Using Versatile Wines Wisely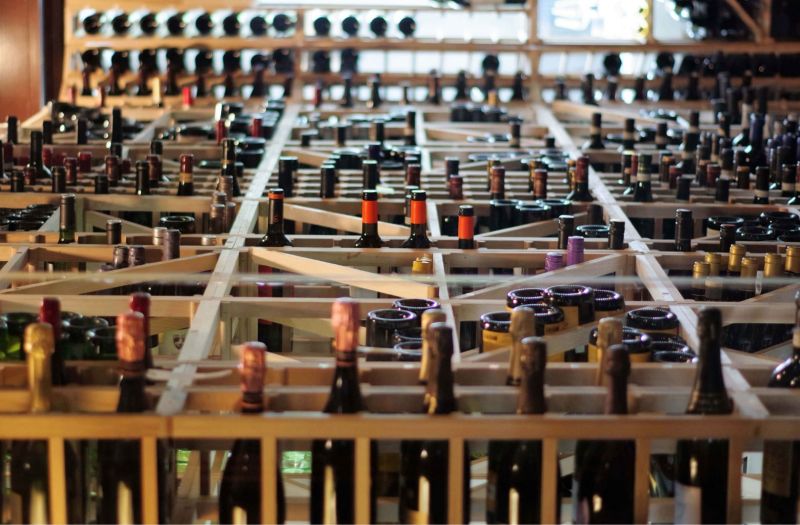 04/01/2019 The most important thing to remember when opening a bottle is how it will be finished.
By the glass programs are becoming more of an asset for restaurants than ever. Our guests are becoming more aware of their taste and more knowledgeable than ever. It's an outstanding evolution that is inspiring but it also means their expectation is higher than ever. A good by the glass program has proven to be a strong advantage in terms of customer satisfaction as well as profitability. The trick is to maintain a restricted selection but still offer something for everyone. It's a balance that is tricky to achieve.
If you end up trying to achieve food & wine pairing options for your customers as well, it might become a complicated task. This is when you might want to reach out to versatility. If you need to stick to a few bottles opened at all time, the brightest move is to choose them wisely, not for their quality, not to offer a wide variety, not only for their potential profit but for what you can do with it.
Truthfully, the most important thing to remember when opening a bottle is how it will be finished. You may have an incredible deal on that great cab, but if your menu is composed of 70% seafood, you might rethink this opportunity.
Find a couple of Ultra versatile wines to add on your list, and you'll have fabulous options to offer, whatever your menu is, and even if it changes regularly. Typically, these are bottles that don't hit any extremes, neither puckering acidity nor fiercely tannic; neither highly alcoholic nor delicately simple. Gruner Veltliner, for example, has a nice acidity that brings freshness to most dishes, a moderate body and moderate intensity that can complement various styles of cuisine, from Asian to Italian, from Seafood to vegan, etc.
A lot of sommeliers consider Pinot noir as a fallback, a sort of master key, but there are a lot of other fruity & earthy versatile options. I consider Grenache to be one of the most versatile grapes in the world. Let's not forget about sparkling. While it may be harder to conserve while opened, having at least one sparkling option by the glass could be your lifesaver in many situations.
Just remember, median, versatile wines are not just useful, they're also very easy to like. Most customers will be pleased with any good quality selection of generally fresh and lighter wines, they might not be with the latest stunning Petit Verdot you've discovered.
Written by Joanie Metivier, Contributing Editor of SommelierBusiness.com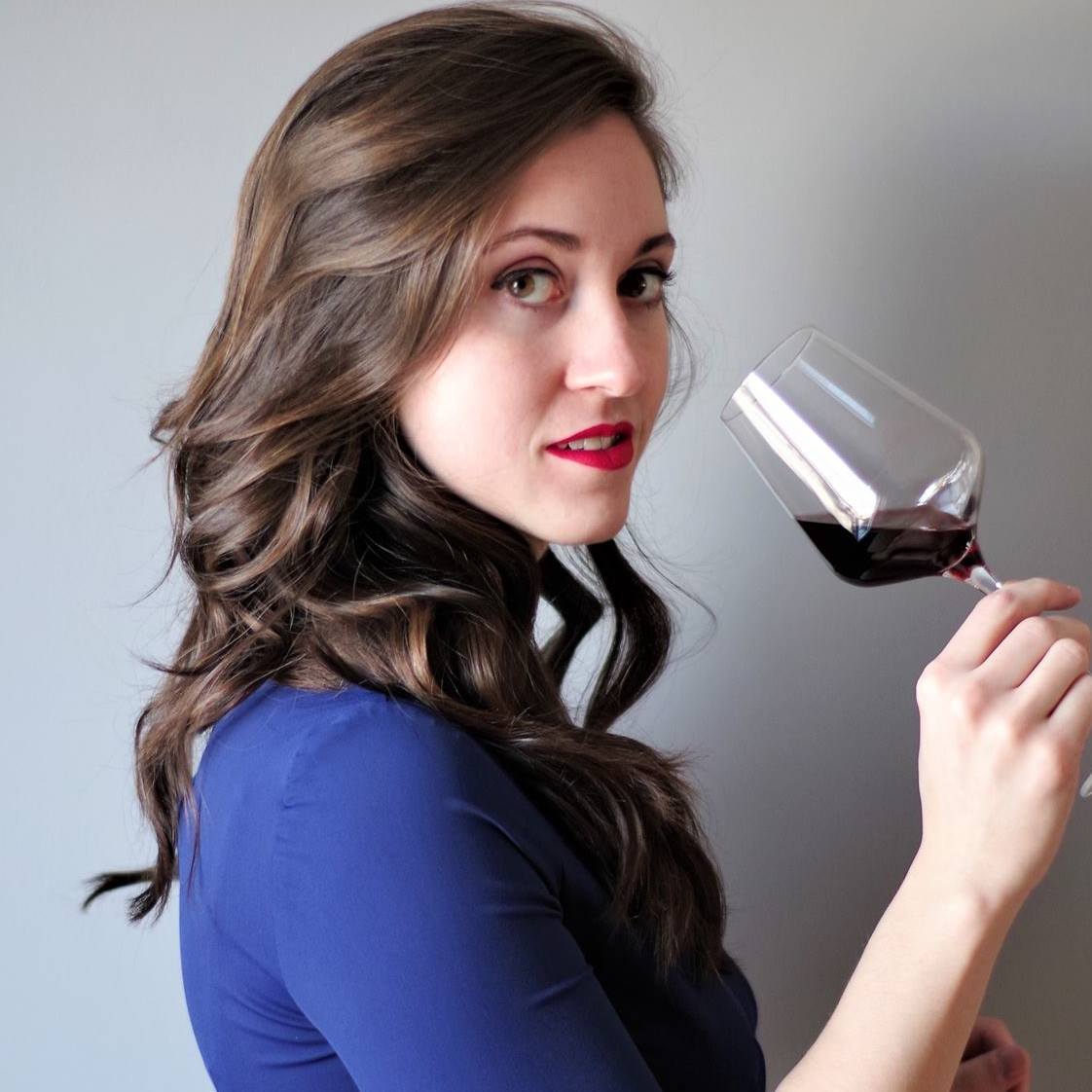 Joanie Metivier's career started with a rather atypical path. It all started with a passion for wine, one that soon became rather irrational. Sommelier, Wine writer and the first women to acquire her Whisky Ambassador title in Quebec, her studies are ongoing and will probably ever be.
She accumulated the accreditations including Certified CMS, WSET level 3 with distinction and ISG all while managing her personal blog dedicated to wine education and discoveries as well as climbing up to become the biggest wine influencer in Canada. Her sommelier position at the Cellier du Roi and its complex and the well-diversified wine list has been rewarded by the Wine Spectator for two consecutive years. She may be the youngest Wine writer in Quebec, but her adventures and knowledge are rich and esteemed.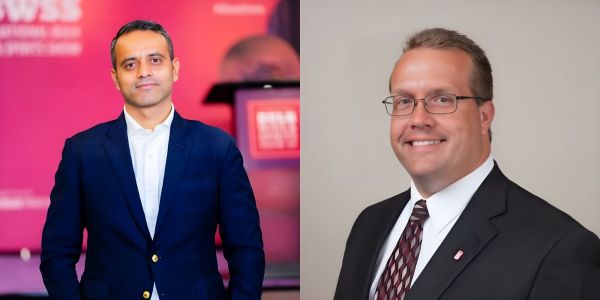 News
Attend this Q&A and insightful session on how beverage brands can develop sales processes to grow on-premise sales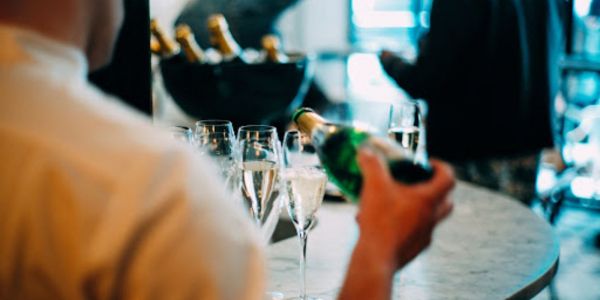 Operations and Management
Nurturing Talent and Expertise: Strategies for Retaining Sommeliers and Wine Waiters in a Challenging Wine Industry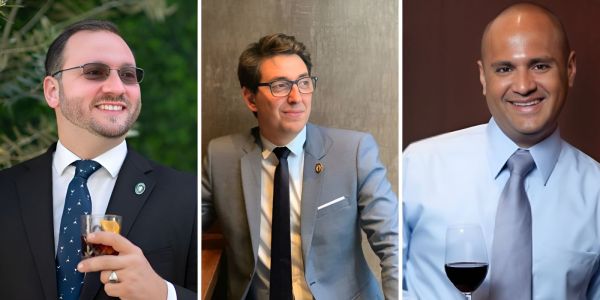 News
Sommeliers Choice Awards is pleased to share that Mark Guillaudeu MS, Jeremy Shanker, and Serafin Alvarado as its judges
South San Francisco Conference Center, 255 South Airport Boulevard, South San Francisco, CA 94080, United States
Register Now