Corporate Wine Buying Insights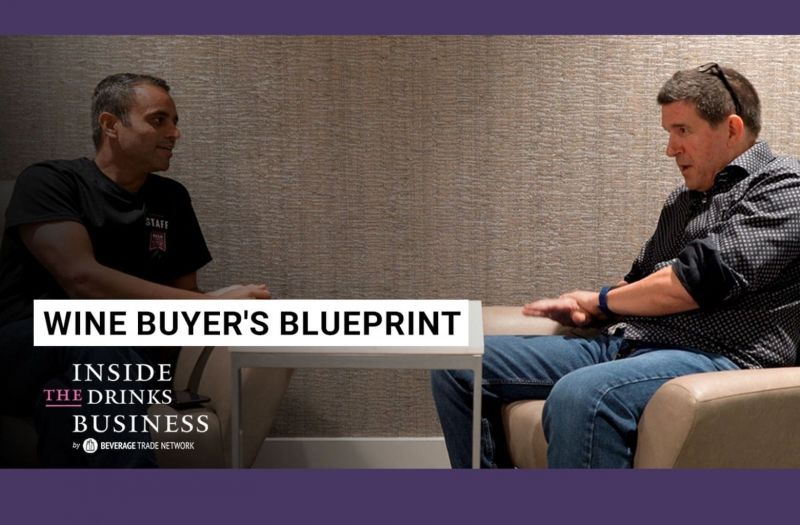 09/12/2021 If you are a sommelier looking to transition from on-trade to off-trade corporate wine buying, this video is for you.
In this video, Sid Patel, CEO of SommelierBusiness and Beverage Trade Network chats with Bob Paulinski, MW who has been a buyer at chains like Sam's Club, Winn-Dixie/Bi-Lo stores, Coles (Australia) and BevMo to share valuable insights about the role of a wine buyer.
This will give you great insights on what's needed at chains like Total Wine & More, BevMo, Costco, Festival Foods, HEB.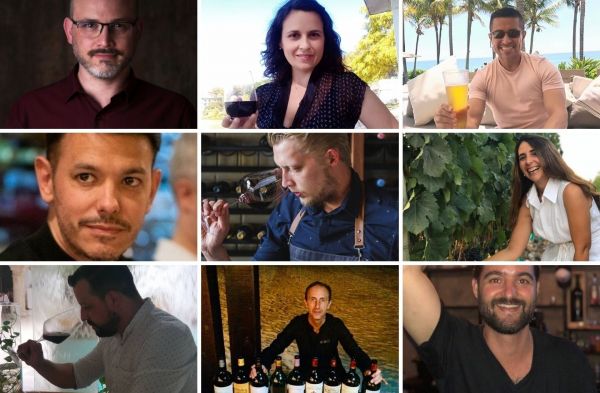 Insights
Here are 9 of the most active and prominent sommeliers working in Latin America, whether in notable restaurants and hotels, importation and distribution or as wine-world influencers.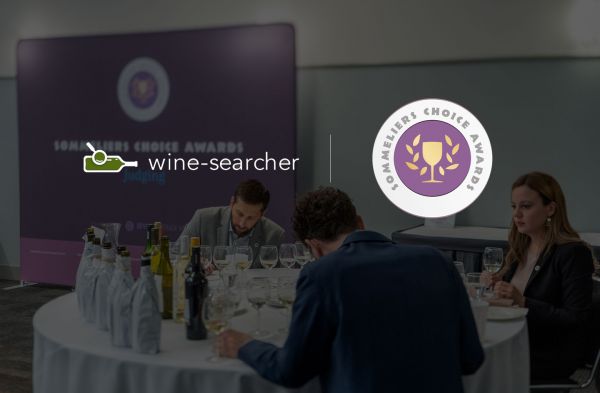 News
Sommeliers Choice Awards are now becoming more rewarding. Sommeliers Choice Awards awards are now officially recognized on Wine-Searcher in the prolific list of medal-winning wines from around the world.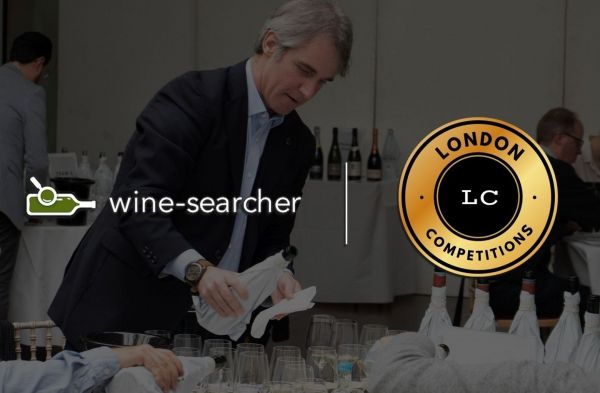 News
Winners of previous and upcoming editions of the London Wine Competition will now have the award, score, and medal listed on their Wine-Searcher listing.