Gordana Josovic shares her viewpoints on Sommeliers, Personal Branding and Technological Era in the Wine Industry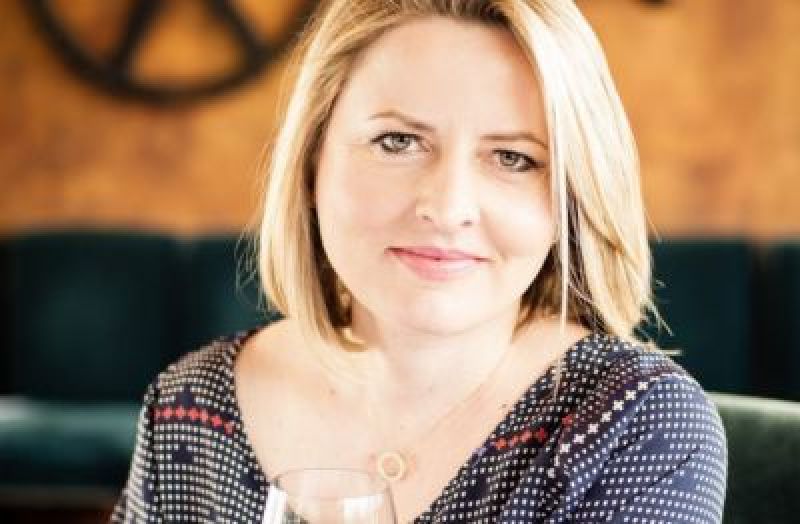 08/04/2019 "My mixed Old World-New World palate and mentality relate to many people and bring a unique perspective when it comes to creating a wine list."
"Wine was my lifestyle long before it became the profession. It was on one of the trips to the Dalmatian coast that my passion for it was ignited. I was only a teenager (no drinking age limits in those days) when I had the first taste of wine, which was probably Plavac Mali.
My style of service and my palate are between the old school sommelier-one who decants 1945 First Growth at the gueridon, and a Riesling tattoo covered somm who serves orange wine in mason jars.
New York is such an amazing wine mecca! I have recently moved here after living in San Francisco for many years. I have spent half of my life in Europe and half in the US. My mixed Old World-New World palate and mentality relate to many people and bring a unique perspective when it comes to creating a wine list.
I have worked in different areas of this industry, and that helps me understand the bigger picture. After being in restaurants for a while, I transitioned to a position of running a large beverage program at exclusive event planning company, and then to teaching at San Francisco Wine School."
1. How sommeliers can stay ahead of the curve?
"When will you finally stop studying?", people ask me all the time. I think everybody who has been in this business for a while knows the answers to that question; you can never stop if you want to stay in the game.
Keeping up with the changes in laws, new and upcoming wine regions, styles, and trends is a part of a job. Finding new ways to share everything you have learned is also necessary to stay ahead of the curve.
2. How do you go about going digital, managing guests' expectations in this technological era?
Making sure the wine list on our web site is always up to date is one of my priorities. Many of our guests read it before coming to the restaurant. When they come in, they can spend more time enjoying the evening rather than browsing the "wine bible" in front of them. Social media posts related to unique offers and events attract the customers and help spread the word about our wine philosophy.
Wine rating sites are not the most helpful once you are sitting at the table. I can't count the times when I was standing in front of a guest while he was checking the rating/description of the particular wine from the "popular" site. I do tell the guests that I can give them answers faster than this browser, site, app, etc., and since I have personally selected the wine, I know all the details about it, which generic descriptions or points can't provide. In the restaurant, it is always the people and personal stories that sell.
3. What effective strategies will you use for personal branding? What all things you will keep in mind while building a personal brand?
My hours are split between working on the floor, staff training, seminars, and tasting groups on the days off, wine events, traveling, and studying for Master Sommelier exam. Given more time, I would focus on posting much more on social media, writing for publications, and attending events like TEXSOM, VinItaly, Oregon Pinot Camp, Vinexpo Bordeaux. Getting a PR rep is on my wish list. One can only dream!
Meanwhile, my brand was being built by teaching industry professionals and students of wine, presenting at various events, as well as attending trade tastings. Every educational trip to a different wine region helps establish connections. Working with guests in the restaurant on a daily basis is what matters the most, and it is the reason why I do what I do in the first place.
4. Have you gone through a phase when things have gone wrong? How would you cope in such a situation? What effective measures did you take to come out of the crisis?
I have been through some real highs and certainly a few lows during my career in the wine industry. Having a close, supportive, circle of people outside of "our world" helps me put my life in perspective when things go wrong. Staying physically, and more importantly mentally strong is the key. Focusing on music, art, and travel brings me back to my true self. Remembering every moment, person and situation that have inspired me to choose this path draws me back to "the light".
5. How to look for a new brand portfolio, what things to be kept in mind while looking for a new brand portfolio?
It is easy to get seduced by so many choices in wines, spirits, and beverages these days. I try to keep a clear vision for the program I am running.
To add hot, new producers to the list or to rediscover the classics is exciting, but the most important thing to me is listening; to what a guest is asking for, to what are the financial goals for the company, to staff's response, to my inner voice and experience.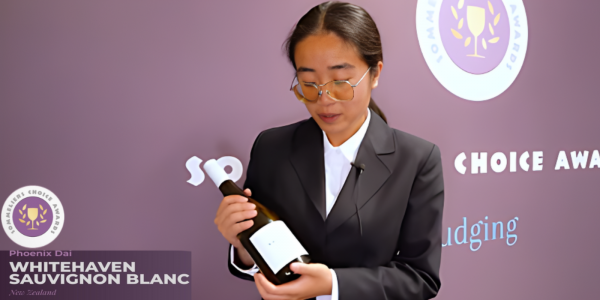 News
Elevate Your Brand: Exclusive Videos and Judges' Testimonials at Sommeliers Choice Awards 2024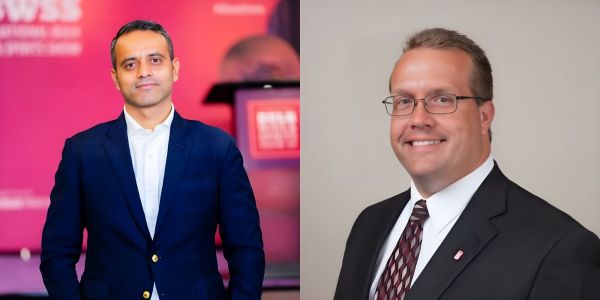 News
Attend this Q&A and insightful session on how beverage brands can develop sales processes to grow on-premise sales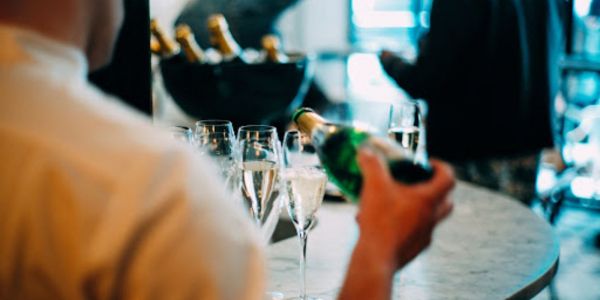 Operations and Management
Nurturing Talent and Expertise: Strategies for Retaining Sommeliers and Wine Waiters in a Challenging Wine Industry
South San Francisco Conference Center, 255 South Airport Boulevard, South San Francisco, CA 94080, United States
Register Now