Shucking oysters, learning wine.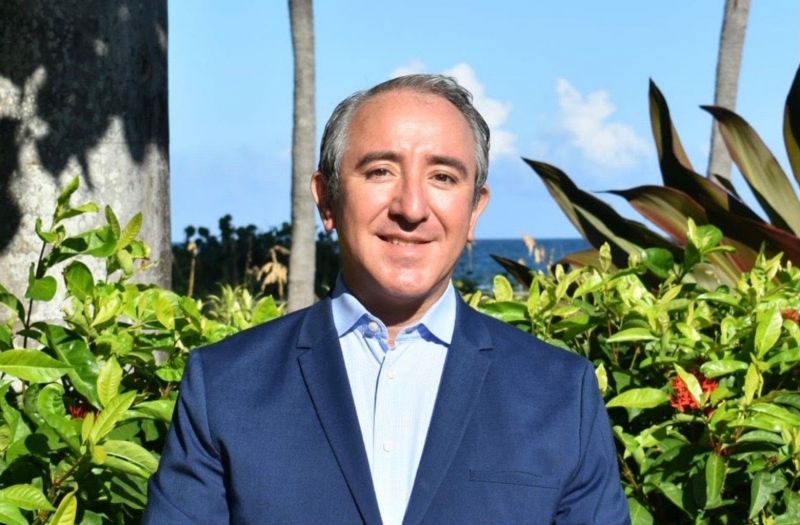 28/10/2021 As Jorge L Mendoza ate oysters in his youth, he also learned the art of pairing food with wine perfectly. A skill that he carries with him today at The Ritz-Carlton Key Biscayne, Miami.
The skill of food and wine pairing is a must for being a good sommelier! Let's take a look at what Jorge L Mendoza, Sommelier at The Ritz-Carlton Key Biscayne, Miami, has to say about it
Tell us a little bit about yourself. How did you begin your career and how did you progress into this role?
As a youth growing up in the seaside city of Viña del Mar, Chile, I learned the beauty of pairing a delicious wine with the perfect culinary accompaniment at the family table. I was always next to my grandmother going to the market and seeing her prepare the food for the family and friends. The interest in wine came from eating oysters with slightly oxidized white wines in Chile in the 70s. Before stainless steel fermenters became widely used.
Define your role and the tasks involved in your role.
I advise guests in their wine choices, train staff in wine knowledge, and add value to the guest's experience.
What questions would you ask the restaurant owner before you plan your wine sales growth strategy?
What is your growth goal?
What is your primary focus: cost percentage or revenue?
At what dollar amount would "wine inventory" become "too much inventory"?
How can suppliers work with you to drive sales?
Providing quality wines at a good value.
Assisting with training (guest speakers). The staff likes to hear from the winemakers and/or owners of vineyards.
Cooperating in creating events.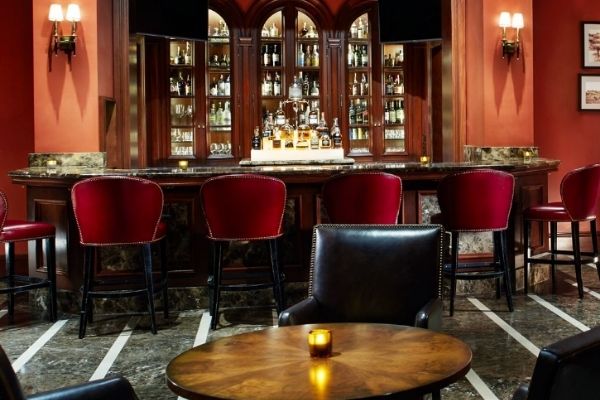 Ritz Carlton, Key Biscayne resort is deeply rooted in the Miami experience. Florida-found ingredients shine through in coastal cuisine. Picture source Ritz Carlton.
What are the three main things you focus on daily in your role?
wine inventory
wine sales
guest experience
What are the points you look at when selecting a new wine for your wine program?
wine quality
wine uniqueness and character
wine value
matches my program and cuisine
Define a good sommelier and what qualities you would look for when hiring one?
Humble, team player, flexible, creative, good sense of humor, service-oriented, knowledgeable, and knows how to cook.
What do you look for when you have to evaluate the effectiveness of a wine program?
If it complements the food offered (Menu)
Does it fit the market demand?
Is it priced reasonably?
Is it alive and changing to reflect the market changes and opportunities?
What are some of the most important skills for a sommelier to have?
open-minded
analytical
observer
diplomatic
good palate (taster)
What's the best part of your job?
Interacting with all parties involved servers, culinary team, management, storeroom team, guests, and purveyors. I also love to visit vineyards and wine regions. There is nothing like being "In situ".
What's the worst part of your job?
When I could not go to work during the pandemic.
If you had to pick one red and one white wine as your personal best, which wines would they be?
Clos de Lambrays Grand Cru for red.
Blanc de Blancs Grand Cru Champagne "Les Mesnil" and "Chouilly" have great appeal to me
Any favorite food and wine pairing suggestions?
Sea Urchin with Manzanilla from San Lucar de barrameda.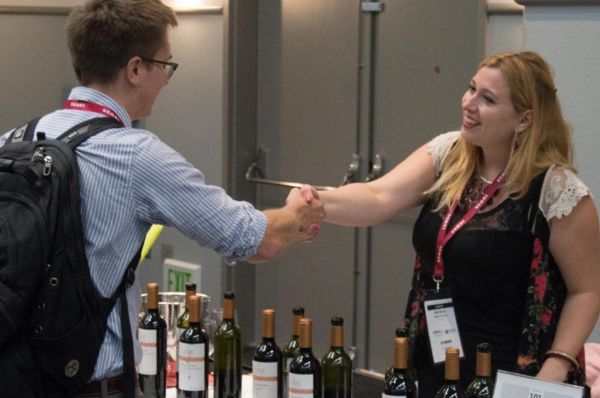 Insights
Building Connections, Expanding Palates, and Elevating Wine Culture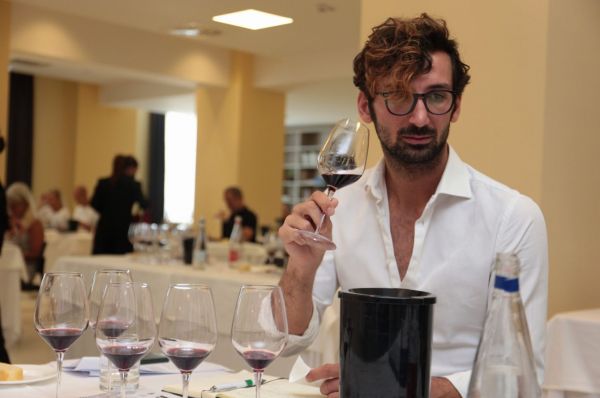 Interviews
"The Ambassador of Wine: A Multilingual Professional with Expertise in Hospitality, Sales, Marketing, and Management."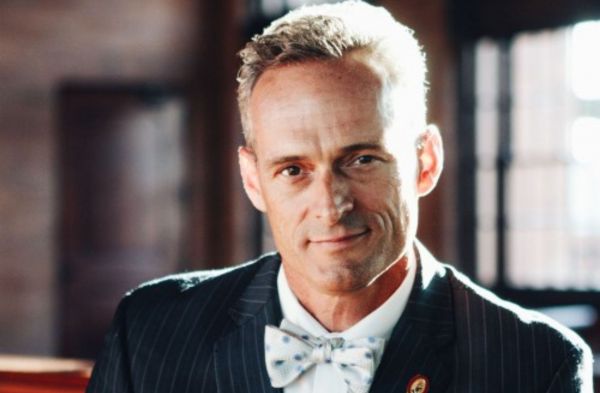 Interviews
Charlie Leary interviews Master Sommelier Ron Edwards of the major fine wine import & distributor Winebow about the company, his job & accomplishments within the fine wine sphere.
South San Francisco Conference Center, 255 South Airport Boulevard, South San Francisco, CA 94080, United States
Register Now
South San Francisco Conference Center, 255 South Airport Boulevard South San Francisco, California
Register Now