How Influencer Marketing Can Help Boost Brand Awareness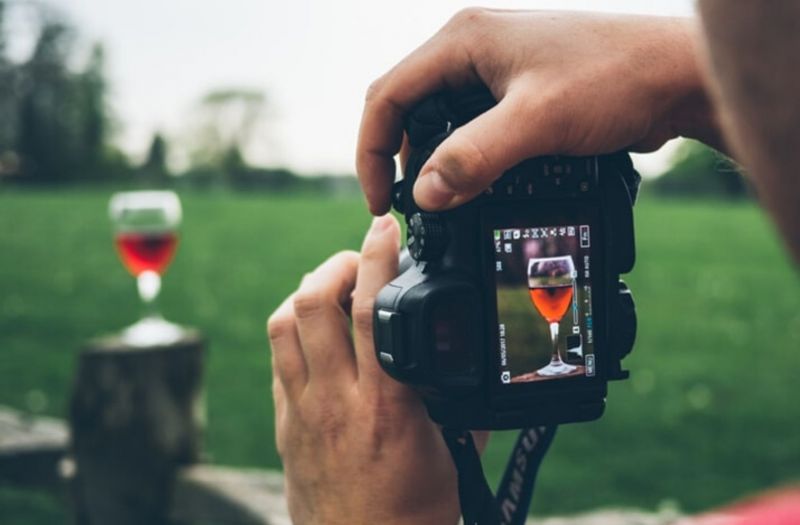 22/01/2020 Influencer marketing is a great way to gain brand awareness. Here's how influencer marketing can help your brand gain traction.
Influencer marketing has become one of the most effective ways of marketing these days. Think of influencer marketing as the digital way of following the 'word-of-mouth' strategy, which has been a successful way of marketing for ages.
Thanks to social media, influencer marketing has become a trending subject in the wine industry as well. Wine enthusiasts who have a large following on social platforms channel their expertise and love for wine in spreading the word about different wines that they are trying. Many brands are getting into influencer marketing and leveraging influencers to boost their brand awareness.
What is influencer marketing exactly?
If you're not living under a rock (which we're assuming you're not), then you might already have a rough idea about what influencer marketing is - but let's just look at the technical terms. Influencer marketing is a type of marketing that focuses on using key leaders to drive your brand's message to the larger market. Rather than marketing directly to a large group of consumers, you instead inspire / hire / pay influencers to get out the word for you. (definition by TapInfluence)
How influencer marketing can help your wine brand
Influencers usually have a large and loyal following of people who tend to pick up what they're doing and try it out themselves. Moreover, influencers are also largely into creating content about their expertise which helps them relate to their audience. This inclines their audience towards their lifestyle choices as well. So, for example if a wine influencer is drinking a 1954 LaFite, then his/her followers are also going to want to give it a try.
A lot of times, consumers end up looking online, or looking at their instagram feeds to check out what people are drinking. Those who follow influencers will tend to pick up on their likes and dislikes while picking the next wine they're going to be drinking.
Influencers can help a wine brand reach a large segment of audience. The influencer will give you a different and large audience separate from your already existing audience. This will help bring in new consumers for your wine brand.
Think about it this way, if your wine brand is being showcased by an influencer who has a following of people who end up drinking the wines the influencer is drinking, then your wine brand is bound to get a lot of traction. Influencers have built a trust and respect amongst their followers, so with them promoting your brand, it will also build your wine's credibility in front of potential consumers.
Here are a few tips and tricks for you to look at before getting into influencer marketing:
Partner with the right influencer
Before selecting the influencers you want to partner with, make sure they are right for your wine brand. You want to pick an influencer whose target audience is similar to your target audience. Picking an influencer whose values and audience are in line with your brand will give you more credibility, and your wine brand will be seen by the right eyes.
Build agreements with the influencer
It's very important for you to build an agreement with the influencer before getting into work with them. Decide what kind of partnership you want from them. Different influencers have different partnership deals that they take up. For example, an influencer with lesser following might be up for a barter-trade deal with you. However, an influencer with a large following, and experience might be more into monetary deals. This can vary from influencer to influencer.
Get noticed by influencers
A good way to get into influencer marketing is getting noticed by influencers organically. Influencers are always looking for brands that they can work with, and wines that they can try out. A good way to get influencers to notice you is by connecting with them and getting familiar with their work.
In a chat with Paris Wine Cup, wine influencer Tanisha Townsend said "An easy way to start to get noticed is to like and comment on their content. This shows that you actually know and are familiar with their work. Then send them an email, clearly stating your requests and offerings. Also, please do a little research to find out their email address or LinkedIn mail. This is so much better and more professional than a social media DM"
Keep in mind that influencers are looking for brands which are slightly different than others, brands which have a story that can speak to the audience. "Be yourself and then we will see, make sure to know how to talk about your wine, about yourself, sell me a good story... I don't want another press release" said Fabien Lane, wine blogger, in a talk with Paris Wine Cup.
Build relationships with influencers
Another great way of leveraging influencer marketing in your wine brand's marketing strategy is by building good relationships with influencers. Every business works on the basis of relationships, and if you have a good relationship with influencers, then the way they promote and share your wine won't only be a business transaction, but it will be a true passion for them to do so.
As social media and digital marketing dynamics keep changing, it's important to stay updated with the trends. Influencer marketing is sort of like today's word of mouth marketing strategy, therefore it plays a strong role in assisting wine brands to create awareness. Using influencer marketing can be very beneficial to your wine brand, as long as you do it right.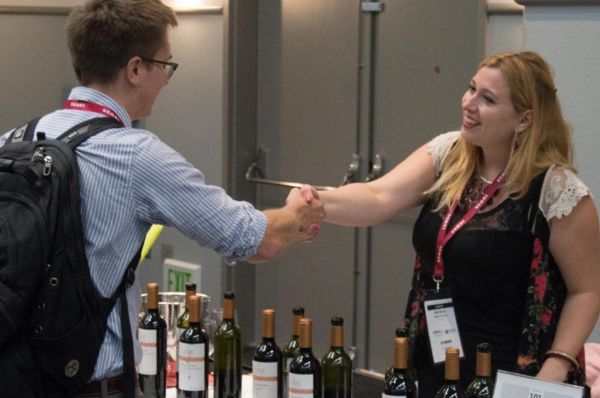 Insights
Building Connections, Expanding Palates, and Elevating Wine Culture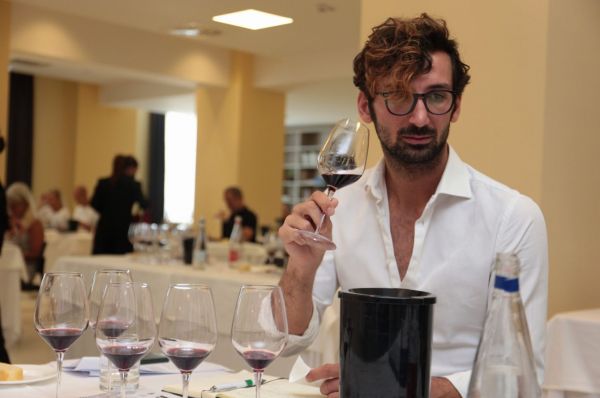 Interviews
"The Ambassador of Wine: A Multilingual Professional with Expertise in Hospitality, Sales, Marketing, and Management."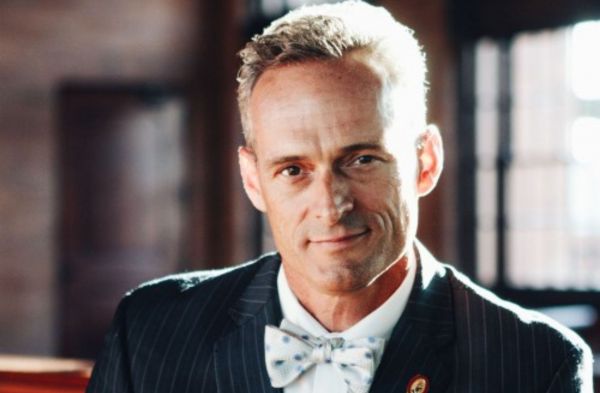 Interviews
Charlie Leary interviews Master Sommelier Ron Edwards of the major fine wine import & distributor Winebow about the company, his job & accomplishments within the fine wine sphere.
South San Francisco Conference Center, 255 South Airport Boulevard, South San Francisco, CA 94080, United States
Register Now
South San Francisco Conference Center, 255 South Airport Boulevard South San Francisco, California
Register Now