2018 Persistence By Reynolds Family Winery Gets Red Wine Of The Year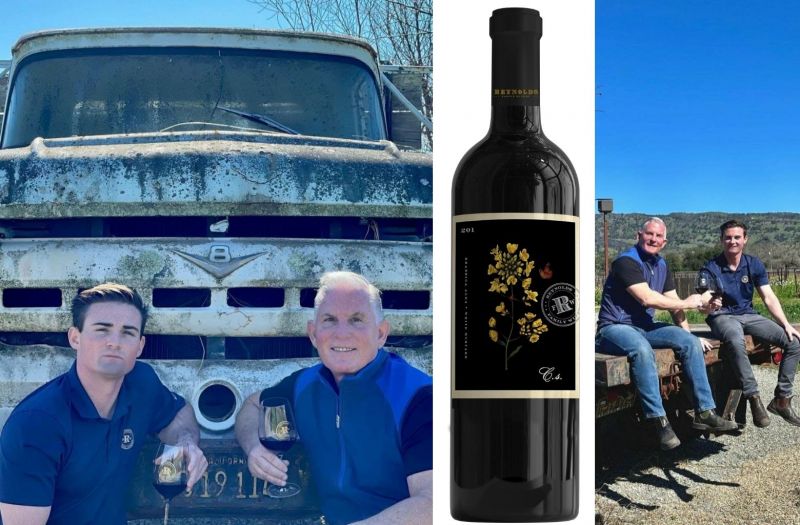 16/06/2021 Red Wine Of The Year crowned to 2018 Persistence By Reynolds Family Winery with a classic score of 96 points secures second spot in the winner's list of Sommeliers Choice Awards.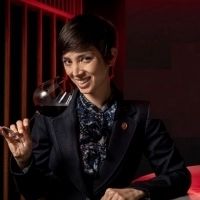 "Very old-school, savory expression of Napa Cabernet - green tobacco and cigar box under just-ripe cassis, which broadens into a bold, lush palate" said Mia Van de Water MS, Head of Beverage Operations at Cote Korean Steakhouse and 2021 Sommeliers Choice Awards Judge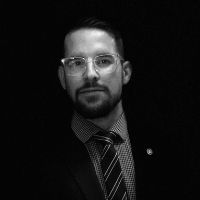 "This is good. big fruit, well made and the label is amazing" said Michael Mighetto Hoefling, Sommelier at Spruce in San Francisco and judge at 2021 Sommeliers Choice Awards.

Persistence Vineyard
Persistence Vineyard is a 20-acre property with 15 acres under vine. This property is planted to four Cabernet clones: 7, 191, 337 and 4; two Merlot clones: 3 and 181; one clone of Cabernet Franc: 1; one clone of Petit Verdot: 400; and one clone of Sauvignon Blanc: 1. All are on a mix of root stocks: 1103, 3309 and 101-14. We make our signature red blend "Persistence" from this vineyard which is a blend of 60% Cabernet Sauvignon, 15% Cabernet Franc, 15% Merlot, 8% Syrah and 2% Petit Verdot.
The Syrah is purchased from a number of different growers who we've worked with over the years. One such grower is Somerston whose 660-acre Preach Ranch lies above Lake Hennessy, straddling three of Napa Valley's sub-appellations. They also produce their Sauvignon Blanc from this ranch, made with the highly aromatic and structured Musqué clone. The vineyard expresses beautiful pink grapefruit and melon characteristics. We use a mix of concrete egg, stainless steel and wood barrels for fermenting.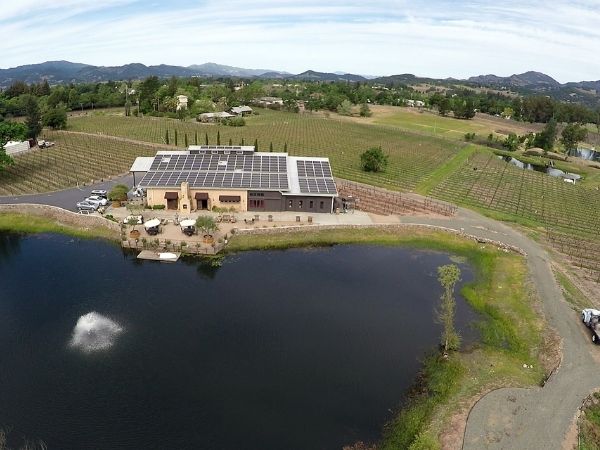 Today, Reynolds Family Winery has grown to around 7,000 cases. Through it all, Steve and Suzie have truly enjoyed the experience and path that has lead them to where they are today. They have three beautiful children – Cameron who recently graduated from Cal-Poly andf has joined the staff, Rebecca who is playing water polo for and attends UC Davis (20) and Sarah (16) is a sophomore in High School – dozens of accolades, and most of all, each other.
The cellar team is led by Arturo Irucuta who has been with the winery for more than 10 years. He is their backbone. His crew includes Arturo, Julio and Reese. The vineyard management team is led by Arturo's brother, Israel. They handle all of their own growing of grapes. This allows them to grow to a much higher level with "boots on the ground" every day.
[[relatedPurchasesItems-41]]
Winemaker
The winemaking team is led by Steve Reynolds. Wine has always played a large role in Steve's life -- from the time he was a teenager, tasting his way across Europe, to the moment, 20 years ago, when he decided to quit his day job and transform a dilapidated chicken ranch into a Tuscan-inspired winery. That winery -- Reynolds Family Wines – has since blossomed into, well, let's call it the Reynolds Family of Wines. That's because over the last decade Steve has launched three ground-breaking brands and has been retained by half a dozen boldface clients.
The Sommelier Choice Awards provides on-premise buyers and sommeliers a valuable benchmark for understanding which wines would make a compelling addition to a wine list.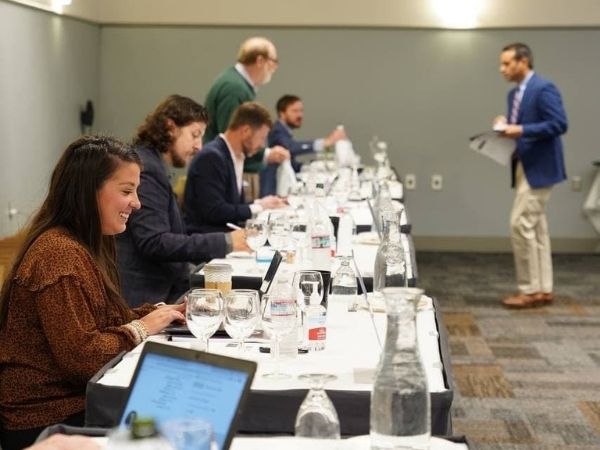 Sid Patel, CEO of Beverage Trade Network briefing judges at the 2021 Sommeliers Choice Awards. More than 45 judges judged the 2021 wines.
The wines were judged in five categories: food pairing ability, typicity, quality, value, and packaging. The judges ask themselves: would I stock this wine, and is it good enough for customers to order a second glass? Wines are graded out of 100, with only those above 95 points winning the coveted Double Gold award. There are also category awards, with best in show given to white, red, sparkling, rosé, and an overall winner every year, by the bottle and by the glass – reflecting how wine is presented in restaurants. Find full 2021 results here.
Header image credit: Instagram, Reynolds Family Winery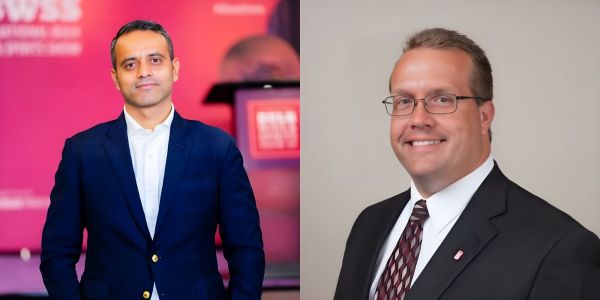 News
Attend this Q&A and insightful session on how beverage brands can develop sales processes to grow on-premise sales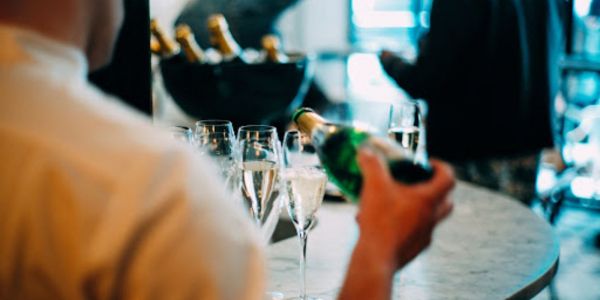 Operations and Management
Nurturing Talent and Expertise: Strategies for Retaining Sommeliers and Wine Waiters in a Challenging Wine Industry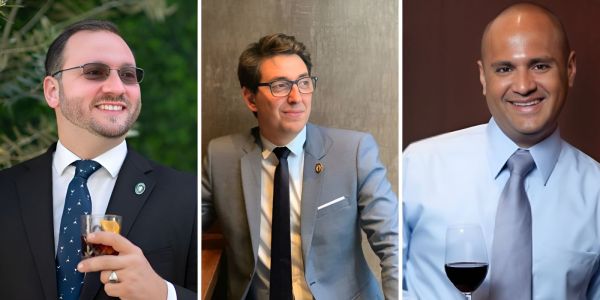 News
Sommeliers Choice Awards is pleased to share that Mark Guillaudeu MS, Jeremy Shanker, and Serafin Alvarado as its judges
South San Francisco Conference Center, 255 South Airport Boulevard, South San Francisco, CA 94080, United States
Register Now