Jacob Conn - Sommelier at Jean Georges Steakhouse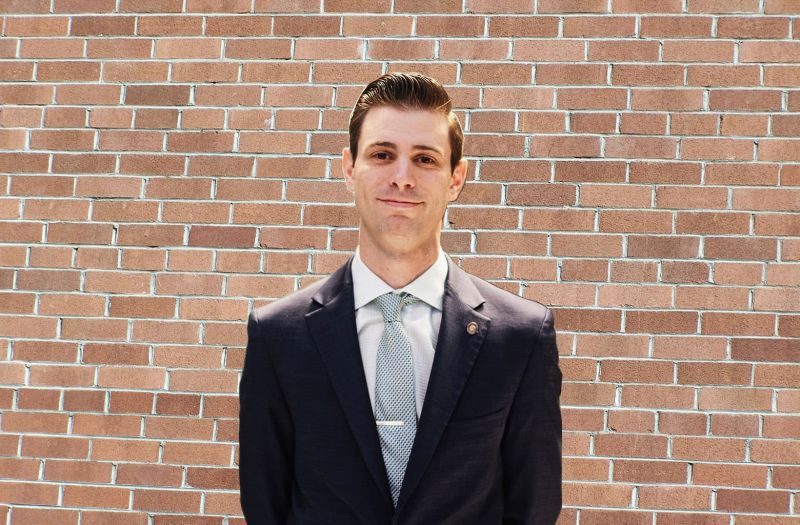 31/12/2018 A successful sommelier is hospitable, organised, driven and sensible. He should be adaptable to both employer and client interests.
Three different types of beef from around the world, dozens of cuts and a selection of seafood and unique sides that would put any fish house to shame. Jean Georges Steakhouse has something for everyone, as long as everyone is looking for the best of the best.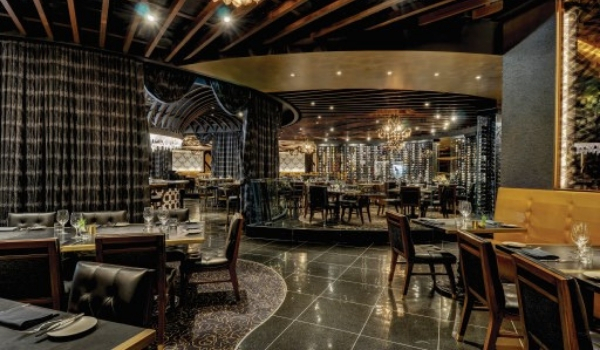 Jake Conn knows that he has to have the successful sommelier mix: hospitable, driven and organised… sensitive and adaptable to both employer and client interests.
What is the role of a sommelier in your opinion?
The role of a sommelier is to share our knowledge of wine with guests and help guide their dining experience to ensure they have the best time imaginable. In addition to selecting wine, we work collectively with the restaurant to make sure everything is operating smoothly and effectively.
What personal qualities do you require to be a sommelier?
A sommelier should be hospitable, driven and organized.
Hospitality: It's important to exude your passion to make sure every guest has the best experience.
Drive: As a sommelier, it is important to continuously educate yourself. The wine world is always changing, and it's our job to be knowledgeable and keep up with the evolution and trends.
Organization: Organizational skills are key! At Jean Georges Steakhouse at ARIA, there are hundreds of wines offered and so it's crucial that I keep up with inventory, know what is available and where it is located at all times.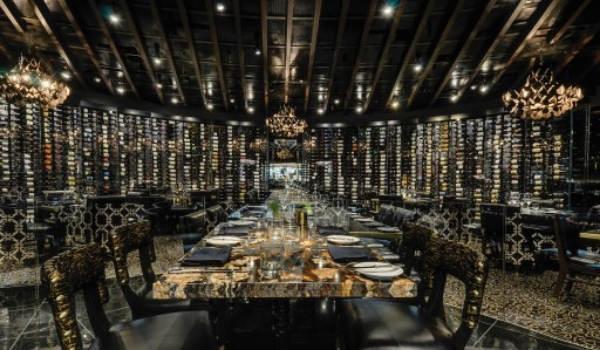 Where did you start with wine education?
After I finished serving in the United States Marine Corps, I received my bachelor's degree in Restaurant Management from the Rosen College of Hospitality Management at the University of Central Florida in Orlando. Wine classes were part of the curriculum.
What makes a good wine producer?
A good producer to me is someone that makes wine with a sense of place and lets the characteristics of the grape varietals show in the final wine.
How do you find new star wines and wineries?
New star wines and wineries can be found almost anywhere. I find them through distributors, wine trips, tastings and sometimes even at restaurants or wine shops in different areas I'm visiting.
How do you build your list? What are your influences (merchant / wholesaler / producer / expert reviews / trade shows)?
When building a wine list, the most important elements to consider are the theme of the restaurant and the general interest of the venue's clientele.
What are your views about sulphites, and natural/organic wines – does the health lobby ever win over taste in your choices?
While the natural wines movement is not prominent in Las Vegas currently, I feel organic or biodynamic wines are wonderful. Taste always comes first for me.
Food and wine pairings: do you work with the chef and his team when a menu is designed (and what about daily / weekly menu changes that reflect seasonality/market availability)?
Always. For general pairings, I collaborate with the chefs to taste new dishes and then select wine options that best complement the flavours. For tasting menus, we work together to see which pairings work best with each dish as well as what makes sense for the overall menu. Creating a prix fixe menu allows us to showcase our knowledge of wine and food and provide guests with styles and varietals that they may have never tried before.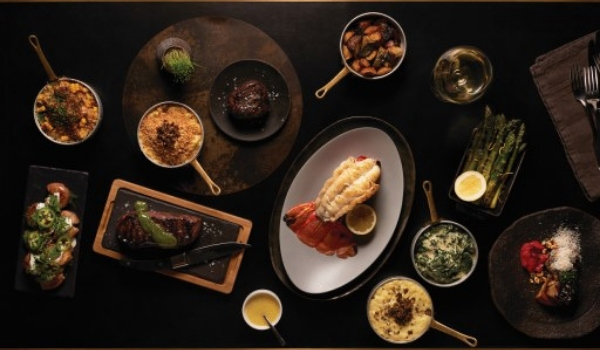 Which are the most important characteristics that go to make a good sommelier: psychologist, counsellor, performer/artist… and give us an example
In my opinion, the best sommeliers are both knowledgeable and able to adapt to all guests' tastes and preferences.
About the Author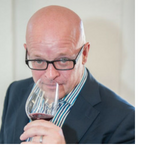 The article is contributed by Alistair Morrell, Wine Inspector, wine industry consultant, journalist and, commentator. Over 30 years as a wine business professional, Alistair shares his global knowledge, network, and experience of growers, importers, distributors and buyers.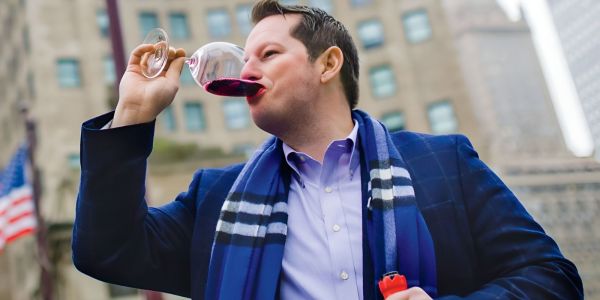 Interviews
Jon McDaniel on what makes a great sommelier, how sommeliers can create effective wine programs and how they can improve wine sales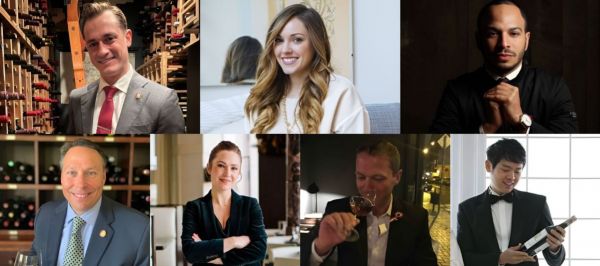 News
Top master sommeliers, sommeliers, wine directors and on-premise buyers of USA will gather in Chicago to judges wines at the 2024 Sommeliers Choice Awards, a leading wine competition benchmarking wines for on-premise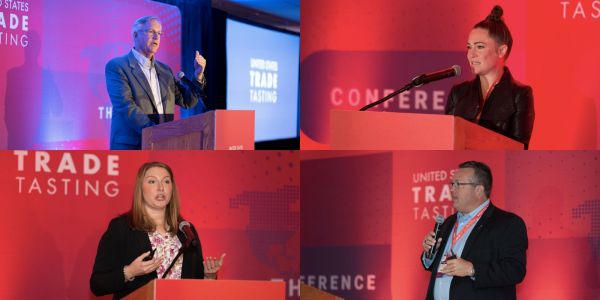 News
Mark Braver, The Fifty/50 Group; Michael E Klauer, Momentum Beverage Team: Jeremy Kruidenier, Wine and Spirits Distributors of Illinois and more take the stage at USATT 2023