In Conversation with Elana Abt, Wine Director, Sommelier, and Wine Educator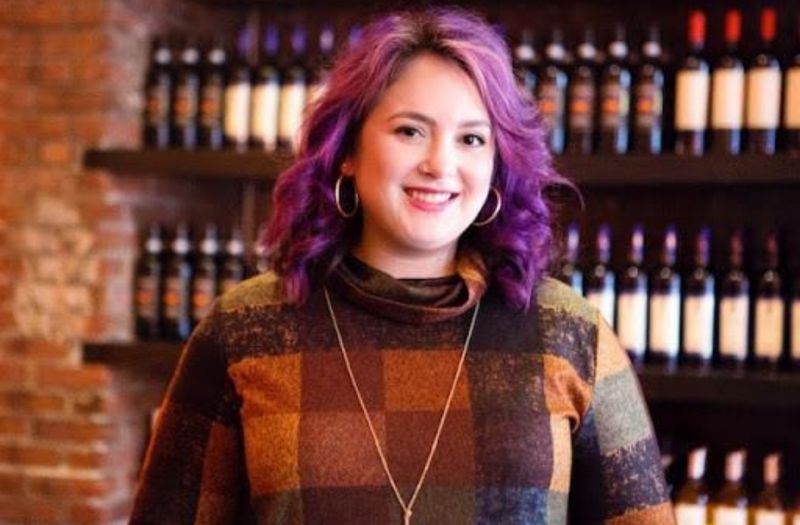 03/08/2020 Elana Abt talks about how you can sell wine to your restaurant customers, how to drive wine sales and much more in this QnA.
A native Chicagoan who moved to NYC to study Musical Theatre turned Sommelier and Wine Director
How long have you been in the drinks industry?
Seven years
Your current place of work / Last place of work
Quality Bistro and OTTO Enoteca e Pizzeria, NYC
How according to you has the role of the sommelier evolved, especially now during COVID times?
On March 14th I was laid off due to COVID. In my recent dining experience, I have not seen any sommeliers on the floor.
What are some of the most important skills for a sommelier?
Being able to interpret what the guest is describing into their perfect bottle of wine.
What do you look for when you plan to buy wine for your business?
I look for well made interesting and unusual wines that would pair with the cuisine of the restaurant I am looking for
Where and what you drink when not working?
Anything gin related at the closest industry bar.
Your favorite places to get happy hour deals?
I'm usually working during happy hours so I have no idea!
What are the new wines to taste now?
Italian! Anything from obscure DOCs or rare grape varieties!
Tips for other sommeliers
Don't be afraid to not know the answer to something. You are only human.
What do you enjoy the most about this job?
My favorite part of my job is the educational aspect whether it's staff education or public wine classes. The world of wine is never-ending.
Tips on how you can sell wine to your restaurant customers
Always recommend a bottle of people are getting multiple glasses of the same wine. Make sure to ask guests if they would like another bottle, even if the are finishing their entrees.
Tips on how restaurants can market wines to drive wine sales
Doing promotional nights for certain wines is always a great idea. If a guest is uncomfortable with a price of wine, and you have the power to offer them a different price, do it! It will make the guest feel like you are on their side.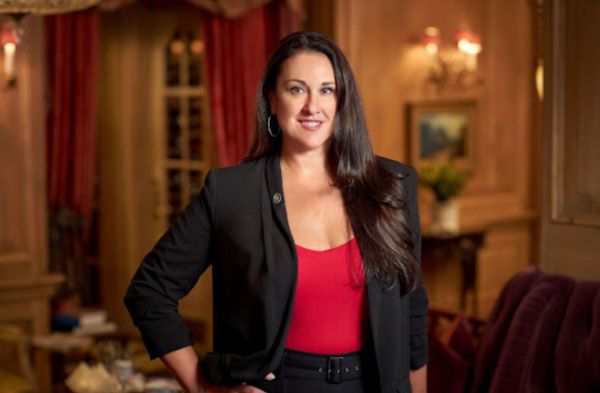 Interviews
Lindsey Fern, Director of Wine For The Inn At Little Washington, talks about her role as a wine director, the challenges she initially faced & shares tips on how restaurants can market wines to drive wine sales.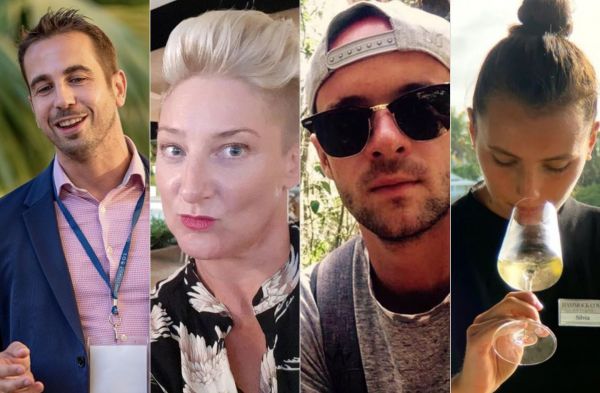 Insights
The islands of the Caribbean are home to a bevy of fine dining restaurants boasting excellent wine programs.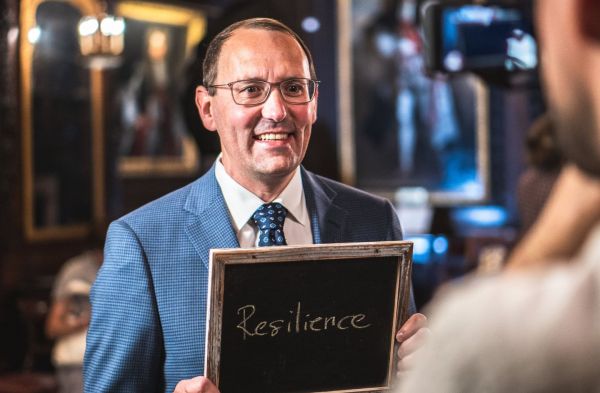 Interviews
Nicolas Quille MW, with his immense experience in the wine industry, talks about his role as a winemaker & the modern tech used in winemaking.