Top 6 Wine Business Podcasts You Should Listen To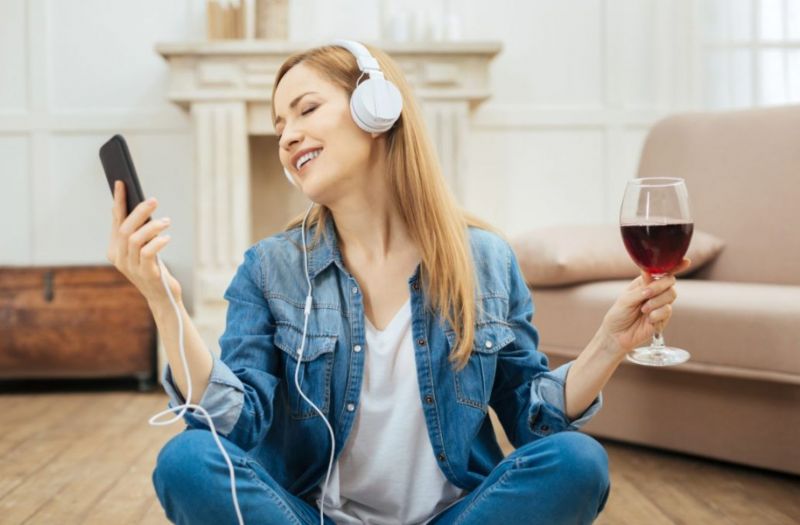 21/07/2022 If you are in the wine business, do not miss listening to the podcasts listed below in the article.
Podcasts are a more enjoyable and exciting approach to learning while going about our regular lives. One of the primary sources of information is podcasts, and a sizable audience has grown accustomed to using them as a medium of data over time.
[[relatedPurchasesItems-41]]
Almost 60% of the listeners come from the US, who enjoy listening to podcasts, and this number has increased steadily over the years. With more than 100 million podcast listeners, it is more convenient for people to listen to something fun and gain a piece of solid knowledge in their field of interest. People driving from work or traveling in a crowd find this podcast, the best way to kill time, as it is better to listen to something insightful rather than feeling exhausted at the end of the day. Here, we list some of the trending wine business podcasts that can help you learn more about the industry.
XChateau Wine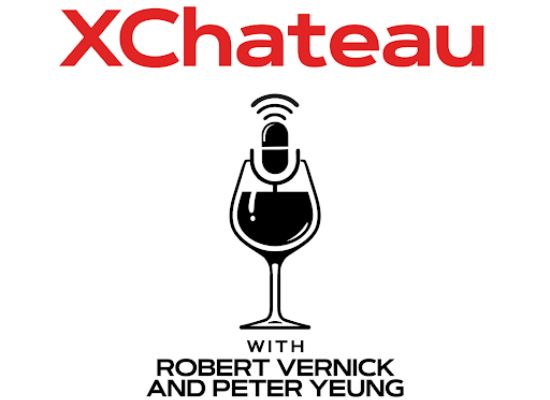 Image source: Xchateau Wine Podcast Website
XChateau delivers insights, analysis, and perspective on news and new trends in the wine industry. Beyond this, it also talks about winemaking, marketing, finance, and consumer trends. Robert Vernick (@wineterroir)is a wine blogger, and Peter Yeung (@winebizguy), a leading wine business consultant and author of Luxury Wine Marketing, are the hosts, providing insights about the business of wine with new perspectives. XChateau brings the feeling of ex-chateau wines that are sold directly from the winery after being bottled and stored in the winery's cellar.
Avina Wine Business Podcast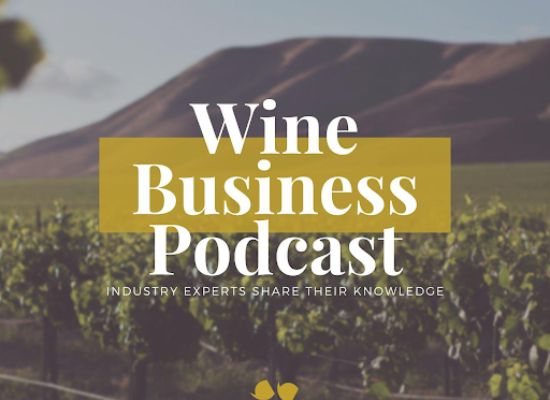 Image source: WIne Business Podcast
Avina Wine Business Podcast as the name suggests, gives insights about the wine business and is a plethora of information on industry trends, and also focuses on wine-related topics in general. The podcast is for everyone working in the wine industry, from winemakers, authors, marketers, brokers, sales managers, millennials, CEOs, hospitality experience organizers, and more. This podcast is for everyone in the wine industry who wants to have an overall knowledge of the wine business.
Wine Talks with Paul K.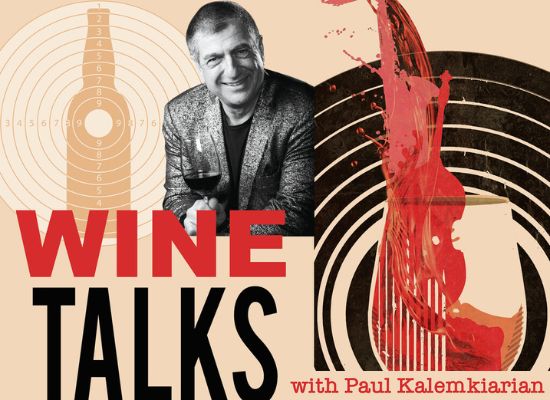 Image source: Wine Talks with Paul Kalemkiarian
Wine Talks with Paul K. is a podcast for the industry leaders and people who are into wines, hosted by Paul Kaemkiarian, the owner of the Original Wine of the Month Club. Having years of experience with wines, Paul has written a lot about wines, and his show is a sneak peek into the behind-the-scenes of the wine industry. Paul also talks candidly with some incredible people in the industry to share their experiences, wine history, and fascinating stories. The podcast is helpful for young business people in the wine industry and is something you can listen to for fun and motivation.
Crystal Uncorked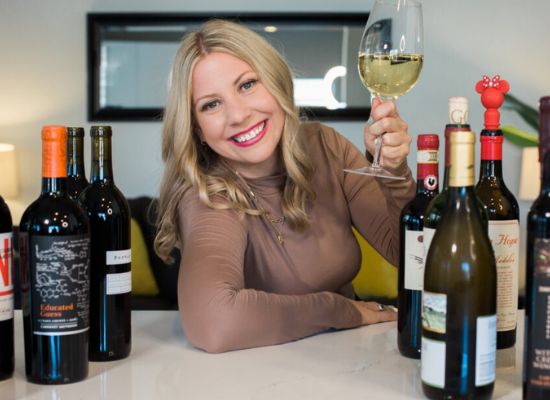 Image source: Crystal Uncorked
Crystal Uncorked is hosted by Crystal Vikaitis, an entrepreneur who started this podcast to share her open and honest conversations about her journey and to talk to other entrepreneurs to share their experiences. Crystal welcomes the guest to have a candid conversation about their business and share experiences through their business journey. Crystal herself is the founder of Crystal Media, which provides online training and in-person worship to find marketing clarity. This podcast is for entrepreneurs in the alcohol industry to get some knowledge about the business and market.
The Alexi Cashen Podcast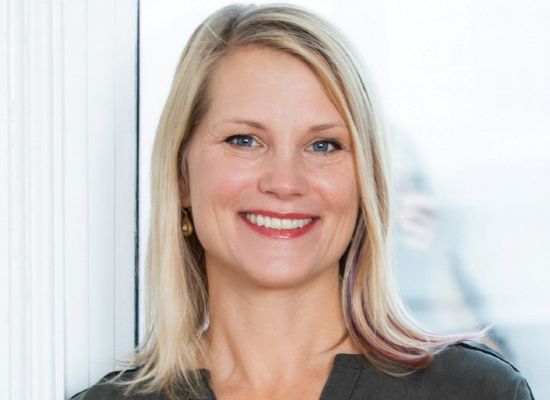 Image source: www.inboundlogistics.com
The Alexi Cashen Podcast is a show hosted by Alexi Cashen, the Founder and CFO of St Hildie's Spiked Seltzers and co-founder of Elenteny Imports. Alexi talks with modern, innovative, and entrepreneurial people in the wine, spirit, and beverage space about their business and the latest industry trends. Inspired by the wine business and moved by wine, Alexi not only talks about the trends but also gives insights into the changing beverage industry in her show. She is a board member of the Entrepreneurs' Organization and coaching entrepreneurs, committing to bridging the gender gap.
The Vint Podcast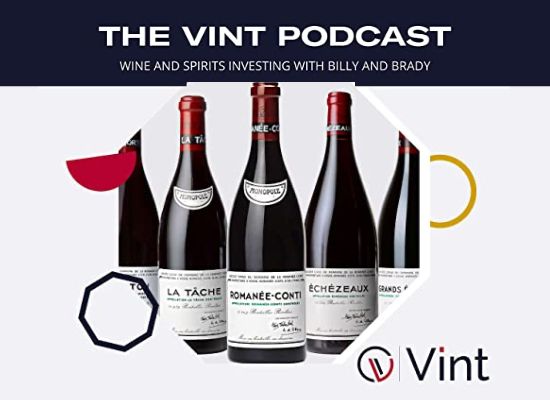 Image source: The Vint Podcast
The Vint Podcast is a transparent wine investment platform accessible to everyone in the industry. Hosted by Billy and Brady, they talk about wine market insights, wine industry news, and current collections. The podcast delivers on its values of transparency and education to offer the wine industry professionals additional insights into the company collections and relevant wine and investing news. They discuss industry trends and share expert analysis with some exclusive interviews with winemakers and other industry members.
Image Source: www.seccowineclub.com
Article by Durvank Naik, Content Writer, Beverage Trade Network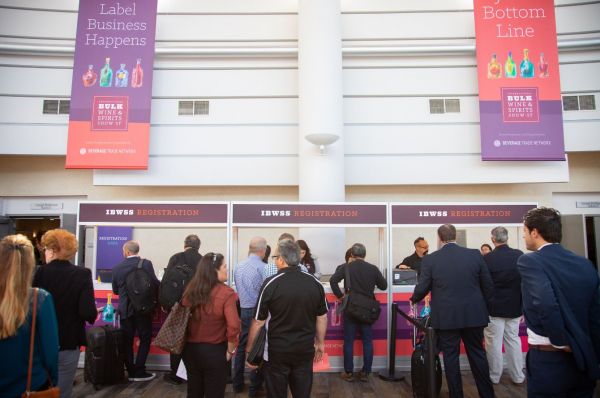 News
IBWSS San Francisco tickets can now be purchased at the official trade show ticket page, and if you buy before March 31, you will also save!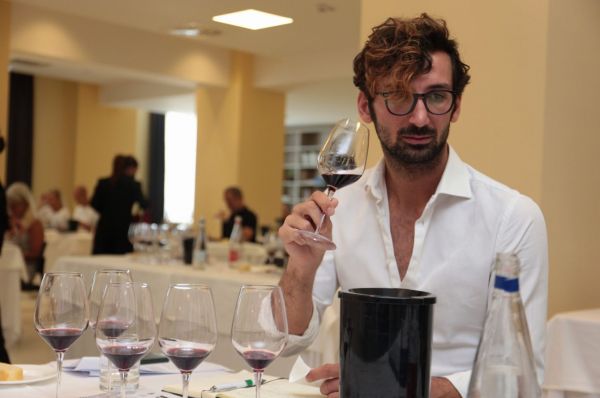 Interviews
"The Ambassador of Wine: A Multilingual Professional with Expertise in Hospitality, Sales, Marketing, and Management."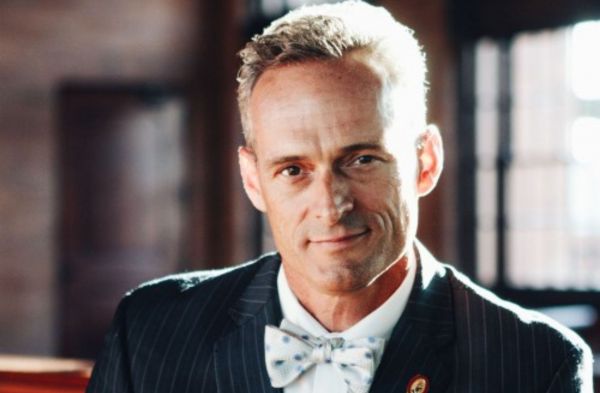 Interviews
Charlie Leary interviews Master Sommelier Ron Edwards of the major fine wine import & distributor Winebow about the company, his job & accomplishments within the fine wine sphere.