How to grow restaurant wine sales: Tips and insights to drive wine sales growth for your restaurant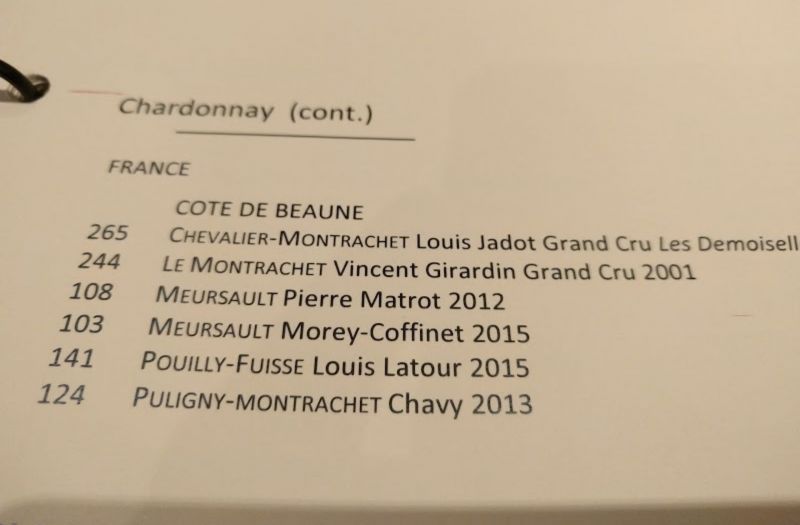 11/01/2021 Keeping guests returning to enjoy the wines a restaurant has on offer is key to growing beverage sales in the hospitality sector. 
(Image credit: Restaurant wine list at The Marriott, Santa Clara, CA - photo by T.B.)
A restaurant's wine sales come directly from its guests. This is a concept that should always be at the forefront of a wine buyer's thinking when maintaining a successful beverage program. Keeping guests returning to enjoy the wines a restaurant has on offer is key to growing beverage sales in the hospitality sector.
[[relatedPurchasesItems-41]]
There are many facets to a functioning wine list. A wine buyer needs to take into account the restaurant's budget, inventory, and theme while considering the guest's preferences for wine styles and pricing. Some sommeliers go about wine buying in a "one for you, one for me" fashion, purchasing an equal number of "geeky" wines they prefer in addition to wines that they know the guests will enjoy. The ability to move a beverage placement depends on having vital insight into the buying habits of my guests and the programs through which we offer these beverages.
When purchasing wine, I ask myself: "Can my team sell this wine?" A successful beverage program not only relies on the sommelier, beverage director, or wine buyer but also hinges on the passion, saleability, and perception of a certain wine by Front of House team members. Training and incentives such as swag, sales competitions, winery visits, tastings, and an informed line-up with the staff result in direct knowledge, confidence, and passion about a brand for the very sales team tasked with selling a certain wine at their restaurants. Providing development tools for a restaurant's staff is a crucial component of growing sales and repeat orders for specific SKUs.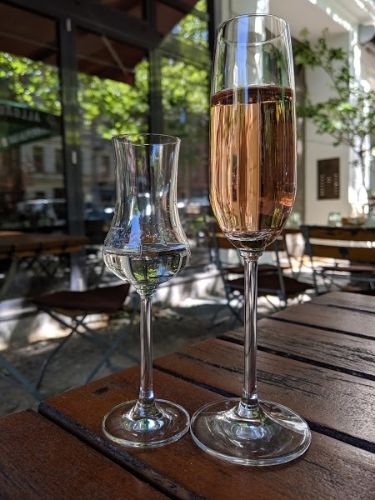 (Glasses of wine on the outdoor patio table in Delft, Netherlands - photo by T.B.)
An astute wine buyer will utilize certain strategies to maintain and exceed sales expectations for his restaurant's beverage program. Considering purchasing and storing a larger quantity of wine, for example, could be attractive if a better price can be garnered. The brands a wine buyer has on offer to his guests should be seen as a direct reflection of the restaurant. A neat and easily readable wine list will also facilitate sales growth in a very effective manner. An abbreviated list of sommelier highlights, BTG placements, flights, Coravin, and Perlage pours count among several examples of effectively showcasing certain offerings to a restaurant's guests.
A "fair" and easily digestible wine list facilitates guest interest in purchasing a selection on offer. For this reason, sliding mark-up scales are advised. The sweet spot for a price range should be reflected in a proportion of the wine list and items seeing a higher price tag should not see the same mark-up ratio as lower-priced items. A guest can have instant access to your competitor's pricing, as well as retail pricing insights in the palm of their hands.
The guest should feel confident in buying low priced, sweet spot, and elevated offerings by feeling that value has been met. By not gouging your guests, repeat visits, and more frequent beverage purchases are naturally encouraged. Several wine sales are always better than one, regardless of the price range. Having selections for all budgets and occasions is key to growing sales in a successful beverage program.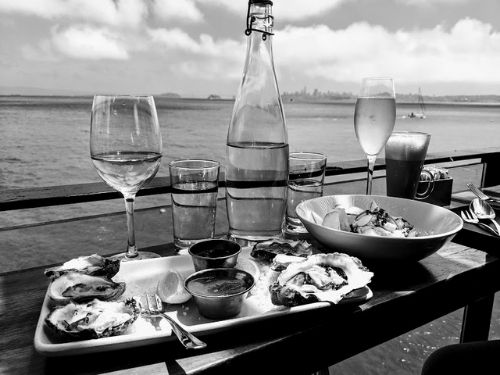 (Appetizers and beverage pairings on the San Francisco Bay, Sausalito, CA - photo by T.B.)
About the author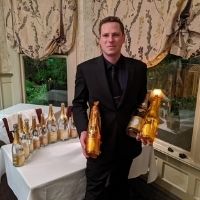 Thomas Brenner is a sommelier, beverage consultant, wine buyer, and wine writer based in the San Francisco Bay Area. A native to central Europe, Thomas has lived in Germany, the Washington D.C. area, and California. When he is not researching material for his wine writing or working as a sommelier, he enjoys traveling to winegrowing regions near and far.
Mr. Brenner has been interested in geography, history, and culture from an early age, setting himself up seamlessly for a career in wine.
He has performed as a sommelier in fine dining establishments encompassing all tiers of coveted Wine Spectator awards and acted as MOD and sommelier at several Michelin-starred restaurants. He has also been a wine buyer for a popular hotel fine dining outlet and enjoys coming up with unique pairings for his guests. Thomas constantly adapts to an ever-evolving set of clientele and dining environments while lending his expertise to online forums, social media, and fundraisers such as Auction Napa Valley, Pebble Beach Food and Wine, and charity dining events at smaller boutique restaurants.
When he is not actively engaged in wine-related work, he spends his time with his eight-year-old daughter in and around his residence in San Jose, CA, eagerly planning his next trip to distant wine-growing regions.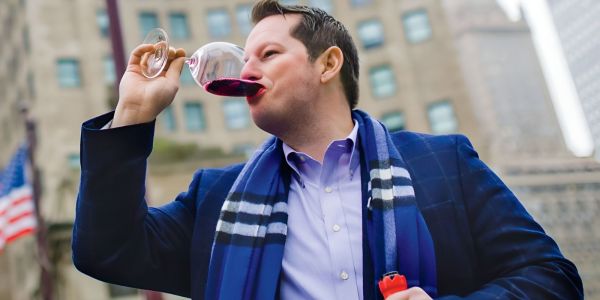 Interviews
Jon McDaniel on what makes a great sommelier, how sommeliers can create effective wine programs and how they can improve wine sales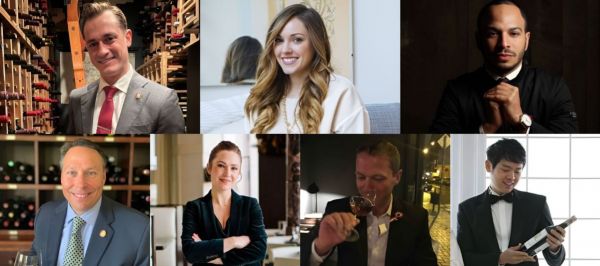 News
Top master sommeliers, sommeliers, wine directors and on-premise buyers of USA will gather in Chicago to judges wines at the 2024 Sommeliers Choice Awards, a leading wine competition benchmarking wines for on-premise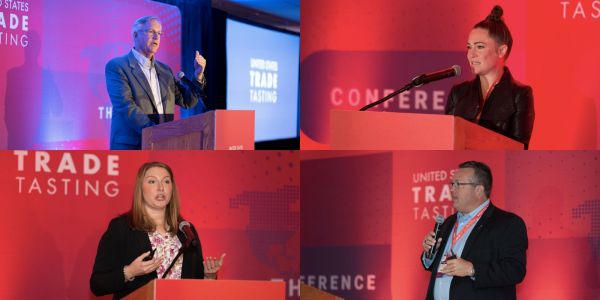 News
Mark Braver, The Fifty/50 Group; Michael E Klauer, Momentum Beverage Team: Jeremy Kruidenier, Wine and Spirits Distributors of Illinois and more take the stage at USATT 2023