Arnaud Bardary, Master Sommelier On How To Grow Your Restaurant Wines Sales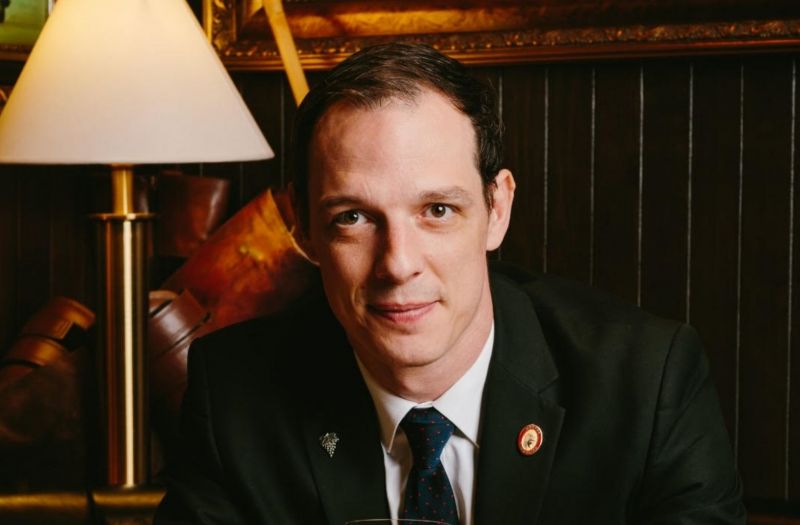 12/08/2021 Runner-up Best Sommelier of UK 2015, Runner-up World Best Young Sommelier 2012, Group Head Sommelier in Hong Kong on How He Would Grow Wine Sales.
Tell us a little bit about yourself. How did you begin your career and how you progressed into this role.
Being the 5th generation of the family working in the restaurant business, I was exposed to the food and beverage industry at a very young age. Fun fact, I remember climbing onto a chair to serve beers at the bar. I was no more than 10 years old.
When studying Hospitality, the more I learned about wine, the more I wanted to know. An internship in England gave me the chance to learn about wines from all over the world so I decided to return to the UK after my studies.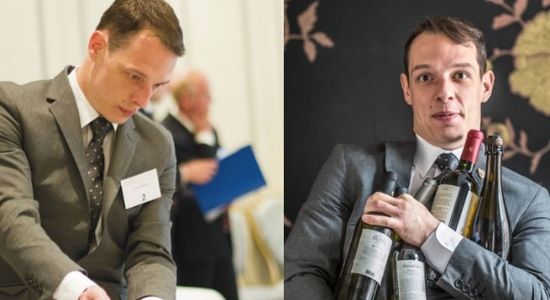 Master Sommelier Arnaud Bardary holding wine bottles
The first job as a commis sommelier, I quickly moved to sommelier and assistant head sommelier with the help of a few important people from the industry who guided me through my path, career and finally all the exams. Passed in 2015 my Master Sommelier Diploma and then came to HK to be part of Black Sheep Restaurants Group where I now lead a team of 14 sommeliers over 30 venues.
Place of work
Black sheep restaurants, Hong Kong
Define your role and the tasks involved in your role.
Pretty much everything related to the department. Buying, importing, training, recruiting, pricing, stock control, and of course the service. But also and it is where I take the most pleasure, developing my team mates to the best career path I can lead them to.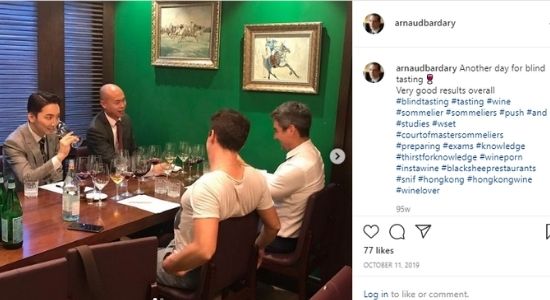 Follow Arnaud Bardary on Instagram
Awards:
Runner-up, Best sommelier of UK Academy of Food and Wine Service (juillet 2015)
Laurent Perrier Grand Siècle Trophy for the candidate with highest marks in the Master Sommelier exam 2015
Runner-up, International Young Sommelier Competition chaine des rôtisseurs (septembre 2012)
Best Young Sommelier Competition UK chaine des rôtisseurs (juin 2012)
What questions would you ask the restaurant owner before you plan your wine sales growth strategy?
This is a tricky question;) it would depend on where it needs to be fixed
First, understand the market, philosophy of the restaurant, the guests...all surrounding areas.
Second, check the listings, pricing, the material used, and all collaterals the department is using. But also team members, their likes, their goals…Then use the tools that we already have before implementing others. And finally linking the dots between all the above details to make them work at their best
How can suppliers work with you to drive sales?
I usually prefer to receive all the offers that are sent. Either we'll use them or not. But also suppliers who understand the needs of the restaurants. Eg: Receiving offer of fine wines from Bordeaux in a Sicilian and fish-orientated venue doesn't make much sense. More than anything a good friend as a professional relationship
Give us an example of a profitable wine program with examples of wine names and why you have them.
Hard to give a precise example but overall building a wine list that matches a concept and that all type of clientele can approach with categories of wine listed. Adding some special and unique wines, hidden gems, small wineries that deserved to be known and always have something new to present. I don't think a wine list needs to be 100 pages but easy to read instead. More than anything a team willing to speak about their products and passionate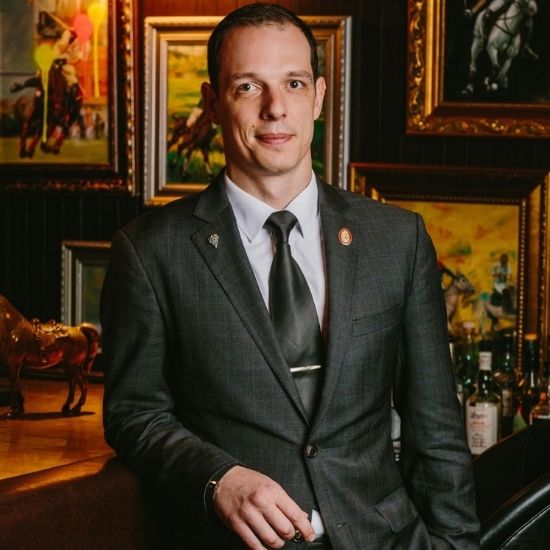 Master Sommelier Arnaud Bardary
Let's dive deeper into your restaurant wine program. Break it down for us as to why certain elements were included in the wine menu and how these helped the bottom line.
I spend most of my time focusing on the main engine of each company: The People.
1) Recruiting / Training / Guiding / Developing our teams.
2) Also thinking about smaller details such as scheduling in order to help if one of us needs to study for a wine exam while following up on their duties and responsibilities.
We have now 14 sommeliers in Black Sheep Restaurants Group and I am no one as an individual.
3) Taking part in the service, understand the dynamic and flow of the restaurants. Unfortunately, I can't be everywhere.
4) Buying wine carefully and at the best price as building a well-balanced wine list.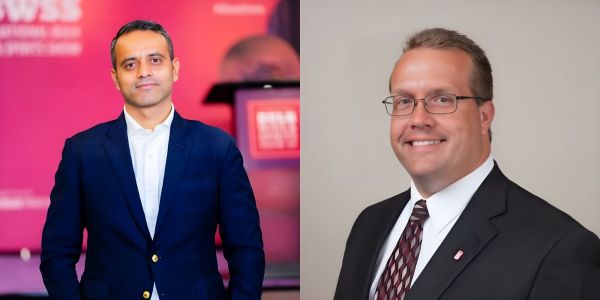 News
Attend this Q&A and insightful session on how beverage brands can develop sales processes to grow on-premise sales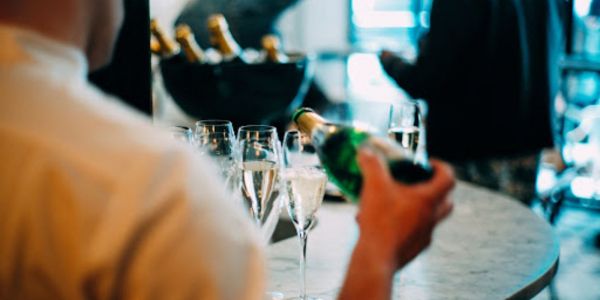 Operations and Management
Nurturing Talent and Expertise: Strategies for Retaining Sommeliers and Wine Waiters in a Challenging Wine Industry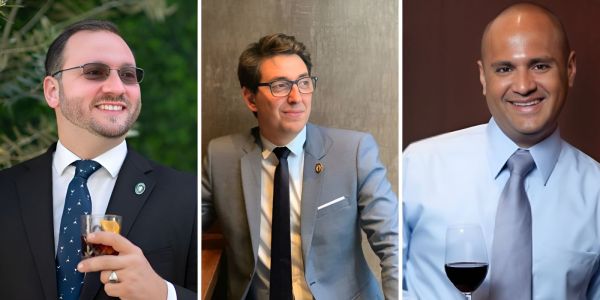 News
Sommeliers Choice Awards is pleased to share that Mark Guillaudeu MS, Jeremy Shanker, and Serafin Alvarado as its judges
South San Francisco Conference Center, 255 South Airport Boulevard, South San Francisco, CA 94080, United States
Register Now