Stock this malbec: 2016 Cuvelier Los Andes / Malbec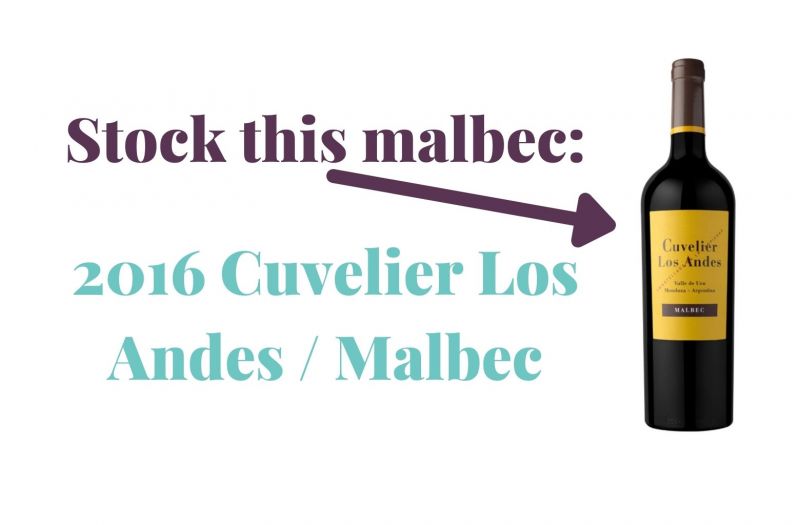 19/02/2021 This malbec has been selected by sommeliers for sommeliers
Sommelier Business brings you the 'Stock this Wine series for 2021'. As we reopen our restaurants and come out of the coronavirus pandemic, sommeliers are encouraged to check this wine and add it to their wine menus as and when the on-premise business bounces back.
This wine has been selected by sommeliers for sommeliers using this judging process. The most important questions that sommeliers were attempting to answer while reviewing this wine was: "Would we stock this wine?" and "Would the consumer buy a second glass of this wine?".
Details about this wine: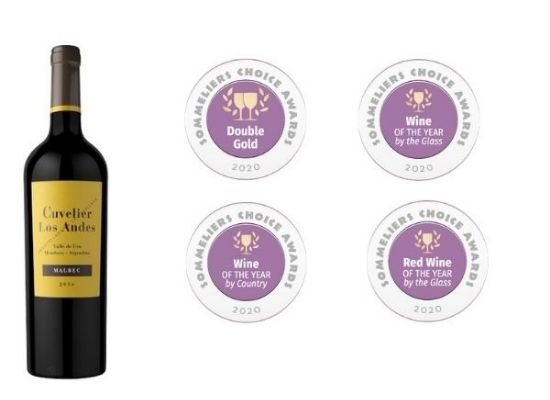 2016 Cuvelier Los Andes / Malbec, Source: Sommeliers Choice Awards
Review from the 2020 Sommeliers Choice Awards:
Points Scored: 97 points
Medal won: Double Gold
Tasting Notes:
Ripe black fruit is the main aroma of this wine. Complexity is on the palate. Notes of cocoa nib, ripe blackberry.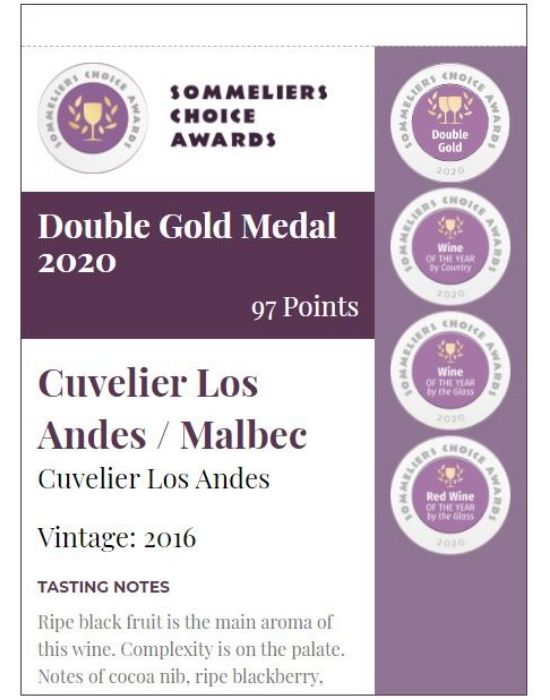 2016 Cuvelier Los Andes / Malbec Shelf Talker, Source: Sommeliers Choice Awards
Supplier Contact:
You can contact Cuvelier Los Andes for samples and pricing.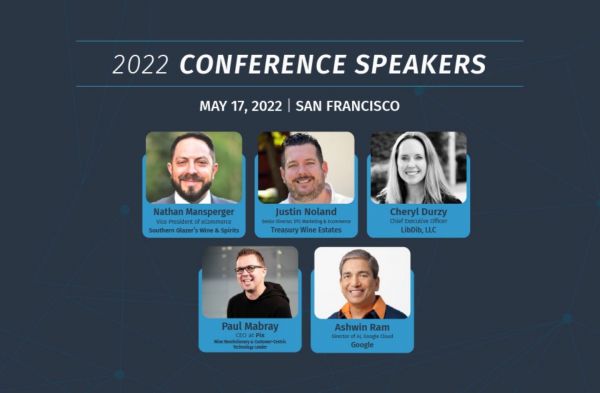 News
Hey Sommeliers, As one of the most successful and inspiring leaders working in restaurants industry, we have chosen you to attend our upcoming conference - Future Drinks Expo on May 17 in San Francisco.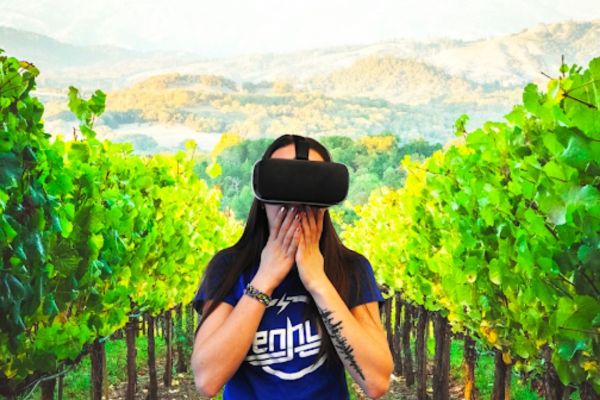 News
Future Drinks Expo is all set to happen on May 17 in San Francisco. Hosted by Beverage Trade Network, this event is one of its kind where top innovators will take the stage & discuss all 3 tiers of the wine, beer, & spirits industry & their evolution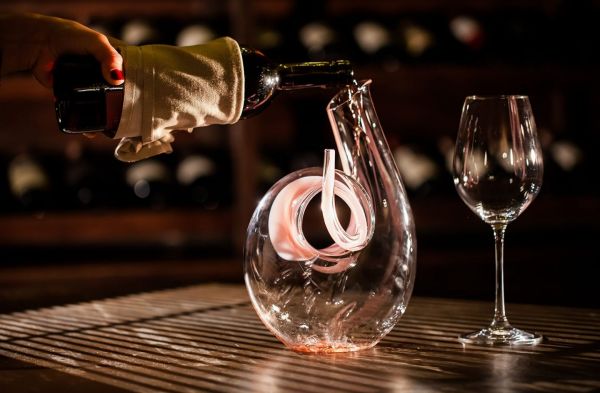 Insights
Here is a look at all things decanters — which decanters to buy, how to use decanters, and how to care for your decanters for an everlasting wine experience.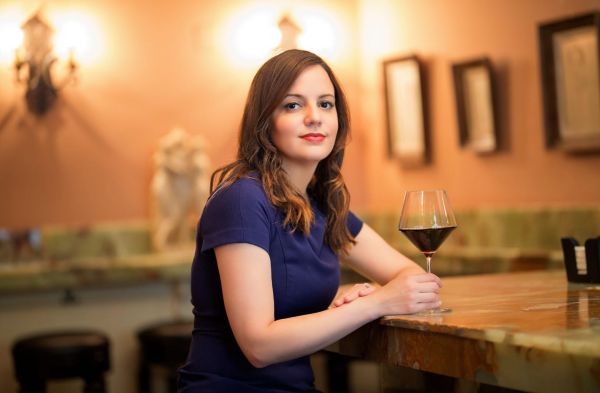 Interviews
"I don't like to repeat the wines and am always looking for something unique and wonderful – it has to have the wow factor but of course –within budget." - Dora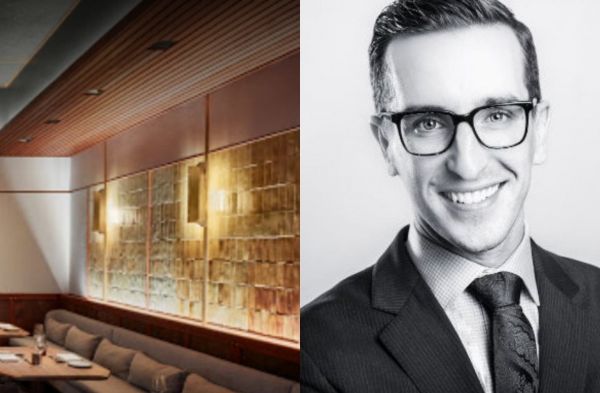 Interviews
Hear it from Rusty Rastello on How he plans the wine sales growth strategy for restaurants.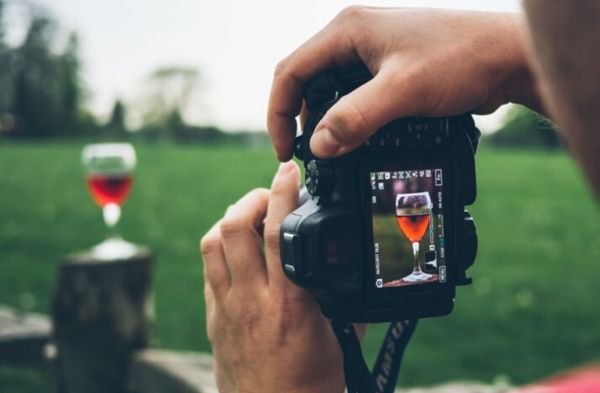 Insights
Influencer marketing is a great way to gain brand awareness. Here's how influencer marketing can help your brand gain traction.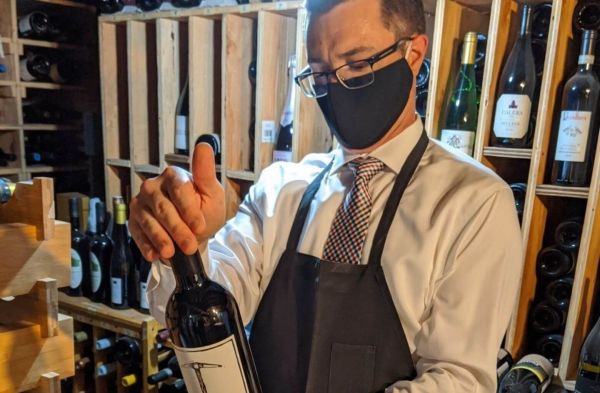 Interviews
When wine and hospitality are your passions, holding an award of excellence is something you strive for every day and achieve.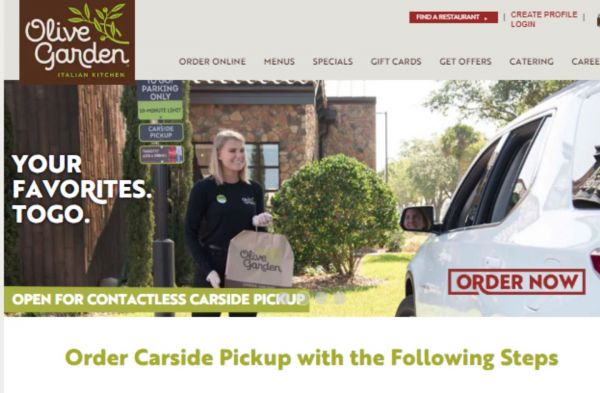 Insights
As we approach June and more states unlock their social distancing laws, consumers will now be able to go back to their favorite restaurant chain.