Stock this malbec: 2016 Cuvelier Los Andes / Malbec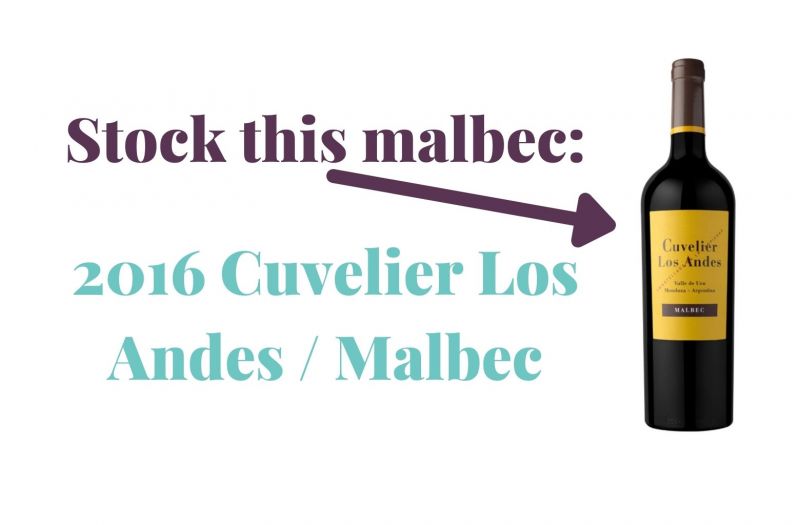 19/02/2021 This malbec has been selected by sommeliers for sommeliers
Sommelier Business brings you the 'Stock this Wine series for 2021'. As we reopen our restaurants and come out of the coronavirus pandemic, sommeliers are encouraged to check this wine and add it to their wine menus as and when the on-premise business bounces back.
This wine has been selected by sommeliers for sommeliers using this judging process. The most important questions that sommeliers were attempting to answer while reviewing this wine was: "Would we stock this wine?" and "Would the consumer buy a second glass of this wine?".
Details about this wine: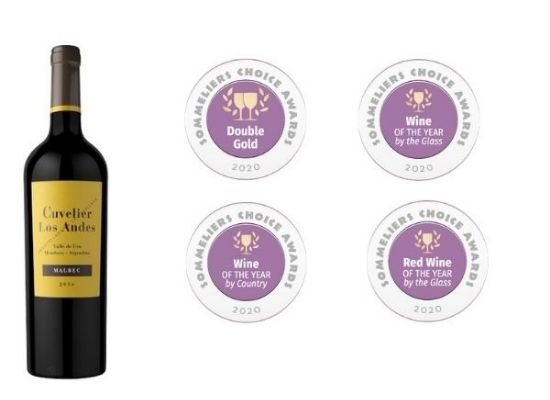 2016 Cuvelier Los Andes / Malbec, Source: Sommeliers Choice Awards
Review from the 2020 Sommeliers Choice Awards:
Points Scored: 97 points
Medal won: Double Gold
Tasting Notes:
Ripe black fruit is the main aroma of this wine. Complexity is on the palate. Notes of cocoa nib, ripe blackberry.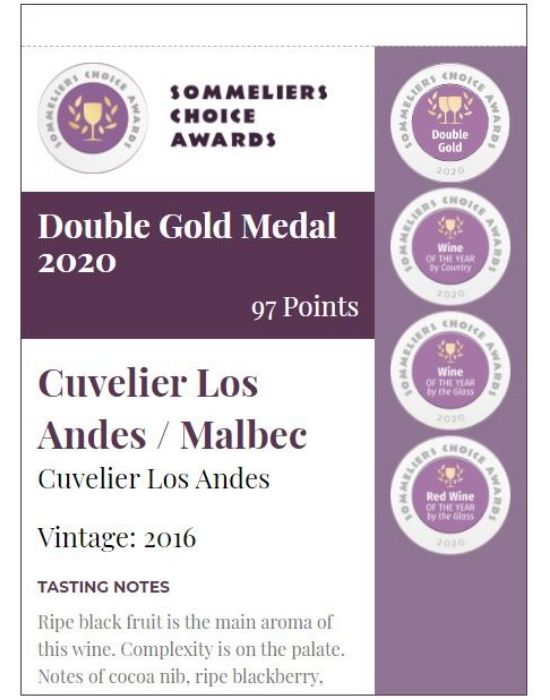 2016 Cuvelier Los Andes / Malbec Shelf Talker, Source: Sommeliers Choice Awards
Supplier Contact:
You can contact Cuvelier Los Andes for samples and pricing.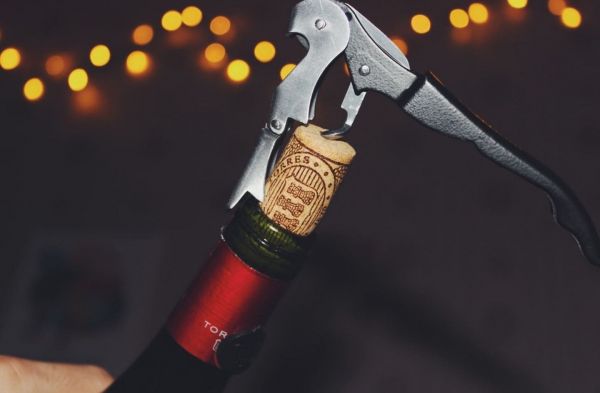 Insights
This article lists six tools that a sommelier should definitely own to enhance their wine experiences.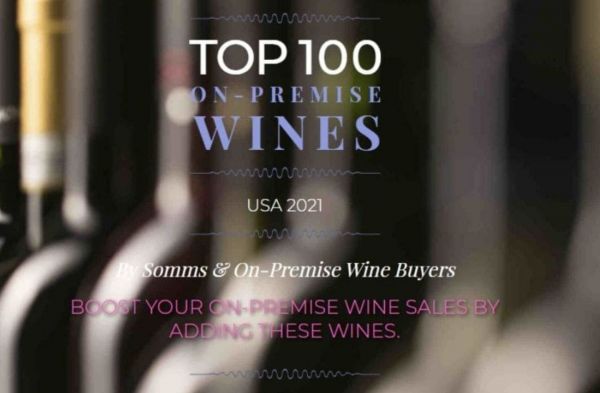 Insights
Top 100 on-premise wines give a gist to the consumer in which wines they should be buying at their restaurants.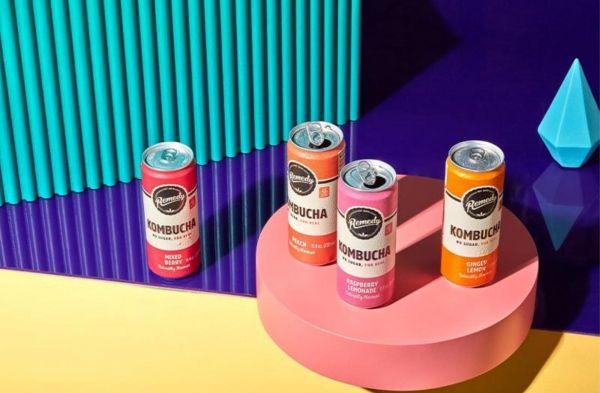 News
The drinks company that believed fizzy drinks could be better: Remedy stocks their truly tasty and better-for-you drinks with no sugar in Target stores across the country.