How to Boost Customer Engagement Using Technology at Wine Bars & Restaurants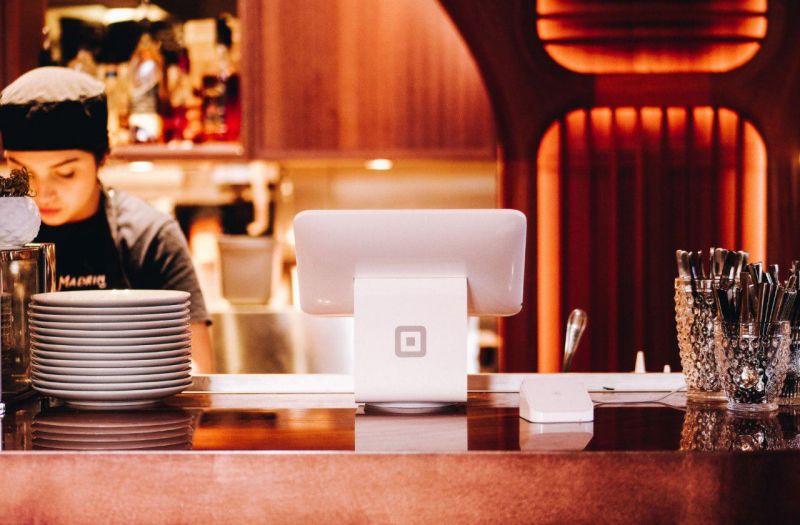 05/08/2019 Elevate the Bottom-line of your Wine Bar & Restaurant Business While Keeping the Customer Convenience in Mind
Dean Kamen, the brilliant engineer who introduced Segway to the world once stated, "Every once in a while, a new technology, an old problem, and a big idea turn into innovation," and we can't help but concur.
Innovations in technology have perpetually changed the world we live in. For starters, we are online, somehow, throughout the day - scrolling through our Facebook feed, surfing Instagram, and what not.
Technology has seeped in through all the fields that you can envision. From wineries using robots to keep a quality check in their vineyards to a robot bartender serving cocktails in Prague - even the alcohol industry is catching up with new advancements.
Technology has been proven to improve the customer experience at Bars & Restaurants, according to a survey. The statistics showed that 73% of diners agree that restaurant technology improves their guest experience, while 95% of restaurateurs agree that technology helped in improving business efficiency.
Here's how restaurants will use tech to recover from COVID-19's impact in 2021.
If you own a bar or a restaurant, or if you are thinking to open one - here are some MUST HAVE tech tips that you need to include in your establishment to satisfy your customers & increase your profits.
Age verification solution
As much as underage drinking is against the law, so is serving liquor to anyone below the age of 21. Undercover stings at bars and restaurants might result in huge penalties, fines, loss of liquor license - basically crippling the business of your bar or restaurant.
Age verification solution facilities are the answer to keep in check the federal liquor laws. To make sure if a patron is of legal liquor drinking age, employees swipe or scan the barcode on the individual's driver's license. Alternatively, identifying information can be manually entered into the age verification component of the bar POS system to approve the sale of alcoholic beverages to customers over 21.
Liquor inventory control solution
Liquor inventory control system not only helps you to keep track of the sale of alcohol sold in cans or bottles - but it also helps you keep track of the ingredients for mixed drinks.
Recipes are maintained in the database. Employees can keep a tab on which specific brand and how much quantity of liquor was used to prepare each drink, yielding bottle-level insight into the catalog. This way bar owners can get more control as they can identify the employees who over-pouring or giving ceaselessly free beverages by surveying reports and individual server bar POS framework log-ins.
Many of the liquor inventory-tracking solutions have an arrangement where they permit the operators to set the least alcohol inventory levels that automatically create re-orders as required.
Point of Sale Software (POS)
Although the point of sales software (POS) is no longer a new technology - vendors tend to optimize this software with time to improve operational efficiency and to give more noteworthy knowledge into business execution.
A POS system is used to guarantee smooth and well-placed administration and enables the servers to accept credit cards or split checks. Owners and managers at the bars and restaurants can also take insights from the intuitive POS software for their staffing decision, impact their menu creation, and decide the most profitable hours of operation.
These are the significant aspects that can improve the overall bar or restaurant experience. For instance, managers can ensure they have enough staff to convey remarkable customer service during busy hours, and also keep in check the popular menu items during menu changes.
Some of the bars & restaurants have started using an iPad POS to improve customer experience. This handheld system can speed-up checkouts - reducing waits & it can also eliminate order errors.
Studies have shown - 57% of restaurants are looking to add tablet-based POS software in their next tech upgrade.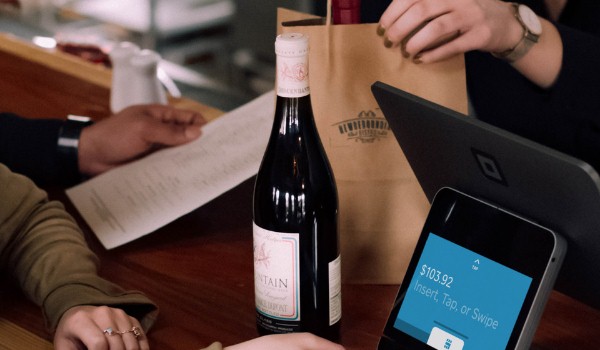 Digital video recorders (DVRs) and security cameras
From the guests who leave without paying or falsely accuse the reputation of the bar & restaurant to deceitful workers and vandals - there is one way to put the truth out, Digital Video Recorders. These devices monitor each and every event occurring inside and outside of the bar and restaurant.
The administrators can examine the suspicious transactions by rewinding the recorded footage on the DVR and get a hold of the occurrences.
Reservation Management
With a reservation management system, you can control the booking framework. Bars and restaurants can capture reservations made online and via phone call - all in one place. That way, hosts can audit all the visitor data for a particular shift using a single interface.
The reservation Management system allows you to oversee the table assignments based on all captured reservations. That way you can ensure that the guests are seated promptly, hence providing convenience to the customers who made reservations and walk-in guests as well. With a real-time view of reserved tables, the host can assume the exact wait times for everyone. Bizarrely long or misquoted wait times are a typical reason behind bars and restaurants walkways, which result in lost potential income.
Mobile Application & Ordering
Outfitting servers with such versatile POS gadgets as cell phones or tablets improves order-taking efficiency and order transmission accuracy. Instead of being re-keyed into a bar or restaurant POS terminal, orders are straightaway transferred to the bar and/or kitchen. This helps in speeding up the service decreasing the probability of blunders.
Some of the bars and restaurants have started using the mobile POS system that can be used by the patrons to check the menu and place orders. Let's just say digital menus are taking over.
Social Media Presence
Social Media channels are one of the most trending ways to boost customer engagement as they are easy & accessible to read. For instance, bars & restaurants can upgrade their social profiles by including the open hours and quick links to online menus.
While making social media updates, bars & restaurants should engage with customers by focusing on everyday specials, occasions, and even limits to allure guests. Keeping well maintained social media profiles also boosts the mobile strategy you have in place because users can easily search and view Twitter, Facebook, or Instagram profiles on their phones.
Online networking has additionally turned into a mainstream stage for customers to address their concerns. With an active social media presence, bars and restaurants can respond to their queries and diminish them.
Lastly, social media presence is a great way to engage with customers by sharing or responding to user-generated content tagged on social media. Visitors will feel extra special if their favorite bar and restaurant reposts customers' updates and expresses gratitude for visiting.
Time to get tech-savvy! These gadgets can guarantee the well-being of customers while enhancing the bottom-line of the business and upgrading consumer satisfaction.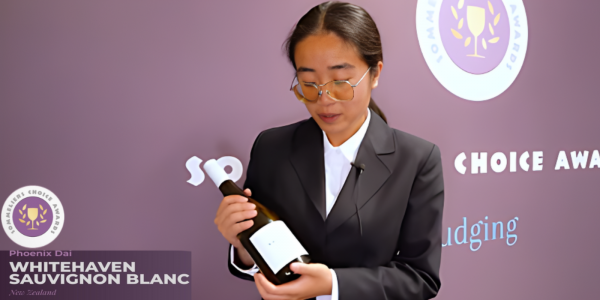 News
Elevate Your Brand: Exclusive Videos and Judges' Testimonials at Sommeliers Choice Awards 2024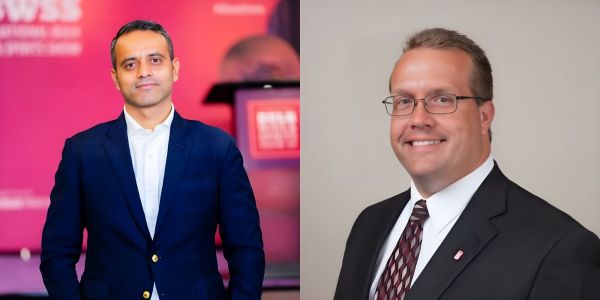 News
Attend this Q&A and insightful session on how beverage brands can develop sales processes to grow on-premise sales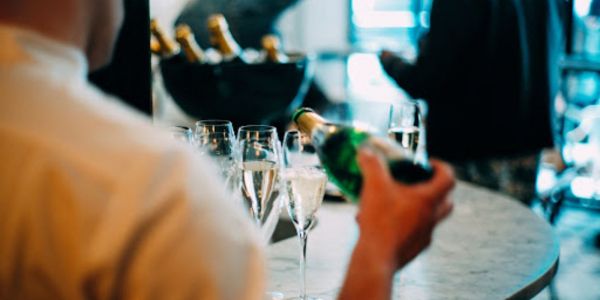 Operations and Management
Nurturing Talent and Expertise: Strategies for Retaining Sommeliers and Wine Waiters in a Challenging Wine Industry
South San Francisco Conference Center, 255 South Airport Boulevard, South San Francisco, CA 94080, United States
Register Now