The Stranger Talking to The Stranger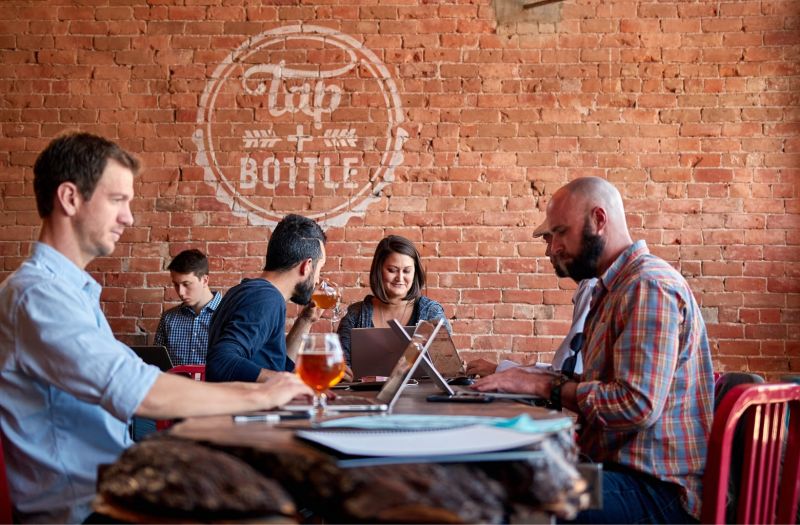 25/01/2019 One of the best skills a sommelier should have is to make the diner feel at ease and well looked after.
For very many people, going out is special. For a number of people, it can also be a bit of a strain, like finding themselves in an unfamiliar neighbourhood and they're unsure how to approach a stranger for directions.
In our story, that stranger can be seen by some diners as the sommelier: how should he, or she, be approached. Worse still, human nature being what it is, how can this be done in a way that doesn't make the questioner look as though they know little about anything (and, anyway, can they trust what they're being told)?
Actually, and for the most part, the reality is that stranger is talking to stranger: the sommelier is presenting wine to a stranger and, at the outset, the sommelier is more than likely to have a little or no knowledge about the diner's budget, their taste, or the circumstances that have led to the meeting.
Of course, it's the job of a sommelier to break down these barriers and, first and foremost, make the diner feel at ease and well looked after: it's a set of skills which the good sommelier has in spades.
The more a sommelier knows about a guest's likes and dislikes, the more tailored the experience that can be delivered: added to which there are a number of other factors that the sommelier will bring into play in terms of arriving at any recommendations, such as when the wine is being drunk, what food it's accompanying – and, just as important, the make-up of the party that's ordering (the occasion and who's there).
That sommelier will combine knowledge and experience with a degree of sharp- mindedness so as to be able to decipher what's in the diner's mind in a relatively short time. It's about trying to find some keywords, with the sommelier asking several questions which should provide the answer as to what the diner is looking for.
In an ideal world, the price should be the first question asked. The problem is that this mostly never sits comfortably as an opening gambit: people can be just as shy about price as they are about not wanting to admit how little they might know about wine (white with fish… red with meat... sweet wines with sweet dishes – none of which is necessarily correct). Clearly, the sommelier doesn't want to impose something or create a situation based on a misunderstanding.
At least the sommelier is, for the most part, talking to guests after they have made their food choices, which can at least provide some idea as to what may be a likely wine budget, it's then that the sommelier's skill in terms of food and wine matching comes into play. As already touched on, it also helps to have an understanding of why guests are sitting at a table talking to a sommelier in the first place: is it a family occasion, a personal or business celebration, or some sort of straight business meeting?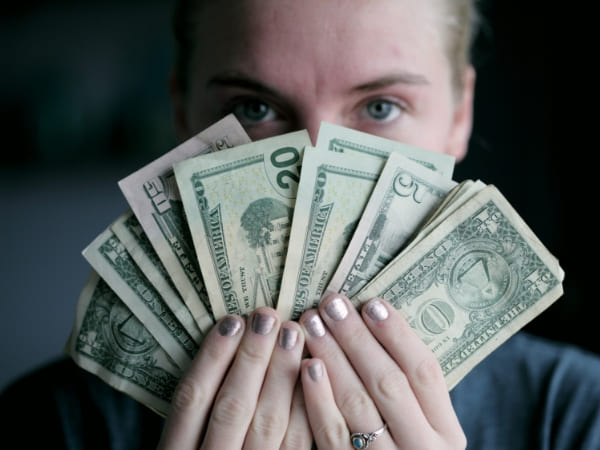 A good start point can be to offer a number of different options related to the menu choices made – say 3 – and to describe how each complements the dishes that have been chosen. It's then a question of looking at reactions to the suggestions being made: the good sommelier is always sensitive to body language, facial expressions, and voice tonalities, as well as what's actually being said, to sense any hesitations and to gauge how much price may be paying a part in how the conversation develops.
The sommelier can go a step further. If guests are unsure about grape varietals, it can help to run through these with some simple explanations, or to ask about any favourite wine regions or wine styles (more oaked, sweet or dry…) then wines can very often be offered for sampling from the restaurant's wines-by-the-glass program: the arrival of Coravin on the market and a carefully curated, rotating list of by-the-glass wines has made this an easy option – and it's an easy route to selling full bottles for the sommelier. This approach also scores highly in terms of service and is especially helpful when trying to nail down a common vocabulary: a diner looking for something "sweet" may not mean a dessert wine, but actually a fruit-driven dry wine (a classic case would be a German VDP member estate Riesling, but it could just as well be a Chardonnay). A strong negative "I don't like that" statement can actually be very helpful for the sommelier to find a wine that the diners will really like.
Once the parameters of the guest budget have been established, the goal of every sommelier should be to provide the party with exactly what they want and what they feel comfortable with spending, so everyone ends up saying they had a great meal, a great bottle of wine, perhaps from a region they hadn't tried before, and they also feel they hadn't spent a fortune.
It's not always such a 'one-way street', however. Some consumers are both engaged and curious and interested in learning more from a sommelier's knowledge and passion for wine. They may also have a good idea about wine prices and restaurant mark-ups. This can be particularly rewarding if it's about wines on a list that the sommelier has had a hand in curating. It's these customers who will take the sommelier at their word and the source of the best tips as to better vintages, less expensive second labels, and off-list bin ends or one-off special bottles that are good for rationalizing inventory, as well as for the company's balance sheet, whilst also not too hard on the diner's pocket.
Knowledgeable consumer or not, all that really matters for a sommelier is to do what they can to make the guest happy. If guests feel they have received good value for money overall, they may well return again to patronize the establishment: at the end of the day, the sommelier is part of a business operation, and the service provided is part of a commercial transaction.
Getting it right makes money for the business and helps build long-term commercial success.
About the Author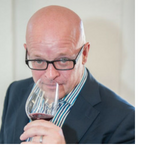 The article is contributed by Alistair Morrell, Wine Inspector, wine industry consultant, journalist and, commentator. Over 30 years as a wine business professional, Alistair shares his global knowledge, network, and experience of growers, importers, distributors and buyers.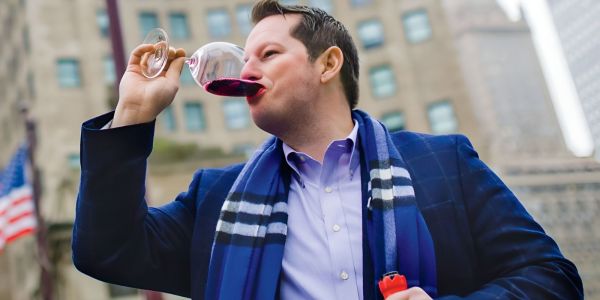 Interviews
Jon McDaniel on what makes a great sommelier, how sommeliers can create effective wine programs and how they can improve wine sales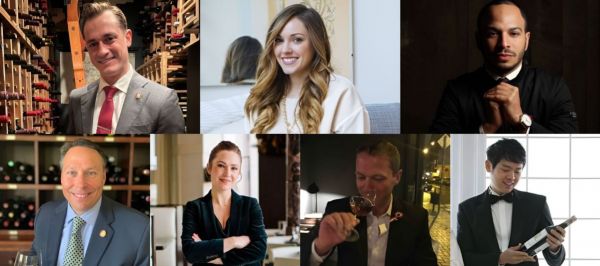 News
Top master sommeliers, sommeliers, wine directors and on-premise buyers of USA will gather in Chicago to judges wines at the 2024 Sommeliers Choice Awards, a leading wine competition benchmarking wines for on-premise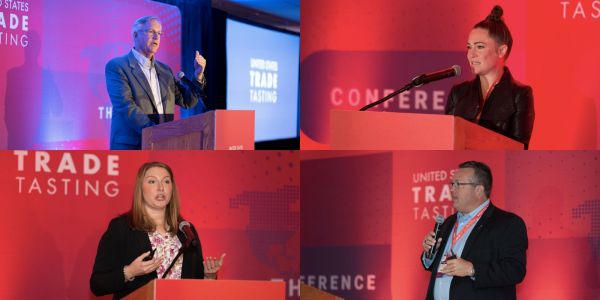 News
Mark Braver, The Fifty/50 Group; Michael E Klauer, Momentum Beverage Team: Jeremy Kruidenier, Wine and Spirits Distributors of Illinois and more take the stage at USATT 2023