Meet Rusty Rastello, Wine Director at SingleThread Farm Restaurant Inn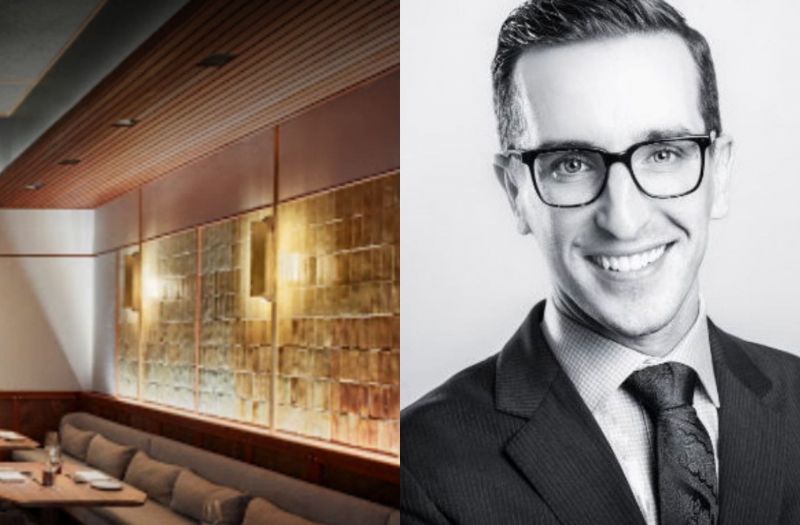 11/10/2021 Hear it from Rusty Rastello on How he plans the wine sales growth strategy for restaurants.
Tell us a little bit about yourself. How did you begin your career and how did you progress into this role?
I have been in restaurants for 25 years and working in wine for 15 years. I have worked in every facet of the industry except production. I spent eight years in NYC working at Gramercy Tavern and Eleven Madison Park as the Assistant Wine Director. I came to SingleThread in November 2019.
Define your role and the tasks involved in your role.
I am the Executive Wine Director, I oversee all beverage-related operations at our restaurant and other operations. I work service every day and play a significant role in managing the day-to-day and future strategic planning of our company.
What questions would you ask the restaurant owner before you plan your wine sales growth strategy? What are their goal and dream?
Their goal was to make SingleThread a "legacy" restaurant and I encouraged them to invest heavily in our future and I would make sure that we could get the allocations we needed to attract the kind of wine spender we needed to ensure a very profitable wine program.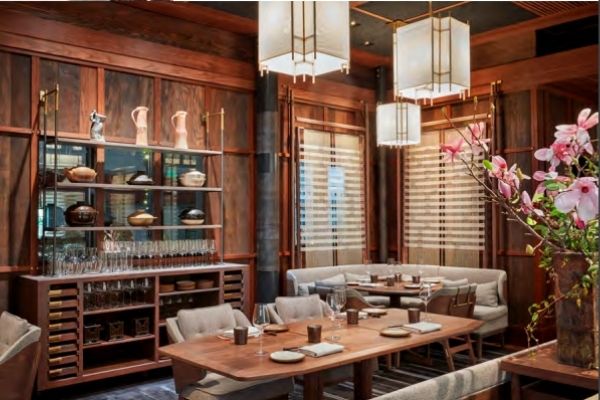 SingleThread Farm Restaurant Inn
How can suppliers work with you to drive sales?
Don't make me micromanage their reps. Most of my reps are not great at their jobs, and the one I spend the most with is my worst. The amount of time and energy I have to spend to make sure that my orders are received and correct is a total waste of my time. Their management should reach out to me to see if I am happy with my rep. I would fire them in a heartbeat.
What are the three main things you focus on daily in your role?
Making sure my emails are answered and caught up. Making sure my team feels supported and we share a clear vision of where we are headed.
What are the points you look at when selecting a new wine for your wine program?
Making sure it's delicious.
Define a good sommelier and what qualities you would look for when hiring one.
Humility is the most important role to be a great sommelier.
What do you look for when you have to evaluate the effectiveness of a wine program?
Sales goals, inventory turns, and cohesiveness.
What are some of the most important skills for a sommelier to have?
Good listening skills, confidence, and wine knowledge.
What's the best part of your job?
Getting to be creative.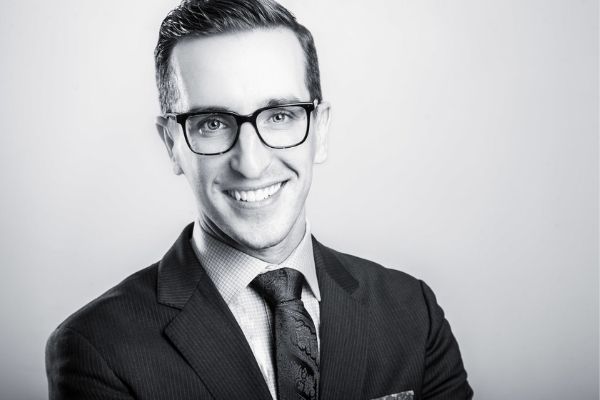 Andrew 'Rusty' Rastello spent his formative years working in restaurants learning about wine in Phoenix, Arizona. His passion for wine was ignited while working with the 200-page wine list at Kazimierz World Wine Bar.
What's the worst part of your job?
Dealing with employees that are immature.
If you had to pick one red and one white wine as your personal best, which wines would they be?
1964 Henri Jayer Beaumont and 1967 DRC Montrachet
Any favorite food and wine pairing suggestions
Something new! Too many sommeliers fall back on pairings that have been done before.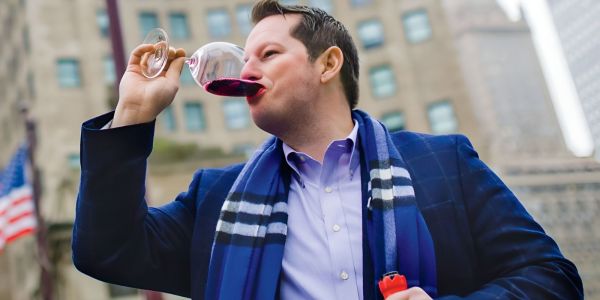 Interviews
Jon McDaniel on what makes a great sommelier, how sommeliers can create effective wine programs and how they can improve wine sales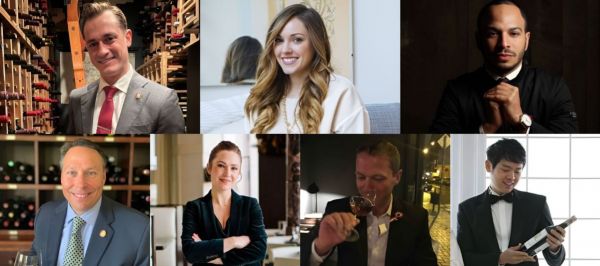 News
Top master sommeliers, sommeliers, wine directors and on-premise buyers of USA will gather in Chicago to judges wines at the 2024 Sommeliers Choice Awards, a leading wine competition benchmarking wines for on-premise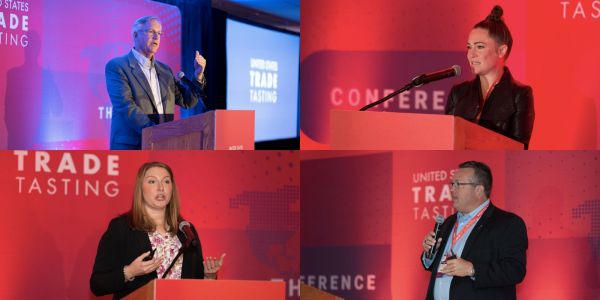 News
Mark Braver, The Fifty/50 Group; Michael E Klauer, Momentum Beverage Team: Jeremy Kruidenier, Wine and Spirits Distributors of Illinois and more take the stage at USATT 2023