Navigating the pandemic and what's next: Lindsey Anderson, Chicago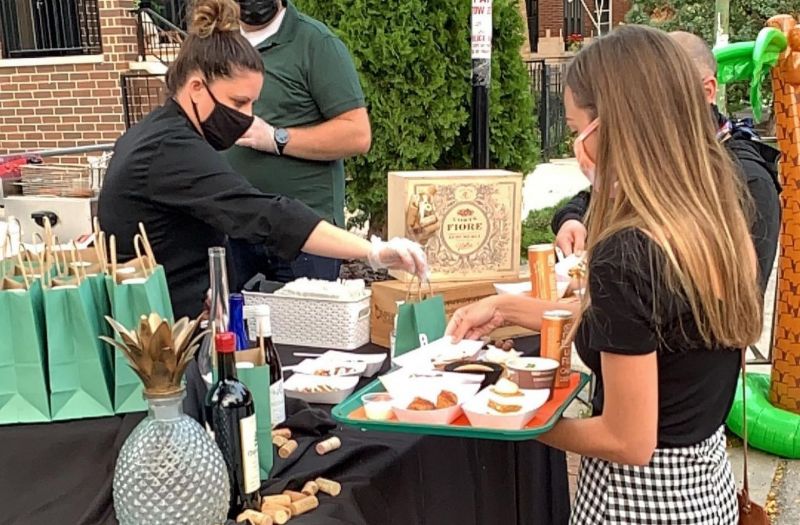 30/11/2020 At Uvae Kitchen and Wine Bar, Covid-19 meant online tastings, Saturday night wine-matched takeout, and a sense of togetherness.
"Everybody in the neighborhood came to our virtual tastings once a week. It really built a sense of community; it was good for us."

At Uvae Kitchen and Wine Bar, Covid-19 meant online tastings, Saturday night wine-matched takeout, and a sense of togetherness

When Covid-19 hit Chicago in March, Uvae Kitchen and Wine Bar in Andersonville had only been open for just over a year. Not the perfect preparation for an experience that cut hospitality off from its customers, but Uvae has navigated the year with aplomb. We spoke to the owner and sommelier Lindsey Anderson to find out how.
How was 2020 going for you before Covid-19?
"So business in 2020 was going really, really well. We actually had our busiest month, sales-wise, in February - and then obviously in March, we got shut down."
What did you do then?
"We tried to stay open for takeout and delivery, but our food is more on the elevated side, and it was never really designed for takeout or delivery. We had never previously done that. So we tried it for about two or three days and it just wasn't working. So we closed completely for about a week and a half. And we decided... I'm a teacher. I teach a level one sommelier certification class at one of the local colleges here. So with my education background, we decided that we needed to do something to keep our brand relevant, so we started doing virtual wine tastings twice a week."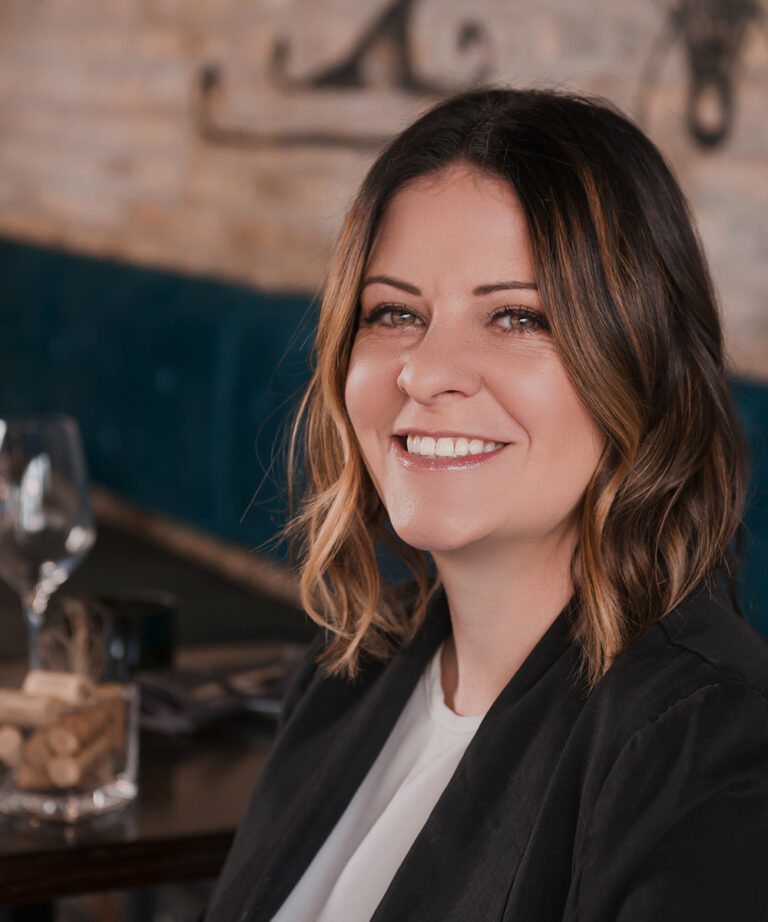 Picture: Lindsey Anderson-Perez
And did you offer any food or drink?
"We did a wine-paired dinner, to-go only, on Saturday nights. That's how I was able to keep my staff on. So the front of house staff would come in and bottle and package the wines, and then they also have a delivery drive. And my back of house staff would put together our cheese and meat plates to go with the wine tasting, and then work on Saturdays with the prepping in the kitchen.

"It was really, really popular. The wine tastings, we are still doing. And from our public virtual tastings, we got a lot of private tastings, a lot of corporate tastings. The busiest day we had was a Friday in April. We had a public Rose tasting for 40 people, and then we had two private tastings that each had 30. It was a lot to coordinate, but it kept us busy during the shutdown."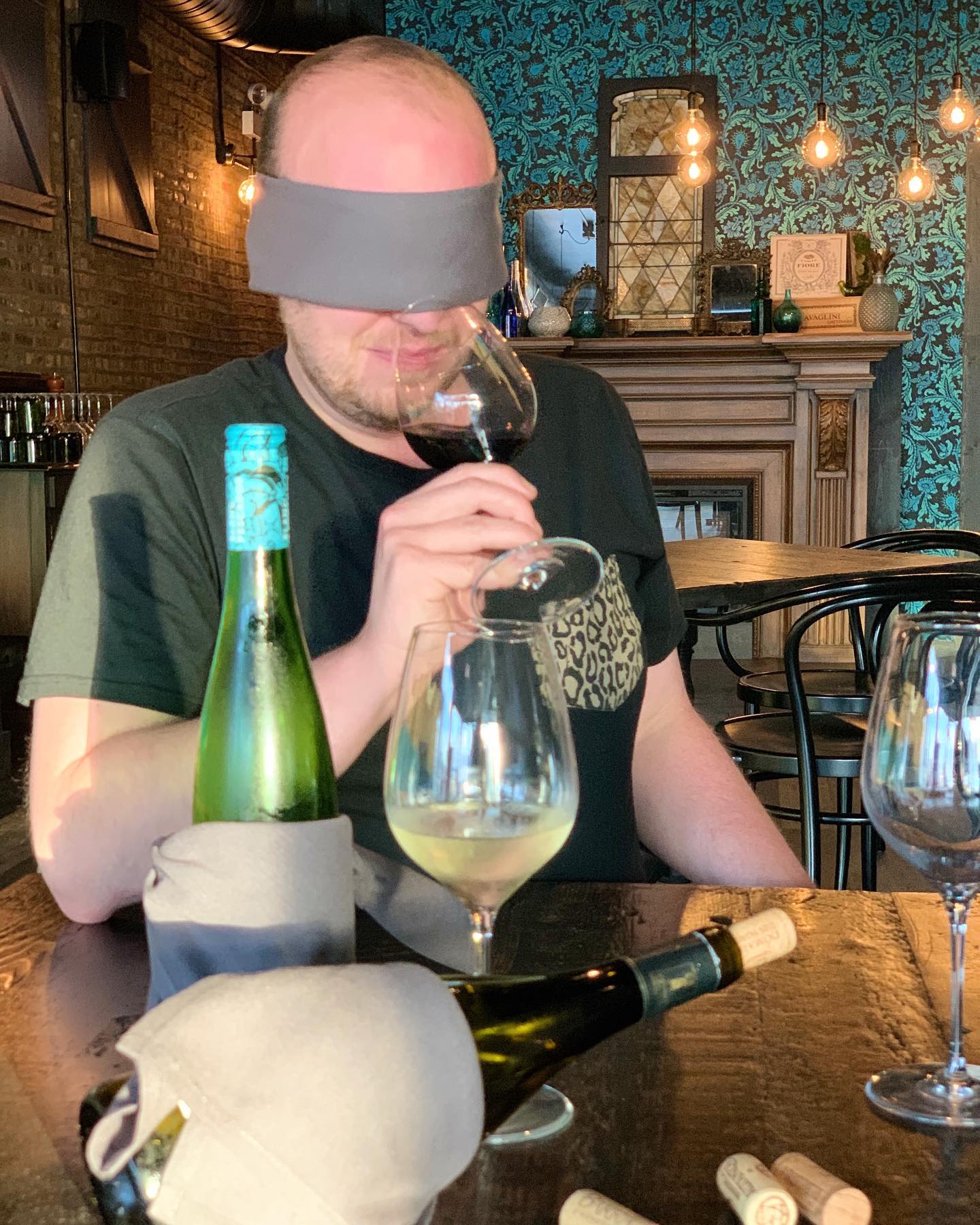 How do you feel governments in Chicago and Illinois dealt with this year's problem?
"The change in the to-go cocktail permissions, that was really helpful to us, because we could do the virtual wine tasting. We basically packaged four four-ounce tastings in little bottles and then put it in a sealable bag. As far as the first shutdown, I think, everybody did a really good job as far as all of my employees getting adequate unemployment to supplement their income that they lost. And then there were a lot of hospitality grants for displaced workers and just a lot of community programs. We did a GoFundMe for my staff that was really, really successful. So I think the City of Chicago really pushed all of that stuff and provided information on how people could help."
Was it easy to stay in touch with customers during lockdown?
"It was actually really beneficial that we did virtual tastings because everybody in our neighborhood would come to the tastings once a week, and it really built a sense of community. And we had regular tasters, and then everyone kind of just started to get to know each other virtually. Our neighbors started referring us to friends. So we got to expand outside of just our demographic, our neighborhood, and now we have a whole bunch of different regulars that live in different neighborhoods in Chicago. So it was good for us."
And what's the situation now? Have you reopened?
"We reopened in June for our patio dining and we had a really great summer. Another thing that the City of Chicago government did to help restaurants was we were allowed to expand our patios outside of our permitted areas. So we got to expand on additional sidewalks. So we were at full capacity, despite having all the tables six feet apart. We were open for indoor dining up until October 31st.

"Unfortunately, we're now starting a new stay-at-home advisory. So we're trying to navigate through the plan for that. And it's also getting really, really cold in Chicago. So we do have a private greenhouse dining outside, but that's probably only going to last through the week before it starts snowing and that sort of thing."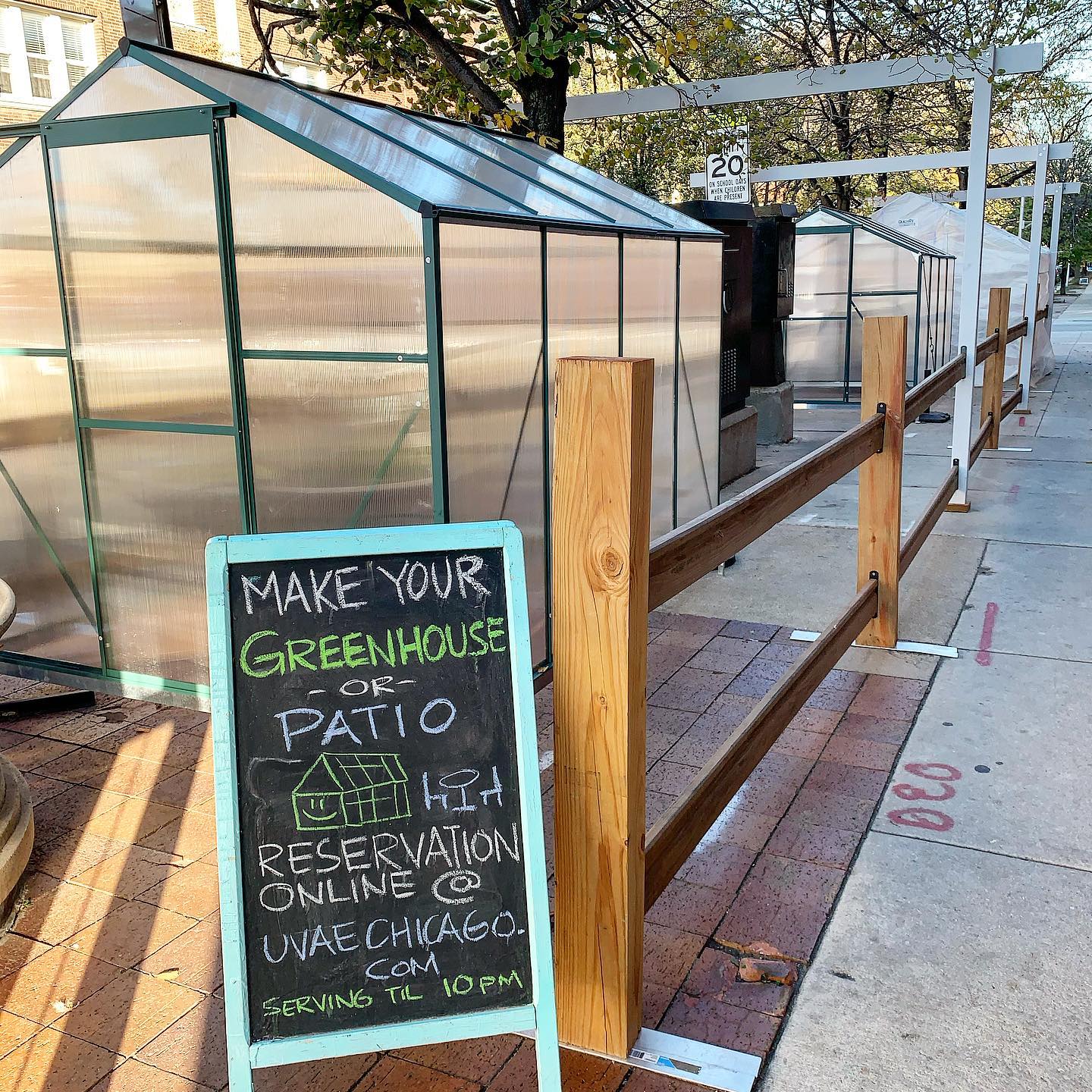 Have you noticed any change in customer behavior?
"I think everyone was really excited to start going out, so our summer was extremely profitable and our sales were really, really good. Now, that the cases are spiking, we're seeing everybody kind of go back to that virtual [lifestyle]. We are booking a lot of private virtual tastings, a lot of virtual holiday parties, and that sort of thing. So we're seeing a rise in those sales and a huge decline in actual restaurant sales."
And has this year's experience changed what people are drinking?
"We're a wine bar - so in the summertime and for in-person dining, our wine sales are our predominant sales. But we do a lot of cocktails, as well. Now, that we're moving more towards that to-go, we do offer to-go cocktails, but it seems like people prefer to purchase wine from us. We do still offer our entire wine list at a retail pricing level, so we're seeing an increase in those sales."
Have the past year taught you any lessons that will help in the future?
"I think going through the first shutdown, and seeing the success of the virtual wine tastings and the stay-at-home wine dinner, is going to help us navigate through the wintertime. Our menu doesn't really translate to to-go, and as a business owner, the expense of keeping all the product in house is too high to just wait for sales. We have a lot of really fresh seafood and a lot of our items involving a lot of preparation work.

"So to control cost, as far as labor and purchases, we're just going to revert back to that Saturday night wine dinner. This allows us to have very specific ingredients and a very specific schedule, where everyone just works one day and that's where all our sales come in, instead of waiting and hoping that people are going to order to go."
Do you feel optimistic about the next six months or so?
"I am disappointed that we can't just be a regular restaurant and do normal business, but I think being so community driven, we have to do our part to just make it through this and see the cases lower. So I'm optimistic, we've made it through it once, we'll make it through it again. And by the time spring comes, everyone will be so excited for warm weather that I anticipate to see good sales again. And it's just going to be a long winter and lots of zooming and virtual events."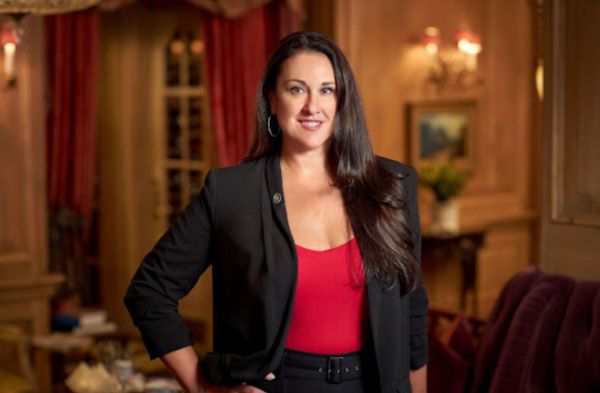 Interviews
Lindsey Fern, Director of Wine For The Inn At Little Washington, talks about her role as a wine director, the challenges she initially faced & shares tips on how restaurants can market wines to drive wine sales.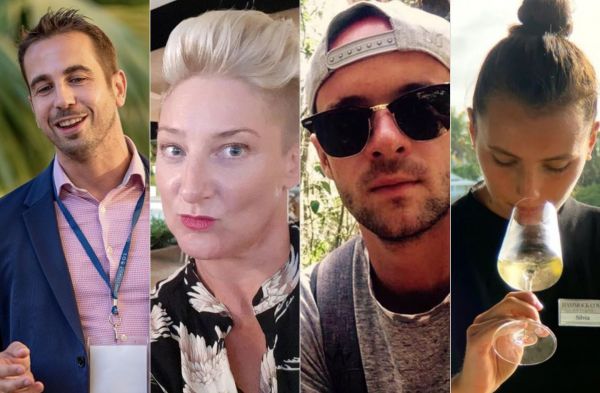 Insights
The islands of the Caribbean are home to a bevy of fine dining restaurants boasting excellent wine programs.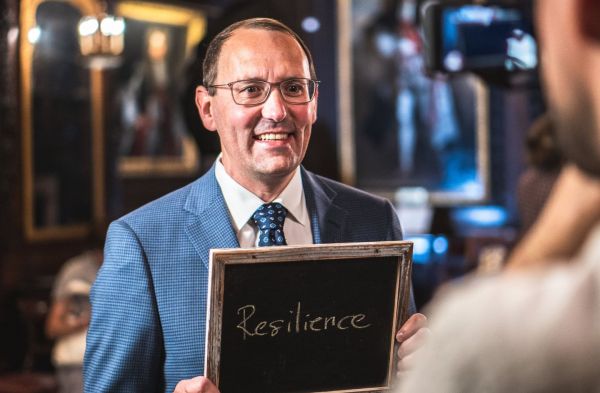 Interviews
Nicolas Quille MW, with his immense experience in the wine industry, talks about his role as a winemaker & the modern tech used in winemaking.