Stock This Wine: Chateau Ste. Michelle & Dr. Loosen 2019 Eroica Riesling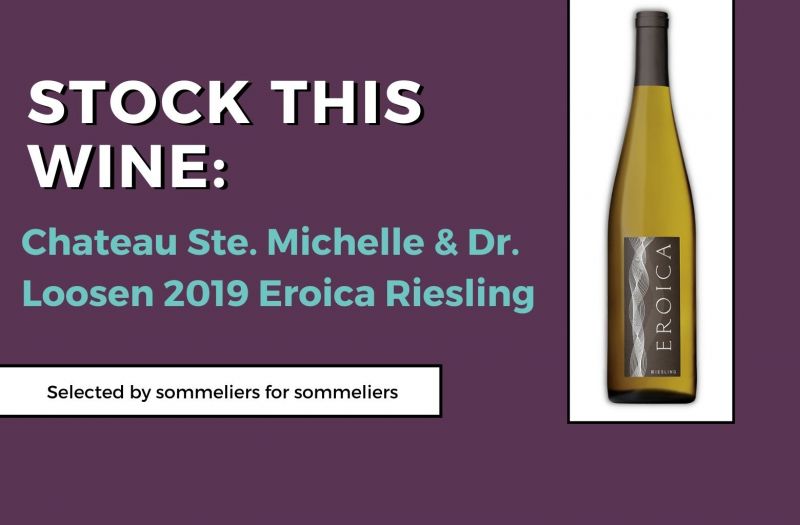 10/06/2021 2019 Eroica Riesling won the prestigious 'Wine Of The Year' at the recent Sommeliers Choice Awards.
Sommelier Business brings you the 'Stock this Wine series for 2021'. Sommeliers are encouraged to check this wine and add it to their wine menus as and when the on-premise business bounces back.
This wine has been selected by sommeliers for sommeliers using this judging process. The most important questions that sommeliers were attempting to answer while reviewing this wine was: "Would we stock this wine?" and "Would the consumer buy a second glass of this wine?".
Details about this wine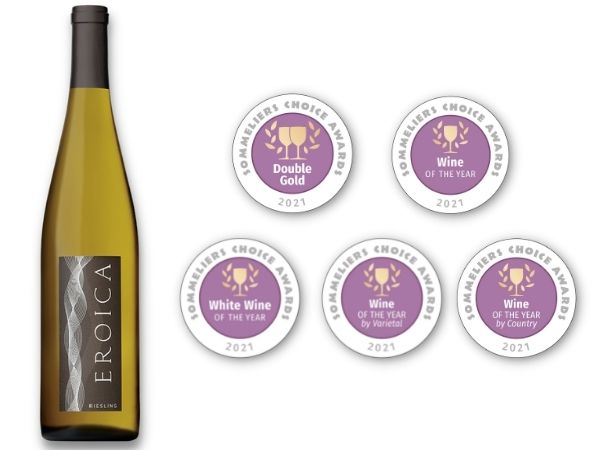 Review from the 2021 Sommeliers Choice Awards:
Points Scored: 97 points
Medal won: Double Gold, Wine Of The Year, White Wine Of The Year, Wine Of The Year By Varietal, Wine Of The Year By Country
Tasting notes: Beautifully balanced between sweetness and freshness. Complex aromas of lemon, lime, jasmine, peach pie and pine.
What the sommeliers said about 2019 Eroica Riesling

Chateau Ste. Michelle & Dr. Loosen 2019 Eroica Riesling, winner at the 2021 Sommeliers Choice Awards
Supplier Contact:
You can contact (425) 415-3633 or info@ste-michelle.com for samples and pricing.
About Sommeliers Choice Awards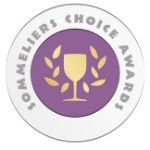 Sommeliers Choice Awards gathers the top restaurant wine buyers, Master Sommeliers, wine directors who have a direct influence on the US on-premise market.
Put your wines in front of them and get rated by Food Parability, Typicity, Value, Quality, and Package.
If you're looking to get in front of the top sommeliers and on-premise wine buyers of the USA, now is the best time to enter your wines.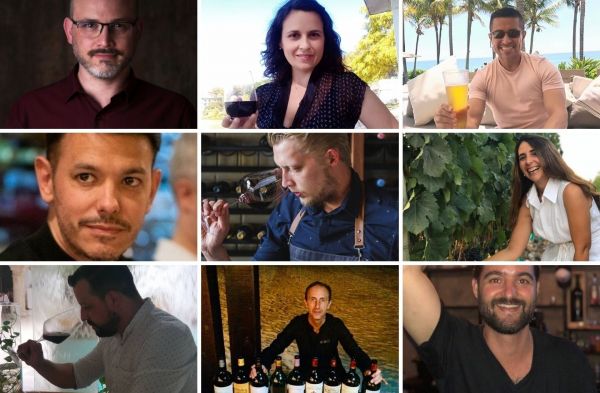 Insights
Here are 9 of the most active and prominent sommeliers working in Latin America, whether in notable restaurants and hotels, importation and distribution or as wine-world influencers.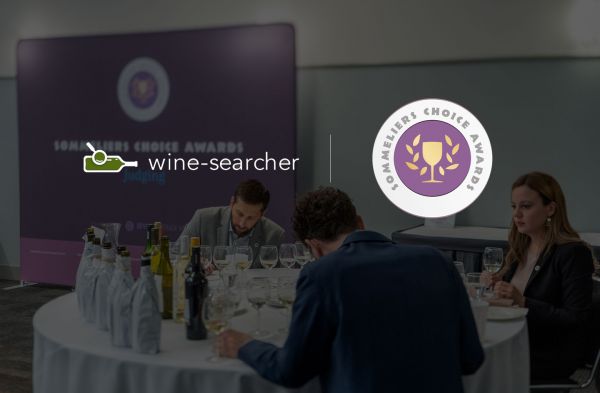 News
Sommeliers Choice Awards are now becoming more rewarding. Sommeliers Choice Awards awards are now officially recognized on Wine-Searcher in the prolific list of medal-winning wines from around the world.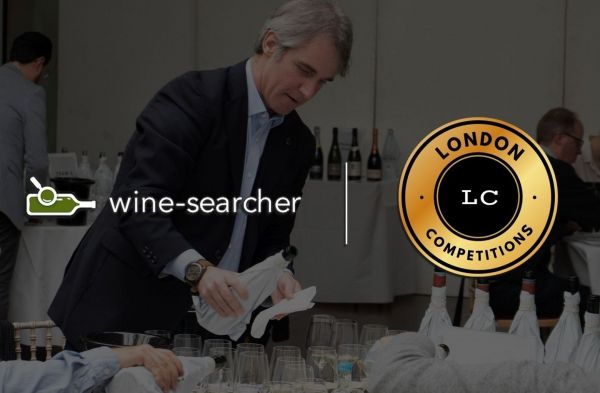 News
Winners of previous and upcoming editions of the London Wine Competition will now have the award, score, and medal listed on their Wine-Searcher listing.