Top 10 TikTok Wine Influencers to Look Out For!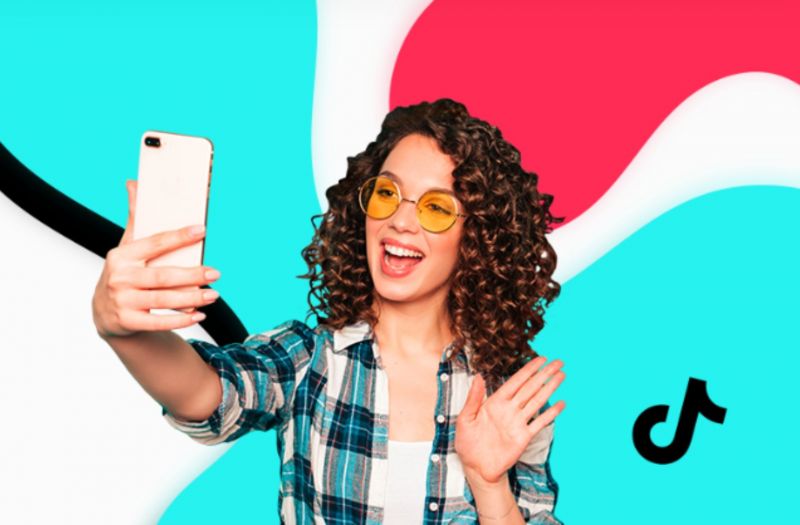 22/07/2022 TikTok is taking the wine industry by storm! Have a look at these TikTok creators who are creating a wine-loving community for the young generation.
TikTok is a star through social media right now, and influencers are on their way to creating a community for the younger generation. If you are a wine lover and scroll TikTok daily, you must be aware of this platform's power. It is one of the most active apps, with more than one billion active users throughout the globe.
TikTok has something of interest for all, whether for kids or the old generation! Even though the platform is purely meant for entertainment, it has evolved, and users are using this media efficiently. Big businesses use it as a marketing tool. Although everyone is not making videos, there are many silent viewers on this platform who browse the app.
[[relatedPurchasesItems-41]]
The wine industry is no stranger to TikTok, and influencers are successfully making their way into it. As the most active application, wineries, and new brands are using it to make content to promote themselves. With a flood of wine content by so many people, a few stand out, and people enjoy their content. These influencers are contributing to making the buying process easier and helping people understand more about wine. Here we list the top influencers influencing the young generation to learn more about wine.
The Millennial Somm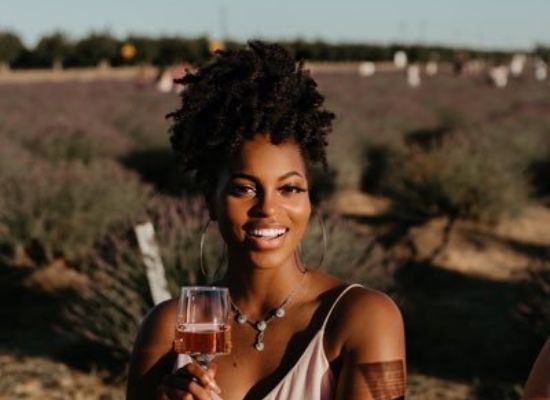 Image source: themillennialsomm
While the industry was busy fretting whether millennials would drink wine or not, Daniel was making some fun wine content on TikTok. The very well-known- Mrs. Suzanne is a wine snob! Her fun, humorous, and knowledgeable wine content has led Daniel to her success of being featured in 40 Under 40 Tastemakers. Daniel is a certified Level with Merit in Wine & Spirit Education Trust. She also hosts her Instagram Live Show #TastingThursday. She created 'The Millennial Somm' with the mission to cultivate wine lovers via social media and educate them about wine.
Follow now- @themillennnialsomm
WinewithTLC
Image source: winewithtlc
Tyler C. has been making wine content since November 2020. Although his last name and employer are a mystery, we know he works for a major wine distributor. Based in Texas and while spending much time at home during the pandemic, he started filming videos for TikTok. He says his duty is to make it easy for people to choose wine within their price point and to help them not feel embarrassed or intimidated. Tyler believes his image is getting popular as he bursts the image of a wine connoisseur wearing a tuxedo swirling wine and being pretentious. Daniel also claims that 85% of his followers are women between 24 to 40 years old.
Follow now- @winewithtlc
LegallyWined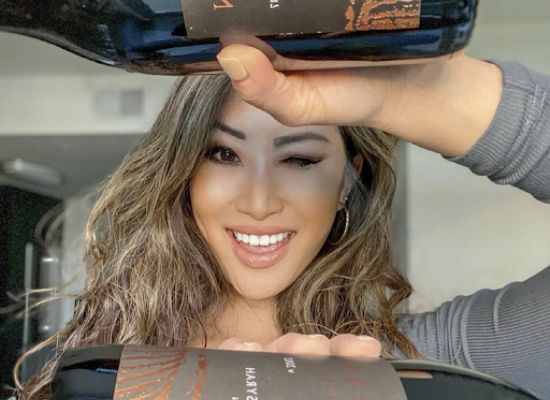 Image source: legallywined
Michelle Chen is a lawyer and Certified Sommelier from the Court of Masters Sommelier who broke into the wine world in 2015. As a Taiwanese immigrant, she started making videos and wine content during the pandemic. Making easy-to-digest Tiktok content and helping people to break down the barrier to entry has been her motive. "Making wine unpretentious" is what she does, and she wants to make wine more approachable. Her content is focused on wine education with pairings, reading new menus, palate training, and many more.
Follow now- @legallywined
JamieGriffWine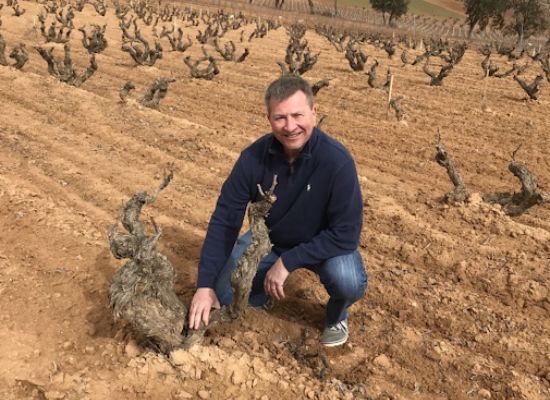 Image source: jamiegirffwine
Jamie Griffiths, also known as the 'Grandfather of WineTok', is based in Cincinnati, Ohio, and has been making content since November 2022. Currently, Jaime does not hold any formal wine training. He claims that his viewers care more about his content and less about certification. Making videos about wine tastings, Jamie is a good example of growing a community with your passion and knowledge. Jamie shares TikTok videos of buying, drinking, and practically useful wine hacks.
Follow now- @jamiegriffwine
WineWithDavid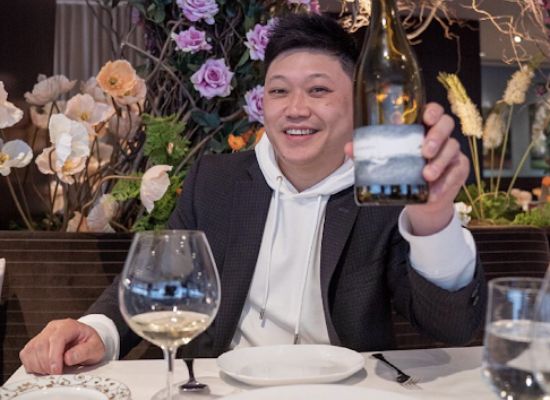 Image source: winewithdavid
This TikTok wine star owns one of the nation's largest and oldest wine stores, Pearson's Wine & Spirits. He has worked in the wine industry for over a decade, playing the roles of importer and wholesaler. Through his content, David aims to make wine easy for the younger generation and make it more approachable. He is known for spilling the tea on the latest wine trends, industry marketing problems, and pairing wines with snacks like Doritos. His fun and appealing approach toward wine changed how millennials think about wine.
Follow now- @winewithdavid
TheWineGuru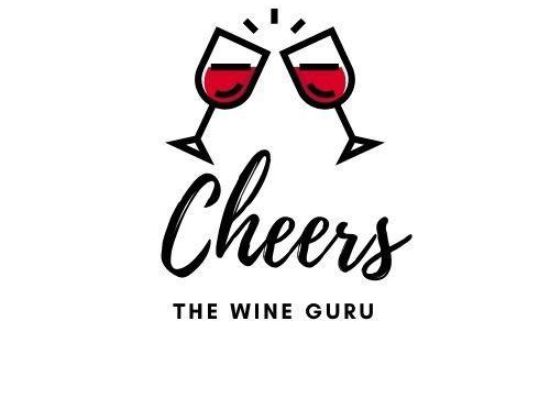 Image source: thewineguru
Wine buying can be a task for someone with little knowledge of the product. Also, it is quite overwhelming at times, and sometimes we get lost as we enter the wine aisle. It is where the Wine Guru comes to the rescue! The Wine Guru has content for almost every type of wine buyer- from noobs to industry experts. Whether you want to purchase a bottle of affordable wine, pair wine with food, count your calories, or look for a celebrity wine brand, The Wine Guru has TikTok videos on nearly everything that will help you pick a perfect bottle for your event.
Follow Now- @thewineguru
BigSommEnergy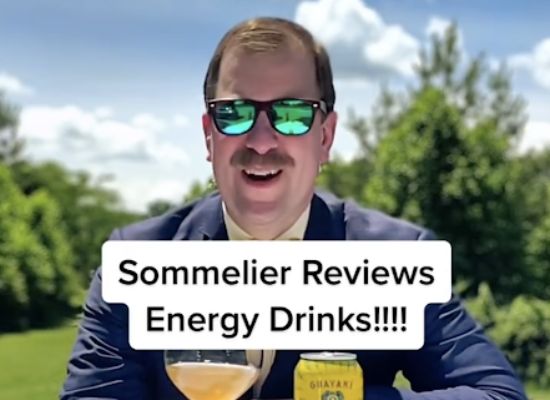 Image source: bigsommenergy
Tim Riley is a sommelier who has found fame on TikTok and Instagram. During his videos, you will see him in smart formal attire in a wine cellar with a sommelier's pin on. He will be swirling and tasting from a stemmed wine glass, reviewing the notes, and describing the body as light, medium and full-bodied, but he is not tasting wine. He is tasting energy drinks! Riley reviews and awards point to energy drinks and have more than 2 million followers on his TikTok. Most of his followers are in their 20s and enjoy his way of reviewing energy drinks.
Follow Now- @bigsommenergy
ApwasiWine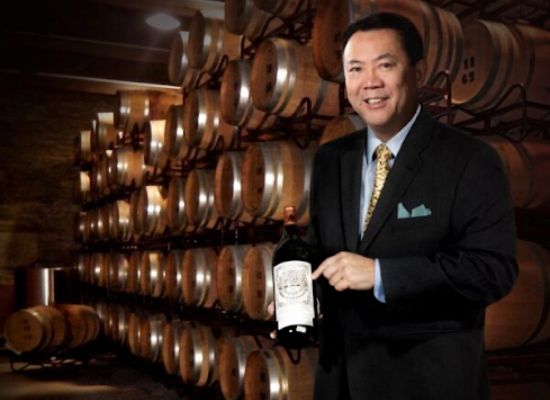 Image source: Dr. Clinton
Dr Clinton is known on social media as a wine and etiquette master and offers tips on everything from pairing wine to how to butter bread. Dr Clinton holds Bachelor's degree in Accounting, MBA in Finance, and a Doctorate in Business Administration. He is also a Certified Specialist of Wine, Certified Specialist of Spirits designation, and the French Wine Scholar (USA). Clinton, currently the executive director of Asia Pacific Wine and Spirits, is also the face of APWASI's popular social media accounts.
Follow Now- @apwasiwine
UnemployedWineGuy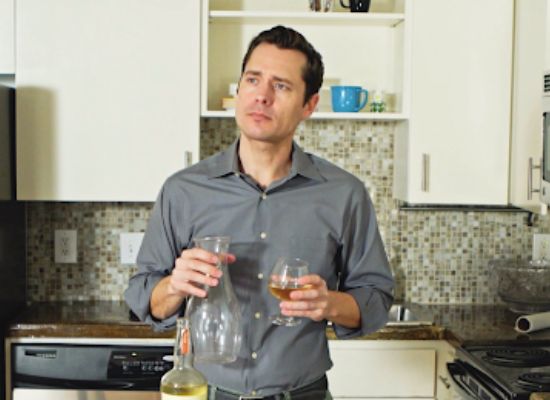 Image source: unempolyedwineguy
Prescott Vanmeyer III, also known as 'unemployedwineguy', is a famous personality on YouTube, Instagram, and TikTok. As the name suggests, the sommelier lost his job due to the pandemic. Ever since he has been reviewing bottom-shelf alcoholic beverages on the internet, all the reviews are performance and something that will make you scroll through all his TikToks. You will enjoy the sarcasm and bitterness oozing from his videos.
Follow Now- @unemployedwineguy
American_Winemaker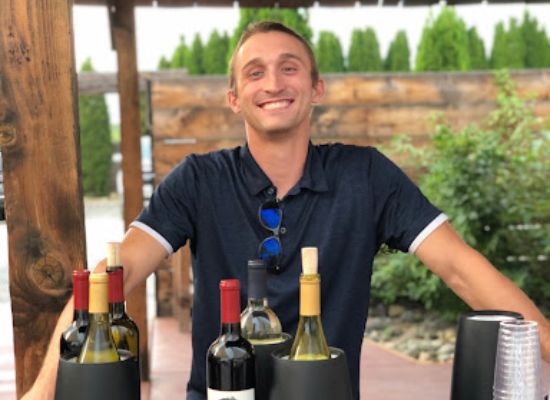 Image source: Branden Seymour
TikTok has proven to be an effective marketing tool, and Branden uses it well to promote the vineyards. Branden Seymour is a winemaker at Varnam Vineyards and making TikTok videos about wines at Varnam Vineyards. With more than 49k followers on TikTok, Branden has studied Global Wine Studies and business management at Central Washington University and used TikTok as an efficient marketing tool.
Follow Now- @american_winemaker
Image source: TikTok Influencers
Article by Durvank Naik, Content Writer, Beverage Trade Network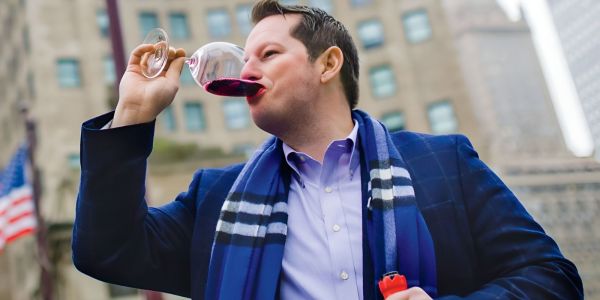 Interviews
Jon McDaniel on what makes a great sommelier, how sommeliers can create effective wine programs and how they can improve wine sales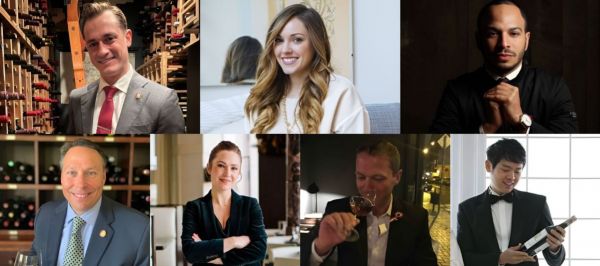 News
Top master sommeliers, sommeliers, wine directors and on-premise buyers of USA will gather in Chicago to judges wines at the 2024 Sommeliers Choice Awards, a leading wine competition benchmarking wines for on-premise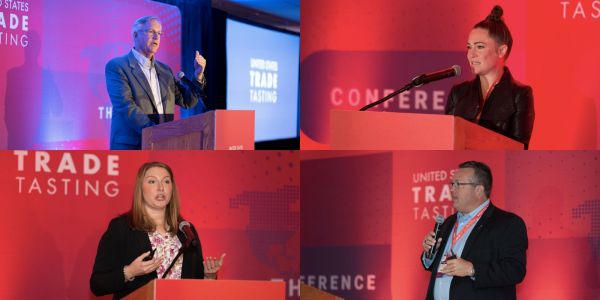 News
Mark Braver, The Fifty/50 Group; Michael E Klauer, Momentum Beverage Team: Jeremy Kruidenier, Wine and Spirits Distributors of Illinois and more take the stage at USATT 2023