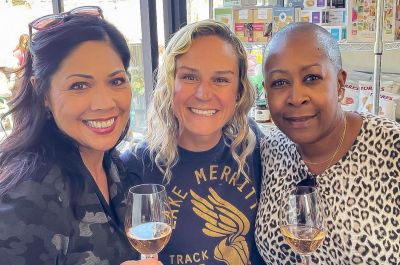 Operations and Management
Learning about wine is a never-ending process.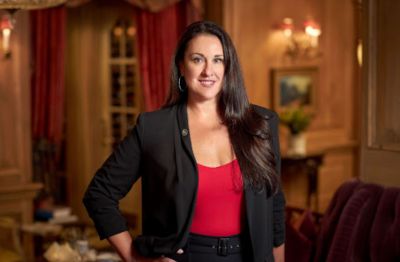 Interviews
Lindsey Fern, Director of Wine For The Inn At Little Washington, talks about her role as a wine director, the challenges she initially faced & shares tips on how restaurants can market wines to drive wine sales.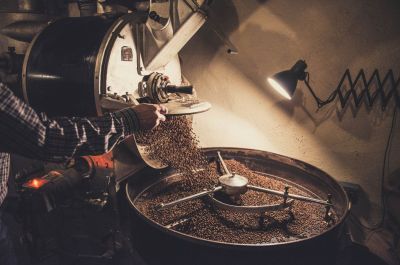 Insights
Wine writer Charlie Leary, who lives in Panama and used to run the Inn at Coyote Mountain in Costa Rica, provides a sommelier-oriented introduction to some of the best coffees in the world.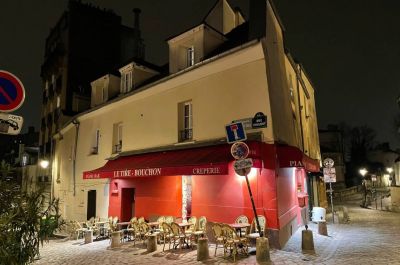 Food & Wine
What exactly is a wine bar? Anyone considering entering this business segment should carefully consider that question.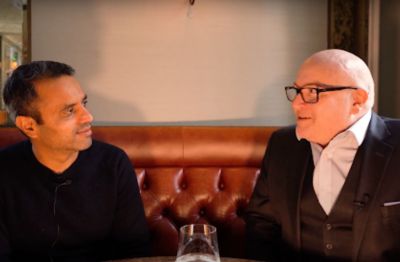 Interviews
While having an insightful wine conversation, Ronan shares how to choose a good sommelier. It's important to have the right attitude along with all the knowledge about vintage and classic things about wine.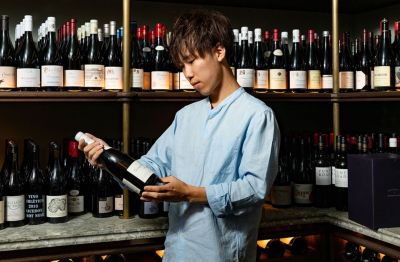 Insights
In the interview below, Toru Takamatsu talks about his journey to becoming the world's youngest Master Sommelier, & his goals, and shares a piece of advice for MS exam aspirants.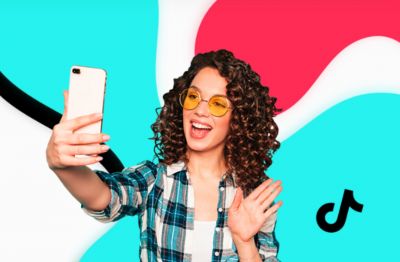 Insights
TikTok is taking the wine industry by storm! Have a look at these TikTok creators who are creating a wine-loving community for the young generation.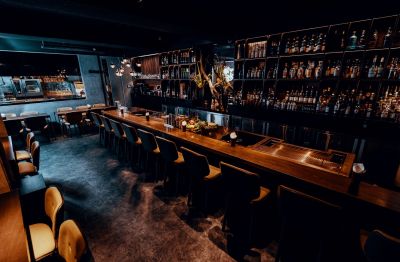 Insights
Increase your wine sale in your restaurant by understanding your guests and offering them a memorable experience.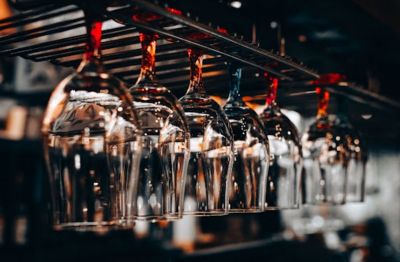 Insights
To appreciate the true characteristics of wine, we need an ideal glass that elevates the aromas and flavors of this simple yet complex grape juice.
Insights
From different wine regions of the world to a wide variety of grapes grown in these regions and the wines made from them, these books are the access to your never-ending wine knowledge.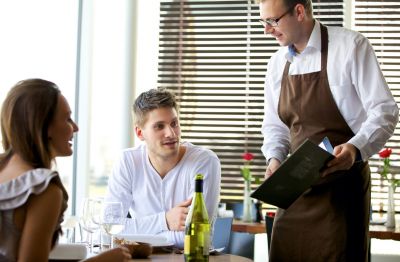 Insights
Restaurant patrons increasingly seek out diversity and exciting new wines from up-and-coming wine regions or from innovative winemakers.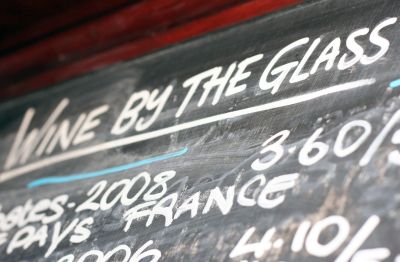 Operations and Management
With the right approach, customers are much more likely to upgrade to a higher-priced wine or order an additional bottle with every meal.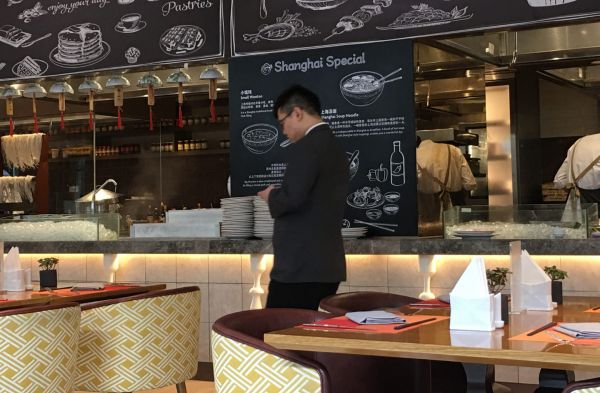 Operations and Management
Put on a staff tasting so that they are firstly familiar with tasting and then familiar with the restaurant's wine list.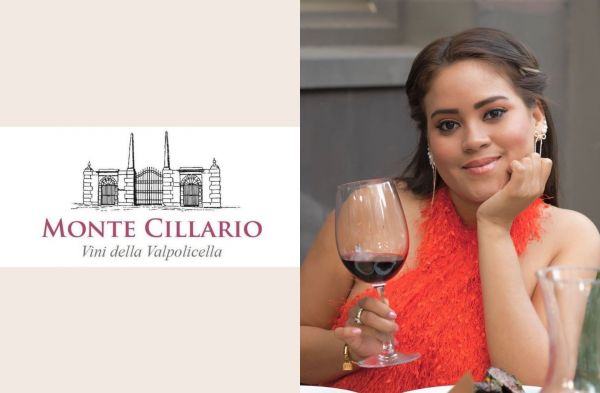 Interviews
The Brand Ambassador of Monte Cillario Vini, Carolina Marchesini, describes her family tradition of making amazing Valpolicella and how she optimizes social media to increase the visibility of her brand.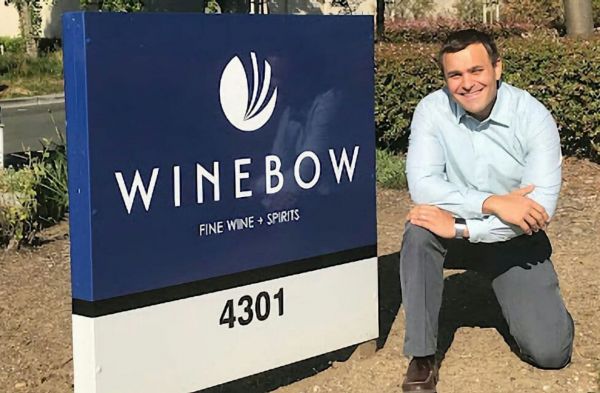 Interviews
Winebow's Barclay Webster discusses various aspects of the wine importing business and shares e-commerce strategies that helped increase sales even during the pandemic.