Operations and Management
Improve the Sales of Your Wine Bar or Restaurant by Giving Your Customers an Unforgettable Dining Experience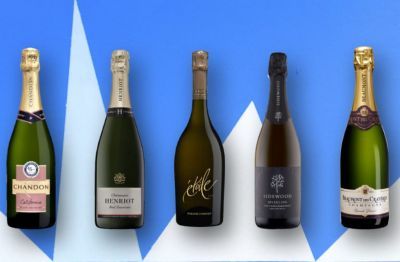 Operations and Management
Discover the breathtaking array of the finest on-premise sparkling wines that are worth splurging on.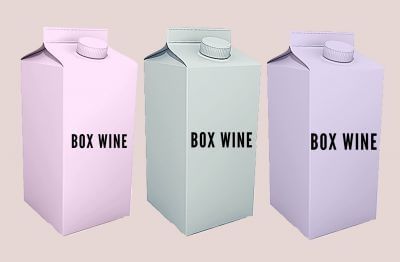 Menu Intel
Box wine vs bottled wine - this might change your outlook on both.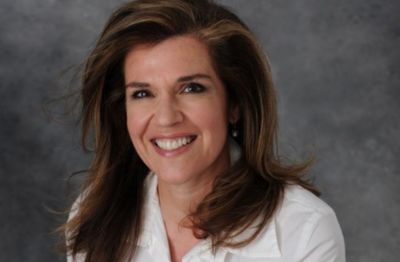 Interviews
Ana shares her views on the current state of Rioja wines in the USA and where are the opportunities for on-trade.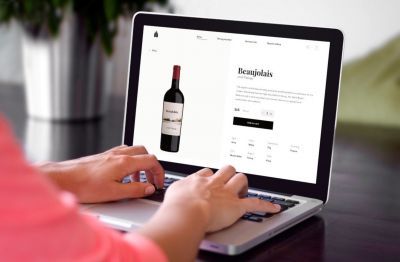 Menu Intel
Technology offers a hassle-free way of maintaining the wine list and giving the customers a chance to try the innovative drinks.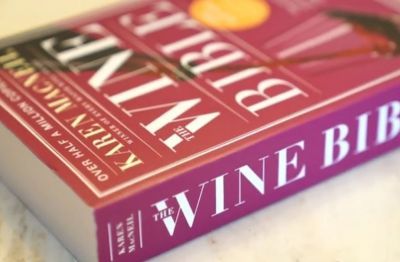 Interviews
The author of the bestselling wine book talks about how one can champion writing with a much broader view of wine.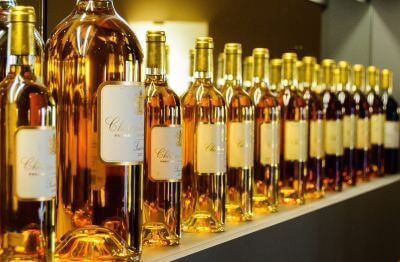 Menu Intel
Listing sweet wines can make sound business sense, with dessert wines becoming a real money-spinner, at the same time as heightening overall guest satisfaction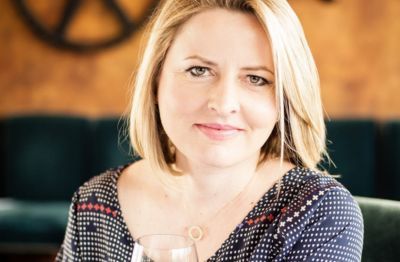 Interviews
Gordana Josovic shares her viewpoints on sommeliers, personal branding and technological era in the wine industry.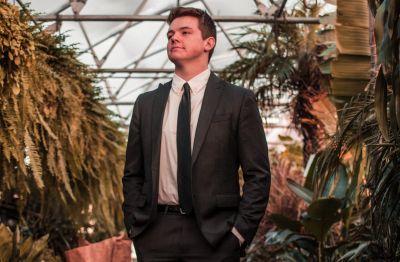 Menu Intel
'You are the best brand, make it outstanding!' – Bjarney Ludviksdottir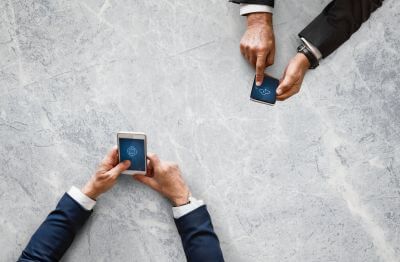 Menu Intel
Apps that will be the next big thing in the wine world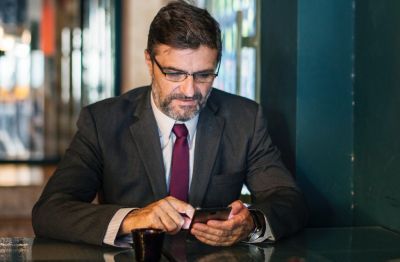 Menu Intel
Managing Guests' Expectations in the Digital Age.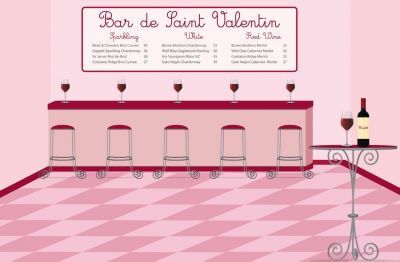 Menu Intel
Right pricing strategy for your wine list is absolutely vital for the long-term success of your restaurant.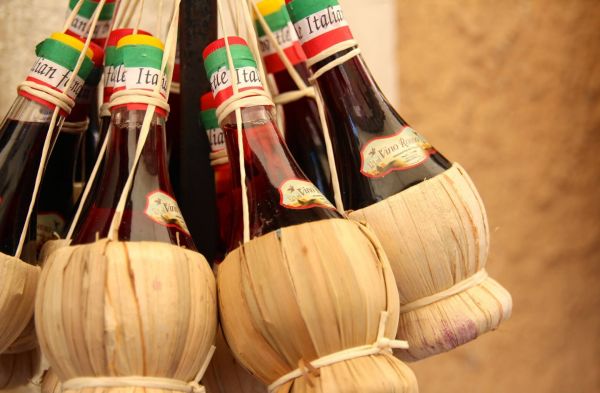 Menu Intel
The restaurant industry is one of the largest clients for mini wine bottles. It is almost a perfect sized bottle for a couple who comes for dinner.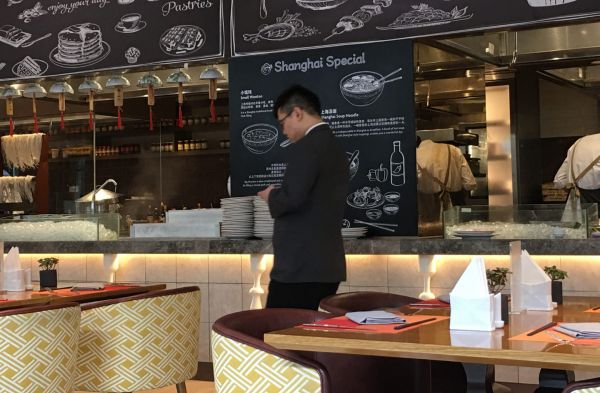 Operations and Management
Put on a staff tasting so that they are firstly familiar with tasting and then familiar with the restaurant's wine list.