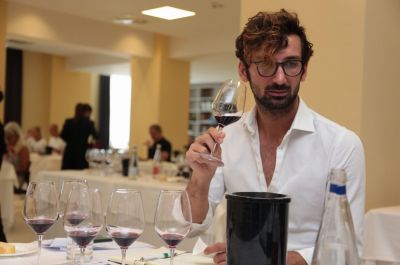 Interviews
"The Ambassador of Wine: A Multilingual Professional with Expertise in Hospitality, Sales, Marketing, and Management."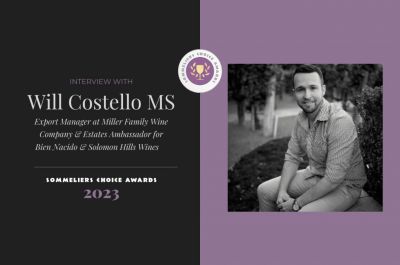 Interviews
Find the solution to a hangover, food-pairing tips, and Will's take on the perennial debate on canned wines.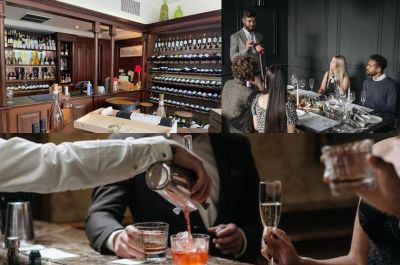 Operations and Management
Those planning to open a wine bar or already doing so should consider an adaptable business model that has specific objectives and may target specific markets.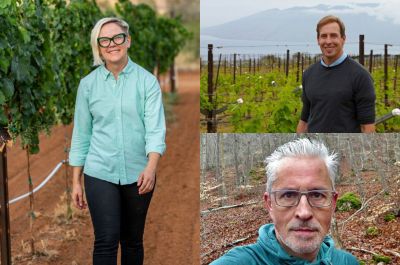 Insights
Climate change, labor shortage, geopolitical tensions, tariff fluctuations, and balancing personal life are the top 2023 challenges as per leading winemakers.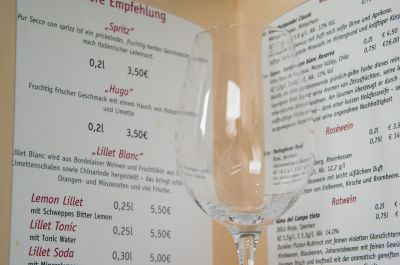 Food & Wine
How to keep you wine list balanced for profitability. This involves a variety of consideration, including price, but also many other factors.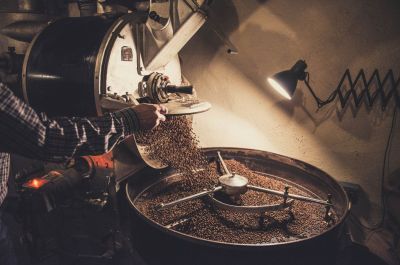 Insights
Wine writer Charlie Leary, who lives in Panama and used to run the Inn at Coyote Mountain in Costa Rica, provides a sommelier-oriented introduction to some of the best coffees in the world.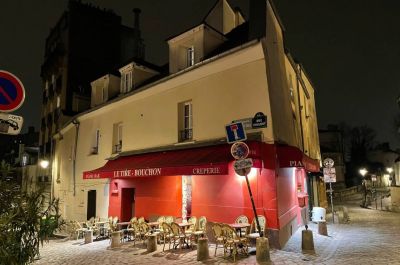 Food & Wine
What exactly is a wine bar? Anyone considering entering this business segment should carefully consider that question.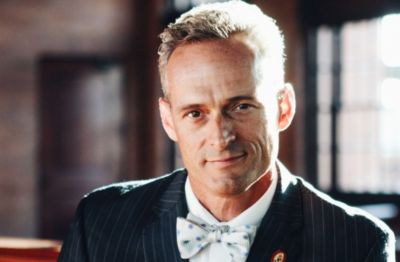 Interviews
Charlie Leary interviews Master Sommelier Ron Edwards of the major fine wine import & distributor Winebow about the company, his job & accomplishments within the fine wine sphere.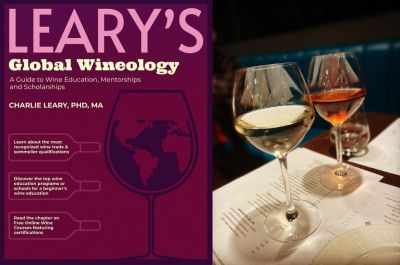 Insights
A new book illuminates the diversity of wine courses, certifications, and degree programs out there, both for in-person and online study. We provide a review of its contents and strengths.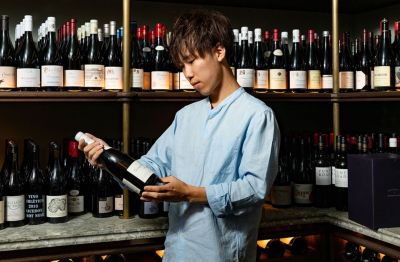 Insights
In the interview below, Toru Takamatsu talks about his journey to becoming the world's youngest Master Sommelier, & his goals, and shares a piece of advice for MS exam aspirants.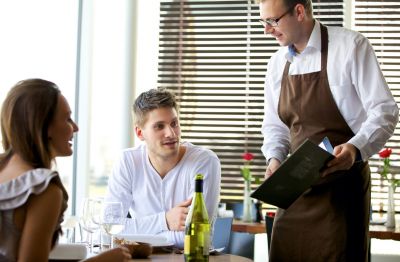 Insights
Restaurant patrons increasingly seek out diversity and exciting new wines from up-and-coming wine regions or from innovative winemakers.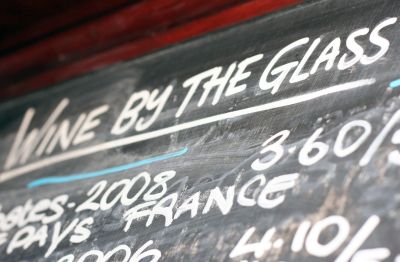 Operations and Management
With the right approach, customers are much more likely to upgrade to a higher-priced wine or order an additional bottle with every meal.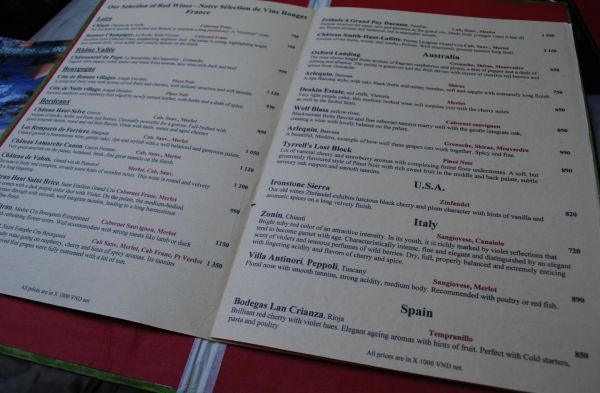 Insights
Here are 20 beautiful descriptions of food and wine you can use in your restaurant menu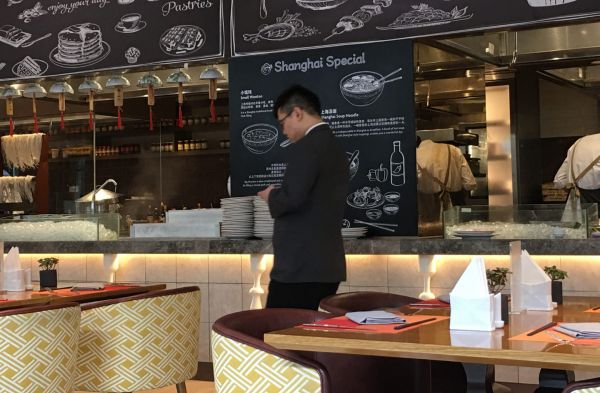 Operations and Management
Put on a staff tasting so that they are firstly familiar with tasting and then familiar with the restaurant's wine list.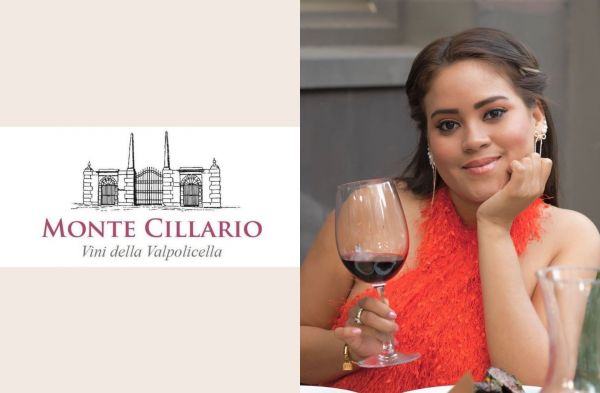 Interviews
The Brand Ambassador of Monte Cillario Vini, Carolina Marchesini, describes her family tradition of making amazing Valpolicella and how she optimizes social media to increase the visibility of her brand.
South San Francisco Conference Center, 255 South Airport Boulevard, South San Francisco, CA 94080, United States
Register Now