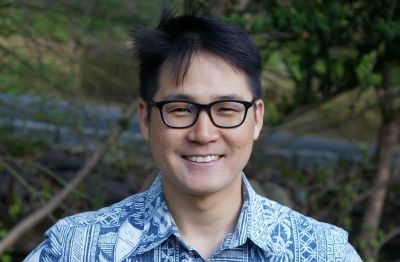 Menu Intel
Covid-19 has hit New York City very hard. Jin Ahn, co-owner at the East Village's noreetuh, tells us how they've survived it so far.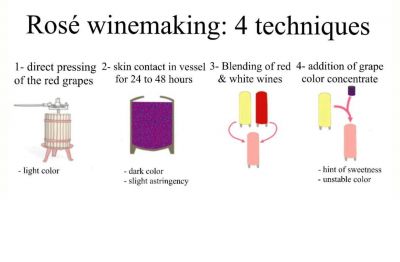 Wine Technical
Let's take a closer look at the basics of Rosé, sparkling and fortified wines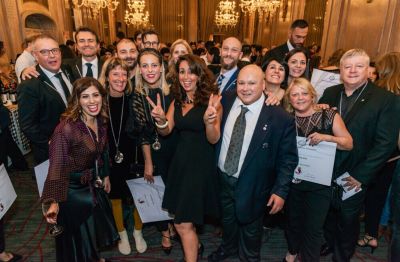 Interviews
Today we sat down with Andrea Rinaldi, President of the UK Sommelier's Association, and had a chat with him about the works of the current situation for sommeliers during the pandemic.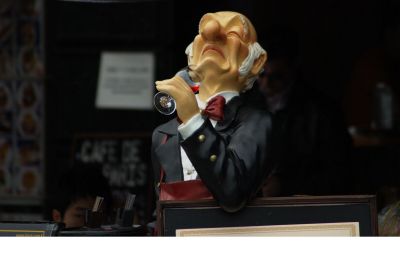 Menu Intel
As a sommelier, you're also an influencer, and this time is the best time to gain credibility. Make the most of digital media and build your self-brand.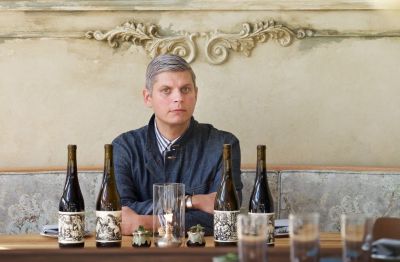 Menu Intel
At Primrose, a natural wine bar and bistro in Brookland, Covid-19 has brought money problems - but also a closer connection to diners.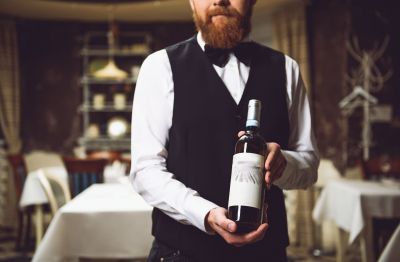 Operations and Management
Overview of the content of any server wine training program, together with its organization and implementation.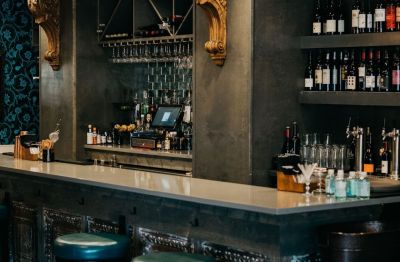 Menu Intel
At Uvae Kitchen and Wine Bar, Covid-19 meant online tastings, Saturday night wine-matched takeout, and a sense of togetherness.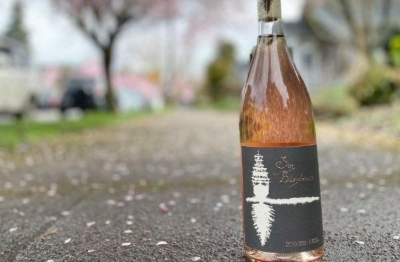 Menu Intel
Here are the top wines by the glass that you can order at your favorite restaurants. If you are stepping out during COVID-19 and enjoying the outdoor patio restaurants, the below wines are a must-try.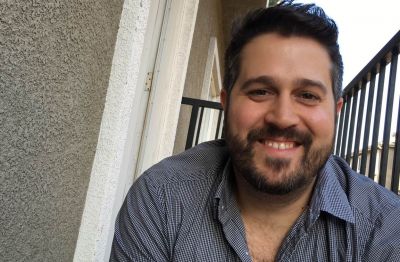 Menu Intel
Ron Michaud, sommelier at Kali Restaurant talks about how sommeliers can upscale their game during the reopening of restaurants and bars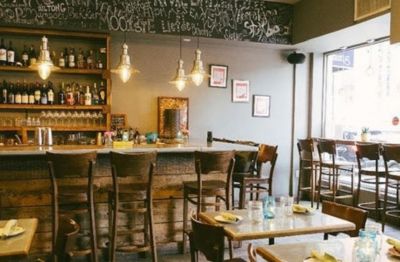 Menu Intel
Suzaan Hauptfleisch, who runs one of New York's best places to drink South African wine, has battled through Covid-19 - so far.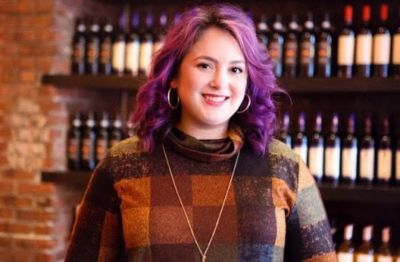 Interviews
Elana Abt talks about how you can sell wine to your restaurant customers, how to drive wine sales and much more in this QnA.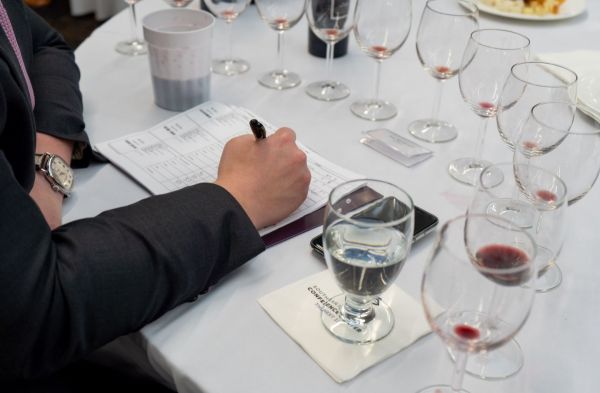 Menu Intel
Sommeliers Choice Awards in its third edition brings these benefits to the winners.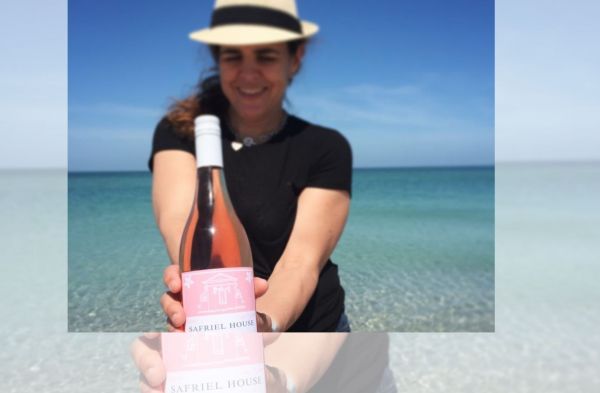 Suppliers Spotlight
Safriel House wines are part of the new wave of South African wineries; honoring the winemaking heritage of the Cape and at the same time, incorporating modern and innovative winemaking techniques.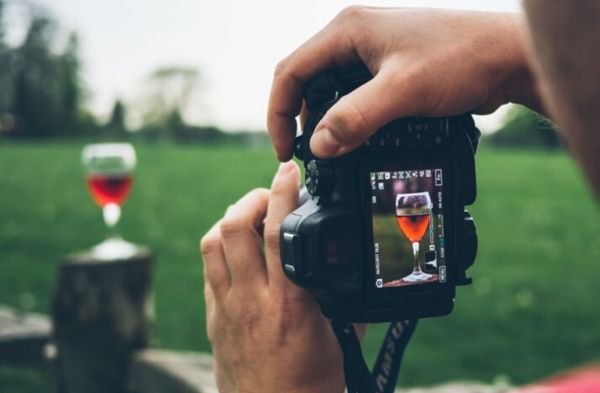 Menu Intel
Influencer marketing is a great way to gain brand awareness. Here's how influencer marketing can help your brand gain traction.
Hotel del Coronado, Coronado, USA
South San Francisco Center, San Francisco, USA.