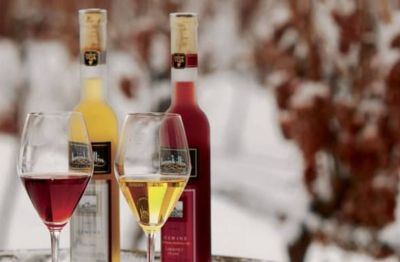 Insights
Despite the harsh climate, Canada champions its niche of icewine and continues to grow into a bigger market for other styles of wine.
News
At the 5th edition of the London Wine Competition which took place in London on March 21 and 22, 2022, canned English wine pioneer, The Uncommon, took home "Best Wine of the Year by Packaging" for its beautifully illustrated Bubbly White Wine.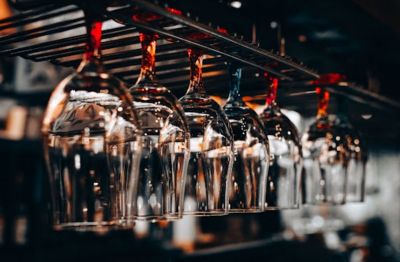 Insights
To appreciate the true characteristics of wine, we need an ideal glass that elevates the aromas and flavors of this simple yet complex grape juice.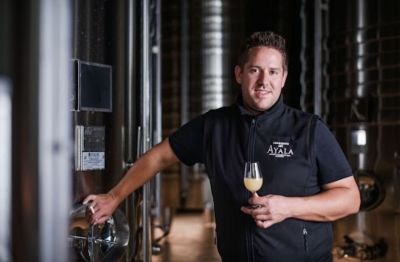 Interviews
Vineyard Incharge and Assistant Cellar Master of Champagne AYALA talks about its rich history and various aspects of making fine champagnes.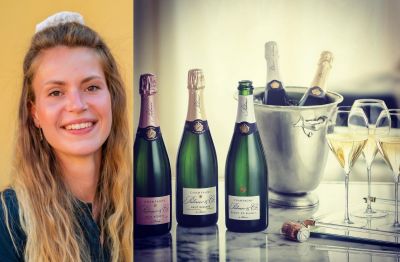 Interviews
Brand Ambassador Séléna Cortot describes Champagne Palmer as "Time". Take a look at her thoughts on this naturally elegant champagne created by some of the rare blends in the world.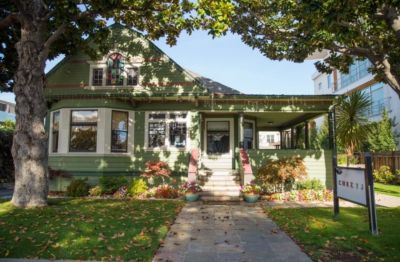 Insights
Have you ever wondered what a normal day in the life of a wine director and sommelier for a Michelin-star restaurant is like? If you're trying to make a guess, let me assure you, it's not just swish-swish!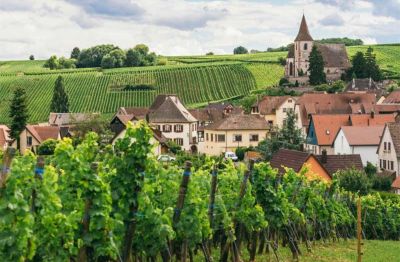 Insights
Due to an increased scarcity in wines globally, sommeliers and buyers are switching to sourcing alternate wines. Here's more about it.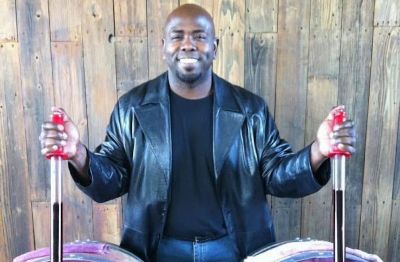 Interviews
Owner and Founder of McCarter Cellar, Dennis McCarter talks about what it takes to follow your passion and make your own wine.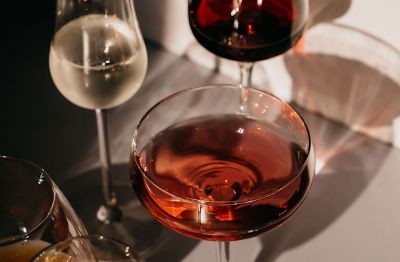 Insights
We overhear sommeliers, tasters, wine judges, and servers discussing wine faults. And it is unquestionably a subject to be taken seriously. However, this article will address the most common flaws here & explain how to spot them and what caused them.
Insights
This article will guide you through an in-depth understanding of blending wines and some of the most well-known wine blends below!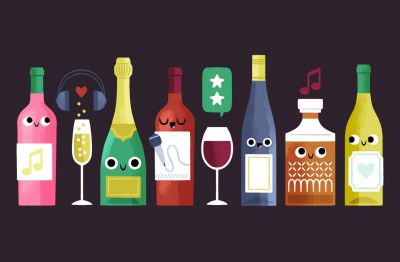 Insights
Wine podcasts have moved on from being a niche and have become a genre of podcasting altogether. Here are eight podcasts that are steering the conversation.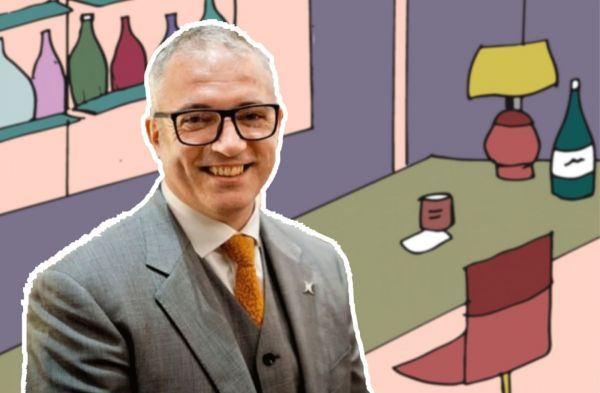 Interviews
Here are their responses that will help wine brands and producers tailor their offerings and serve the needs of sommeliers in a better way.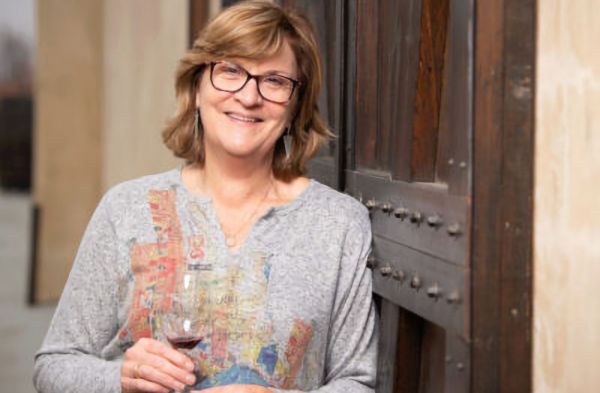 Interviews
Kathy Joyce is the DTC and Wine Club Director at Hedges Family Estate, a Biodynamic Wine Estate in Red Mountain AVA.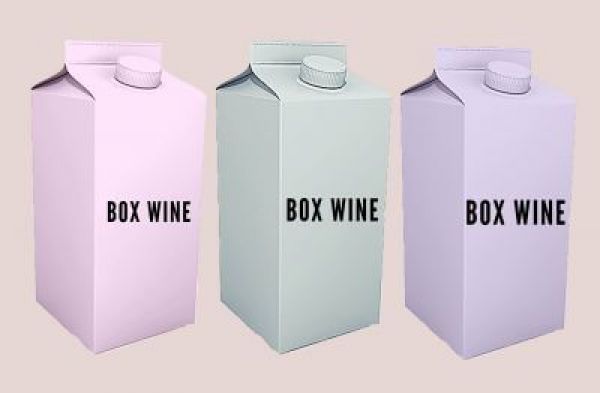 Insights
Box wine vs bottled wine - this might change your outlook on both.