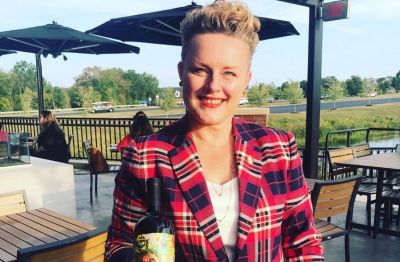 Interviews
Master Sommelier & Vice President of Wine & Beverage Experiences at Cooper's Hawk Winery & Restaurants gives insights into running a successful wine program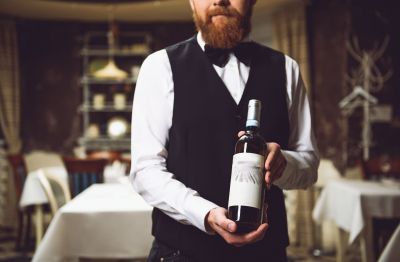 Operations and Management
Overview of the content of any server wine training program, together with its organization and implementation.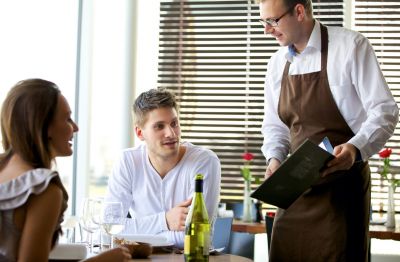 Menu Intel
Restaurant patrons increasingly seek out diversity and exciting new wines from up-and-coming wine regions or from innovative winemakers.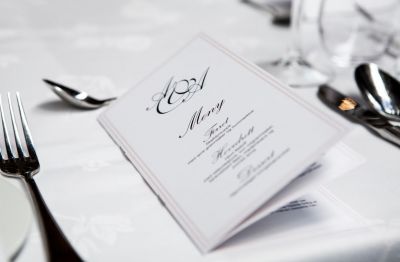 Menu Intel
Extravagantly long wine lists are now out of vogue, replaced by more concise, pared-down lists.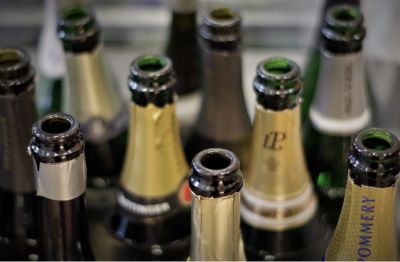 Operations and Management
Safeguard those pretty bottles on the counter and keep them fresh and conserved with this handful of options.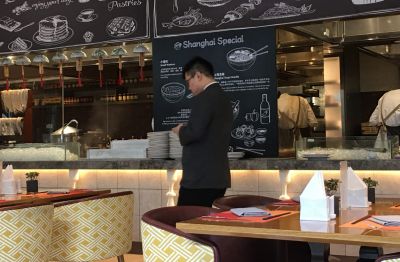 Operations and Management
Put on a staff tasting so that they are firstly familiar with tasting and then familiar with the restaurant's wine list.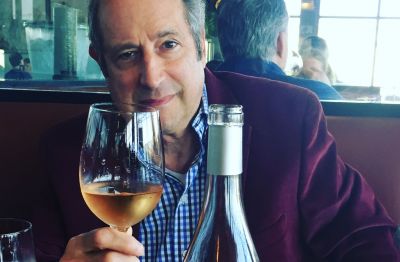 Interviews
Here's an interview with Marc Kauffman, noted wine trend Influencer, TV sommelier, Certified Sommelier, Writer/Producer for Reality TV series 'Best Bottle', Certified Cellar Master, and wine judge.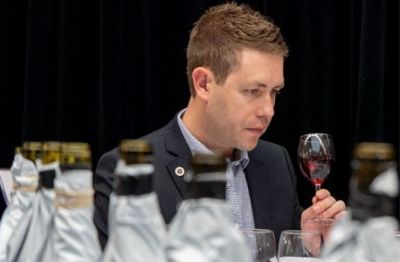 Interviews
Get core insights from Jared Sowinski on wine sales promotions, wine staff training, and career tips and tools for sommeliers.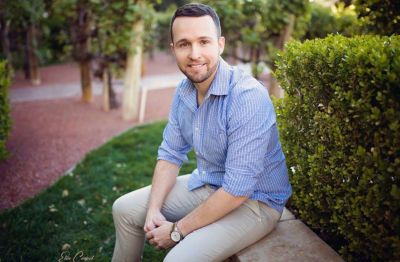 Interviews
Here is an exclusive interview of Will Costello where he speaks about the business he works in, current wine trends, challenges and much more.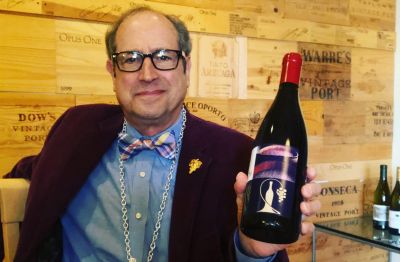 Interviews
Marc Kauffman is a wine industry consultant, certified sommelier, cellar master and wine project management.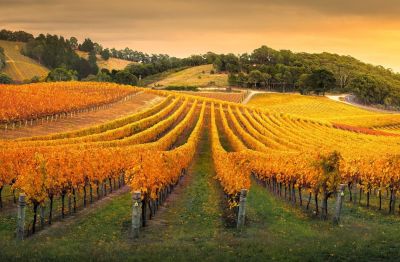 Food & Wine
Terroir is a word that is used often and with many different expressions, to explain wines and their differences.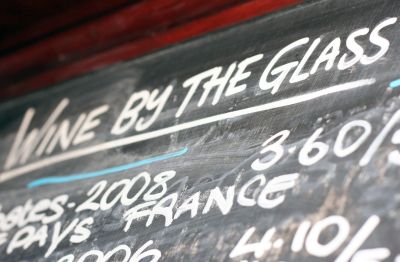 Operations and Management
With the right approach, customers are much more likely to upgrade to a higher-priced wine or order an additional bottle with every meal.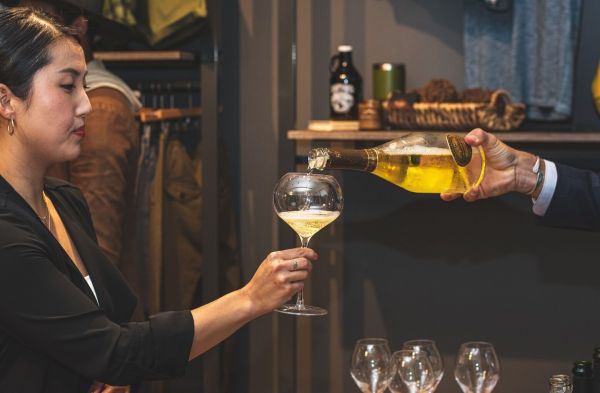 Menu Intel
Whether it is finding time in a busy schedule for tasting appointments and meetings with suppliers, or finding new ways to maximize the profitability of a restaurant's wine list, there is a lot that goes into being a successful sommelier.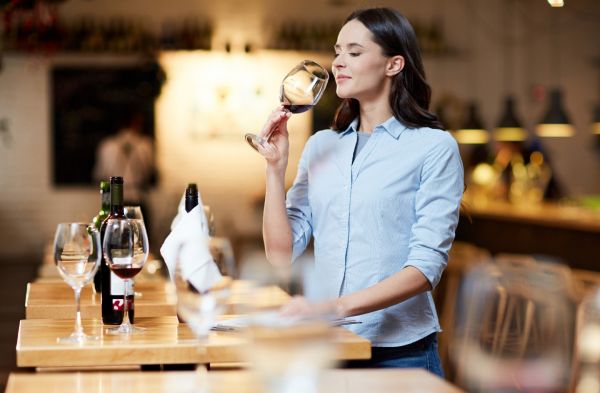 Menu Intel
Being a Master Sommelier - not an easy nut to crack! Here's a guide to Wine Education Courses to make life easier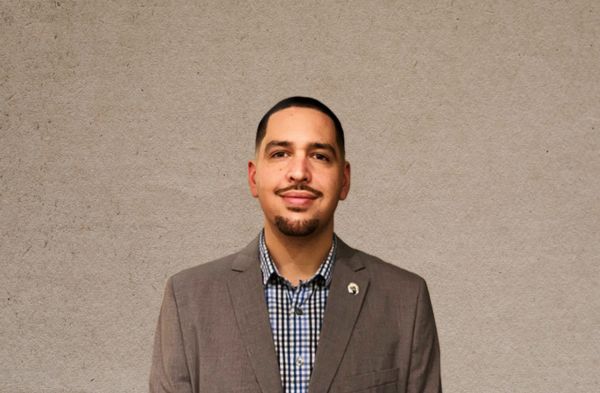 Interviews
Eric is always motivated by creating the story for every sale and memorable experiences for his customers.