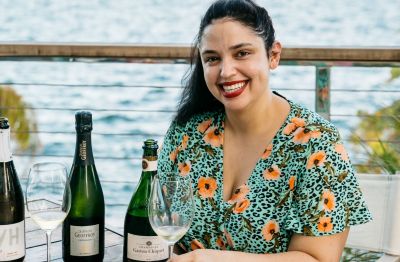 Interviews
As director of beverage at five Miami restaurants, Amanda Fraga has learned a lot about dealing with Covid-era conditions in recent months.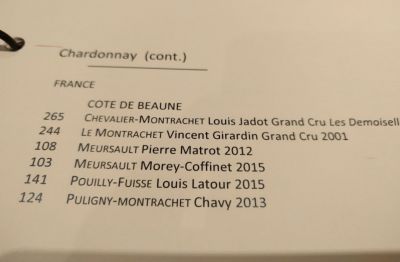 Operations and Management
Keeping guests returning to enjoy the wines a restaurant has on offer is key to growing beverage sales in the hospitality sector.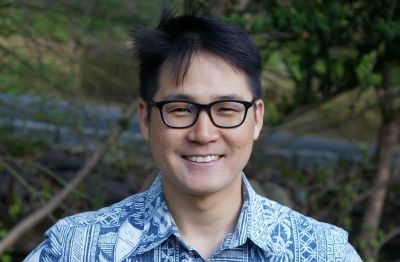 Interviews
Covid-19 has hit New York City very hard. Jin Ahn, co-owner at the East Village's noreetuh, tells us how they've survived it so far.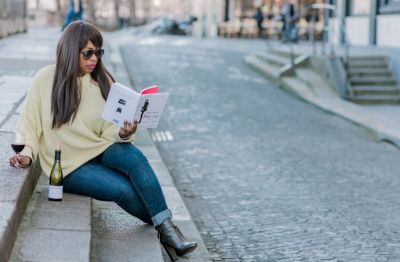 Menu Intel
GirlMeetsGlass' Tanisha Townsend talks about what sommeliers and influencers can do digitally to get back on their feet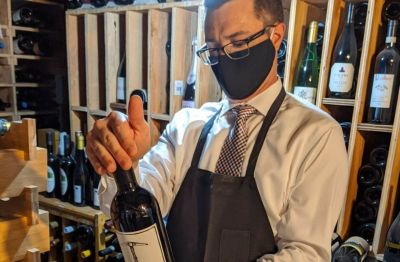 Interviews
When wine and hospitality are your passions, holding an award of excellence is something you strive for every day and achieve.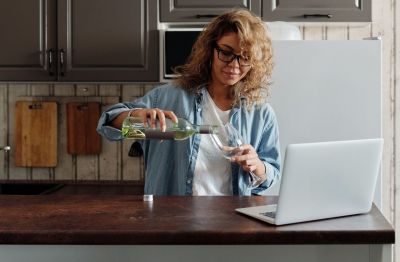 Menu Intel
What's happening as the world is opening? People are changing drinking habits post coronavirus. Here's what's changing.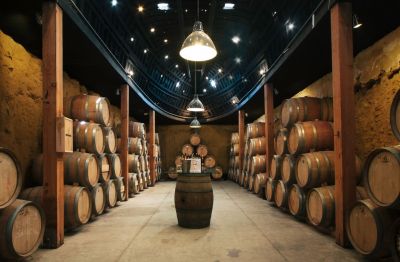 Menu Intel
Mexico's Valle de Guadalupe is one of the wine world's lesser-known gems. We find out more from Phil Gregory, owner of the highly respected Vena Cava.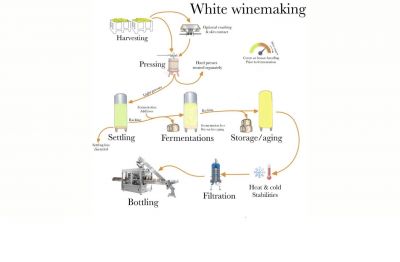 Wine Technical
The end of fermentation splits white wines in two categories based on the desired residual sugars (RS), sweet and dry. Let's take a closer look.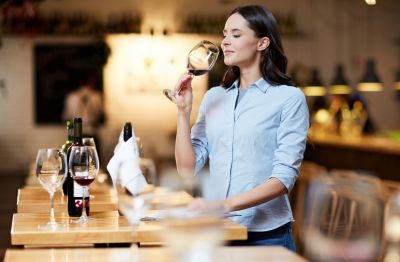 Menu Intel
Being a Master Sommelier - not an easy nut to crack! Here's a guide to Wine Education Courses to make life easier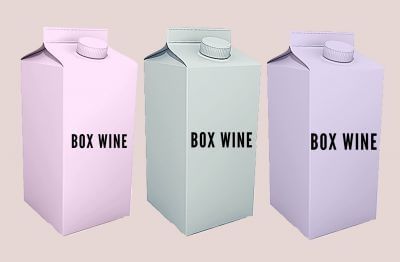 Menu Intel
Box wine vs bottled wine - this might change your outlook on both.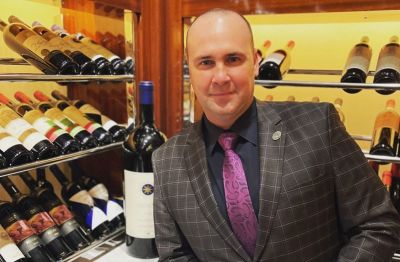 Menu Intel
"In the past few years, vegan food has grown so much in terms of creating different textures. That's crucial when you pair with wine" - Hristian Iliev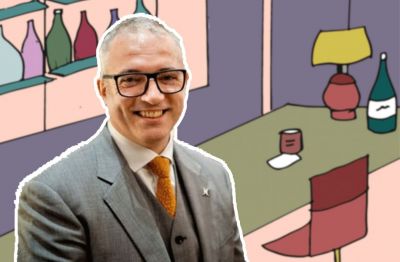 Interviews
Here are their responses that will help wine brands and producers tailor their offerings and serve the needs of sommeliers in a better way.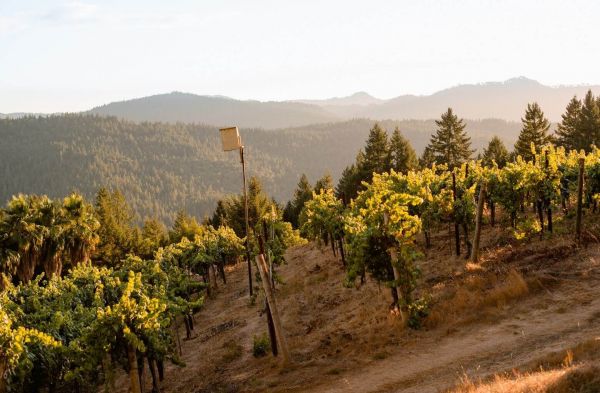 Menu Intel
As the mighty Eel River winds throughout Humboldt County in Northern California, it experiences the nuances of microclimates from the mountains to the coast. Pockets of warmth, steep ridges, rocky slopes, cool valleys, and coastal fog provide unique vineyard areas to produce an array of Pinot Noir styles.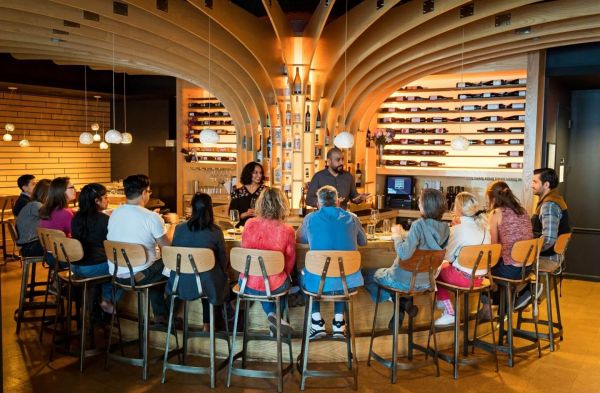 Operations and Management
For sommeliers, Covid-19 has re-written the rules of engagement. Here's how to make sure you're ready for the new world of wine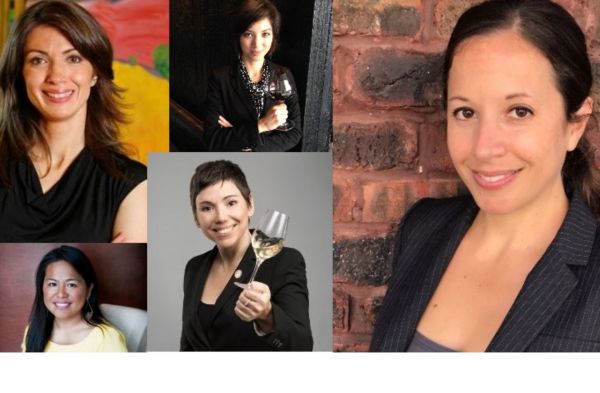 Menu Intel
Though its members worldwide come from diverse backgrounds and experiences, they share a proven mastery of the art, science, and history that informs a sommelier's work.
South San Francisco Center, San Francisco, USA.