Interviews
As the UK enters its third national lockdown, we caught up with Montone to talk about his strategy to achieve the MS title, balancing studies and parenting and the importance of the sommelier profession in the post-pandemic world.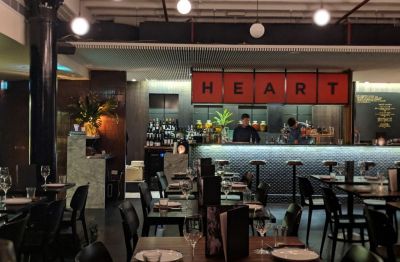 Operations and Management
How to approach difficult guests and turn around their experience without a hitch.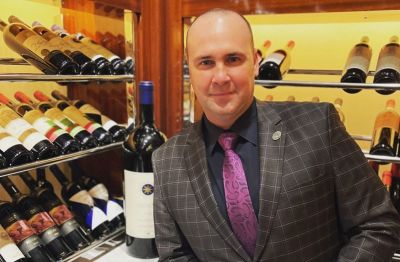 Menu Intel
"In the past few years, vegan food has grown so much in terms of creating different textures. That's crucial when you pair with wine" - Hristian Iliev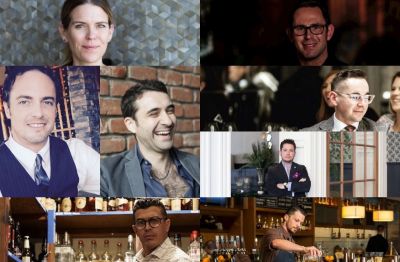 Interviews
Hear it from some of the most versatile sommeliers in Los Angeles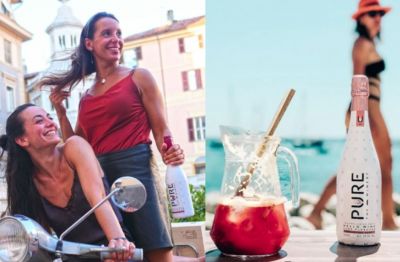 Suppliers Spotlight
They are a team of passionate wine lovers and to be recognized by expert sommeliers for the quality of the wine motivates us to bring Pure the Winery to more restaurants world wide for consumers to enjoy a PURE Zero Sugar wine.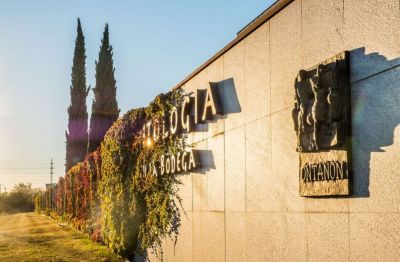 Suppliers Spotlight
The winery brought home the highest numbers of gold medals in spain and also scored the top score among other spanish wineries at the 2020 Sommeliers Choice Awards that happened in USA this year.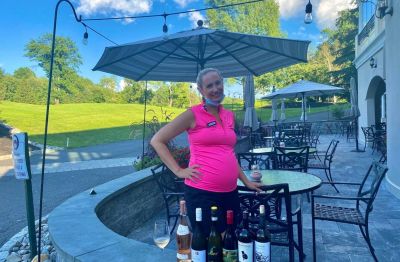 Interviews
"The most important attribute for a sommelier is being humble," says Patrice Hewski.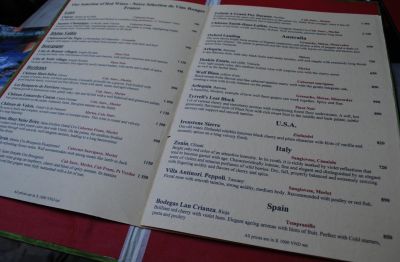 Menu Intel
Here are 20 beautiful descriptions of food and wine you can use in your restaurant menu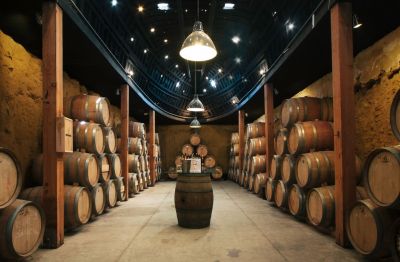 Menu Intel
Mexico's Valle de Guadalupe is one of the wine world's lesser-known gems. We find out more from Phil Gregory, owner of the highly respected Vena Cava.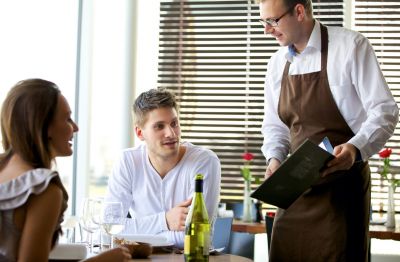 Menu Intel
Restaurant patrons increasingly seek out diversity and exciting new wines from up-and-coming wine regions or from innovative winemakers.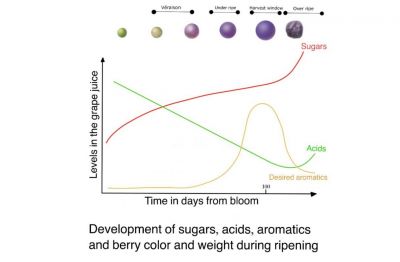 Wine Technical
Ripeness at picking is an important concept to grasp in order to unlock key information from wine tasting.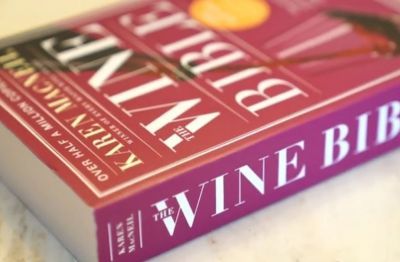 Interviews
The author of the bestselling wine book talks about how one can champion writing with a much broader view of wine.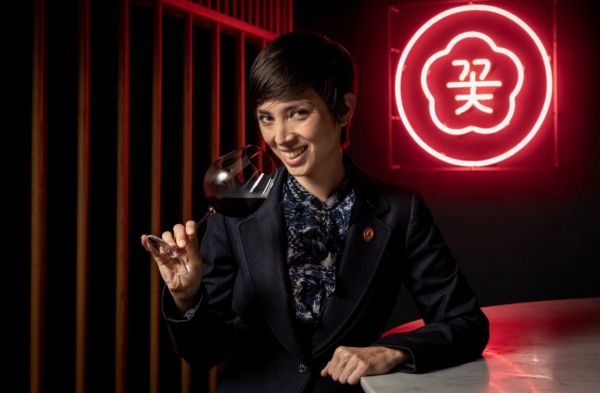 Interviews
"If you cannot captain a table - read the guests, build a relationship, guide them through the menu, make thoughtful suggestions to enhance what they are interested in - you have no business of trying to sell wine to them." - Mia Van de Water, Master Sommelier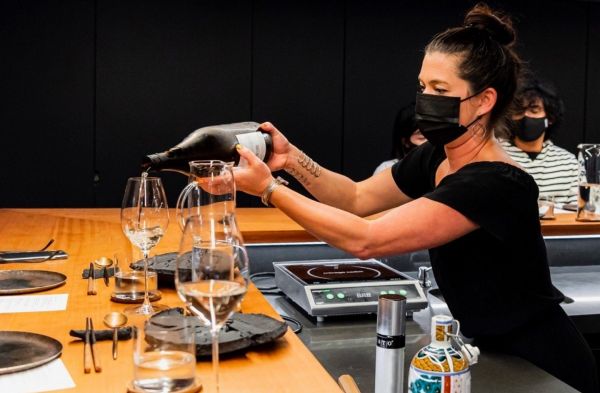 Interviews
"I am a Bay Area native, and have been in the San Francisco restaurant industry for 10 years" - Lindsey Young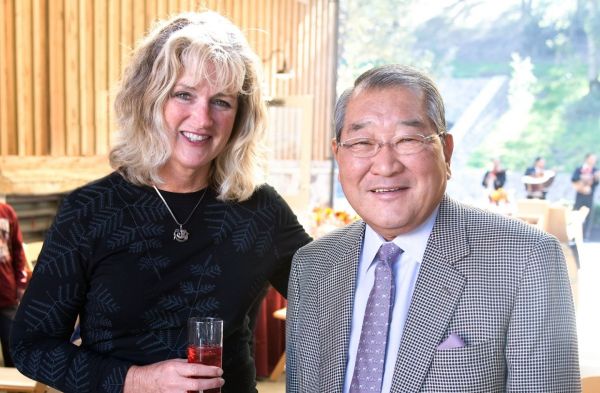 Suppliers Spotlight
Nestled in the hills above the Napa Valley at 1,550 feet, Kenzo Estate encompasses 3,800 acres, five times the size of New York's Central Park. Only 150 acres of the unspoiled, wild woodlands have been planted to vines.
Hotel del Coronado, Coronado, USA
South San Francisco Center, San Francisco, USA.