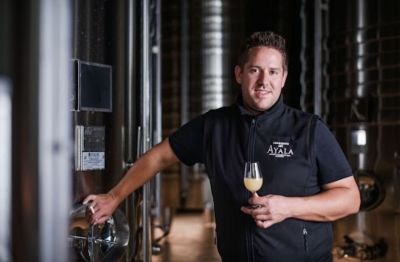 Interviews
Vineyard Incharge and Assistant Cellar Master of Champagne AYALA talks about its rich history and various aspects of making fine champagnes.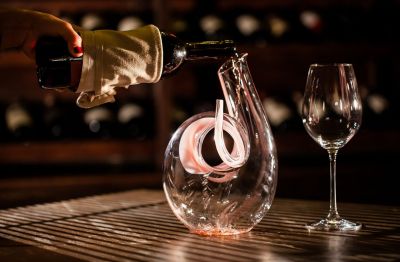 Insights
Here is a look at all things decanters — which decanters to buy, how to use decanters, and how to care for your decanters for an everlasting wine experience.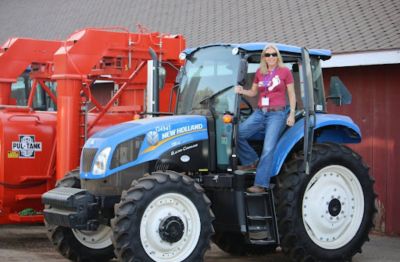 Interviews
Barefoot's Head Winemaker, Jennifer Wall, shares her 27 years of winemaking experience with Barefoot Cellars.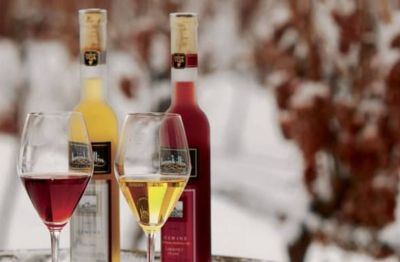 Insights
Despite the harsh climate, Canada champions its niche of icewine and continues to grow into a bigger market for other styles of wine.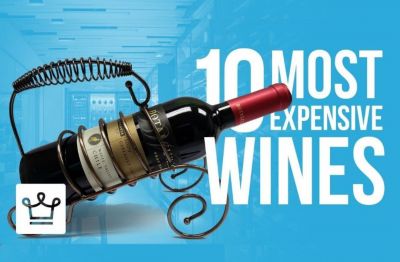 News
Check out the 10 most expensive and vintage wine bottles in the world.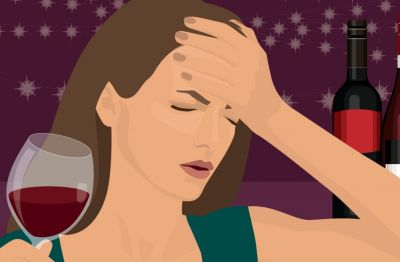 Insights
The controversy over sulfur dioxide and its positive and negative effects on wine continues. Let us learn about Sulphites in wine and the reasons for headaches.
Insights
This article will guide you through an in-depth understanding of blending wines and some of the most well-known wine blends below!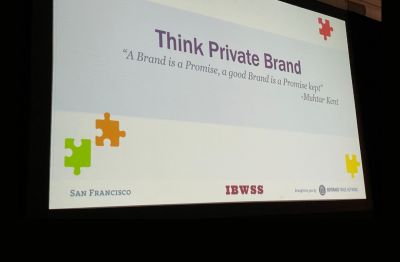 News
The International Bulk Wine & Spirits Show (IBWSS), set to take place on July 26-27, 2022 in San Francisco, has announced the first round of speakers for this highly anticipated two-day conference.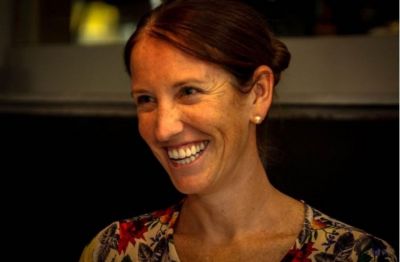 Interviews
With immense experience in the wine industry, Emily Putman shares her take and expertise on the international sales scenario in the wine industry.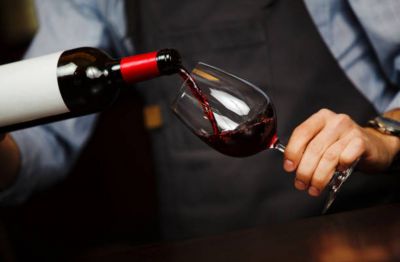 Insights
Most restaurant owners know that wine-by-the-glass sales can increase revenues and profits. But what do empirical studies from restaurant and hospitality researchers say about how to promote BTG sales?
Interviews
We'll take his word for it! Certified Sommelier, Resort Sommelier at the Four Seasons Resort Maui, Brendan O'Leary knows his way around wine and food.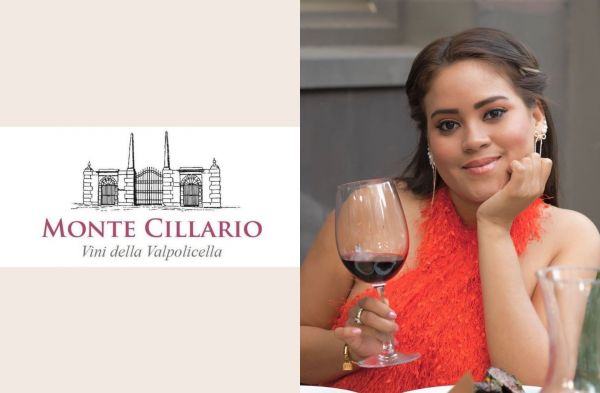 Interviews
The Brand Ambassador of Monte Cillario Vini, Carolina Marchesini, describes her family tradition of making amazing Valpolicella and how she optimizes social media to increase the visibility of her brand.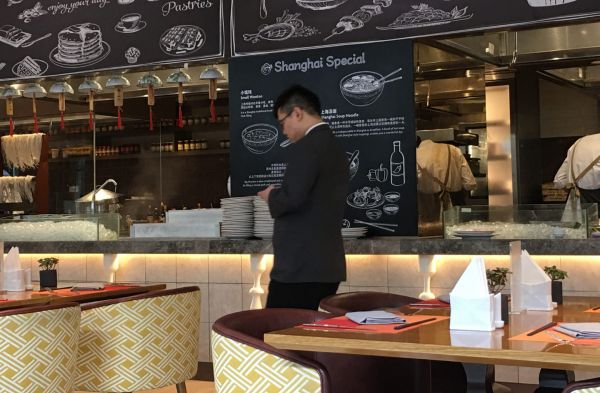 Operations and Management
Put on a staff tasting so that they are firstly familiar with tasting and then familiar with the restaurant's wine list.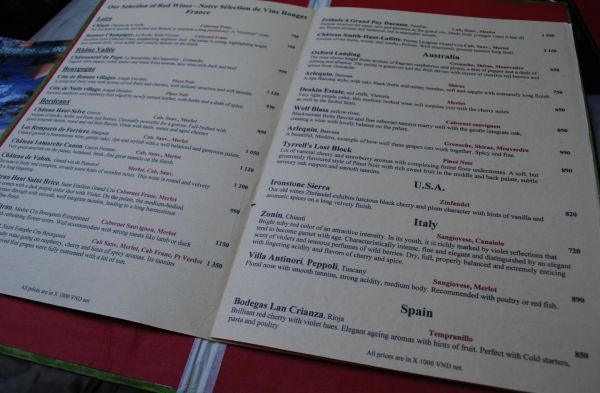 Insights
Here are 20 beautiful descriptions of food and wine you can use in your restaurant menu