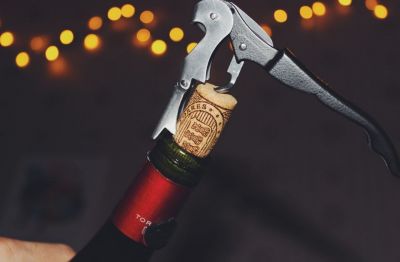 Insights
This article lists six tools that a sommelier should definitely own to enhance their wine experiences.
Interviews
There's knowledge, tasting, planning, but above all is the humility that a Sommelier carries with them.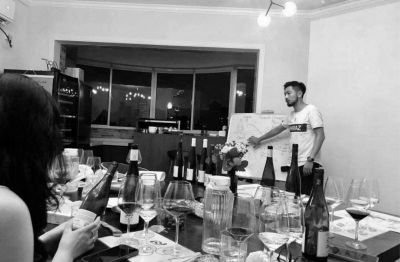 Operations and Management
Upselling can help maximize your wine revenue and enhance your guest experience. This article offers 5 effective ways to upsell your wines and drive wine sales.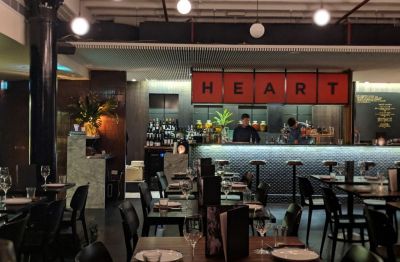 Operations and Management
How to approach difficult guests and turn around their experience without a hitch.
Interviews
As Jorge L Mendoza ate oysters in his youth, he also learned the art of pairing food with wine perfectly. A skill that he carries with him today at The Ritz-Carlton Key Biscayne, Miami.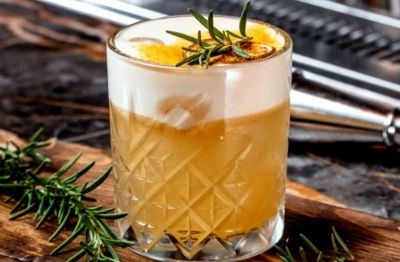 Insights
Cocktails conjure up the elegance and mystique of the Jazz Age, where speakeasies were hot and the drinks were strong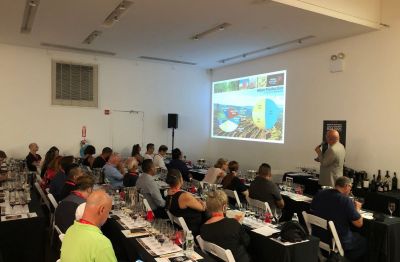 Insights
Vinology, the scientific study of wines and winemaking, is increasingly gaining the interest of consumers as well as the industry. This article looks at five universities around the world that offer professional courses in all things wine.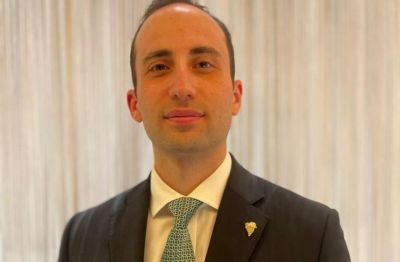 Interviews
Head Sommelier and wine buyer Vincenzo Arnese gives us the skinny on how to bring in wine sales at the restaurant.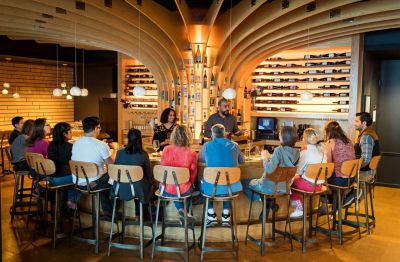 Operations and Management
For sommeliers, Covid-19 has re-written the rules of engagement. Here's how to make sure you're ready for the new world of wine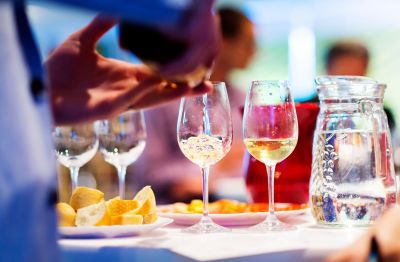 Insights
Every time you open up a bottle to make a by the glass pour, you need to be thinking of ways to finish that bottle as quickly as possible.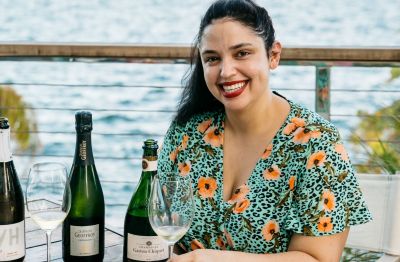 Interviews
As director of beverage at five Miami restaurants, Amanda Fraga has learned a lot about dealing with Covid-era conditions in recent months.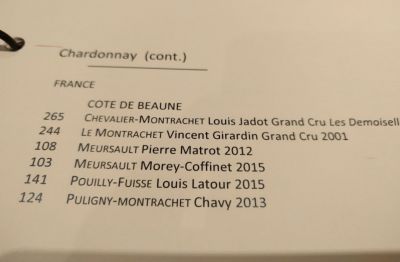 Operations and Management
Keeping guests returning to enjoy the wines a restaurant has on offer is key to growing beverage sales in the hospitality sector.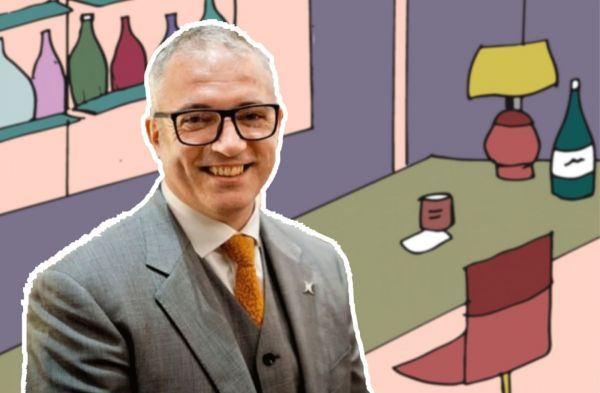 Interviews
Here are their responses that will help wine brands and producers tailor their offerings and serve the needs of sommeliers in a better way.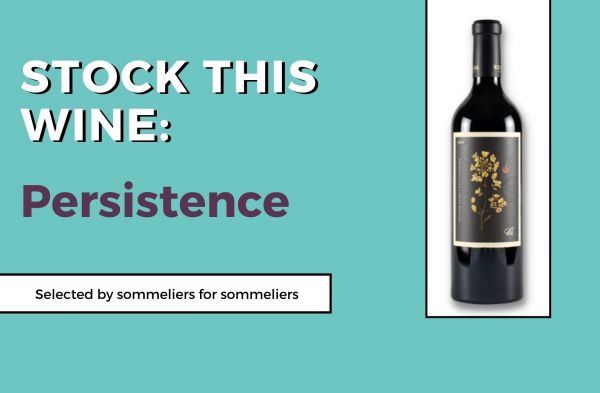 Suppliers Spotlight
2018 Persistence by Reynolds Family Winery wins the esteemed Red Wine Of The Year at this years Sommeliers Choice Awards.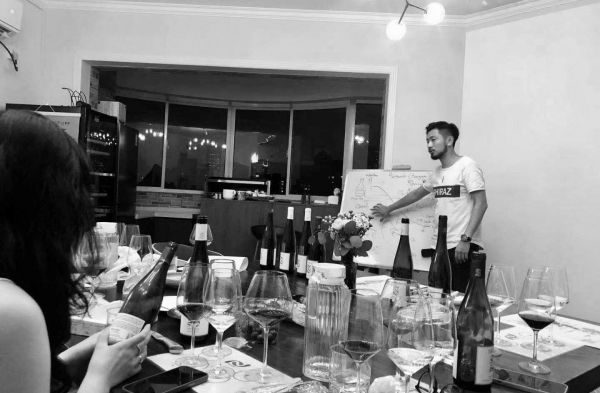 Interviews
"It is important to have cost-effective wine that fits into my restaurant concept," Richard King.