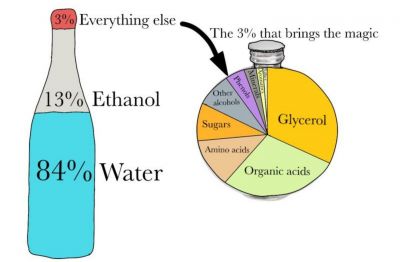 Menu Intel
Wine is equal parts science and art. Let's take a deeper look at the composition of wines and what causes the magic to happen.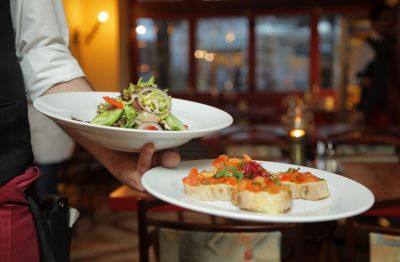 Menu Intel
2020 Sommeliers Choice Awards unveils the best wines that Los Angeles consumers can drink at restaurants, bars and hotels.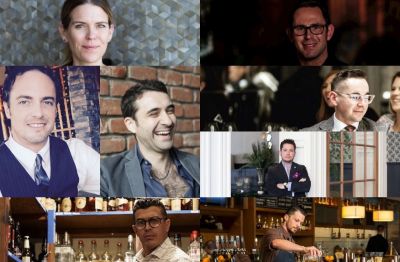 Interviews
Hear it from some of the most versatile sommeliers in Los Angeles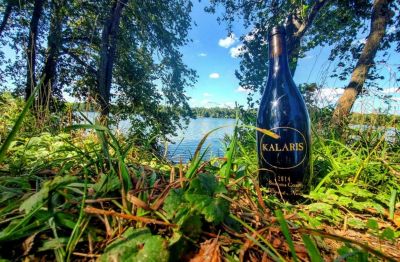 Menu Intel
2014 Kalaris, Pinot Noir from the United States.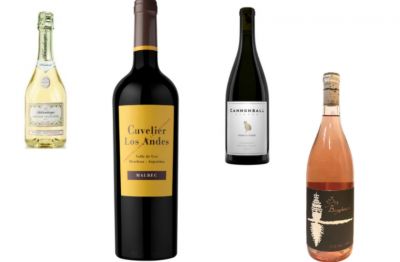 Menu Intel
Recommended by leading sommeliers, here are the top wines by the glass that you can put in your wine by the glass programs at your restaurants.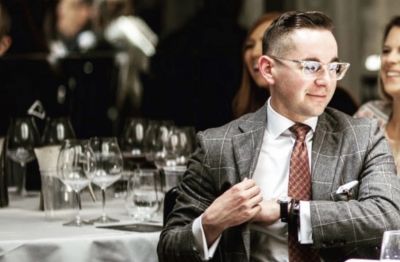 Interviews
Hear it from some of the most versatile sommeliers in Los Angeles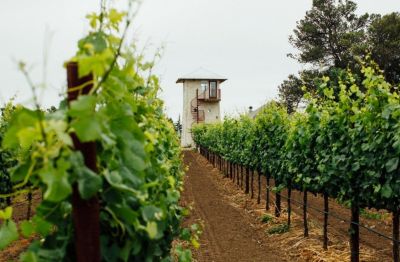 Menu Intel
2017 Sangiacomo Chardonnay won 96 points, double gold medal at the 2020 Sommeliers Choice Awards and comes highly recommended by sommeliers and wine directors.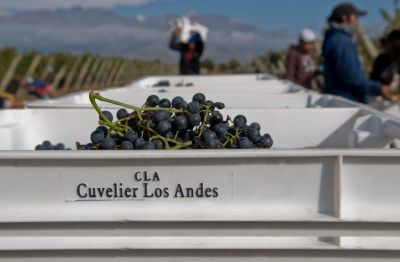 Menu Intel
Cuvelier Los Andes vineyards seem to have found a special place on this rocky, sandy terrain, helped along by Mendoza's warm, dry climate and the cold nights typical of the Andes foothills.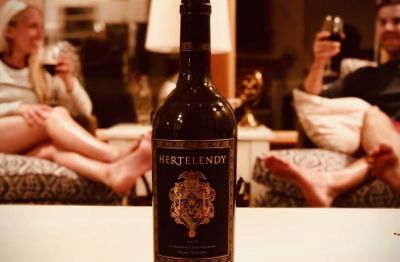 Menu Intel
Hertelendy Vineyards specializes in producing Bordeaux varietals from premium mountain fruit.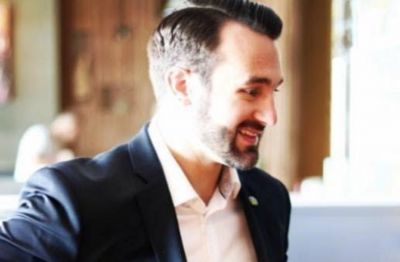 Interviews
Quality wines at the mid-level price range that will sell in a reasonable amount of time is what I look for while buying wines, says Anthony.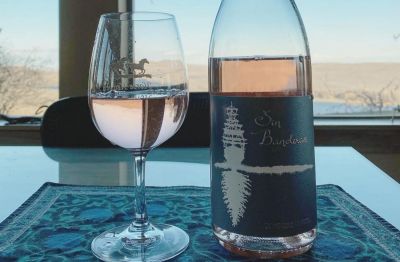 Menu Intel
2019 Sin Banderas, Grenache Noir from United States.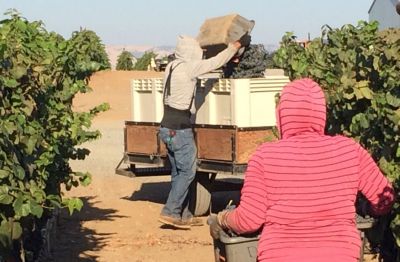 Menu Intel
East of Napa, Left of Center: the Giguiere family embodies Dunnigan Hills winemaking. Matchbook Wine Company is a family-owned winery tucked away in Northern California's gently rolling Dunnigan Hills.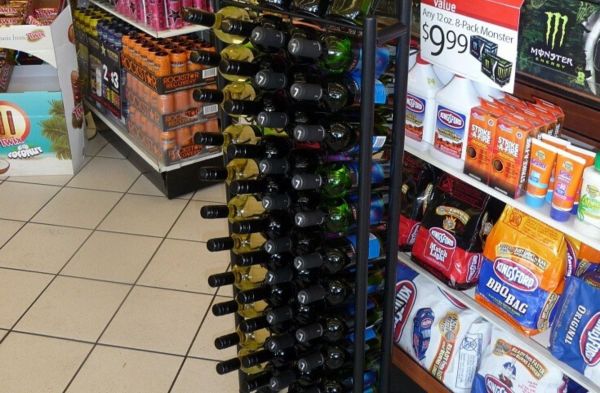 Interviews
[Exclusive] An insider's take on the Wine, Beer, and Spirits Business in America - by Sid Patel, CEO Beverage Trade Network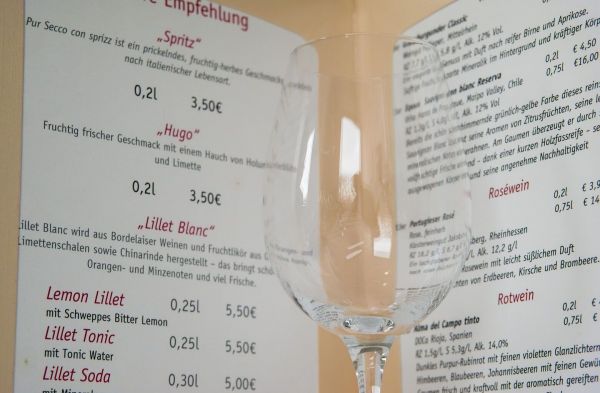 Menu Intel
Right pricing strategy for your wine list is absolutely vital for the long-term success of your restaurant.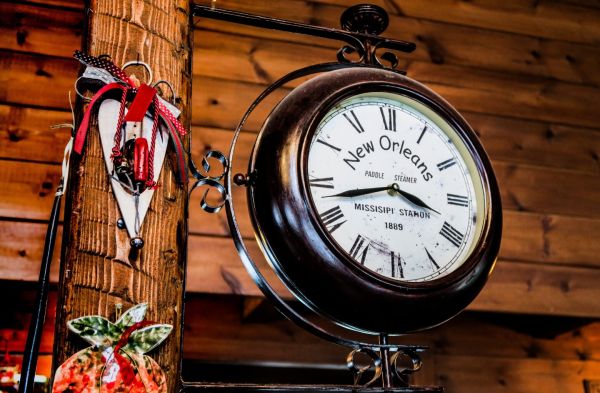 Operations and Management
Happy Hours are a hugely successful sales and marketing strategy that has thrived for a long time, here is how you can successfully implement them.