Shottesbrooke Reserve Series 'Eliza' Shiraz Wins Best Wine Of The Year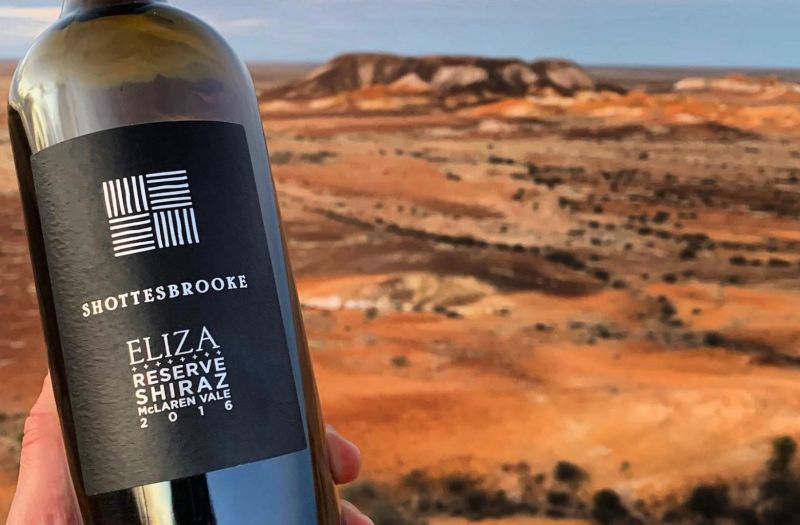 11/08/2021 With the highest 97 points based on quality, value for money, and packaging, Shottesbrooke Reserve Series 'Eliza' Shiraz by Shottesbrooke Vineyards has held a place second to none.
The 4th edition of the USA Wine Ratings is pleased to announce the 2021 winners. Wines from 24 different countries were submitted with the United States, Spain, and Italy being the top 3 entrants followed by Portugal. There were new additions like Ireland and Brazil. The top 3 varieties submitted were cabernet sauvignon, chardonnay, and pinot noir. There was a solid increase in Shiraz and Tempranillo.
The USA Wine Ratings looks to recognize, reward, and help promote wines that have successfully been created to identify with and target a specific wine drinker. For any wine brand to earn its place on a retailer's shelf or a restaurant's wine list - and then vitally stay there - they need to be marketable and consumer-driven and not just produced in the general hope it can find enough people willing to sell and buy it. That is why the USA wine Ratings are different. It will single out and shine the spotlight on those wine brands that consumers really want to buy and have a clear market value for trade buyers.
Shottesbrooke Reserve Series 'Eliza' Shiraz gets the best wine award with 97 points.
From the ground up, Shottesbrooke has been built on a tradition of hard work, dedication, and passion. The people, the place, and the soul that have come together over many years, and which today see our wines being distributed around the world, continue on through everything we do at Shottesbrooke. You'll find it in every bottle.
How it all began…
Shottesbrooke's journey began in 1981, when its founder, Nick Holmes, planted his very first vineyard just outside the tiny South Australian hamlet of Myponga. It was from these vines, and the quality of fruit they produced, that his passion for crafting wines from in and around McLaren Vale was born. From these humble beginnings, Nick went on to acquire the property situated at McLaren Flat, upon which he constructed the Shottesbrooke winery and cellar door, and it was here that he began the journey towards creating the best examples of McLaren Vale wines possible. Today, under the guidance of Nick's step-son, and now winemaker and general manager Hamish Maguire, Shottesbrooke continues to produce a range of high-quality wines from both their estate-owned and managed vineyards based in the premium winegrowing regions of McLaren Vale and the Adelaide Hills, together renowned for producing some of Australia's best Shiraz, Merlot and Cabernet Sauvignon.
Chief Winemaker
Hamish Maguire is Shottesbrooke Vineyard's General Manager and Chief Winemaker, and it is his mission to build upon the legacy of his stepfather, Shottesbrooke founder, Nick Holmes. As a teenager, Hamish was raised amongst the vineyards in McLaren Vale and spent many of his weekends as a trainee cellar hand at the renowned winery, Ryecroft Wines. In 1993, Hamish was accepted into Adelaide University, where he successfully completed degrees in both Science and Business.
[[relatedPurchasesItems-41]]
Upon completion of his University studies, Hamish was offered the opportunity to work a full vintage at Ryecroft, where he was exposed to the finer, inner workings of a winery. He then went on to work the following vintage with the family winery, Shottesbrooke. In 1998, Hamish decided to travel overseas, where he spent three years living in France, Spain, England, and New York.
Today, Hamish continues to oversee the winemaking for the Shottesbrooke label, along with several other independent brands and dedicates a large amount of time to promoting the Shottesbrooke brand both nationally and internationally, including Asia, the USA, Canada, and Europe. Under Hamish's guidance, the Shottesbrooke label continues to expand and evolve, whilst maintaining the high quality of wines for which they are known. As a result of this effort, Shottesbrooke has regularly been awarded high individual wine scores, and also prestigious 5 star 'outstanding' classifications in the annual Australian Wine Companion written by James Halliday, Australia's preeminent wine commentator.
Here are the special winners at the 2021 USA Wine Ratings:
Wine Of The Year: Shottesbrooke Reserve Series 'Eliza' Shiraz
Winery Of The Year: Shottesbrooke
Quinta d'Aguieira Red 2017 gets a top score in Quality winning best wine by quality.
Best Wine By Quality: Quinta d'Aguieira Red 2017
Best Wine By Value: Peaks & Tides Cabernet Sauvignon
Best Wine By Package: Quest One
Best In Show By Country:
Australia: Shottesbrooke Reserve Series 'Eliza' Shiraz
Spain: Murviedro Pasión White
Italy: RECCHIA
Portugal: Quinta d'Aguieira Red 2017
United States: Diora La Belle Fête Rosé
Moldova, Republic of: Alb de Purcari
France: Louis Latour 2018 Corton-Charlemagne Grand Cru
South Africa: Quest One
Argentina: Cuvelier Los Andes / Grand Vin
Germany: Fontaine de Chocolat
New Zealand: Spy Valley
Chile: Root:1 Cabernet Sauvignon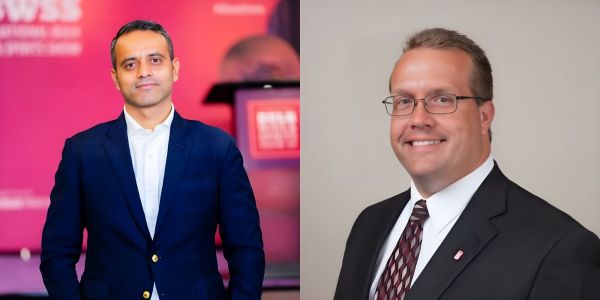 News
Attend this Q&A and insightful session on how beverage brands can develop sales processes to grow on-premise sales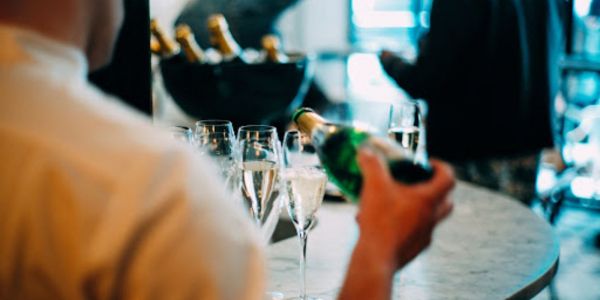 Operations and Management
Nurturing Talent and Expertise: Strategies for Retaining Sommeliers and Wine Waiters in a Challenging Wine Industry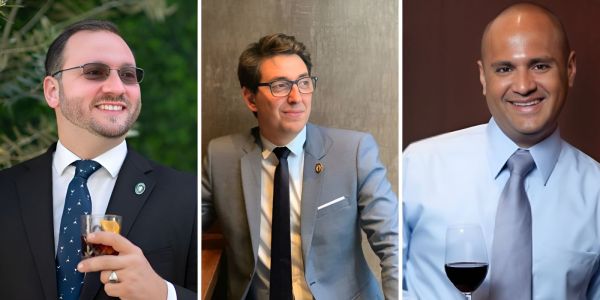 News
Sommeliers Choice Awards is pleased to share that Mark Guillaudeu MS, Jeremy Shanker, and Serafin Alvarado as its judges
South San Francisco Conference Center, 255 South Airport Boulevard, South San Francisco, CA 94080, United States
Register Now