Articles in category Insights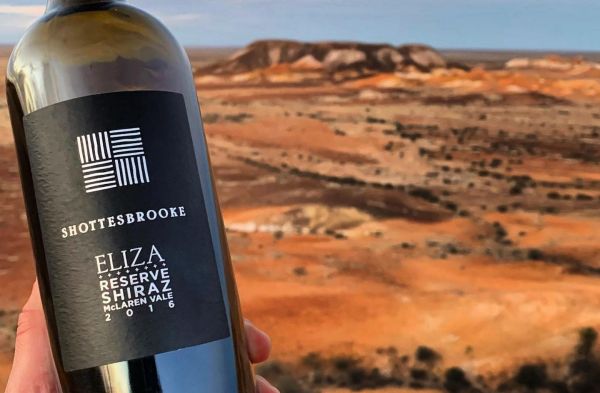 Suppliers Spotlight
With the highest 97 points based on quality, value for money, and packaging, Shottesbrooke Reserve Series 'Eliza' Shiraz by Shottesbrooke Vineyards has held a place second to none.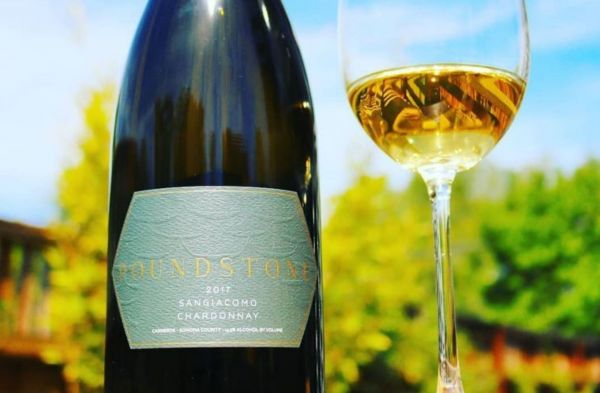 Suppliers Spotlight
Poundstone is a women-run winery honoring the family's multiple generations of Northern California farmers. Poundstone was inspired by proprietor Melody Meckfessel's grandmothers.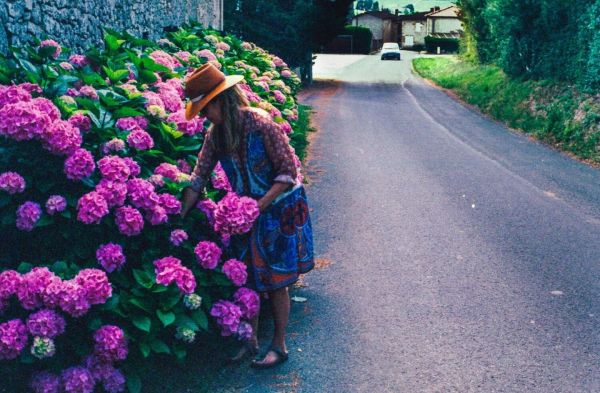 Suppliers Spotlight
This year, Chateau Picoron is producing 3 new expressions of Merlot to express the diversity of Merlot, of Bordeaux, and of our vineyard. We produce a white pressed Merlot, a Merlot Rose, and a carbonic, no sulfite red. All released March 2021.