Articles in category Insights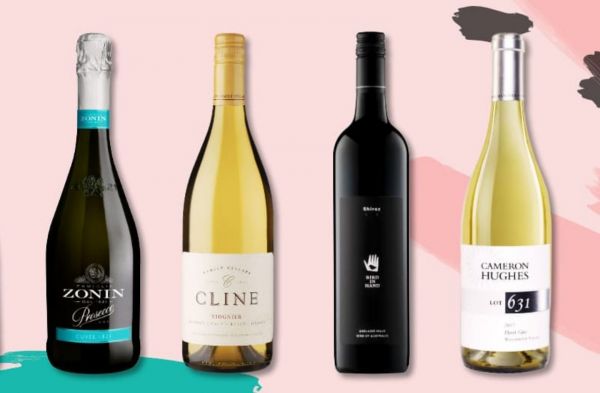 Operations and Management
Celebrate the warm and sunny season with these picks that are ideal for sipping on your table whether it is indoors or outdoors.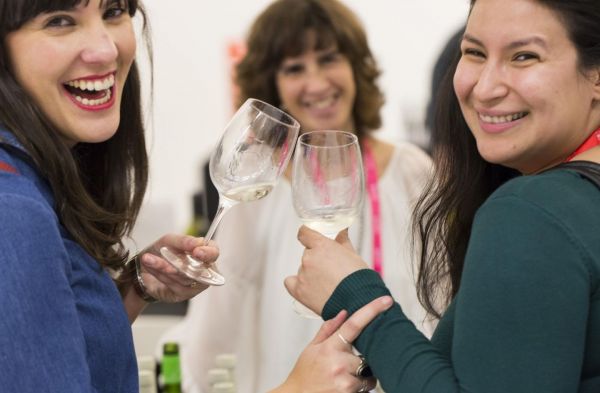 Insights
Over 100 sommeliers are set to gather at the New York Metropolitan Pavilion to taste the Top 100 on-premise wines of the year, and other wine brands from across the globe.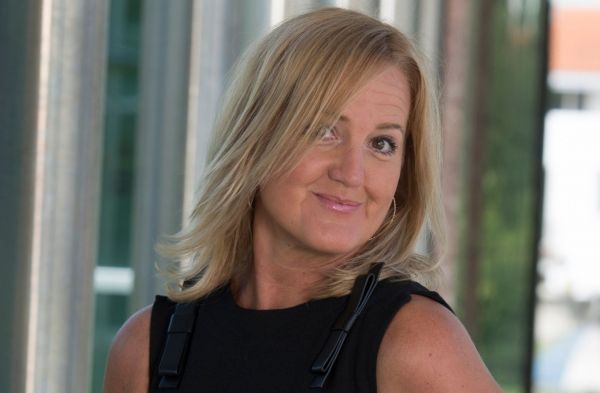 Interviews
We caught up with Julie Peterson to learn about the driving factors of Georgian wine imports, the importance of sommeliers in the U.S. in growing wine markets, and what 2022 holds in store for Georgian wine.