How To Tell a Story With Your Wine List (without alienating customers)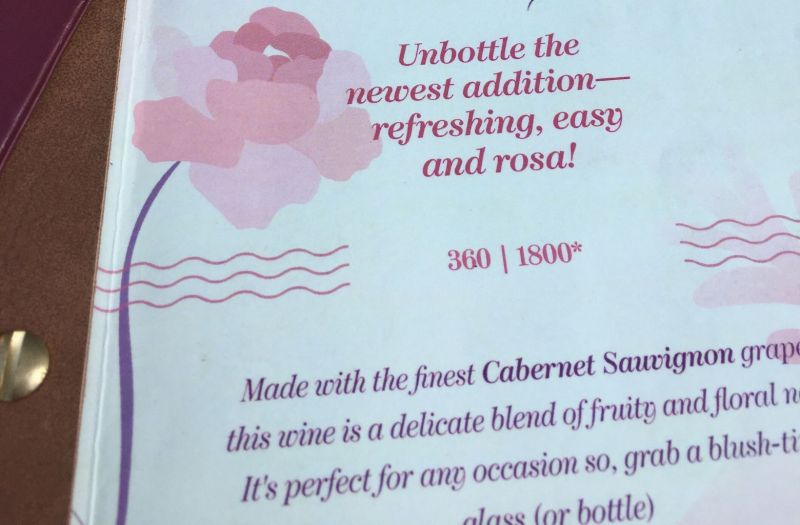 26/02/2020 Sommeliers want to share their passion for unknown gems with diners, but not everyone is so adventurous. How do you write a list that glows but doesn't exclude?
It's the dilemma that every thoughtful sommelier faces: how do you make your wine list interesting without alienating many of your customers? A list with a compelling story is a wonderful thing, but most drinkers are not au fait, for example, with the intricacies of the wines of the Jura. Too narrow a focus can be as much of a problem as the sort of flabby list which appears to be going through the motions: Burgundy, tick. Bordeaux, tick. California, tick.
It is possible, though, to imbue a wine list with a narrative without turning off a significant chunk of your potential audience. Depending on the sort of establishment involved, there are a variety of ways in which sommeliers can add thrills to their lists while also keeping more conservative customers happy. Here's how:
Highlight favourites
It's perfectly possible to cater for wine aficionados and ordinary punters, and all it takes is a bit of subtle highlighting. At State Bird Provisions in San Francisco, a drinks list that takes in an impressive variety of beer, wine, sake and more has little boxes within which you'll find the drinks they're really proud of: cider, skin-fermented white wines and red wines made with Gamay, the native grape of Beaujolais. It's a simple, elegant way of drawing attention to what's special without frightening the horses.
Focus on a diverse region or country
This is perhaps the easiest way to give a list a sense of coherence: focus on somewhere that does everything. France is the classic example, but it's possible to do this with pretty much any country that has a diverse range of growing conditions and soils, from Greece to Australia. It doesn't have to be countries, either: At Coast and Valley in New York, the wine list is all about California, a state that - more than any other in the USA - has diversity and range to spare.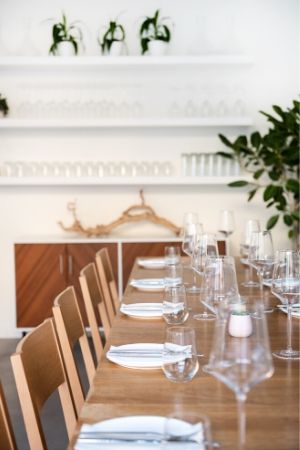 Image credit: Liz Clayman
Follow the food
There are two main ways in which a wine list can follow what's on the food menu: by nationality, whereby the wine is drawn from the same place that makes the food, and by suitability, where a certain grape might suit the cuisine of a place. In the first instance, there are a number of obvious examples, from Italian restaurants that go heavy on the wines of the Marche, to French brasseries like Margeaux in Chicago with bucketloads of Burgundy and Bordeaux. And then there are places like Lushon in LA, where drinkers are offered a wide variety of Riesling to partner the inventive south-east Asian cuisine.
Act natural
Few things are more divisive in the world of wine than the concept of natural wine, but it does have a loyal - and growing - following. In major cities around the world - notably Paris, London, San Francisco and New York, but far beyond, too, - natural wine bars and restaurants that serve exclusively natural wine are increasingly common. It's a great way to add character to your list. Firstly, most customers are not yet jaded enough to be bored by some of the natural world's big names - and secondly, if there's one thing that natural wine has, it's a great story. A definition for what it means, not so much - but lots and lots of narrative. Try Lord Stanley in San Francisco for a great example of the genre.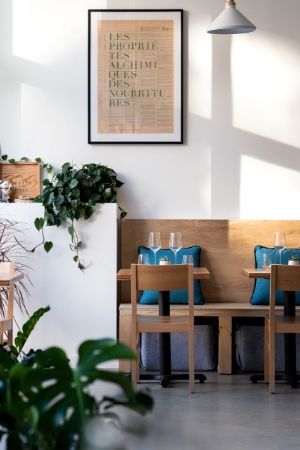 Image credit: Liz Clayman
Fill it with character
This is perhaps the riskiest strategy of all, since it depends entirely on the ability of the restaurant owner or sommelier to translate their personality onto the page (they'll need one, too, although bland sommeliers don't last too long). A great example is on the handwritten list at All Time in Los Angeles, where co-owner and sommelier Ashley Wells's whimsical additions to the wine list add huge amounts of personality and bring cohesion to an impressively disparate selection.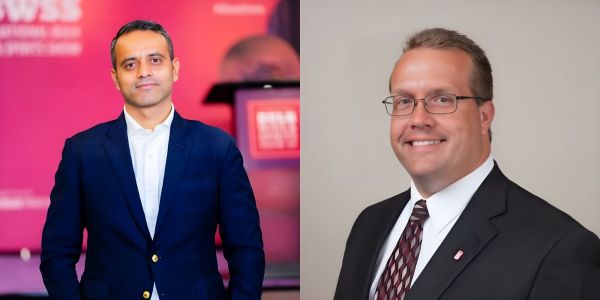 News
Attend this Q&A and insightful session on how beverage brands can develop sales processes to grow on-premise sales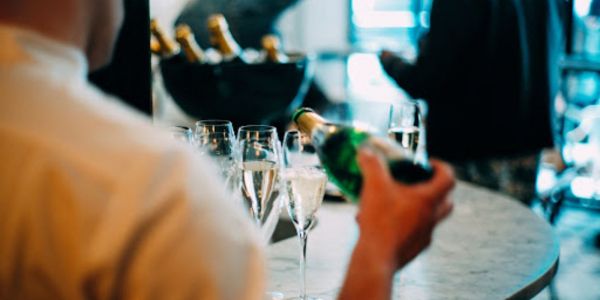 Operations and Management
Nurturing Talent and Expertise: Strategies for Retaining Sommeliers and Wine Waiters in a Challenging Wine Industry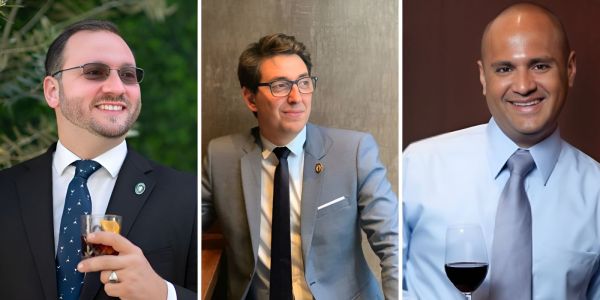 News
Sommeliers Choice Awards is pleased to share that Mark Guillaudeu MS, Jeremy Shanker, and Serafin Alvarado as its judges
South San Francisco Conference Center, 255 South Airport Boulevard, South San Francisco, CA 94080, United States
Register Now