What would Michael Mighetto Hoefling do?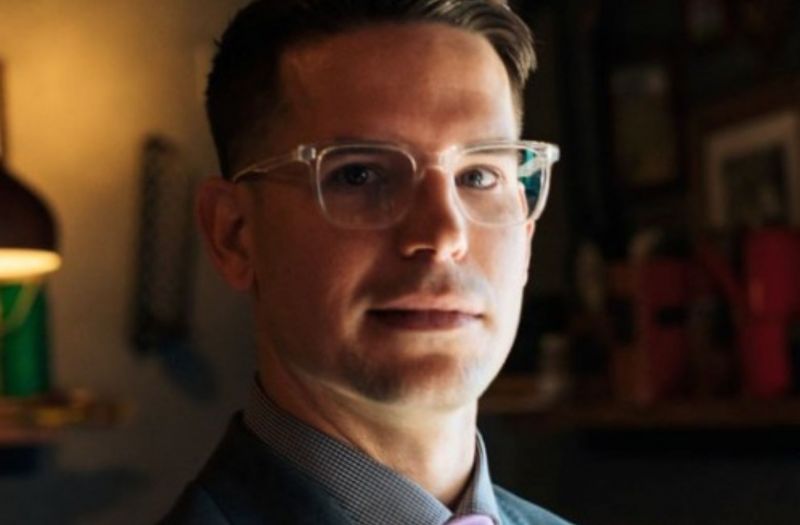 08/07/2021 Michael Mighetto Hoefling, sommelier at Spruce SF shows his cards on how to sell wines at a restaurant.
Bay Area native Michael Mighetto Hoefling has been in the wine world for over a decade. Through his years in the trade, he's worked in several capacities, from wine production to winery management, to becoming a leading sommelier and beverage buyer, and also a judge at the 2021 Sommeliers Choice Awards.
Today, Hoefling is the service manager and sommelier at Spruce San Francisco, which is one of the best restaurants in the city - and holds quite an extensive wine list. Working at one of the best establishments in San Francisco, Hoefling knows a thing or two about working a wine list. He shares with us his tips and tricks on how to build an effective wine list, and what works on the floor while selling wine.
Can you tell us a little bit about your role at Spruce?
Ultimately I'm a people person, I am in my role to enhance the guests' experiences, which also means I'm a key player in growing wine sales in the restaurant. As a sommelier at one of the greatest wine programs in San Francisco, there's an array of tasks that I do on any given day, from processing incoming orders (invoices, breakdown and put into the cellar), administrative duties, to providing education at the lineup, as well as overall management guidance to the staff.
If you were to pick a restaurant and fix its wine program and grow wine sales, what would your strategy be?
I would start by looking at the menus; what the focus is for the BTG. Then I would look at the wine list and the layout, and how it is customer-friendly and easy to navigate. How are the wines stored, where are the cellars, and how much space is devoted to wine storage? I'm a believer in BTG wines that are regionally familiar so they sell themselves, e.g. Provence rosé, Chablis, Sancerre, Sonoma Chardonnay, Napa Cabernet.
How can suppliers work with you to drive sales?
For a large, organized wine program, the wine team knows exactly what and how to navigate producers and wines swiftly. What we really need is deep discounts on large orders or incentives for BTG and incentives for a long-term relationship. Suppliers can also offer their assistance in showcasing wine education at line-ups on any given day.
Can you share with us an example of a solid wine program?
I'm currently working with a wine list that has 2000 selections mostly focused on the classics (Burgundy, Bordeaux, Northern Rhone, Piedmont, California). Although there are 40+ selections, we have BTG that involve several styles and selling points. We have Mount Nelson Sauvignon Blanc from Marlborough at $15 to J.P. Fichet Meursault at $36.
For those who have large beverage programs, I would encourage utilizing a Coravin to provide a more luxury option for BTG offerings, which is also a great way to sell through some of those high-end wines that you have several bottles of. We currently have Thierry Allemand, Chaillot Vineyard, Cornas 2016 on our Coravin BTG list and it's amazing.
Let's talk about your wine menu. Can you tell us a bit about what was there, why it was there, and how it helped the bottom line?
Working with an award-winning wine list at Spruce means we have the benchmark producers and verticals of several producers in several appellations. Having a great list means having items on that list that people purposely travel for as well as having several value-driven & accessible wines for the average person, surrounded by a competent wine team.
Our top-selling items are of value such as Oregon Pinot Noir, Sancerre, affordable Bourgogne rouge, petit chateaux Bordeaux, or even the Carricante from Etna, Sicily that is by the glass.
What are the four main things you focus on daily?
Guest interaction, selling wine, wine education, and social-media PR.
What do you look for when selecting a wine for your wine program?
How delicious it is, and does it fit into a slot of the list that needs representation.
What is the difference between a sommelier and a wine director?
Depending on the restaurant, a Wine Director might not be working service if the wine team is fully staffed. The Wine Director is the main person with the vision and main buyer of wines. If your restaurant has several properties, the Wine Director might actually be buying for several properties and might have a higher role than serving tables nightly.
A sommelier is a position that executes the sales of wine on a daily basis. The sommelier also showcases education to increase sales, such as highlighting the BTG wines for the servers, as well as providing overall support for the restaurant. The role of the sommelier has become increasingly important due to the fact that it's a de facto position that can do several roles within the restaurant.
According to you, what makes a good sommelier, and what qualities do you look for when hiring a sommelier?
A good sommelier has to have an outgoing personality, and the ability to be empathetic not just with customers, but with coworkers. In addition, a good sommelier needs to be a good listener, someone who is selling the right beverage to the right guest.
What do you look for when you have to evaluate the effectiveness of the wine program?
Humble, hardworking individuals, who know how to perform under pressure.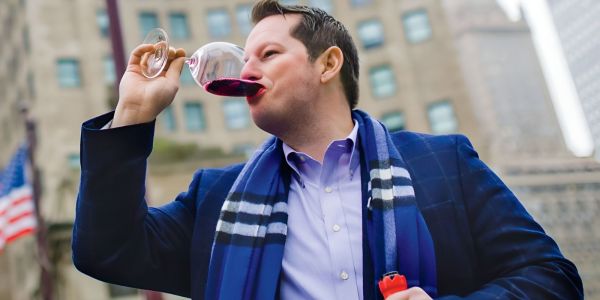 Interviews
Jon McDaniel on what makes a great sommelier, how sommeliers can create effective wine programs and how they can improve wine sales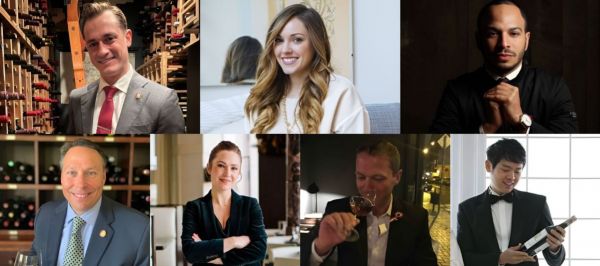 News
Top master sommeliers, sommeliers, wine directors and on-premise buyers of USA will gather in Chicago to judges wines at the 2024 Sommeliers Choice Awards, a leading wine competition benchmarking wines for on-premise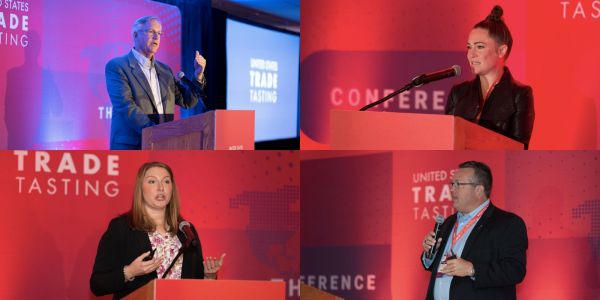 News
Mark Braver, The Fifty/50 Group; Michael E Klauer, Momentum Beverage Team: Jeremy Kruidenier, Wine and Spirits Distributors of Illinois and more take the stage at USATT 2023