Know Your Sommeliers: Lindsey Young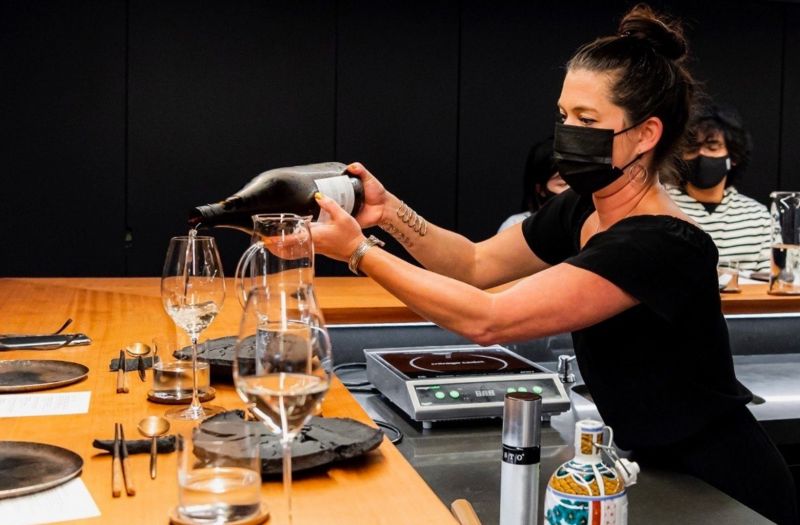 23/10/2020 "I am a Bay Area native, and have been in the San Francisco restaurant industry for 10 years" - Lindsey Young
I discovered my passion for food, wine and culture through traveling, and long for the day to get back to seeing the world. Until then, I will be studying relentlessly in the pursuit of passing the Master Sommelier exam, now scheduled for July of 2021.
How long have you been in drinks industry?
10 years
How according to you has the role of the sommelier evolved, especially now during covid times?
It is a period of adaptability, no doubt about that. As restaurants have scaled back staff, it is now more important than ever to be flexible in my role as a sommelier. That means helping out in all facets of the business. I now play the roll of bartender, host, manager and sommelier at Gozu.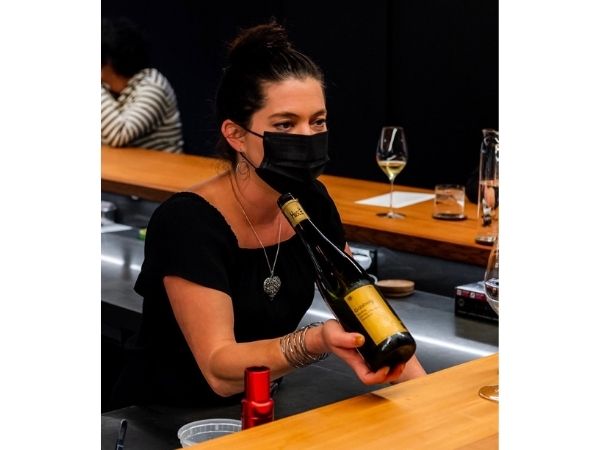 What are some of the most important skills for a sommelier?
The ability to listen is the most important skill that a sommelier can have. All guest's preferences, likes and dislikes are different. It is the role of the sommelier to ask the right questions and then make the appropriate deductions from the conversation, using verbal and non-verbal cues in order to make the best selection for the guest.
What you look for when you plan to buy wine for your business?
Gozu is a small restaurant with a focused concept, and I felt that should translate into the beverage program. Our list is focused, and every selection was chosen with intent. Wines are terroir driven, produced through conscious viticultural methods and emphasize female winemakers.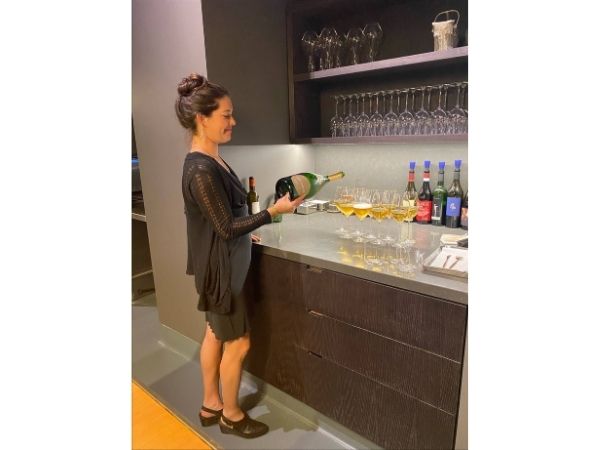 Where and what you drink when not working?
Well these days most drinking happens at home. I have always preferred French and Italian wines, and although there is a lot of fun stuff coming from other places in the world, I always come back to the classics - Champagne, Burgundy, Barbaresco, Brunello…
What are some important elements you look for when planning a perfect profitable wine menu?
Smart BTG and pairing selections. That's where the money is made. If I curate that properly then I can offer really great deals on bottle selections.
What promotions are working right now to promote your restaurant during Covid?
We've had some great press over the steps that we have done to make our restaurant a safe place to dine. We were the first restaurant in the country to install a UV Guardian, new technology which operates as a highly functional sterilization system. We installed a HEPA filter before opening indoors, and also have a hood that cycles air through the room more rapidly than an airplane or a hospital.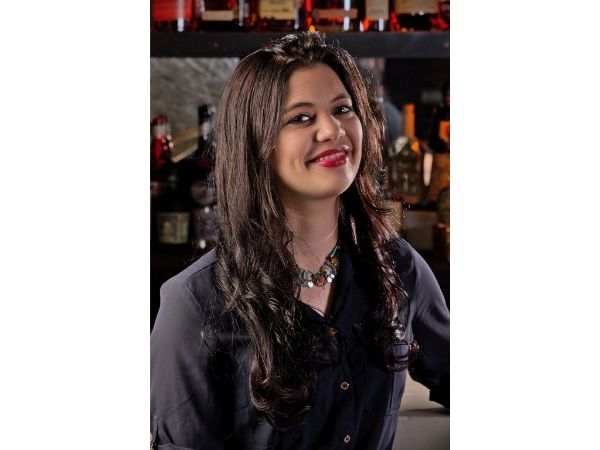 What wines are you tasting now?
I've been tasting some really great stuff from Eastern European countries, such as Bulgaria and Romania. They have been producing wines for centuries, but mindful, quality driven cuvées are finally starting to show up on the west coast.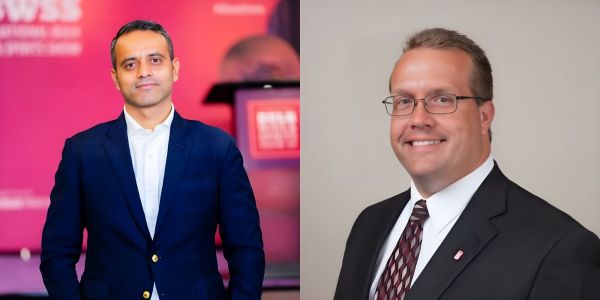 News
Attend this Q&A and insightful session on how beverage brands can develop sales processes to grow on-premise sales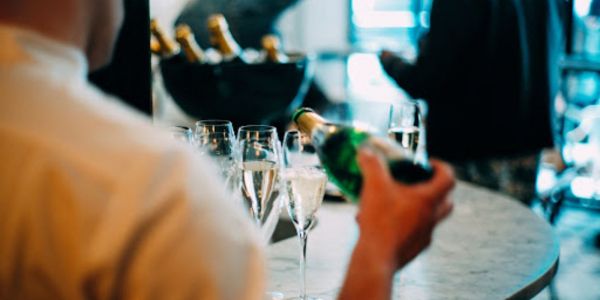 Operations and Management
Nurturing Talent and Expertise: Strategies for Retaining Sommeliers and Wine Waiters in a Challenging Wine Industry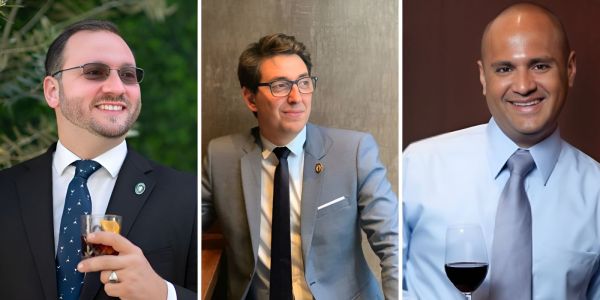 News
Sommeliers Choice Awards is pleased to share that Mark Guillaudeu MS, Jeremy Shanker, and Serafin Alvarado as its judges
South San Francisco Conference Center, 255 South Airport Boulevard, South San Francisco, CA 94080, United States
Register Now