Humility makes a Sommelier - Carmelo Tripoli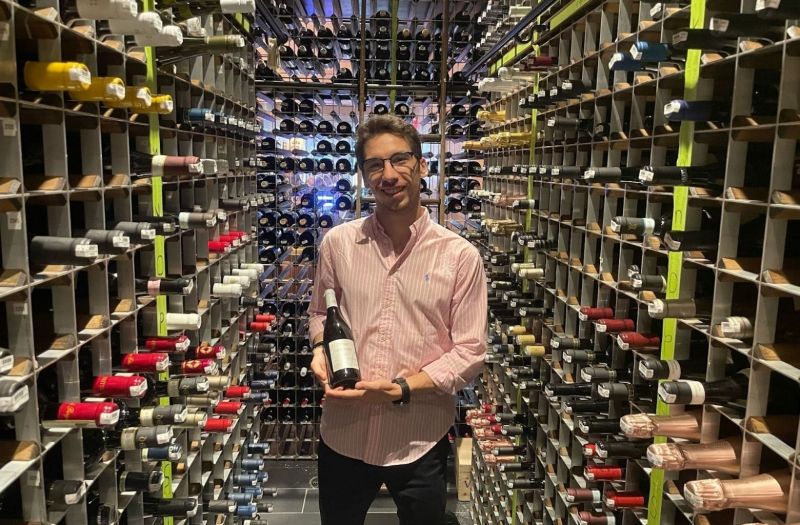 09/11/2021 There's knowledge, tasting, planning, but above all is the humility that a Sommelier carries with them.
Tell us a little bit about yourself. How did you begin your career and how did you progress into this role?
My dad used to make wine every year and transmitted his passion to me. It has always been fascinating to see how enthusiastic he was; furthermore, his wine was always on the table, every lunch and every dinner. After I attempted once to make wine with him, I decided to cultivate this passion more deeply - for this reason, I enrolled and further got the degree in a Sommelier program at the Associazione Italiana Sommelier (Italian Sommelier Association) in Palermo.
After gaining some experience, I decided to move to the US to improve my English skills for use my past knowledge around the globe and continue to learn from different perspectives.
This is a career where you learn something new every day and I continue to progress by making sure I taste as many different wines as I possibly can. Also, I try to keep track of all the appellations, any changes with the disciplinar, and methods of new world winemaking.
Define your role and the tasks involved in your role.
I take great pride in my role and seek to pair a great wine with the customer's dinner. My goal is to introduce them to new wines and make customers feel at home. Nonetheless, behind the scenes there are other tasks equally important, such as planning and developing the list, buying, pricing, inventory managing, and stock control, which also involves keeping the right temperatures of the service, and training.
[[relatedPurchasesItems-41]]
What questions would you ask the restaurant owner before you plan your wine sales growth strategy?
Well, it all depends on various factors. It is important to have a deep understanding of the area that surrounds the restaurant, the kind of clientele - regulars and not, the restaurant's ideology and philosophy, the market with listing and pricing, and concluding with what the final goal is.
How can suppliers work with you to drive sales?
Creating and developing a good and trustworthy relationship, but also trying to get wines that follow the philosophy of the restaurant. I love to try everything, but it is also true that the restaurant's philosophy and the surrounding area play a core role.
What are the three main things you focus on daily in your role?
Make sure that we do not have 86ed wines still on the list.
Focus on the orders for the week, what is available for purchase, are there any new wines back in stock at the supplier.
Bring a positive attitude once I hit the floor and it is time to welcome our guests!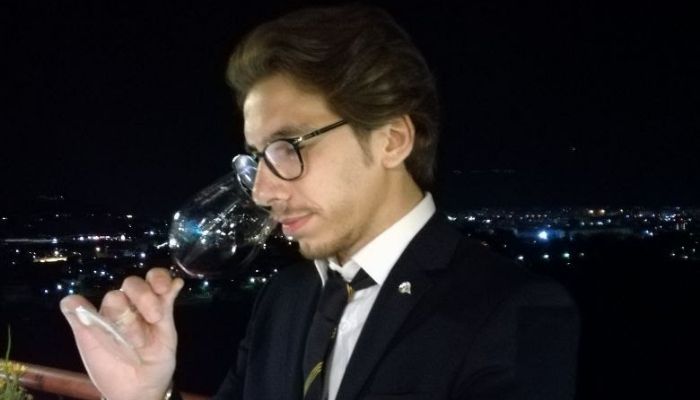 What are the points you look at when selecting a new wine for your wine program?
How the new wine can fit inside the program. Trying to have a more comprehensive program is my goal, that way I can have wine for every palate. Another point I look at is the vintage of certain wines, maybe of wine I already have in the cellar but from different vintages, so I can also offer a vertical to the customers.
Define a good sommelier and what qualities you would look for when hiring one.
A good sommelier is the one who tries to get as close as possible to the taste of the customers. Empathy, politeness, humility and being eager to improve himself/herself are top qualities.
What do you look for when you have to evaluate the effectiveness of a wine program?
Surely what I look for when I have to evaluate the effectiveness of a wine program is the comprehensiveness of it. The world of wine is very extensive, especially now with the new world of wine making, and different ways and technologies to cultivate.
What are some of the most important skills for a sommelier to have?
Generally, when we think about this profession, the skills that are expected are: having a good sense of smell and taste, and being knowledgeable. However, for me the most important skill is humility. One of the common mistakes professionals always make nowadays is to think that they know everything, but with humility you can continuously learn and thrive, not only as a sommelier, but for every kind of profession. As Socrates said "The only true wisdom is in knowing you know nothing."
What's the best part of your job?
Definitely, the best part of my job is to see happiness in the face of my customers after being helped in the selection of the wine.
What's the worst part of your job?
The worst part is the long working hours that keep me and my family distant. No weekends or holidays.
If you had to pick one red and one white wine as your personal best, which wines would they be?
As white, I would definitely pick Millesulmare by Santa Maria la Nave winery. I love the idea of cultivating the ancient and mysterious Grecanico Dorato on the active volcano Etna.
For red it is much harder to pick one. So far, I guess my personal best is Château Pavie Saint-Émilion Grand Cru from the vintage 1998. However, I am a big fan of the Nebbiolo grape, so I am always conflicted between any Barbaresco and any Valtellina.
Any favorite food and wine pairing suggestions?
I had one of my favorite pairings when I was traveling in Verona for the Vinitaly. I searched for a very traditional restaurant and in there I got a Valpolicella Classico Superiore that I paired with donkey braised in Amarone wine. It was incredible! The best pairings are always the territorial ones. Following the same philosophy, mozzarella di bufala campana and Asprinio Di Aversa are phenomenal.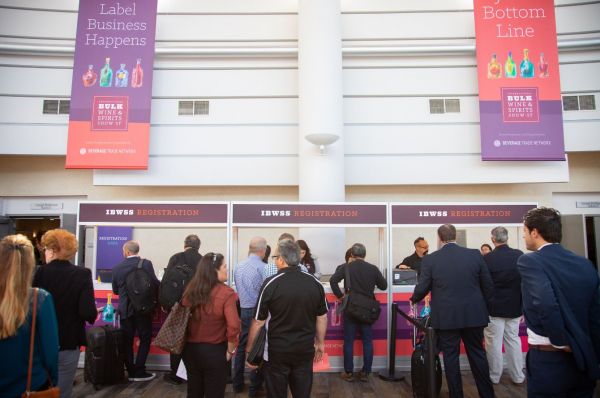 News
IBWSS San Francisco tickets can now be purchased at the official trade show ticket page, and if you buy before March 31, you will also save!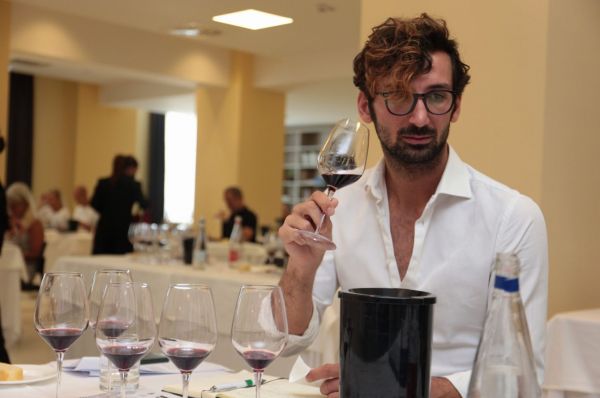 Interviews
"The Ambassador of Wine: A Multilingual Professional with Expertise in Hospitality, Sales, Marketing, and Management."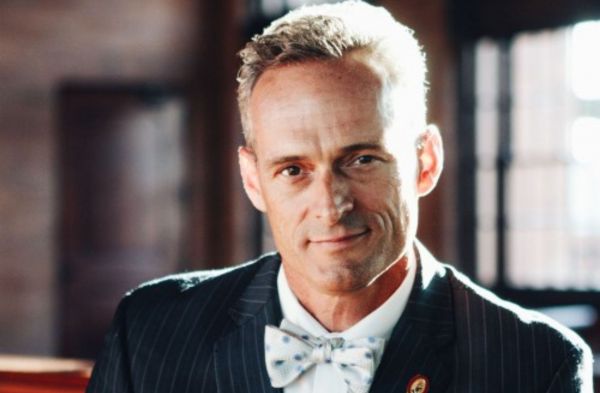 Interviews
Charlie Leary interviews Master Sommelier Ron Edwards of the major fine wine import & distributor Winebow about the company, his job & accomplishments within the fine wine sphere.