Winemaker's Insights: How to drive marketing and sales as a winemaker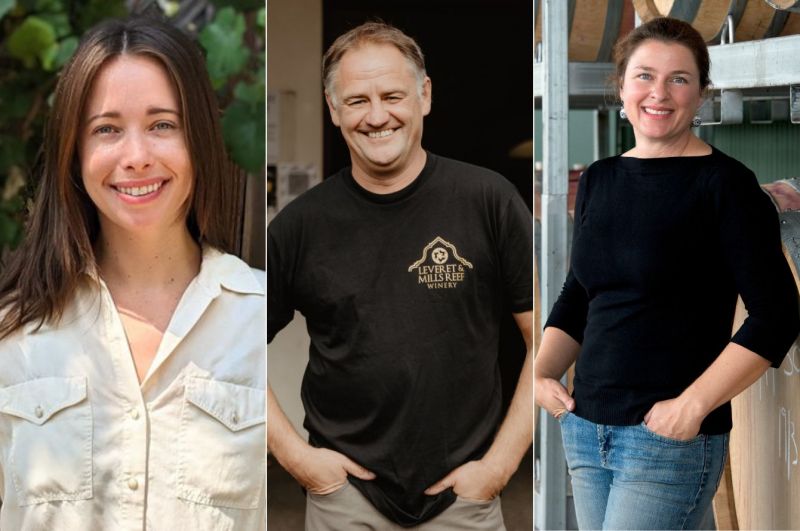 07/11/2022 The winemaker can introduce customers to a variety of wines and genres that are extraordinary while also outlining the winemaker's philosophy, approach, and motivations.
Winemakers are the most important part of the winemaking industry. Winemakers decide what they can offer with their ingenuity and inherent knowledge based on customer preferences. Depending on the needs of the market, the winemaker can always change their portfolio. They are the only ones with the most in-depth knowledge of wines, making them the finest candidates to describe and display them to the general public while assisting the sales team.
Here are some strategies for increasing wine marketing and sales that top winemakers from across the world have shared.
Marco Sollazzo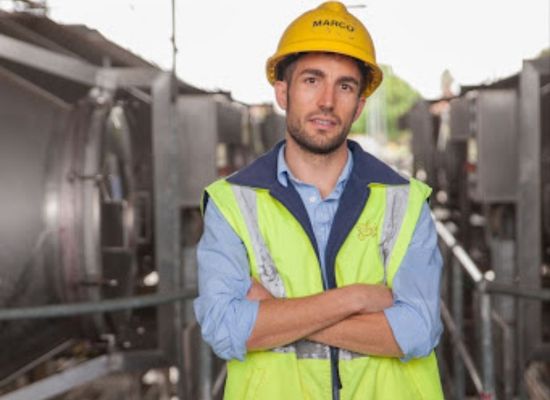 Image: Marco Sollazo, Winemaker at ZILZIE WINES PVT LTD.
Winemakers should give input into what they believe and can create for the public. Marketing and sales are based on customer preferences, so winemakers often make what people ask for in order to satisfy demand and business requirements. However, when possible, winemakers should make what they can offer with their creativity and intrinsic knowledge. Something new and unique that can surprise the final customer.
Joseph Patrick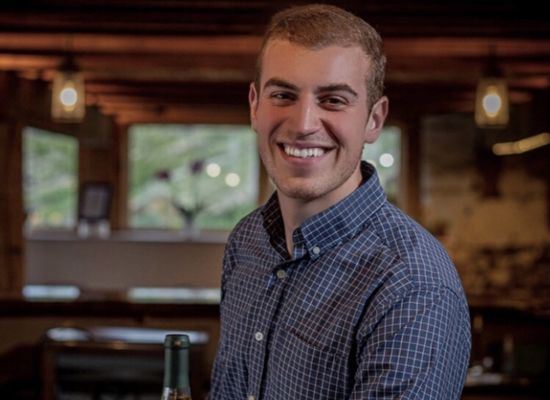 Image: Joseph Patrick, Head Winemaker at Jones Family Farms and Winery
Winemakers play a key role in Marketing and Sales and they are one of the most influential members of the business. If a winemaker is utilized for meet and greet events, and wine club events you can open up more marketing channels and avenues for sales.
On top of using the winemaker as the face of the winery and a draw for public interaction, he/she is key in developing the wines' packages. The Winemaker knows their personal style and how it should be represented. I personally am heavily involved in label development. In the end, that is the first thing most consumers will see. Additionally, a proper 'Winemaker written' description on the label will go a long way in displaying the wine.
[[relatedPurchasesItems-41]]
Lastly, the winemaker always has the power to adjust its portfolio according to market demands. If there are recurring pulls on specific styles of wine; they are capable of pushing their wines' style and inventory in that direction, while still maintaining a diverse portfolio.
Brian Crew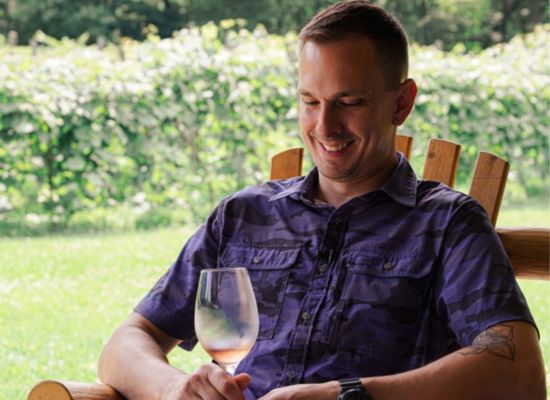 Image: Brian Crew, Winemaker at Cellar Beast Wine
I feel that the more people know about wine and winemaking, the more they will migrate to varieties, wineries, and regions they once may not have been interested in. Isn't that the mission? I believe we should all be a family regardless of our different styles and philosophies. I always recommend other wineries in my state and any other state to those interested.
Andrew Yingst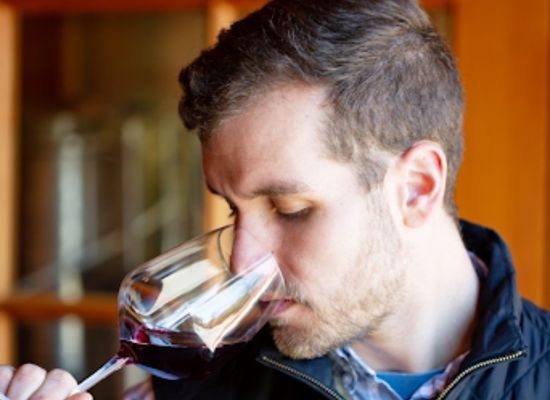 Image: Andrew Yingst, Winemaker at Grace Winery
The winemaker can be, for better or worse, the face of the business. He or she can excel at teaching the public their trade and being an ambassador for the brand. The consumer, more so than most industries, wants to know the ins and outs. A blend of education, promotion, and personability can do wonders.
Rose Kentish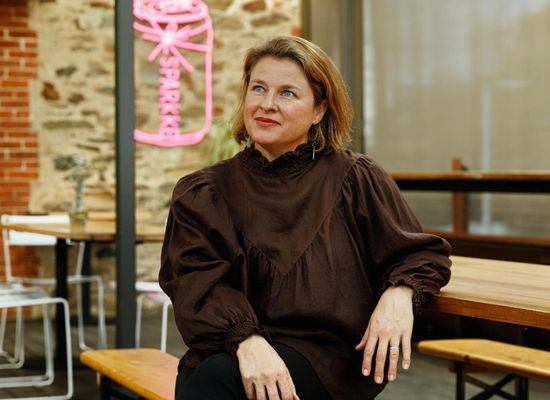 Image: Rose Kentish, Winemaker at The Sparkke Change Beverage Co.
I've always been front and center in the ambassadorial role of the wines I have made. It's very unusual for winemakers to be able to stay in the vineyard and the winery while expecting the sales and marketing team to sell their products without their help. People love to meet and learn from the people who make the wines, so it's a critical part of the role. Jumping from work boots - to heels - and back into work boots has been normal for me, throughout my career in winemaking. It is also important, and a buzz, to meet the sommeliers and bottle shop staff, the wine collectors and distributors of your wine, and hear what they think and feel about what you have spent years making. It has its own reward.
Joshua Kessler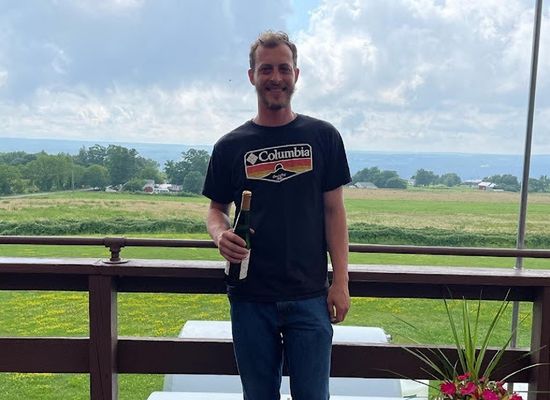 Image: Joshua Kessler, Associate Winemaker at Swedish Hill Vineyard Inc.
Being present on social media. Informed consumers would love to know what winemakers are thinking when making certain decisions, all we have to do is talk about it! It is also important for the owner to help facilitate the media presence because at the end of the day it is their business you are representing.
Paul Dawick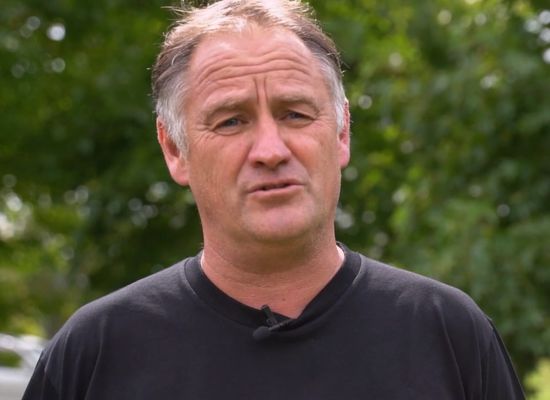 Image: Paul Dawick, Head Winemaker for Mills Reef Winery
Winemakers have a role in marketing and sales for sure. It is important for a winemaker to be able to "tell the story". Whether it be of a particular wine, the winery's core values/purpose, convey the passion that it takes to produce great wine!
I also believe the winemaker can introduce customers to diverse wine varieties, styles, etc. that are not of the norm. Explain the ideology and path and why the winemaker did what they did.
Jabier Marquinez Villarreal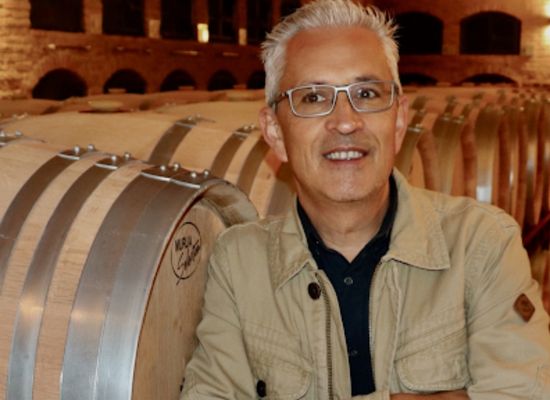 Image: Jabier Marquinez Villarreal, Freelance Consultant in wineries
As amateurs, we usually taste many different wines in addition to our own, in wine fairs, tastings, etc, so without pretending to reach the level of sommeliers or great amateurs, we have an important oenological background. Furthermore, we know the sector quite well and have a very broad vision of this business, from wineries' insides to vineyards' expertise to customers' tastes.
As parents of our wines, we are the ones who know the most about them, the ones who can best explain and present them to the public, hopefully captivating our audience in the process. All of this, I believe, makes us a great supporting asset to the sales department. The intention is always to help the sales team never to replace them.
Brad Frederickson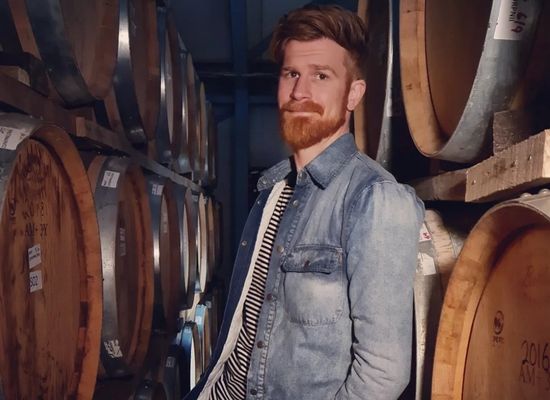 Image: Brad Frederickson, Winemaker, and creator at Outside the Box Wines
A winemaker is the final part of the story of a wine, and good, complete stories help to sell wine. I think that regardless of whether people know a lot about wine or not, they love it when they actually get to hear from the actual winemaker rather than just a sales rep. It seems more wholesome when you meet the maker behind any product.
Lauren Barrett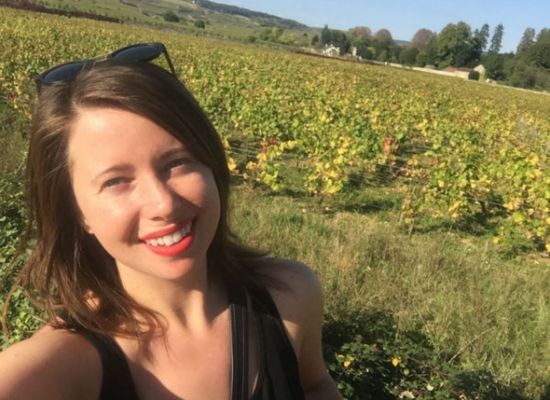 Image: Lauren Barrett, Winemaking and Beverage Formulation Expert at By and By Solutions
Winemakers can help drive marketing and sales by leading the narrative of the wines they are producing. Many times you will see an opportunistic approach to marketing, especially as we are seeing more alternatives (wine-based seltzers, non-alcoholic wines, etc.)
Emerging consumers value education and transparency, winemakers need to lead the way in educating consumers and marketing/sales teams alike.
Olivia Wright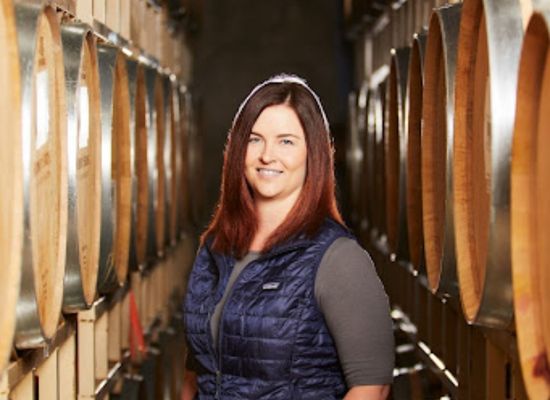 Images: Olivia Wright, Winemaker at Rodney Strong Vineyards
Sales and marketing are a big part of a winemaker's day-to-day responsibilities. It starts with putting ego aside and acknowledging that it is our responsibility to make wines primarily for our consumer's enjoyment.
The authenticity of a marketing campaign relies largely on the winemaker to tell the story of how and why the wines are made, and then to help the sales and marketing team get that story out to those who it may resonate with.
Article by Puja Behera, Beverage Trade Network.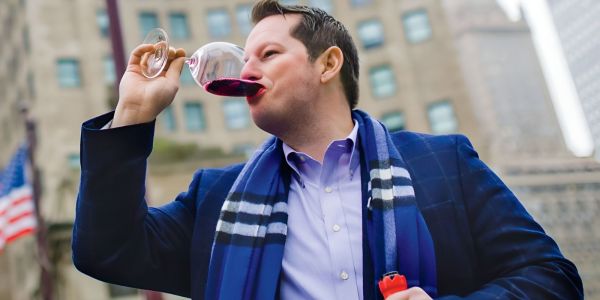 Interviews
Jon McDaniel on what makes a great sommelier, how sommeliers can create effective wine programs and how they can improve wine sales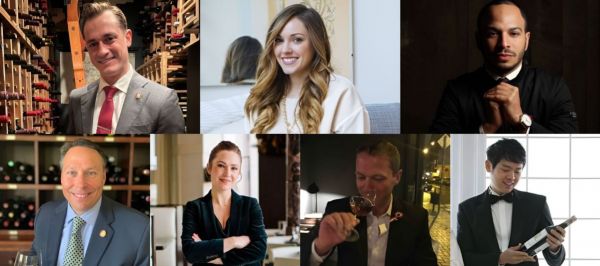 News
Top master sommeliers, sommeliers, wine directors and on-premise buyers of USA will gather in Chicago to judges wines at the 2024 Sommeliers Choice Awards, a leading wine competition benchmarking wines for on-premise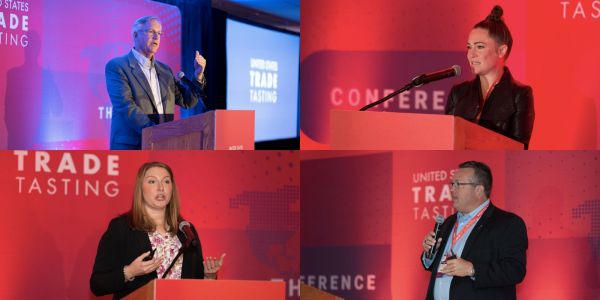 News
Mark Braver, The Fifty/50 Group; Michael E Klauer, Momentum Beverage Team: Jeremy Kruidenier, Wine and Spirits Distributors of Illinois and more take the stage at USATT 2023