Sustainable Wines: Consumer Perception And Their Demand Patterns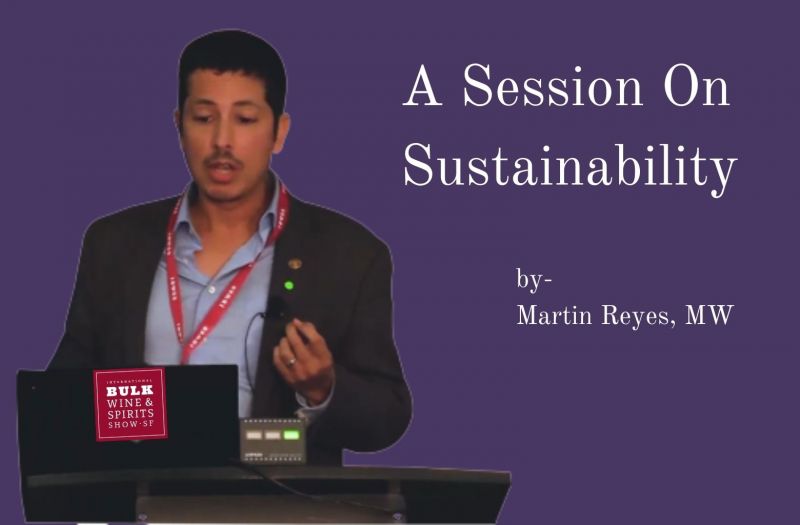 05/01/2022 Martin Reyes MW shares some data about consumer perception and their growing demand for sustainable products.
In this conference session from the 2021 International Bulk Wine & Spirits Show, Martin Reyes MW of the Reyes Wine Group sheds some light on the topic of sustainability and how consumer perception and demand trends for sustainable products have evolved over the years.
Sustainability is no longer just a buzzword or a fad. People are genuinely concerned about the impact their actions have and are taking it into consideration while making purchases.
As Martin shares data from various sources in his talk:
1. About 60% of consumers are making more sustainable or ethical purchases since the pandemic began
2. Multiple surveys have concluded that since 2013 sales of sustainable products have grown by a factor of 5 as compared to normal products.
3. Consumers want to support sustainable products but are sometimes not able to id such products.
4. From a 2020 survey of more than 450 wine trade members, over 76% of them believe that the demand for sustainably produced wines and spirits will grow in the next decade.
Hear it from Martin Reyes MW himself: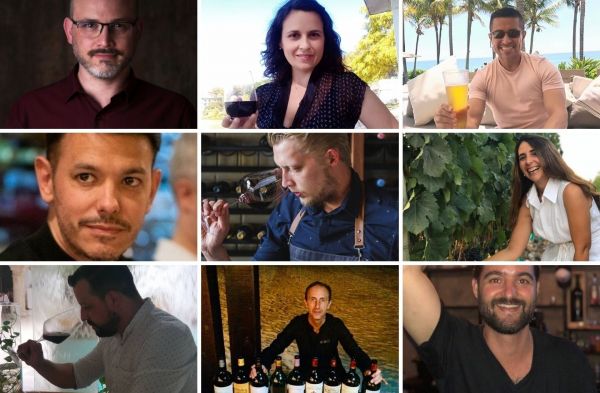 Insights
Here are 9 of the most active and prominent sommeliers working in Latin America, whether in notable restaurants and hotels, importation and distribution or as wine-world influencers.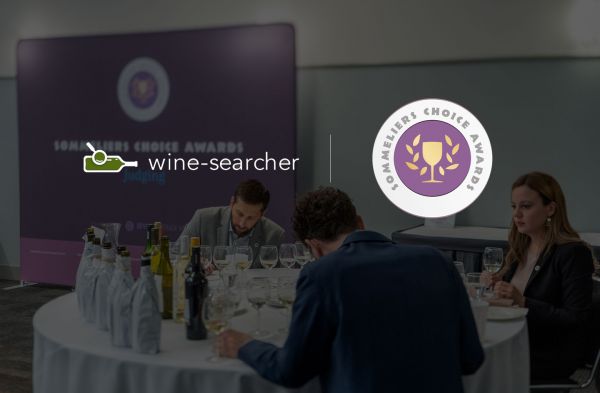 News
Sommeliers Choice Awards are now becoming more rewarding. Sommeliers Choice Awards awards are now officially recognized on Wine-Searcher in the prolific list of medal-winning wines from around the world.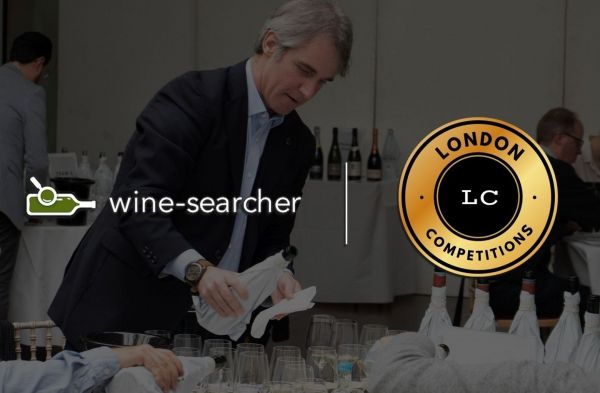 News
Winners of previous and upcoming editions of the London Wine Competition will now have the award, score, and medal listed on their Wine-Searcher listing.