Sustainable Wines: Consumer Perception And Their Demand Patterns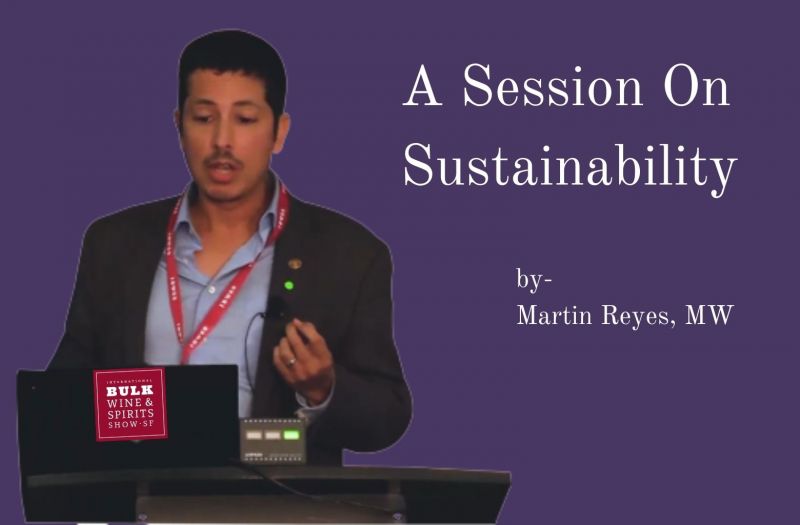 05/01/2022 Martin Reyes MW shares some data about consumer perception and their growing demand for sustainable products.
In this conference session from the 2021 International Bulk Wine & Spirits Show, Martin Reyes MW of the Reyes Wine Group sheds some light on the topic of sustainability and how consumer perception and demand trends for sustainable products have evolved over the years.
Sustainability is no longer just a buzzword or a fad. People are genuinely concerned about the impact their actions have and are taking it into consideration while making purchases.
As Martin shares data from various sources in his talk:
1. About 60% of consumers are making more sustainable or ethical purchases since the pandemic began
2. Multiple surveys have concluded that since 2013 sales of sustainable products have grown by a factor of 5 as compared to normal products.
3. Consumers want to support sustainable products but are sometimes not able to id such products.
4. From a 2020 survey of more than 450 wine trade members, over 76% of them believe that the demand for sustainably produced wines and spirits will grow in the next decade.
Hear it from Martin Reyes MW himself: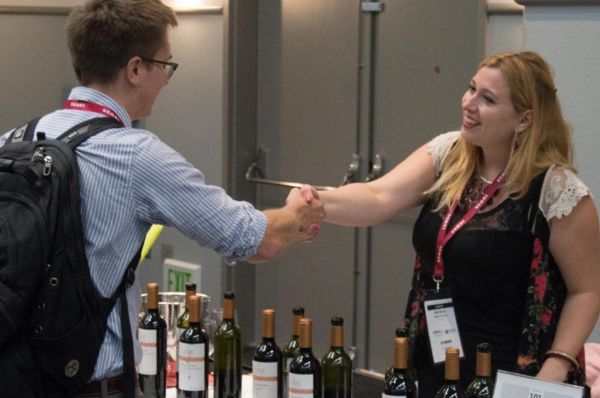 Insights
Building Connections, Expanding Palates, and Elevating Wine Culture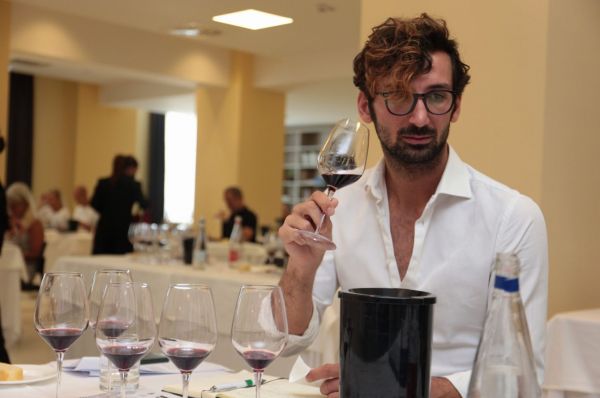 Interviews
"The Ambassador of Wine: A Multilingual Professional with Expertise in Hospitality, Sales, Marketing, and Management."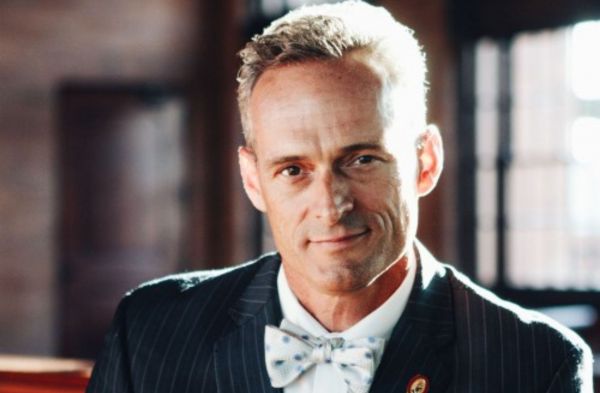 Interviews
Charlie Leary interviews Master Sommelier Ron Edwards of the major fine wine import & distributor Winebow about the company, his job & accomplishments within the fine wine sphere.
South San Francisco Conference Center, 255 South Airport Boulevard, South San Francisco, CA 94080, United States
Register Now
South San Francisco Conference Center, 255 South Airport Boulevard South San Francisco, California
Register Now