Stock this wine: 2013 Matilde Malbec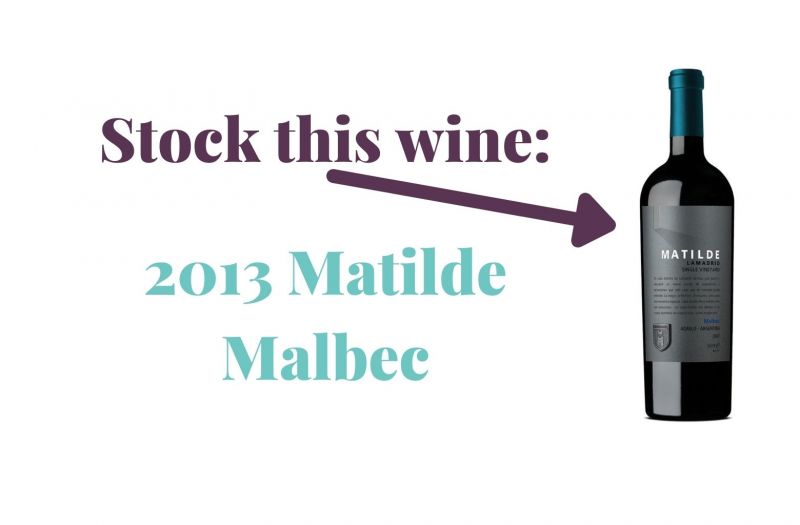 10/02/2021 This wine has been selected by sommeliers for sommeliers
Sommelier Business brings you the 'Stock this Wine series for 2021'. As we reopen our restaurants and come out of the coronavirus pandemic, sommeliers are encouraged to check this wine and add it to their wine menus as and when the on-premise business bounces back.
This wine has been selected by sommeliers for sommeliers using this judging process. The most important questions that sommeliers were attempting to answer while reviewing this wine was: "Would we stock this wine?" and "Would the consumer buy a second glass of this wine?".
Details about this wine: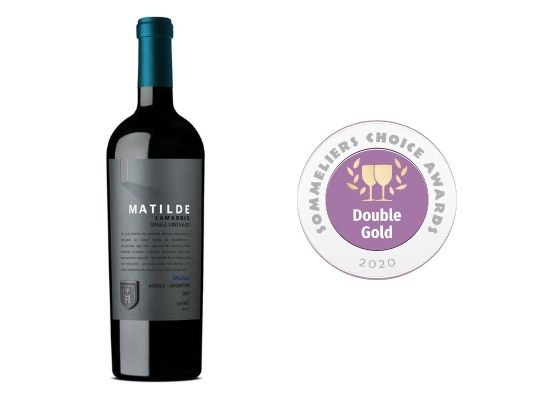 Matilde 2013 Malbec, Source: Sommeliers Choice Awards
Review from the 2020 Sommeliers Choice Awards:
Points Scored: 97 points
Medal won: Double Gold
Tasting Notes:
This wine has huge value for the price. It is very well-made, potentially world-class. I would like to see how the wine continues to develop over the next decade, it is drinking quite well now.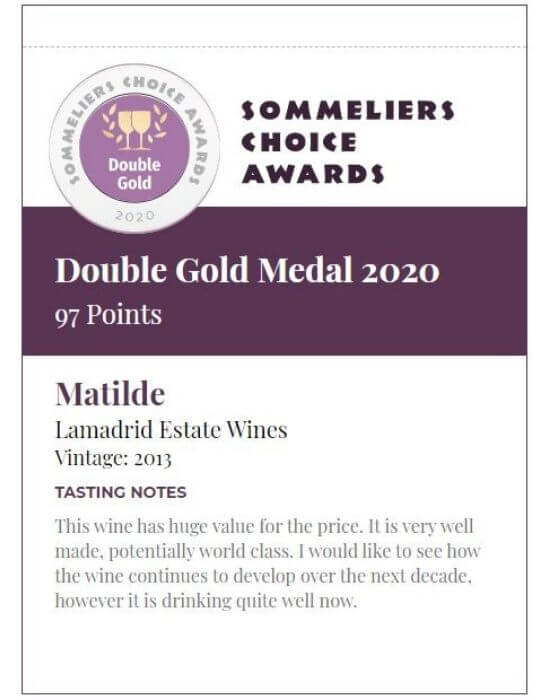 Matilde 2013 Malbec Shelf Talker, Source: Sommeliers Choice Awards
Supplier Contact:
You can contact 5402615629134 for samples and pricing.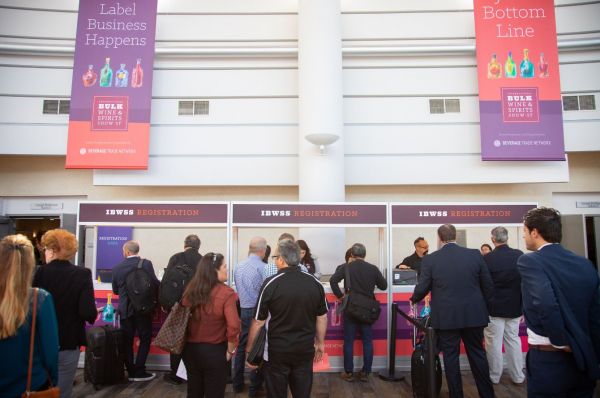 News
IBWSS San Francisco tickets can now be purchased at the official trade show ticket page, and if you buy before March 31, you will also save!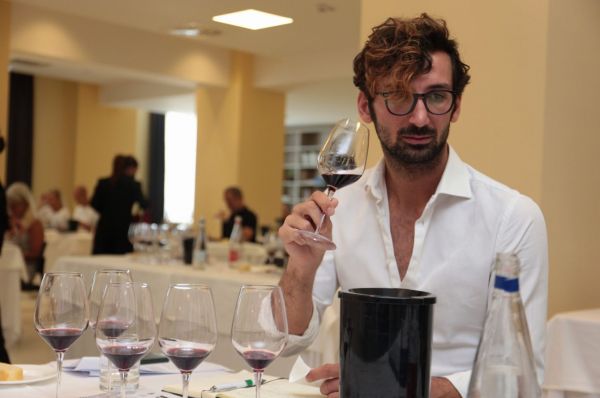 Interviews
"The Ambassador of Wine: A Multilingual Professional with Expertise in Hospitality, Sales, Marketing, and Management."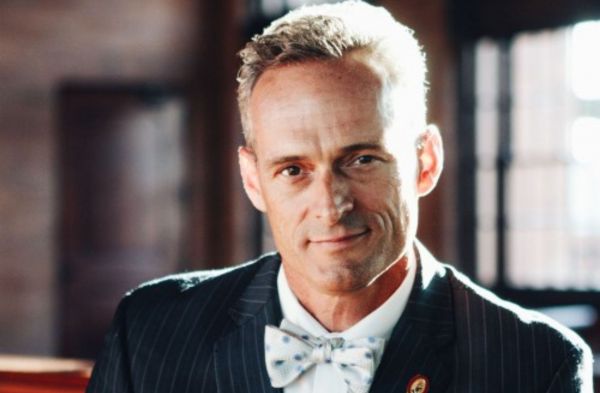 Interviews
Charlie Leary interviews Master Sommelier Ron Edwards of the major fine wine import & distributor Winebow about the company, his job & accomplishments within the fine wine sphere.