What would Tonya Pitts do?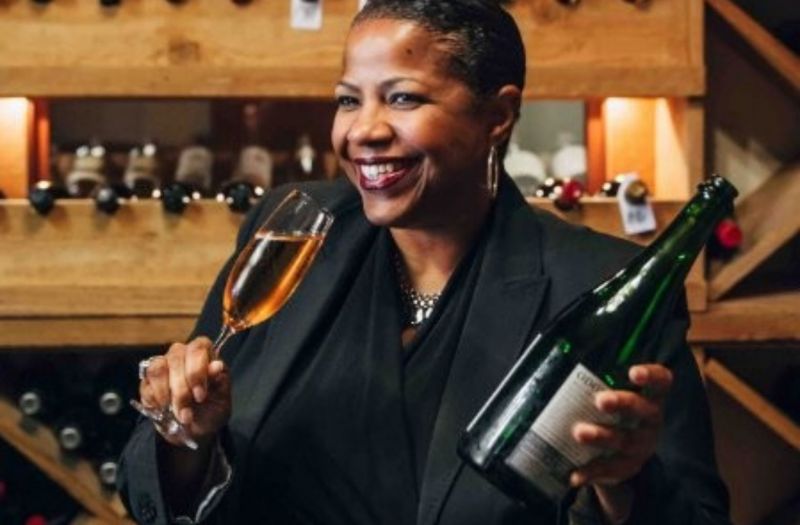 08/07/2021 Tonya Pitts, Wine Director at One Market Restaurant dives deep into the world of creating a successful wine program.
Certified through the Court of Master Sommeliers, Tonya Pitts is known for catapulting wineries into the mainstream throughout her extensive career. As Sommelier & Wine Director for One Market Restaurant in San Francisco, Tonya's wine program has received numerous Wine Spectator awards.
Tonya is a philanthropist, mentor, and leader for diversity and inclusion; she established Women in Wine, serves as an advisory board member for Wine Unify, and is a member of Les Dames d'Escoffier International. Tonya is also a core committee member of the Batonnage Forum Mentorship Program, and a board member for United Sommelier Foundation and Teneral Cellars, who are dedicated to empowering and elevating women.
Her appearances include judging the San Francisco International Wine Competition and Sommeliers Choice Awards, speaking at the Culinary Institute of America Summit, and many media features.
Can you tell us a little bit about your role at the One Market Restaurant?
I run the Wine Program at One Market Restaurant and manage my own company, Tonya Pitts Consulting. The wine program for the restaurant encompasses managing the wine program, managing the costs of the program, profitability of the program, education of staff, selling wine on the floor and in private dining. In my consulting business, I offer an array of services to consumers as well as the trade. I am able to offer private curated tastings, both virtual or in person, product creation for wineries, social media content creation, and career coaching in the food And beverage community.
If you were to pick a restaurant and fix its wine program and grow wine sales, what would your strategy be?
I would look at their existing program. I would ask about their success, the things that did not work so well. I would ask how their business model has changed and what their goals are for the future business.
How can suppliers work with you to drive sales?
Suppliers can help with pricing, staff education, incentives for staff, and helping the professionals locate new products to offer to their customers. I like to call them products of interest to your clientele.
What would be an example of a solid wine program?
I have the classics, the up and coming, and the varieties of interest for my customers. It's important to know your customer.
Can you tell us a bit about your restaurant's wine program? How do the wines on there help the bottom line?
Pricing helps the bottom line, it's your tried and true revenue driver.
What are the four main things you focus on daily?
Sales.
Education.
Product freshness.
Interfacing with my customers.
What do you look for when selecting a wine for your wine program?
Does it make sense cost-wise? Will my staff understand the product and will they get behind it and sell it? Does it work with the food in the kitchen?
What is the difference between a sommelier and a Wine Director?
The Wine Director will purchase the wine, making sure it is a profitable program. The main thing is making sure the program is profitable for the company and has integrity.
According to you, what makes a good sommelier, and what qualities do you look for when hiring a sommelier?
One who can read the room and the table, and give great service. One who knows how to speak about wine to anyone.
What do you look for when you have to evaluate the effectiveness of wine program?
Profitability, customer engagement, staff retention on the information, as well as staff excitement about the product. Also, if the Chef is not into it- all bets are off. I am lucky, there has always been a synergy between Chef Mark Dommen and myself.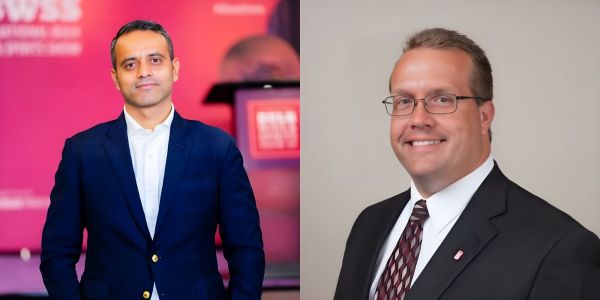 News
Attend this Q&A and insightful session on how beverage brands can develop sales processes to grow on-premise sales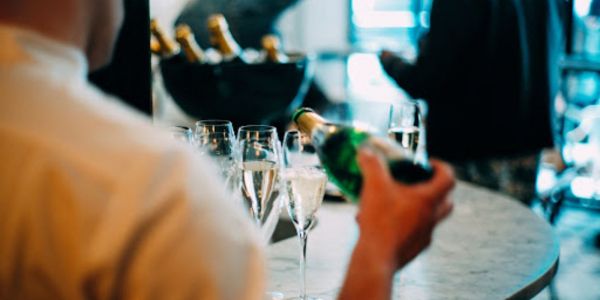 Operations and Management
Nurturing Talent and Expertise: Strategies for Retaining Sommeliers and Wine Waiters in a Challenging Wine Industry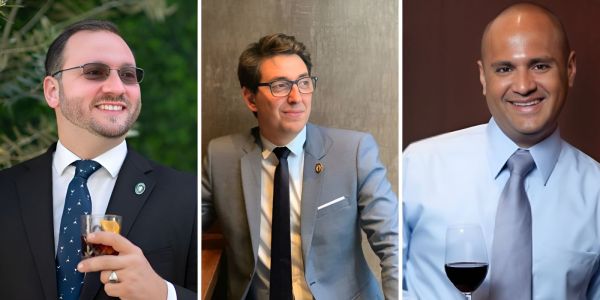 News
Sommeliers Choice Awards is pleased to share that Mark Guillaudeu MS, Jeremy Shanker, and Serafin Alvarado as its judges
South San Francisco Conference Center, 255 South Airport Boulevard, South San Francisco, CA 94080, United States
Register Now