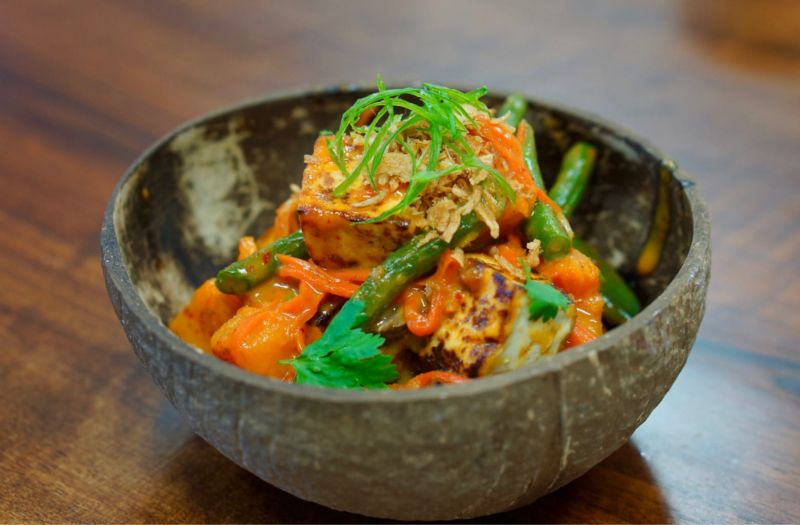 27/12/2018 Homemade Thai curry forms the heart of Thai cooking whether you're serving a vegetable stir-fry, fish patties or coconut curry.
Amongst Italian and Mediterranean cooking, one of my favourite cuisines to prepare and share is Thai. Homemade Thai curry pastes can be stored for weeks in the refrigerator or simply find a ready-made paste for convenience. They form the heart of Thai cooking whether you're serving a vegetable stir-fry, fish patties or coconut curry. Every so often, I'll happily substitute meat for tofu and vegetables as I have for this simple red curry.
[[relatedPurchasesItems-41]]
1. Dice firm tofu in 1-2 inch cubes.
2. Brown for 30 seconds on each side for colour, texture and a delicious nuttiness, ready to light fold in, coat and warm through just before serving.
3. Red, green or yellow curry pastes are all blended with numbing red or green chilli and earthy dry spices.
4. Authentic recipes will even combine a hint of umami-rich fish paste and fresh lemongrass and cilantro root for bright, herbal aroma.
Quintessential pairings for lively Thai spiced dishes include off-dry, Alsatian or Austrian Riesling, Grüner Veltliner, Müller Thurgau or Pinot Gris due to their playful expressions of tropical, citrus and stone fruit.
About the Author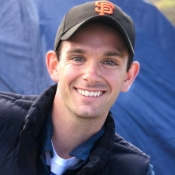 Tim is an Australian food and wine writer and accredited nutritionist. When cooking, Tim loves using healthy, local ingredients accented with bold multicultural flavors. Discover Tim's endless recipes and multicultural food ideas on Instagram @tc_neumann or through Beverage Trade Network articles.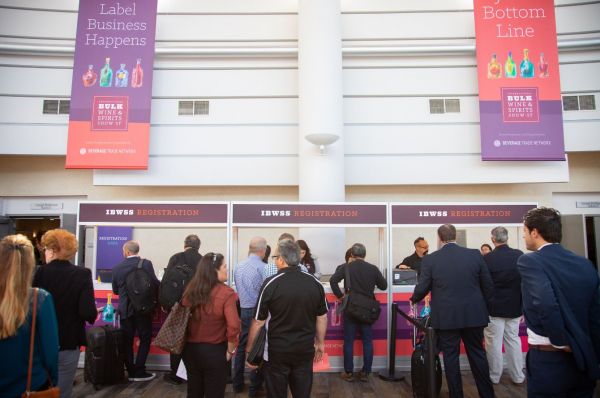 News
IBWSS San Francisco tickets can now be purchased at the official trade show ticket page, and if you buy before March 31, you will also save!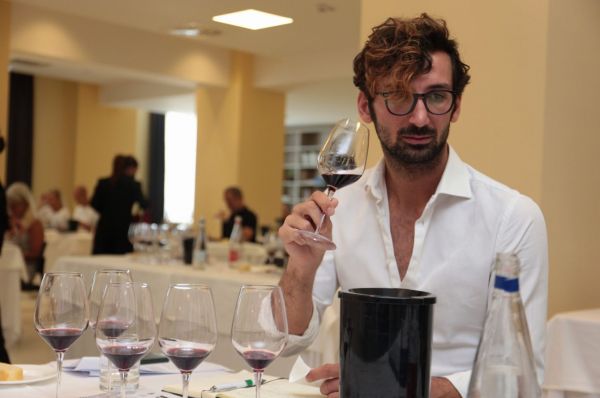 Interviews
"The Ambassador of Wine: A Multilingual Professional with Expertise in Hospitality, Sales, Marketing, and Management."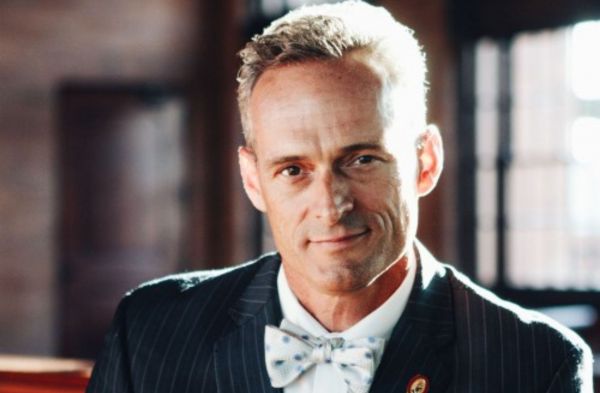 Interviews
Charlie Leary interviews Master Sommelier Ron Edwards of the major fine wine import & distributor Winebow about the company, his job & accomplishments within the fine wine sphere.