Master Sommelier Éric Zwiebel On How He Would Grow Restaurant Sales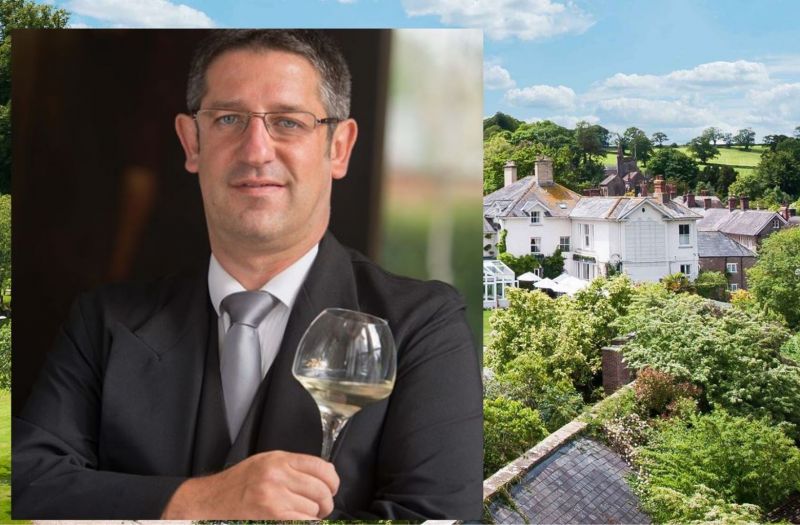 09/08/2021 The fourth Best Sommelier of the World 2013 Éric Zwiebel shares his strategy on how he would fix a restaurant's wine program and grow wine sales.
Eric Zwiebel, Master Sommelier is an Executive Head Sommelier at the Summer Lodge Hotel and also a judge at the London Wine Competition.
Born in Alsace, he began his wine career early on by helping his parents in their restaurant, before working as Sommelier for 5 years in Paris for many Stars Restaurant. Following this, he decided to move to England 1997 to broaden his knowledge of the many different wine regions and to take courses offered by the Court of Master Sommeliers. Two years later, in 2001, Zwiebel achieved his MS qualification.
After his first two years of training as a waiter, his father sent him to a 3 stars Michelin Restaurant where Serge Buds who was the Best Sommelier of the World 1989 worked, his love for wine was kindled.
In 2004, he won the Best Sommelier of the UK, 3rd place at the Best Sommelier of Europe in 2006 and 2008. Finalist in the Best Sommelier of the World 2007 and placed 4th at the 2013 competition in Tokyo. In 2018, he passed The ASI Certificate Gold Diploma Major of Promotion Worldwide.
Tell us a little bit about yourself, and how you progressed into this role.
I'm in charge of all beverages. I used to work for many star Restaurants and worked for many well-known Head Sommeliers. Like Gerard Basset, Serge Bubs and Olivier Poussier. I took part of many exams and competitions to never stop to progress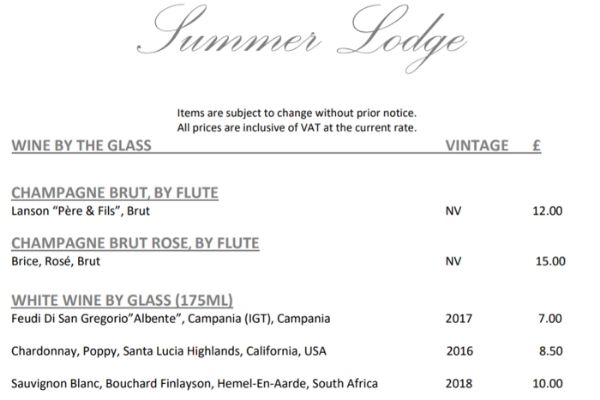 Summer Lodge Hotel Menu. View Full Menu.
Define your role and what all tasks are involved in your role
My role is to select the wine for the Hotel. To control what gets in. Understanding the style of food (Chef style, provenance and type of event like wine Dinner). To make sure about the service (order of the wine, temperature and timing) Also training staff to make sure the art of service came as harmonious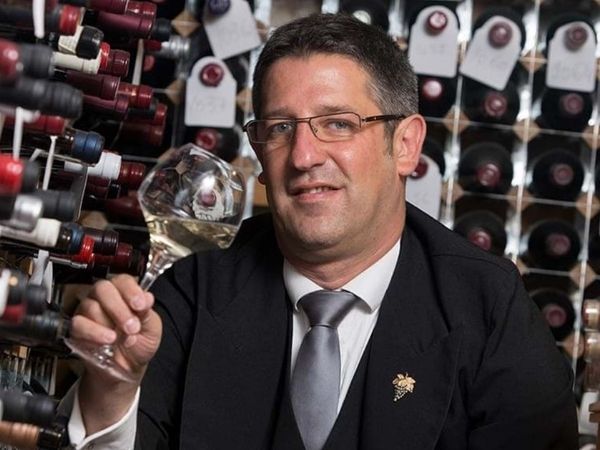 How can suppliers work with you to drive sales?
Most of them contact me and present some of the wines or I ask them what I want to try. I travel a lot also to visit producers and put some supplier on contact with producers or suppliers ask me to visit estate they represent her in UK like this I can have my own ideas.
Give us an example of solid wine program with examples of wine names and why you have them
Most of my selections is very open with classic or new grapes, Regions, counties or vintages.
What are the four main things you focus on daily in your role
To make sure people get the best experience possible, Temperatures of the services, the quality of the wine with served by glass are in condition and to build a relationship with our guests because they are our first employer.
What are the points you look at when selecting a new wine for your wine program?
I believe on my taste I like to be open and surprise by new appellation, Grapes, région or cuvées.
What is the difference between a sommelier and a wine director
Sommelier it's someone Running on the floor and make the experience with the guests to be magical and a wine director it's someone do more office job like papers invoices and dealing prices.
Define a good sommelier and what qualities you would look for when hiring one
For me it's about is personal challenge to work with me. Want to learn more and ready tu push the mountains.
Header image credit: Eric Zwiebel and Summer Lodge Hotel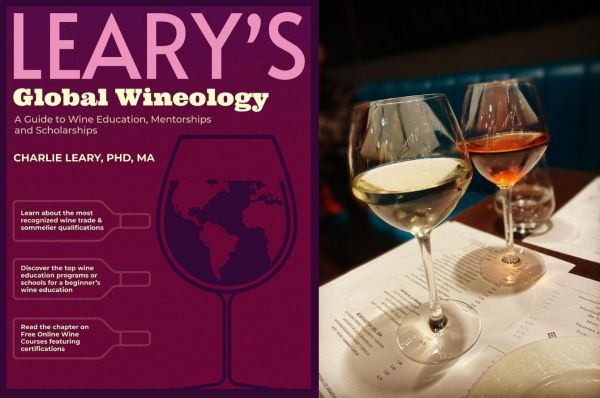 Insights
A new book illuminates the diversity of wine courses, certifications, and degree programs out there, both for in-person and online study. We provide a review of its contents and strengths.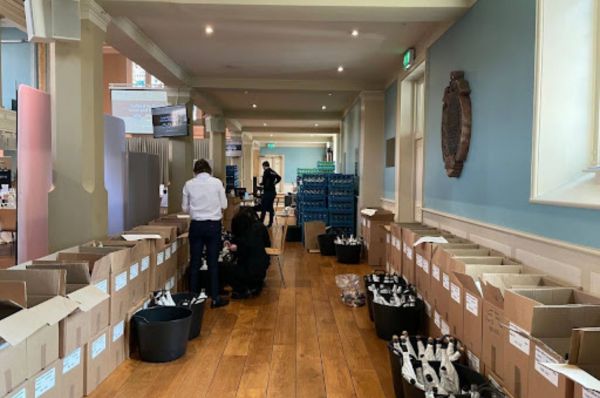 News
Let's take a look at how London Wine Competition is organized in pictures.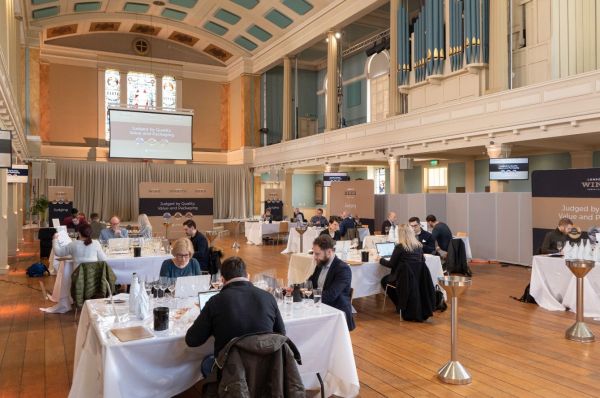 News
The final call for international brands to enter in 2023 London Wine Competition is here. Enter Before December 9 to get early bird pricing.