Tea, Coffee, Wine, Spirits and Beer = Sommelier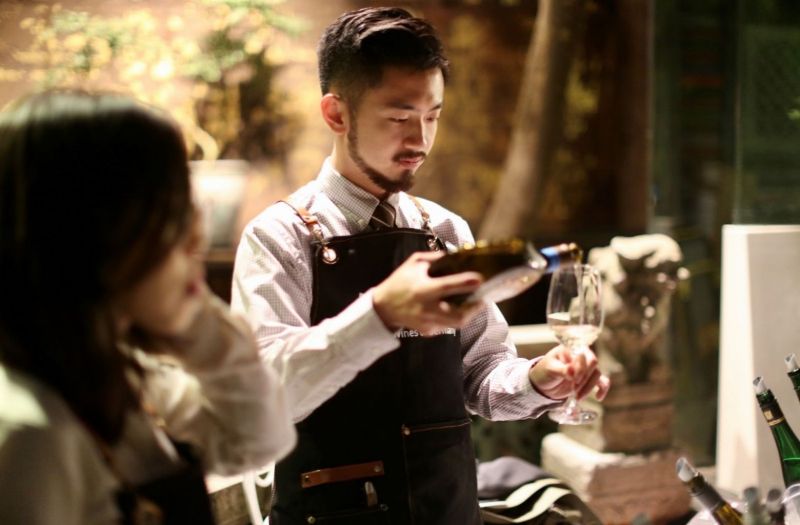 26/07/2021 Being a sommelier in a restaurant is a role that has grown quite remarkably over the last few years.
There has been an incredible amount of media coverage about this unique role in a restaurant. A sommelier is a person who is knowledgeable about all things beverages. Most people think sommeliers only know about wine, but a serious sommelier knows about all things liquid.
This includes tea, coffee, beer, spirits, and all things fortified. It can sometimes be deemed a "glamorous role" thanks to recent movies and coverage, but there is a whole other world to being a sommelier. It is a job that includes a highly skilled and detail-orientated person.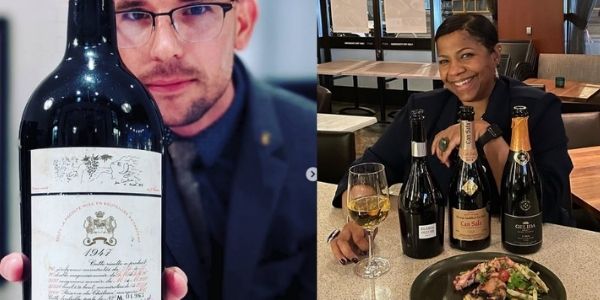 Sommeliers: Michael Mighetto Hoefling (left) and Tonya Pitts (right)
As per Tonya Pitts, one of the top sommeliers of the USA, the four main skills a sommelier needs are sales, education, product freshness, and interfacing with my customers. A good sommelier is one who can read the room and the table, and give great service. One who knows how to speak about wine to anyone, adds Tonya.
As per Michael, the top four skills a sommelier needs to have are Guest interaction, selling wine, wine education, social-media PR. A good sommelier has to have an outgoing personality, and the ability to be empathetic not just with customers, but with coworkers. In addition, a good sommelier needs to be a good listener, someone who is selling the right beverage to the right guest., adds Michael.
A sommelier must have a culmination of unique skills in order to be successful. Anyone who has worked in a restaurant knows it is a place of work that is seen as controlled chaos. Being a sommelier in a restaurant is a challenging job that takes a unique individual.
Over the last decade, there has been a rise in the sommelier community. It is seen as a fun role, but it is actually a challenging and exhausting role. A sommelier needs to be passionate about learning and stays up-to-date on current trends. This role is for an individual who is focused on growth and learning.
This is a very hands-on role both physically and mentally. Most shifts are over twelve hours, and it is common that restaurants are short on staff; thus, this often leads to six-day work weeks. Not to mention, most sommeliers are also studying for exams, and this includes a tough study regime alongside the long and rigorous days of service.
This role is not for the faint of heart. Being successful in this role includes being passionate about wine, and ultimately about hospitality. It is also a financial investment to study wine and to understand the vast world of beverages. A humble personality is needed alongside a positive attitude.
Success in being a sommelier lies in your ability to assist in service in other ways. A sommelier should be able to run food, greet tables, and even discuss menus with guests. This role is unique because it includes understanding the details of all other front-of-the-house roles while also knowing a plethora of knowledge. Being able to float during service and help out when other colleagues are busy, will help the efficiency and flow of service.
A sommelier is a skilled person on the floor who knows all the other positions and has the advantage of being knowledgeable in selling the world of beverages. A sommelier often has the most time interacting with tables, and it is important that one of your goals is to connect with people and help them choose a beverage that will enhance their experience. It is important to be able to read your tables and to understand what they want. A sommelier can really enhance a dining experience if hospitality shines through above anything else.
A sommelier is someone who has knowledge of the restaurant as a whole. This includes understanding the food, the chefs, and the menu. Understanding this will ultimately make your job as a sommelier easier by making pairing wines and beverages to the food more fluidly. Once again, this position includes someone who is passionate about this and is fully invested in this role.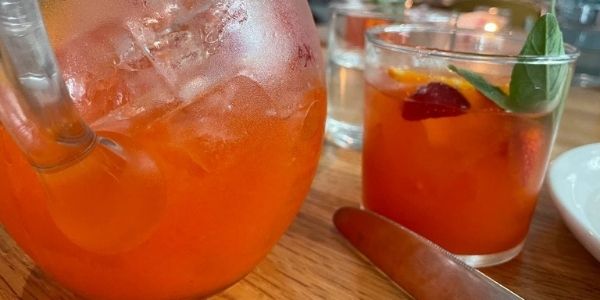 Sangria. Sommeliers need to have knowledge of other beverages in the menu
A sommelier spends most of the service selling beverages, but before service they spend the day organizing cellars, breaking down boxes, and teaching staff about beverages. The role changes on a daily basis, and is thrilling in that regard. During service, a sommelier focuses on selling wine and focusing on increasing beverage sales. This role includes creating relationships and good rapport with the entity of the staff.
During service, there will be challenging moments and as a sommelier, you need to be able to calmly resolve problems, and quickly finish tasks. The role can become chaotic and it is also important to know how to delegate to fellow team members when you need help. This is where being humble is important, and understanding that asking for help is in the best interest of making the guest happy. A sommelier should enhance the experience of every guest with hospitality and knowledge.
Header Image: Richard King, one of the leading sommeliers of Asia.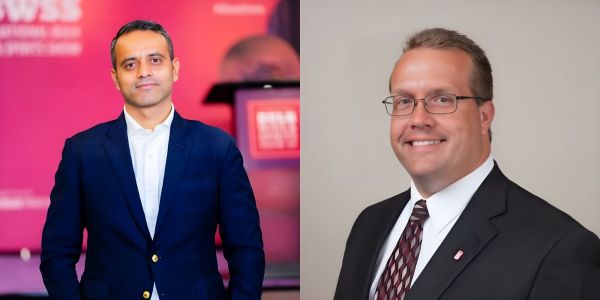 News
Attend this Q&A and insightful session on how beverage brands can develop sales processes to grow on-premise sales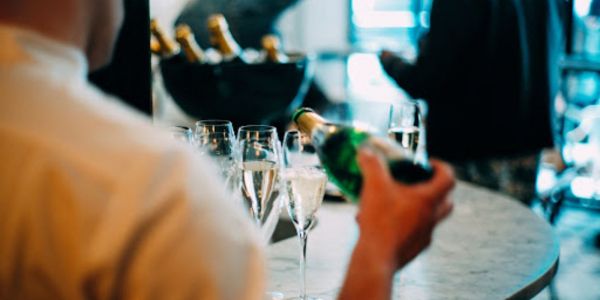 Operations and Management
Nurturing Talent and Expertise: Strategies for Retaining Sommeliers and Wine Waiters in a Challenging Wine Industry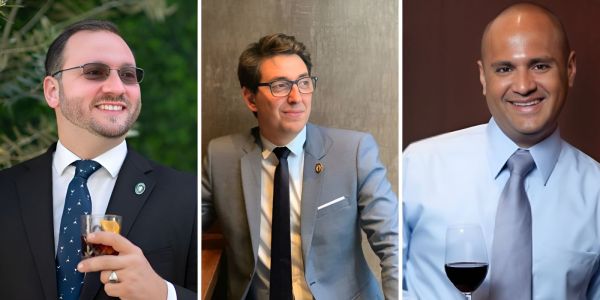 News
Sommeliers Choice Awards is pleased to share that Mark Guillaudeu MS, Jeremy Shanker, and Serafin Alvarado as its judges
South San Francisco Conference Center, 255 South Airport Boulevard, South San Francisco, CA 94080, United States
Register Now