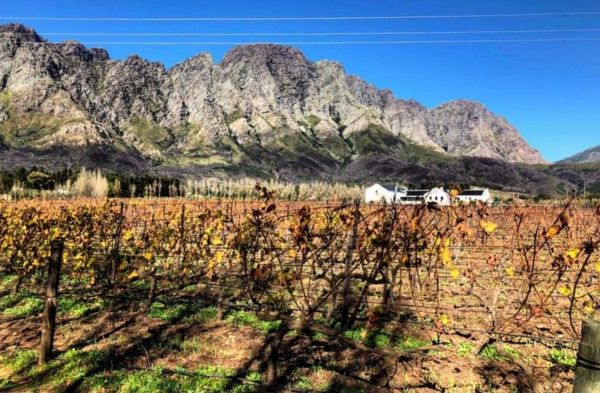 Suppliers Spotlight
The Holden Manz Winery features state of the art design which enables their winemaker to fully express the terroir and its fruits in every possible way.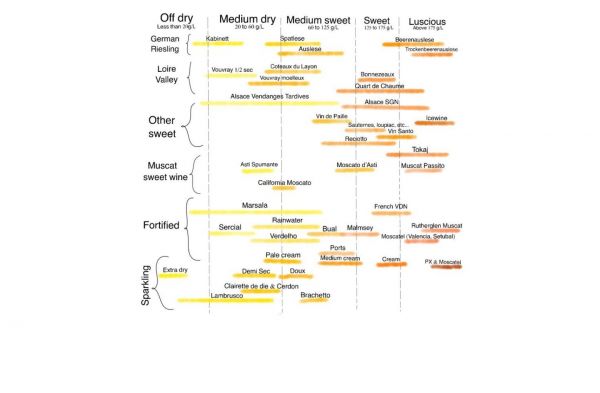 Wine Technical
What do your Residual Sugar (RS) levels mean, and how they help you in wine tasting.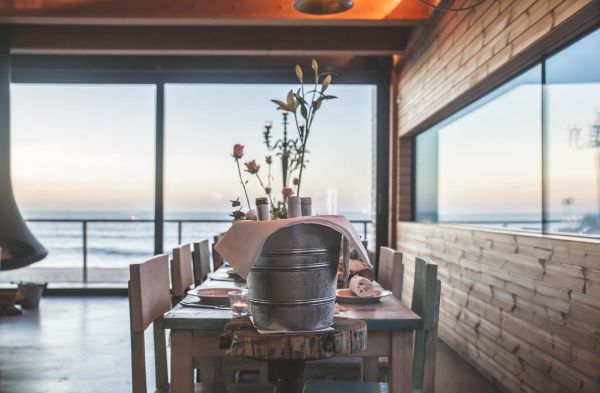 Operations and Management
Exclusivity as a marketing tool can be a game changer in this highly competitive environment.