Articles in category Insights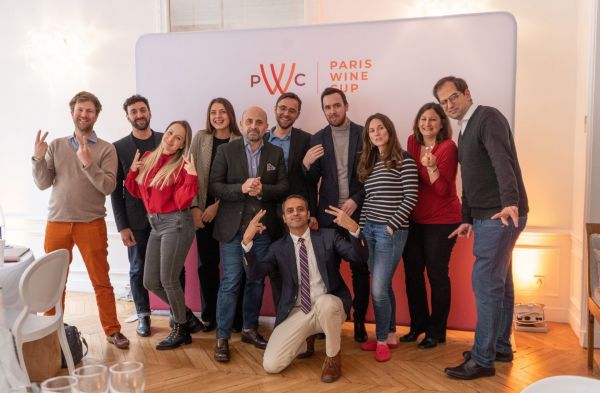 News
With so many wine brands competing for space in any wine store or restaurant, how do you choose which wines to buy over another? The winner's list in the third Paris Wine Cup is the place to look for.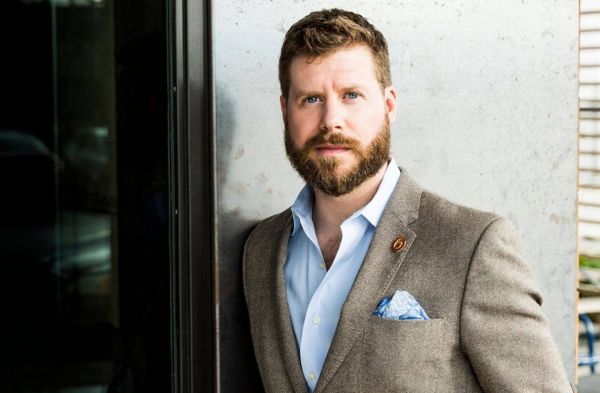 Interviews
From opera to wine, Keck has moved through several sensory experiences and revelled in each.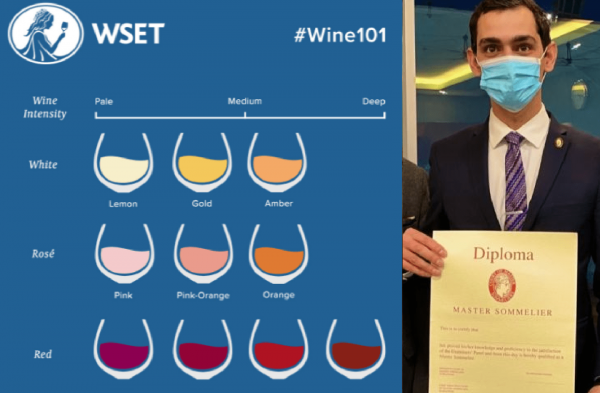 Insights
Whether your sights are set on a new career in wine or if you're already in the wine industry and are looking at advancing your career, or if you just love wine and want to know more about it, the proper wine certification can help you along the way.