Articles in category News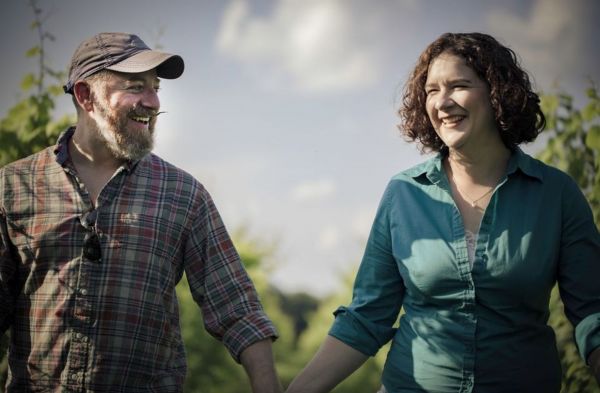 Suppliers Spotlight
"We are a small, self funded, family owned winery started by two wine industry pros with a long held dream of having our own winery.  We chose the Finger Lakes of New York because we feel strongly that this area has huge potential and we love the vibe and community of wineries that are super supportive of each other" Nova Cadamatre MW.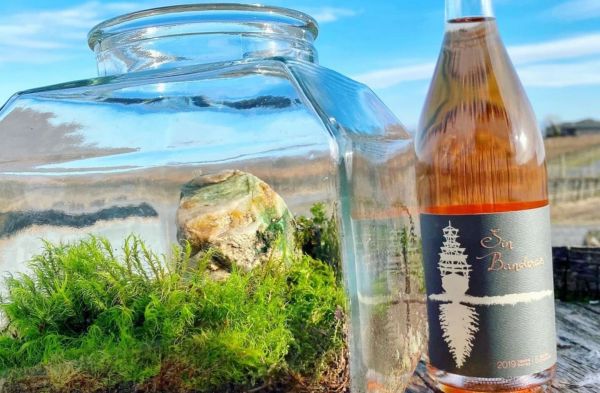 Suppliers Spotlight
The 2019 Sin Banderas Rose is an awesome value comprised of Grenache, Syrah, Mourvedre, and Cinsault. With a kiss of sweetness, this reveals a soft texture alongside minerals and bright red fruits.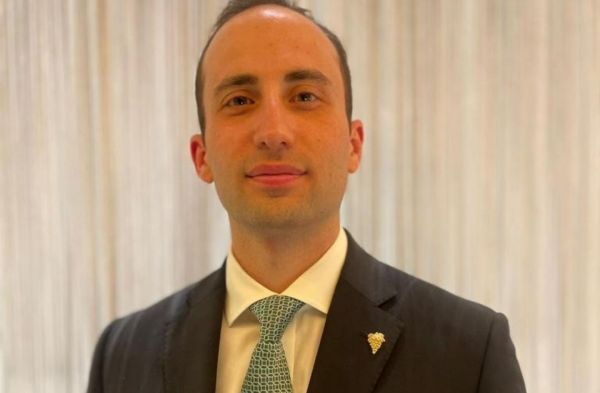 Interviews
Head Sommelier and wine buyer Vincenzo Arnese gives us the skinny on how to bring in wine sales at the restaurant.