Articles in category News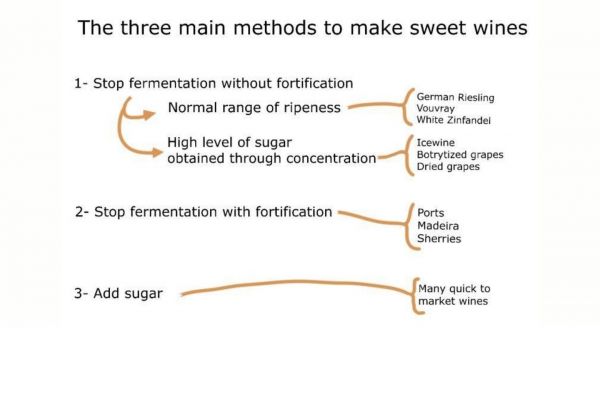 Wine Technical
There are three main methods to make sweet wines.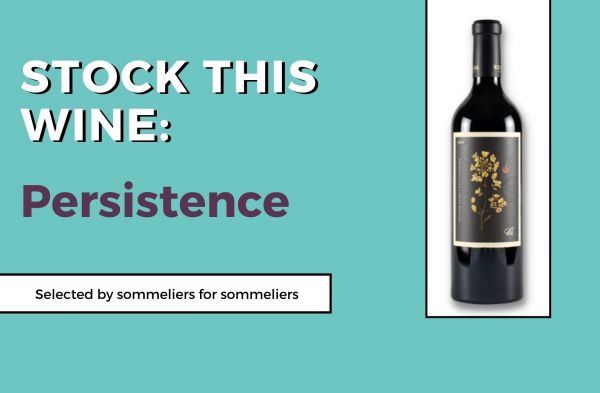 Suppliers Spotlight
2018 Persistence by Reynolds Family Winery wins the esteemed Red Wine Of The Year at this years Sommeliers Choice Awards.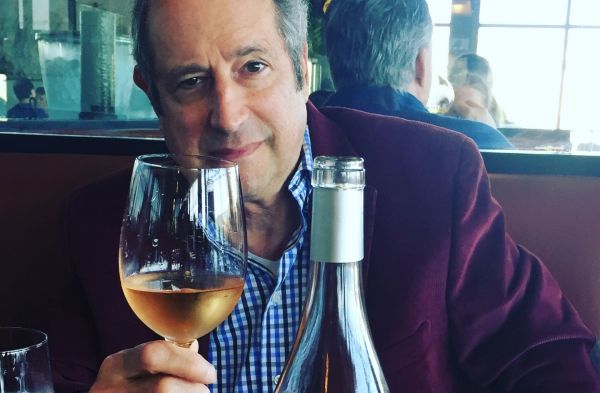 Interviews
Here's an interview with Marc Kauffman, noted wine trend Influencer, TV sommelier, Certified Sommelier, Writer/Producer for Reality TV series 'Best Bottle', Certified Cellar Master, and wine judge.