Articles in category News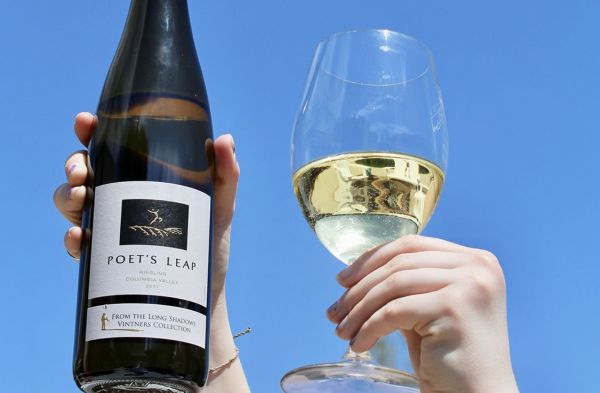 Suppliers Spotlight
Wine Of The Year By The Glass— A prominent award which was given to the 2019 Poet's Leap Riesling crafted by Long Shadows Vintners at the 2021 Sommeliers Choice Awards.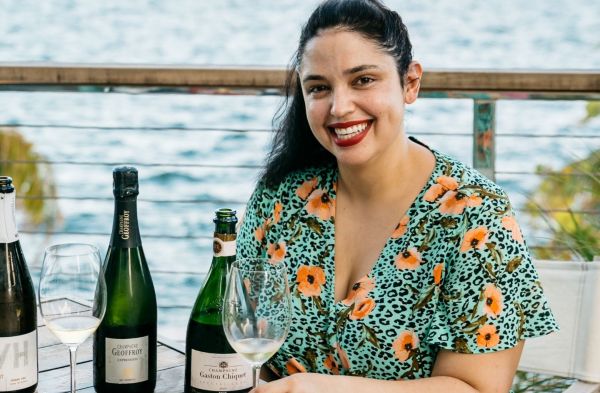 Interviews
As director of beverage at five Miami restaurants, Amanda Fraga has learned a lot about dealing with Covid-era conditions in recent months.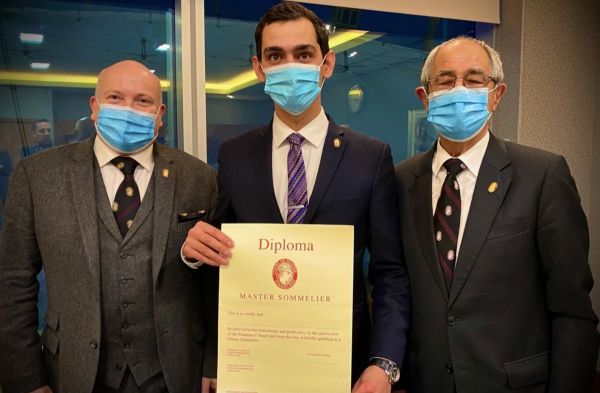 Interviews
As the UK enters its third national lockdown, we caught up with Montone to talk about his strategy to achieve the MS title, balancing studies and parenting and the importance of the sommelier profession in the post-pandemic world.