Articles in category News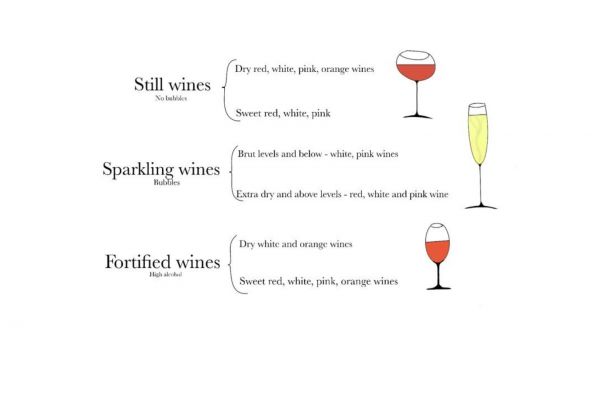 Wine Technical
Each wine is unique in its own way, let's take a look at some basic wine styles, shall we?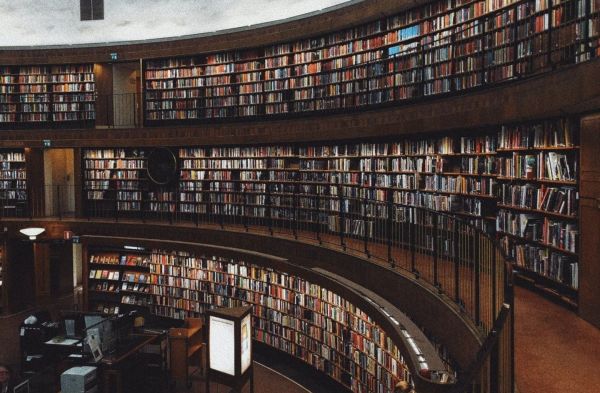 Insights
From different wine regions of the world to a wide variety of grapes grown in these regions and the wines made from them, these books are the access to your never-ending wine knowledge.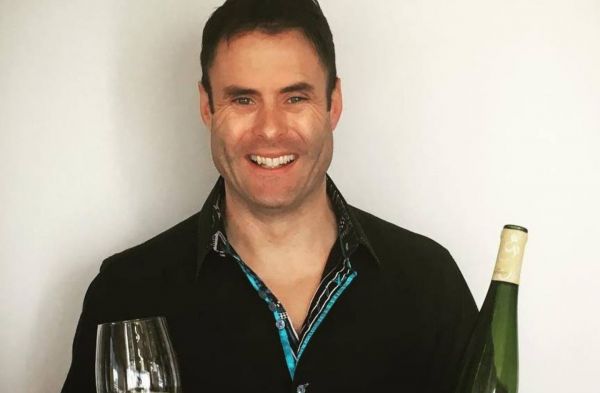 Interviews
I would look at sales reports first to get insight into what styles and price ranges are selling most. Sales drives everything in a business.