Articles in category News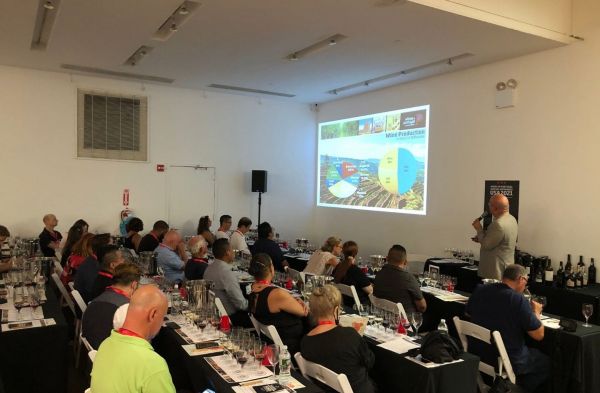 Insights
Vinology, the scientific study of wines and winemaking, is increasingly gaining the interest of consumers as well as the industry. This article looks at five universities around the world that offer professional courses in all things wine.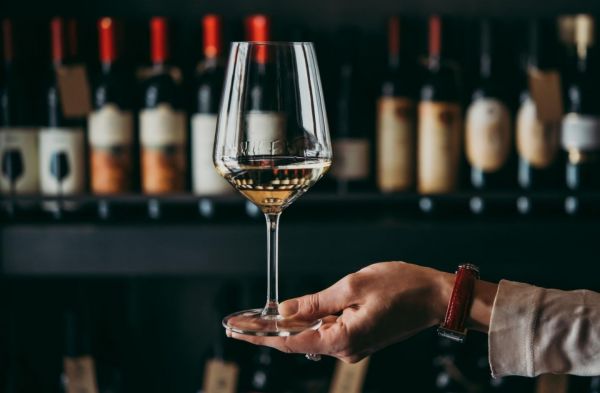 Insights
Upon hiring a new sommelier, focus on these ten items before having them jump right into selling wine.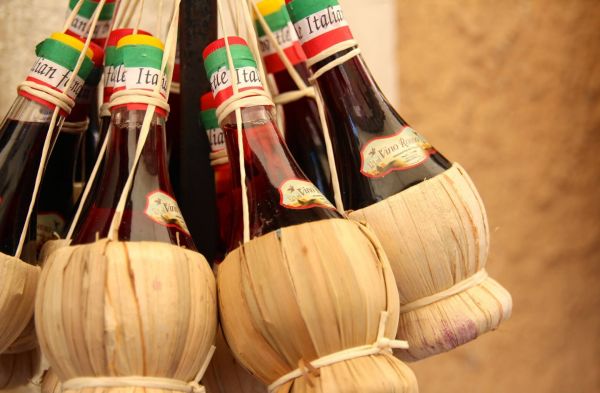 Insights
The restaurant industry is one of the largest clients for mini wine bottles. It is almost a perfect sized bottle for a couple who comes for dinner.