Articles in category News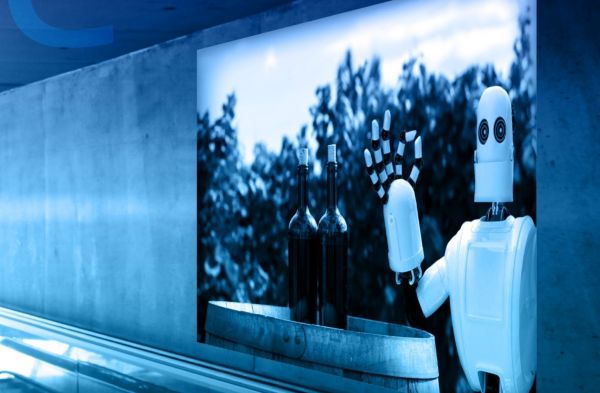 News
Best minds on the intersection of trade and tech will be sharing insights at the 2022 Future Drinks Expo Conference. Here's why you shouldn't miss out on it.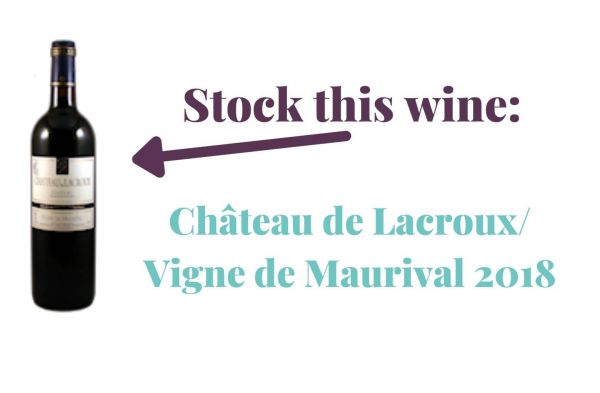 Suppliers Spotlight
This wine has been selected by sommeliers for sommeliers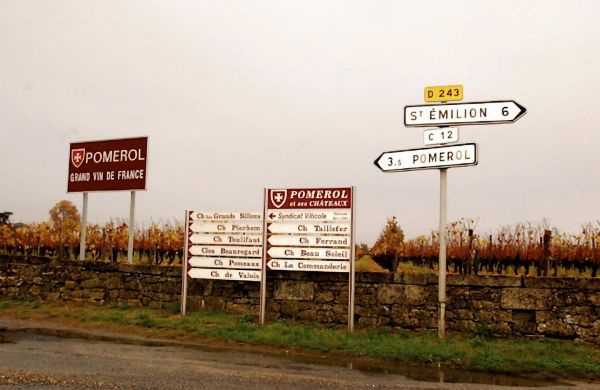 News
A rare opportunity to raise the curtain on the inner workings of the Bordeaux wine world is available to those starting out in the wine trade.