Articles in category News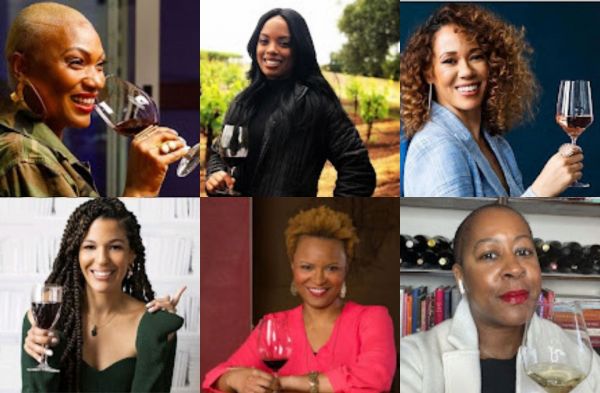 Insights
Tapping into the U.S. wine industry has always been difficult and the black community is meticulously making its way through.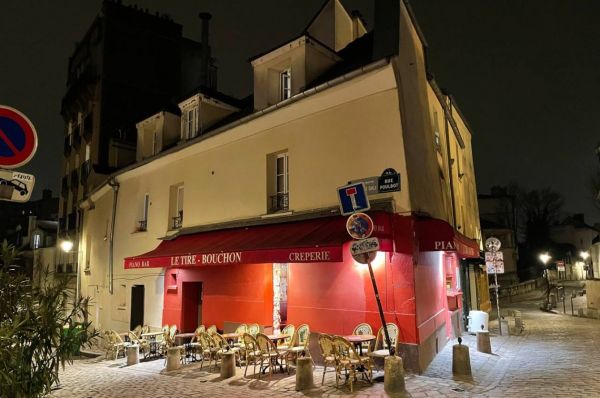 Food & Wine
What exactly is a wine bar? Anyone considering entering this business segment should carefully consider that question.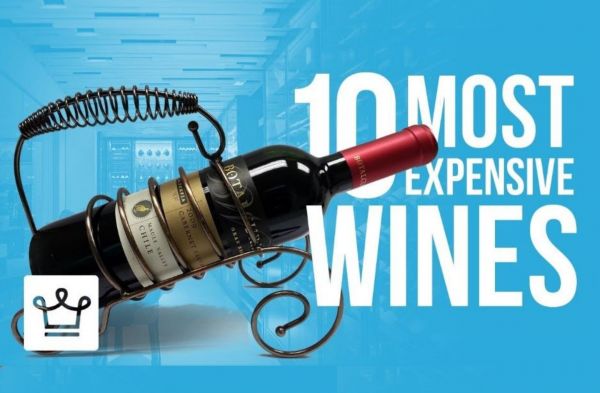 News
Check out the 10 most expensive and vintage wine bottles in the world.
South San Francisco Conference Center, 255 South Airport Boulevard, South San Francisco, CA 94080, United States
Register Now