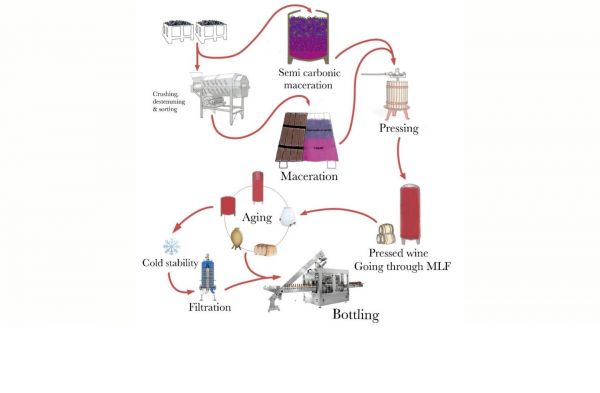 Wine Technical
The main difference between red and white winemaking is the maceration phase during which the polyphenols located in the grape skins (color and tannins) are extracted.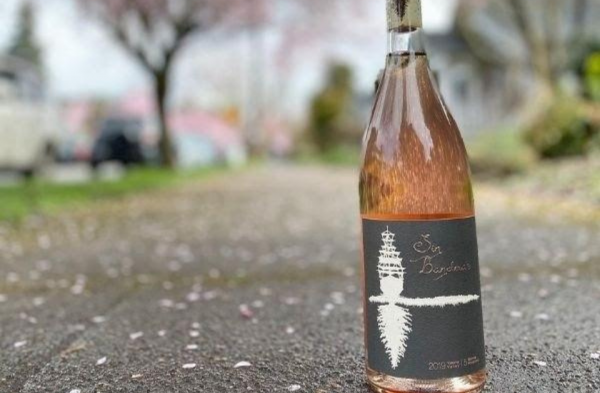 Insights
Here are the top wines by the glass that you can order at your favorite restaurants. If you are stepping out during COVID-19 and enjoying the outdoor patio restaurants, the below wines are a must-try.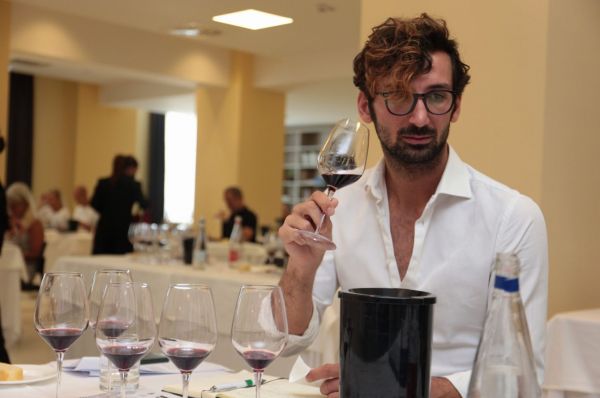 Interviews
"The Ambassador of Wine: A Multilingual Professional with Expertise in Hospitality, Sales, Marketing, and Management."
South San Francisco Conference Center, 255 South Airport Boulevard, South San Francisco, CA 94080, United States
Register Now
South San Francisco Conference Center, 255 South Airport Boulevard South San Francisco, California
Register Now