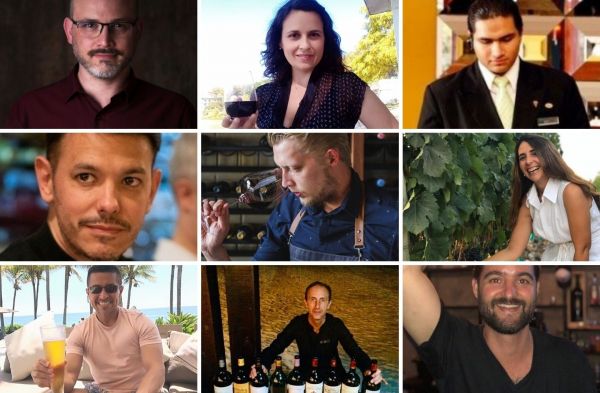 Insights
Here are 9 of the most active and prominent sommeliers working in Latin America, whether in notable restaurants and hotels, importation and distribution or as wine-world influencers.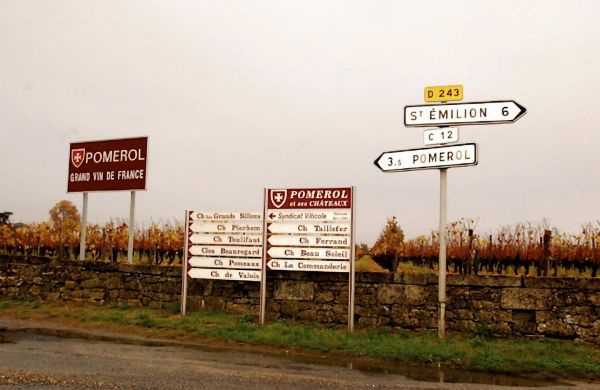 News
A rare opportunity to raise the curtain on the inner workings of the Bordeaux wine world is available to those starting out in the wine trade.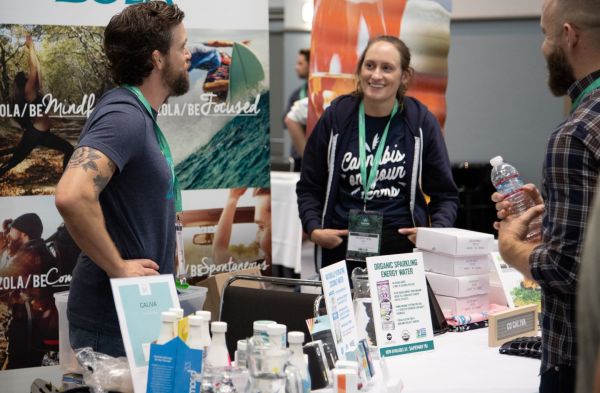 News
A must-attend event for those curiously eyeing the future of the Cannabis Industry.