Videos in category Sales & Marketing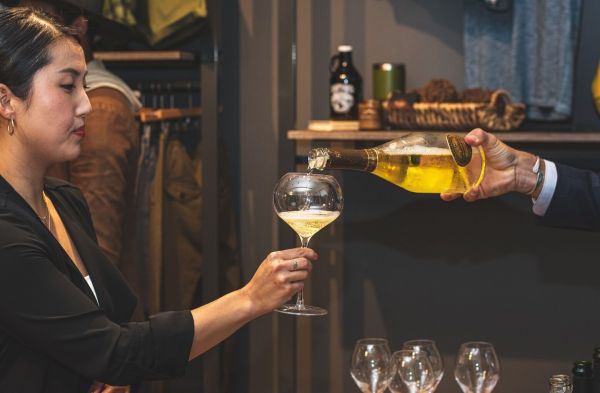 Insights
Whether it is finding time in a busy schedule for tasting appointments and meetings with suppliers, or finding new ways to maximize the profitability of a restaurant's wine list, there is a lot that goes into being a successful sommelier.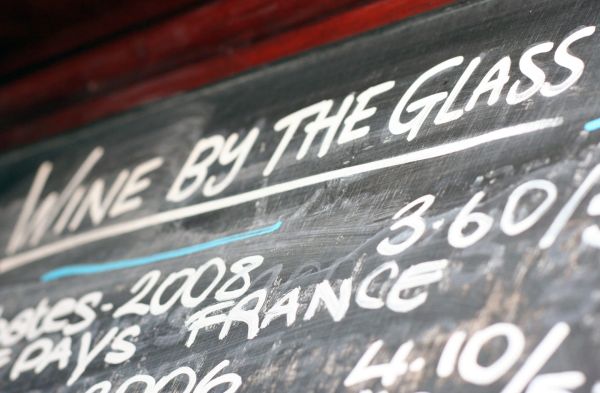 Operations and Management
With the right approach, customers are much more likely to upgrade to a higher-priced wine or order an additional bottle with every meal.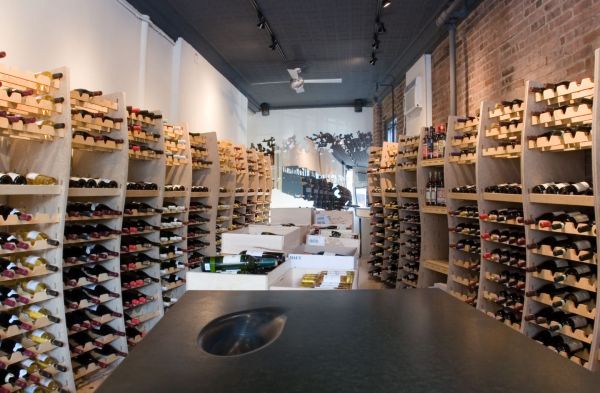 Operations and Management
There are now plenty of wine inventory management systems available – some of them created by sommeliers.