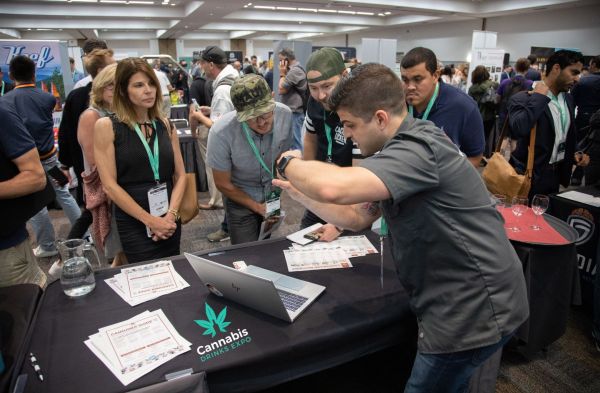 News
Discover fast growing cannabis drinks brands at the 3rd Annual Cannabis Drinks Expo on July 28 in San Francisco and on August 2 in Chicago.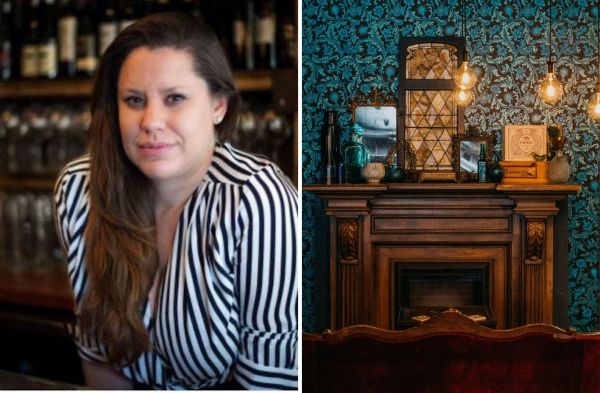 Insights
From online boot camps to fast food, these are the pivots that kept wine bars in business during the roller-coaster ride that was 2020.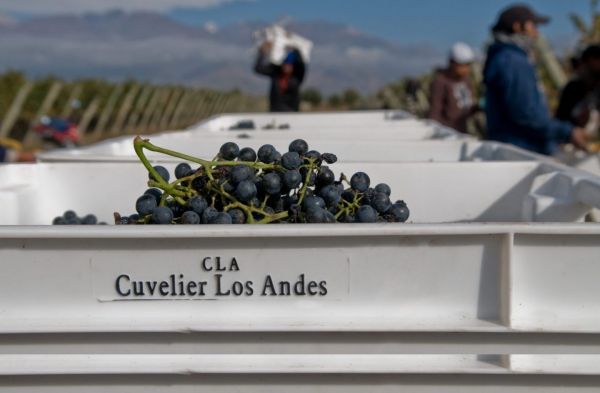 Suppliers Spotlight
Cuvelier Los Andes vineyards seem to have found a special place on this rocky, sandy terrain, helped along by Mendoza's warm, dry climate and the cold nights typical of the Andes foothills.