Videos in category Bulk and Private Label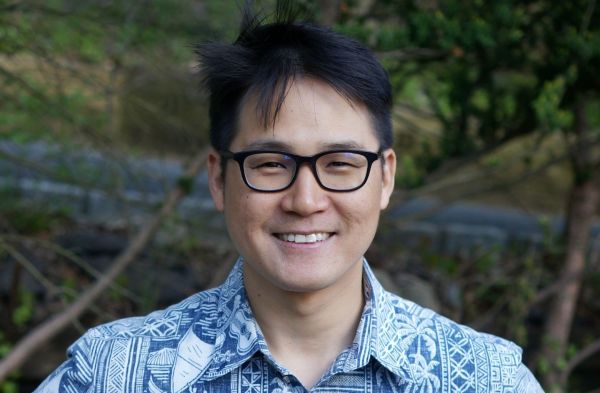 Interviews
Covid-19 has hit New York City very hard. Jin Ahn, co-owner at the East Village's noreetuh, tells us how they've survived it so far.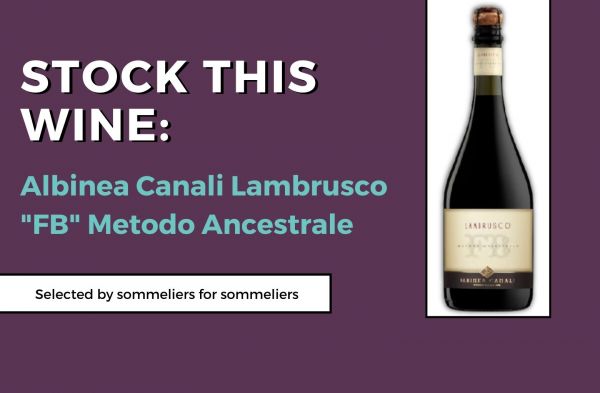 Suppliers Spotlight
Albinea Canali Lambrusco "FB" Metodo Ancestrale wins Sparkling Wine Of The Year, Sparkling Wine Of The Year BTG, and Gold medal at the 2021 Sommeliers Choice Awards.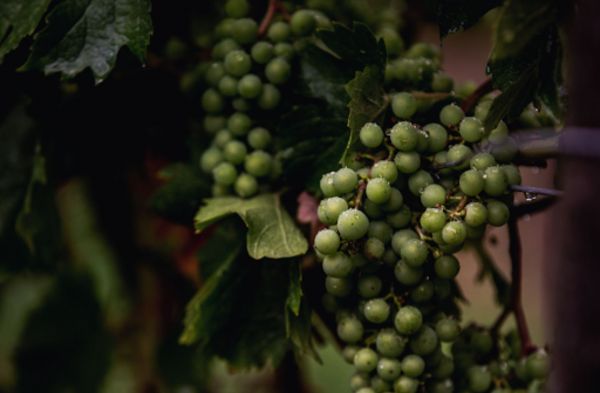 Food & Wine
Read to know what hybrid grapes have to offer to the industry and what new trends we can expect in the coming years.