Videos in category Bulk and Private Label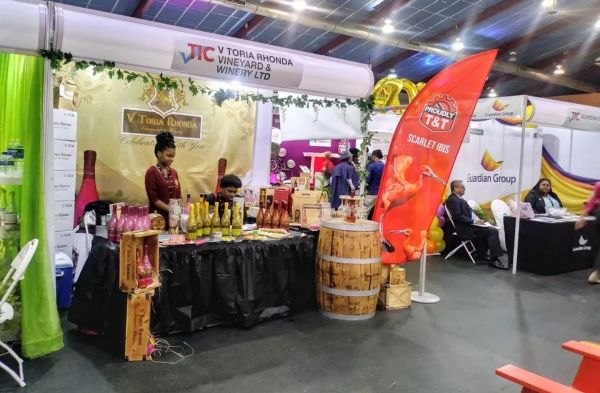 Suppliers Spotlight
V Toria Rhonda Vineyard & Winery Ltd was established in 2012 with the goal of crafting innovative, high quality wines from exotic tropical fruits and various grape varietals.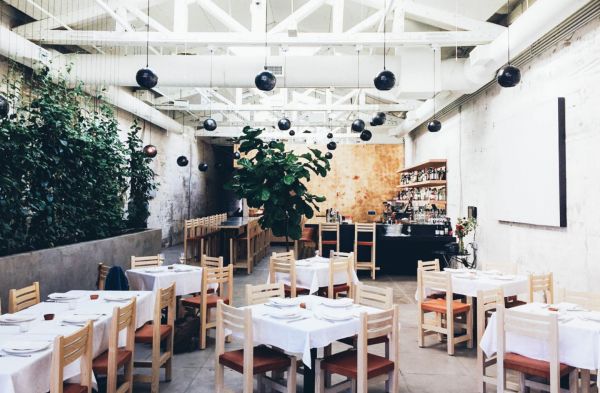 Interviews
Mark Cartland speaks about his role in Cala, key influencers while selecting wine and career path for sommeliers.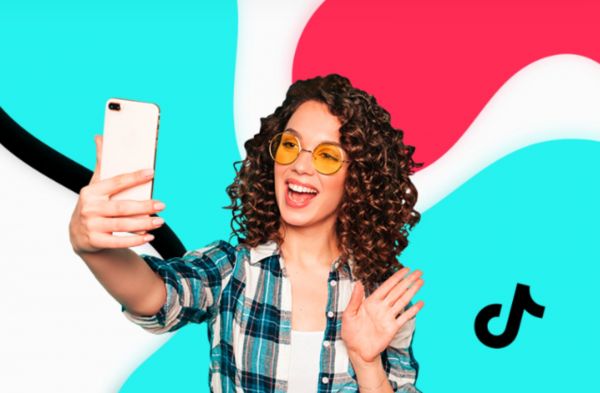 Insights
TikTok is taking the wine industry by storm! Have a look at these TikTok creators who are creating a wine-loving community for the young generation.
South San Francisco Conference Center, 255 South Airport Boulevard, South San Francisco, CA 94080, United States
Register Now
South San Francisco Conference Center, 255 South Airport Boulevard South San Francisco, California
Register Now