Videos in category Legal & Regulatory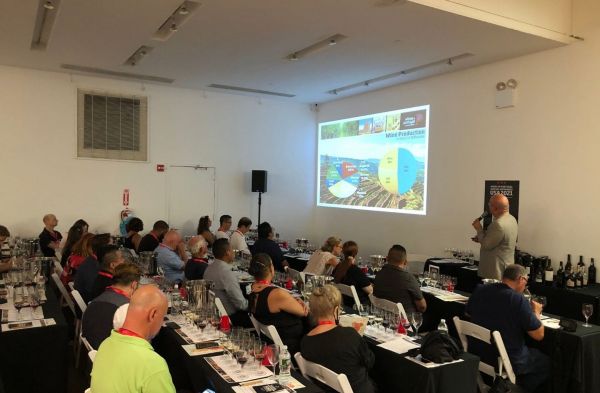 Insights
Vinology, the scientific study of wines and winemaking, is increasingly gaining the interest of consumers as well as the industry. This article looks at five universities around the world that offer professional courses in all things wine.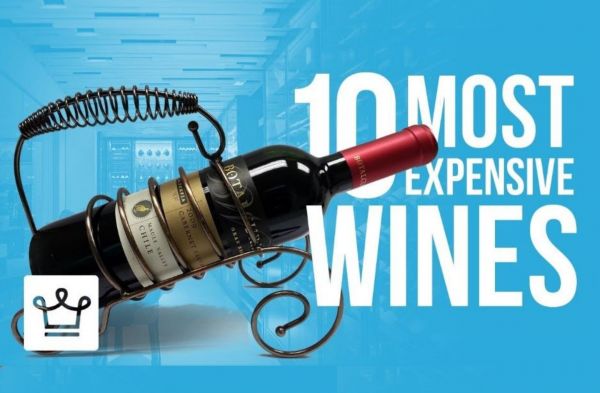 News
Check out the 10 most expensive and vintage wine bottles in the world.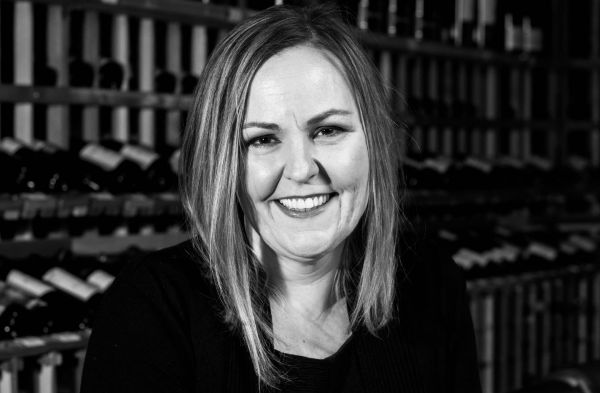 Interviews
Veronica speaks about current state of Argentina Wines in the USA and where are the opportunities for on-trade.