Videos in category Legal & Regulatory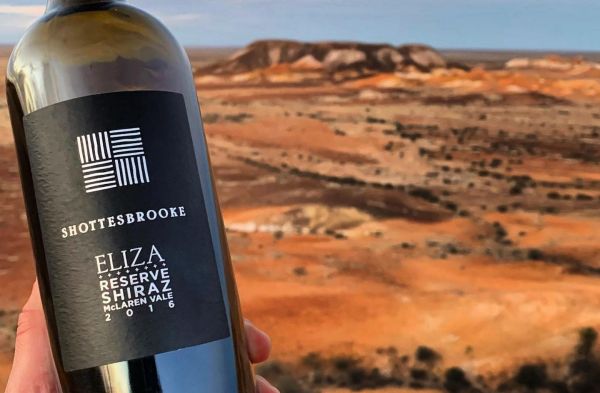 Suppliers Spotlight
With the highest 97 points based on quality, value for money, and packaging, Shottesbrooke Reserve Series 'Eliza' Shiraz by Shottesbrooke Vineyards has held a place second to none.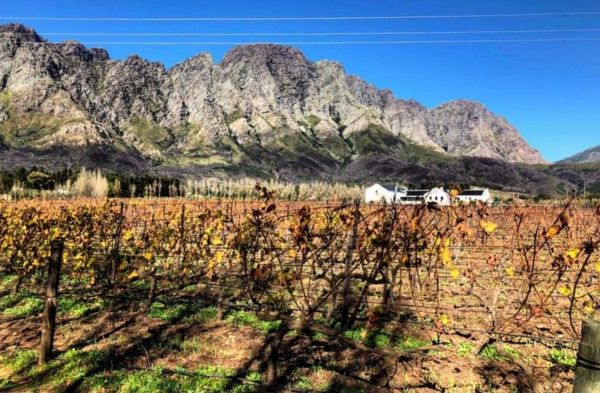 Suppliers Spotlight
The Holden Manz Winery features state of the art design which enables their winemaker to fully express the terroir and its fruits in every possible way.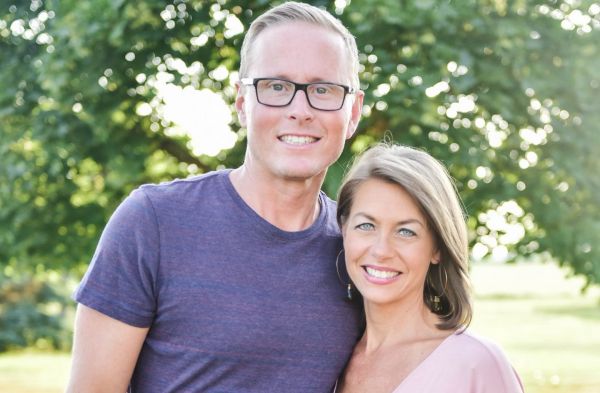 Interviews
Rob Kuchar is the co-founder and owner of Wine Water, an innovative beverage that fuses wine and pure sparkling water to create a first-of-its-kind category.