Videos in category Social Media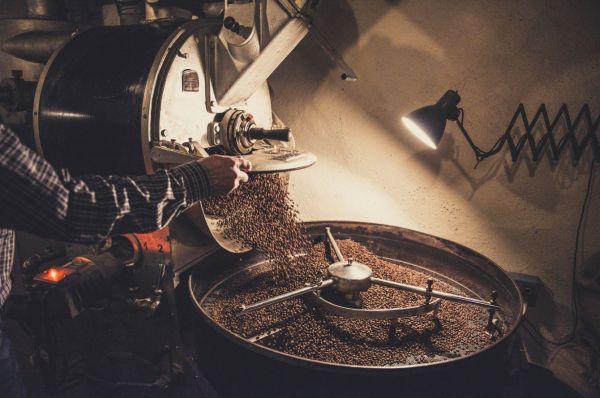 Insights
Wine writer Charlie Leary, who lives in Panama and used to run the Inn at Coyote Mountain in Costa Rica, provides a sommelier-oriented introduction to some of the best coffees in the world.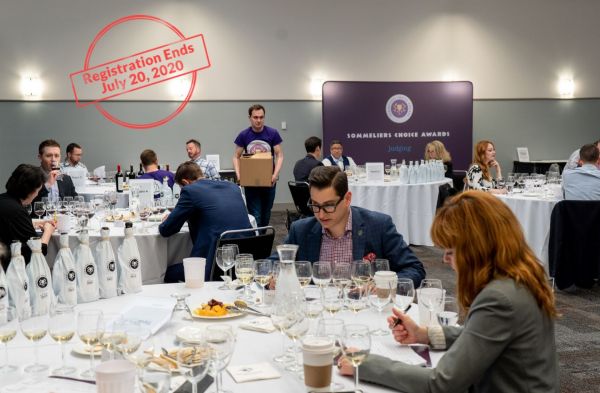 Insights
Sommeliers Choice Awards registrations shall be closing on 20 July 2020. Final Call To All Wine Brands Looking To Grow Their On-Premise Distribution.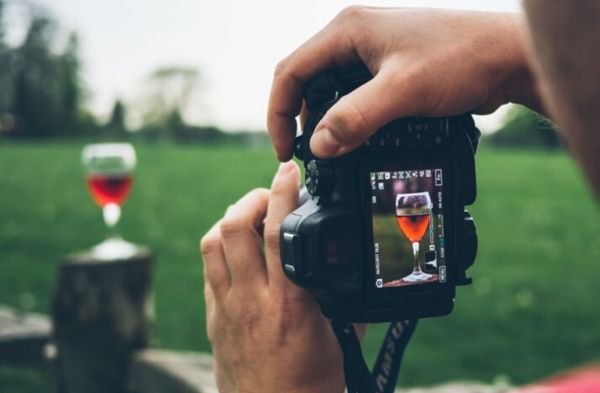 Insights
Influencer marketing is a great way to gain brand awareness. Here's how influencer marketing can help your brand gain traction.
South San Francisco Conference Center, 255 South Airport Boulevard, South San Francisco, CA 94080, United States
Register Now
South San Francisco Conference Center, 255 South Airport Boulevard South San Francisco, California
Register Now