Videos in category Social Media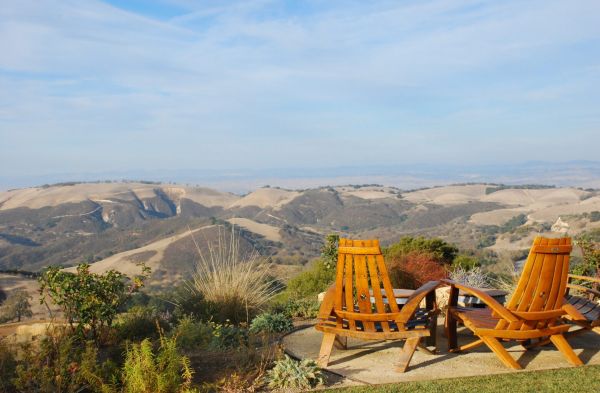 Insights
Joanie Metivier Gives Tips to Wineries for Brand Building.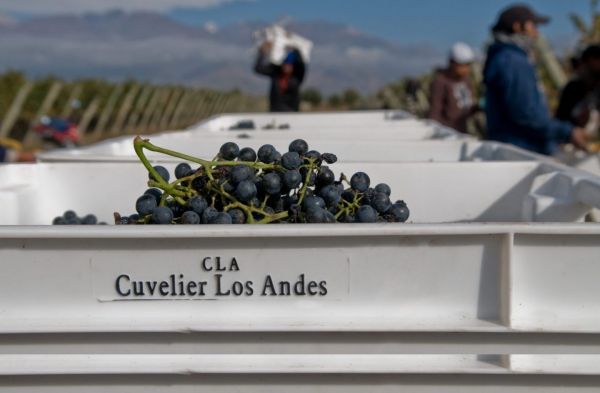 Suppliers Spotlight
Cuvelier Los Andes vineyards seem to have found a special place on this rocky, sandy terrain, helped along by Mendoza's warm, dry climate and the cold nights typical of the Andes foothills.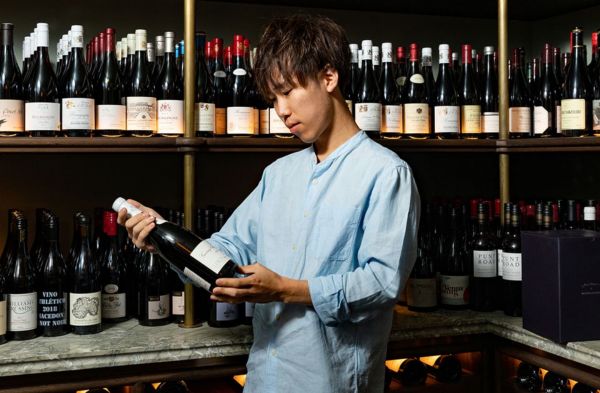 Insights
In the interview below, Toru Takamatsu talks about his journey to becoming the world's youngest Master Sommelier, & his goals, and shares a piece of advice for MS exam aspirants.