Videos in category Interviews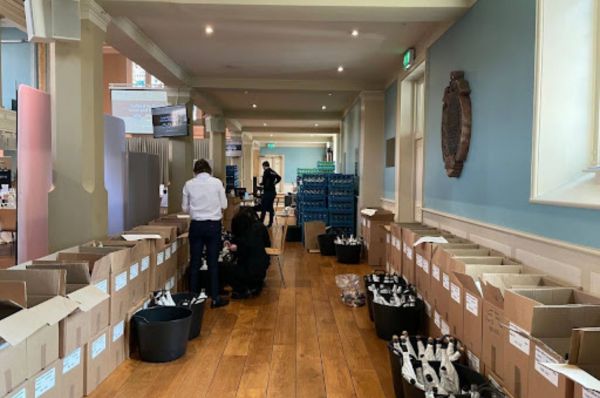 News
Let's take a look at how London Wine Competition is organized in pictures.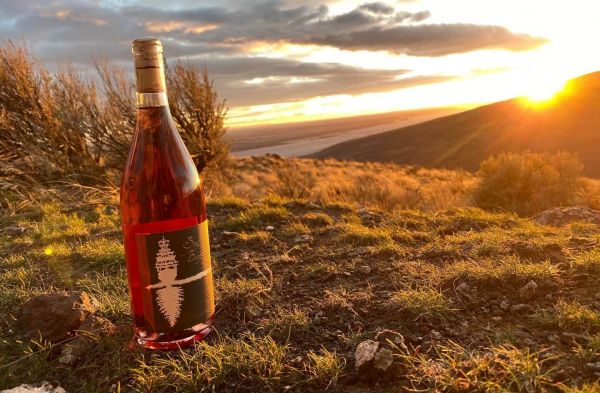 Suppliers Spotlight
2020 was tough for restaurateurs and bar owners - but how was it for winemakers? We spoke to Jacki Evans of Sin Banderas to find out more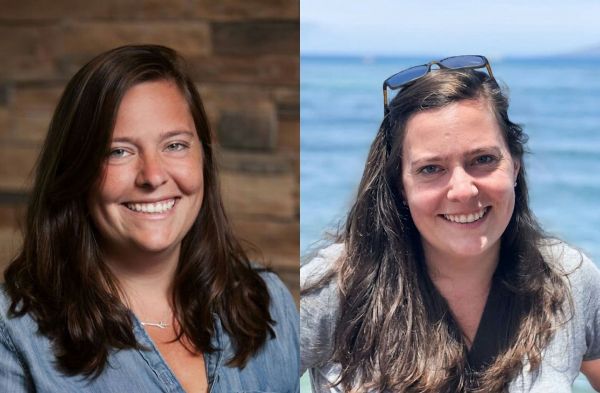 Interviews
Leah Keggi, the Marketing Director for Blue Ridge Wine and Spirits, an alcohol sales and marketing company, shares her take on the marketing scene of the alcohol industry in the U.S.