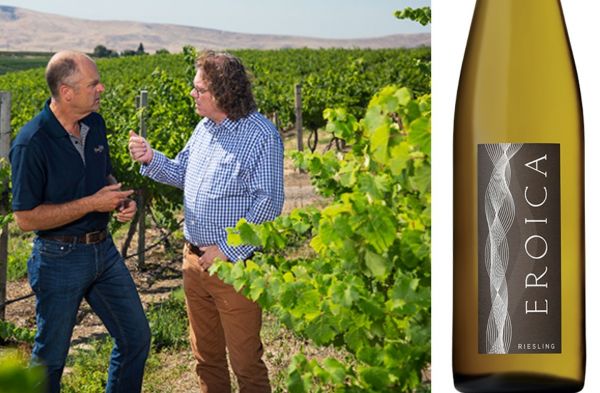 Suppliers Spotlight
With a smashing score of 97 points, Chateau Ste. Michelle & Dr. Loosen Eroica Riesling by Ste. Michelle Wine Estates topped the list and garnered the prestigious 'Wine Of The Year' award.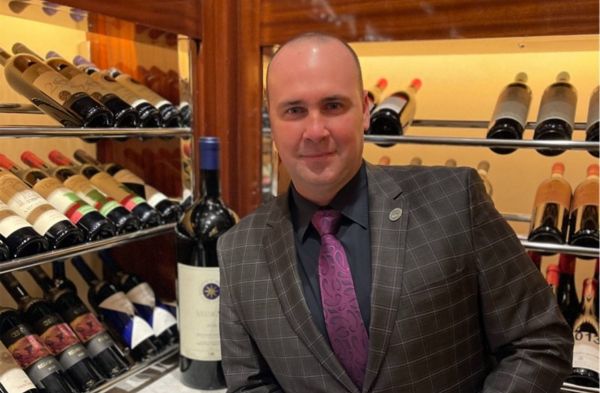 Interviews
When your family tree has winemakers, then wine practically runs in your blood. Hristian combines that with a dash of professionalism and personality to give his guests a fabulous experience.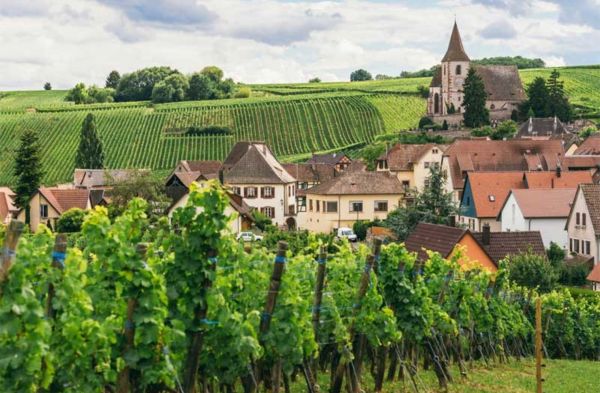 Insights
Due to an increased scarcity in wines globally, sommeliers and buyers are switching to sourcing alternate wines. Here's more about it.