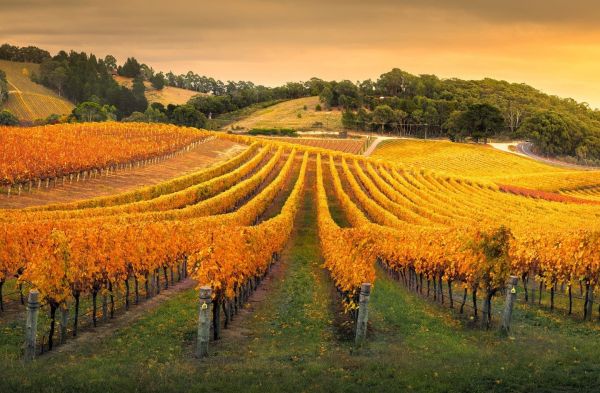 Food & Wine
Terroir is a word that is used often and with many different expressions, to explain wines and their differences.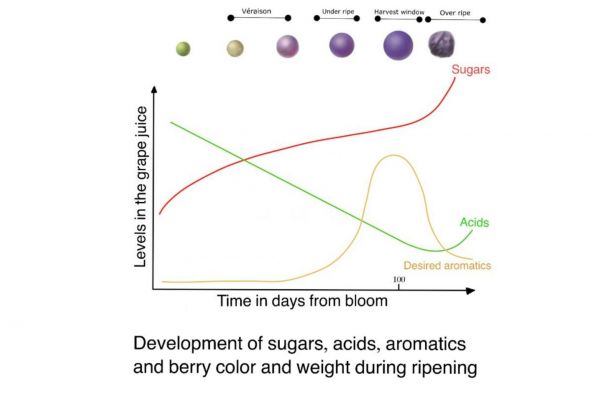 Wine Technical
Ripeness at picking is an important concept to grasp in order to unlock key information from wine tasting.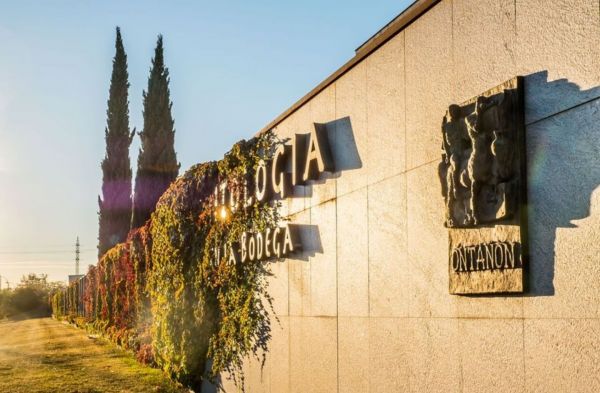 Suppliers Spotlight
The winery brought home the highest numbers of gold medals in spain and also scored the top score among other spanish wineries at the 2020 Sommeliers Choice Awards that happened in USA this year.