Videos in category Distribution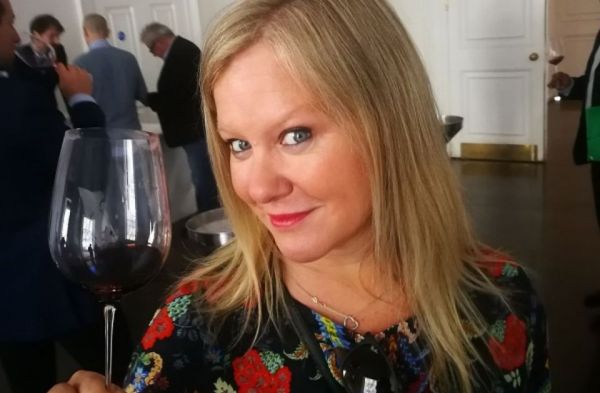 Interviews
Here's how Adriana Valentini would successfully navigate a wine program that she's responsible for.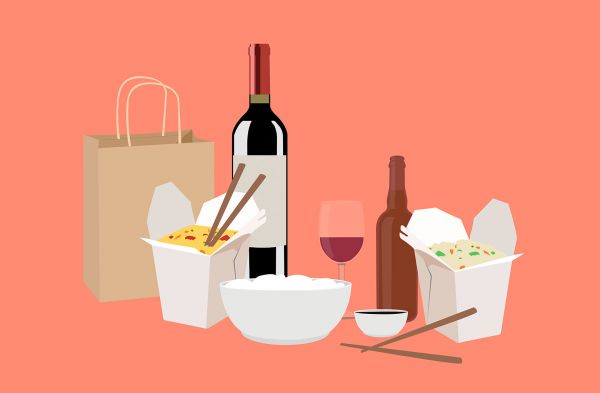 Operations and Management
Actionable tips to make the most out of home deliveries and curbside pickups.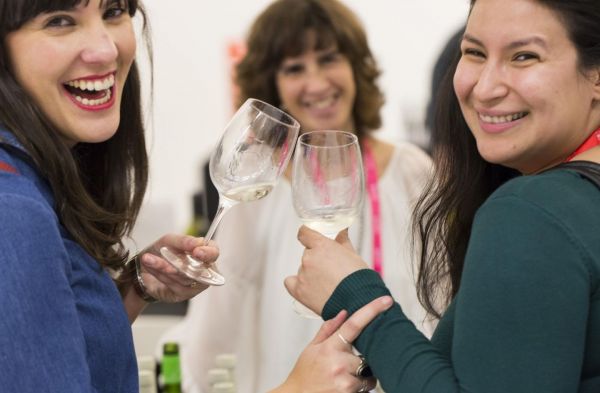 Insights
Over 100 sommeliers are set to gather at the New York Metropolitan Pavilion to taste the Top 100 on-premise wines of the year, and other wine brands from across the globe.
South San Francisco Conference Center, 255 South Airport Boulevard, South San Francisco, CA 94080, United States
Register Now
South San Francisco Conference Center, 255 South Airport Boulevard South San Francisco, California
Register Now