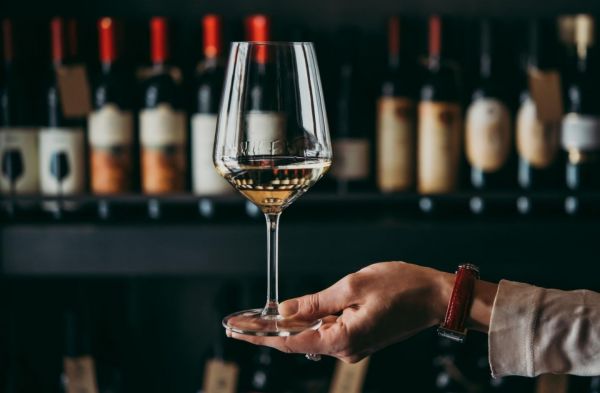 Insights
Upon hiring a new sommelier, focus on these ten items before having them jump right into selling wine.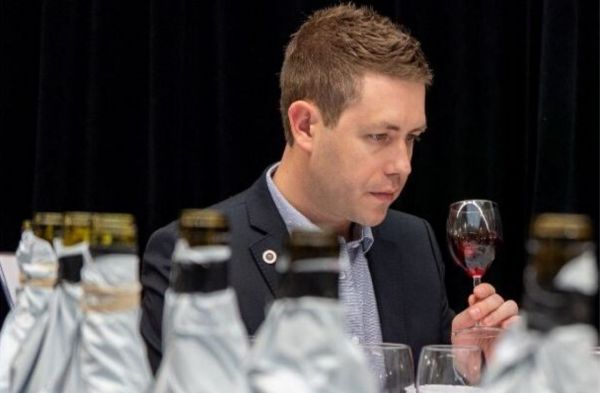 Interviews
Get core insights from Jared Sowinski on wine sales promotions, wine staff training, and career tips and tools for sommeliers.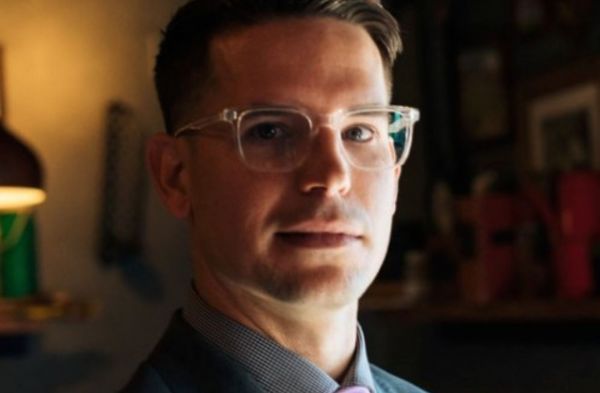 Interviews
Michael Mighetto Hoefling, sommelier at Spruce SF shows his cards on how to sell wines at a restaurant.