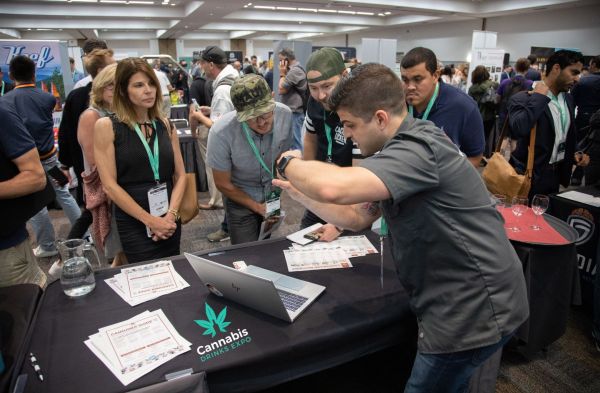 News
Discover fast growing cannabis drinks brands at the 3rd Annual Cannabis Drinks Expo on July 28 in San Francisco and on August 2 in Chicago.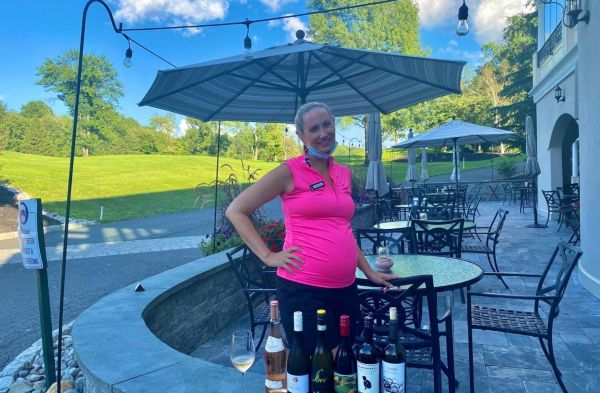 Interviews
"The most important attribute for a sommelier is being humble," says Patrice Hewski.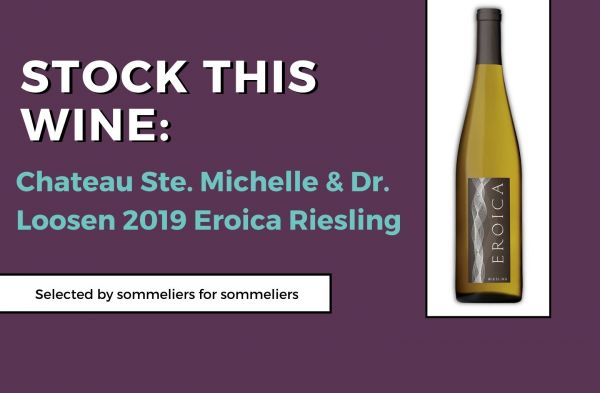 Suppliers Spotlight
2019 Eroica Riesling won the prestigious 'Wine Of The Year' at the recent Sommeliers Choice Awards.