Interviews
Tonya Pitts, Wine Director at One Market Restaurant dives deep into the world of creating a successful wine program.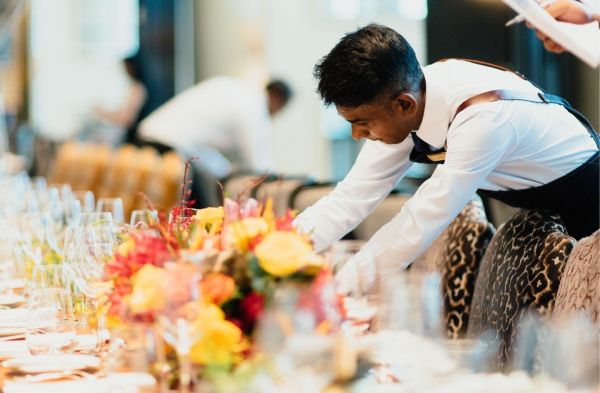 Food & Wine
Some quick tips to encourage healthy eating and lifestyle while you are working into the hospitality industry.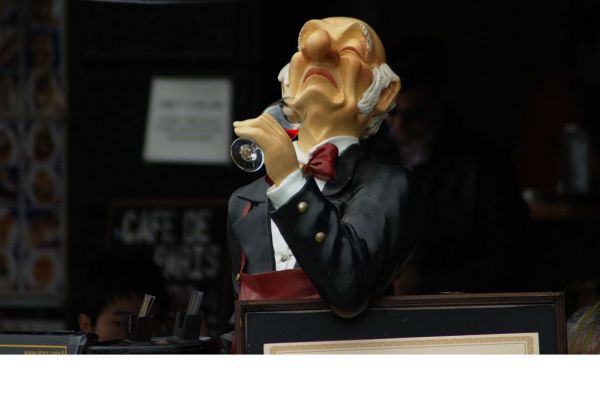 Insights
As a sommelier, you're also an influencer, and this time is the best time to gain credibility. Make the most of digital media and build your self-brand.