Articles in category Insights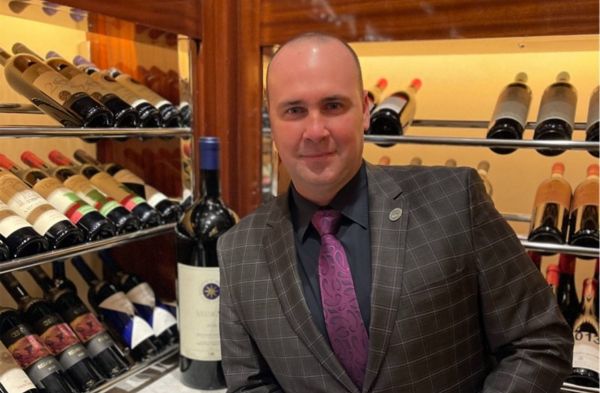 Interviews
When your family tree has winemakers, then wine practically runs in your blood. Hristian combines that with a dash of professionalism and personality to give his guests a fabulous experience.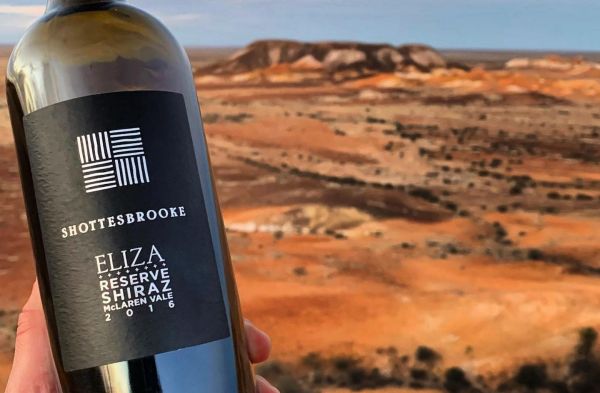 Suppliers Spotlight
With the highest 97 points based on quality, value for money, and packaging, Shottesbrooke Reserve Series 'Eliza' Shiraz by Shottesbrooke Vineyards has held a place second to none.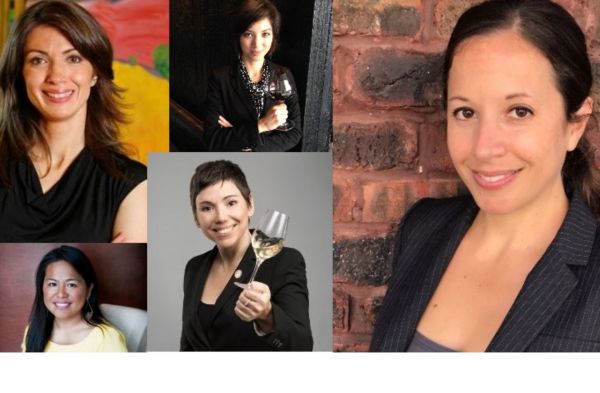 Insights
Though its members worldwide come from diverse backgrounds and experiences, they share a proven mastery of the art, science, and history that informs a sommelier's work.