What Would James L Bube do if he worked at your restaurant?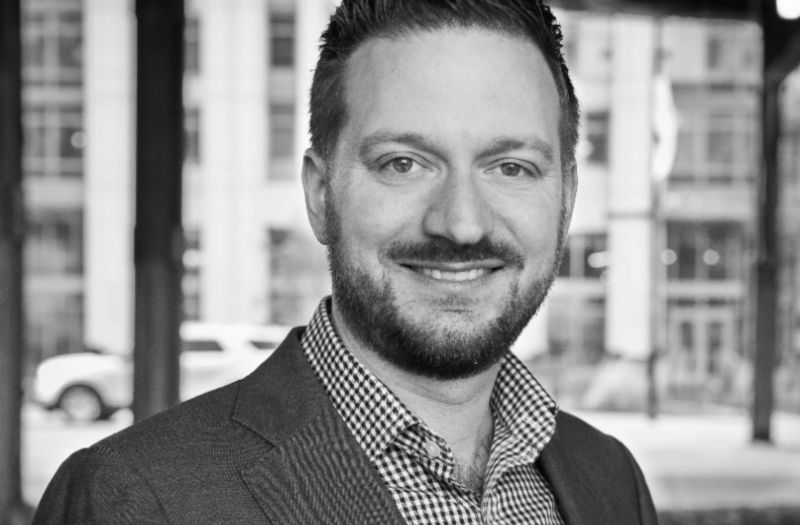 05/07/2021 Hear from James L Bube as he expands on the importance of a guest's choice and how one can become a prime sommelier.
James L Bube started out as a server and bartender at Fogo de Chão, where he worked high-volume service. Following that, Bube spent over 2 years in wholesale in Illinois at Heritage Wine Cellars. His time in the industry has consisted of him running several territories, which ultimately evolved into calling on key accounts and running education for the company.
Soon, Bube progressed through the Court of Master Sommelier Americas and began talks about joining as a beverage manager at Hogsalt. Today, he's the Wine Director for the chain and continues to craft impeccable wine lists to keep his guests coming back for more.
Can you tell us a little bit about your role at Hogsalt?
I'm Wine Director for the country. I make day-to-day decisions in our Chicago restaurants where we're based, focusing on securing products of high quality at prices that work for our restaurants and for our suppliers. Education is a large and usually daily part of my role with the company making sure all our servers are comfortable discussing our selections with our guests.
I assist our beverage managers in Las Vegas and New York with selecting wines and in understanding the underlying ethos propelling our company culture allowing them autonomy to respond to their individual markets.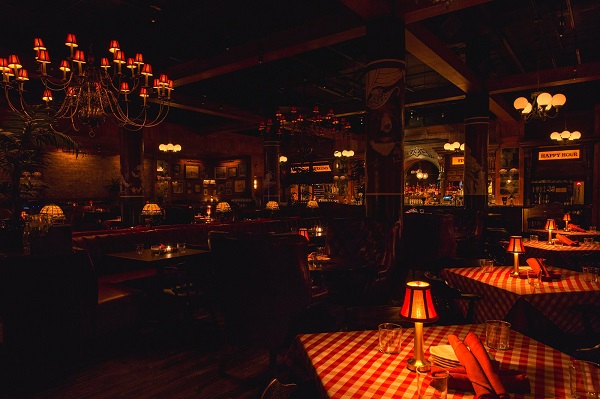 Trivoli Tavern, An American tavern with continental touches, hiding down the old cobblestone courtyard of 114 N. Green Street.
If you were to pick a restaurant and fix its wine program and grow wine sales, what would your strategy be?
I'd inquire about which categories are the issue for turnover. Sometimes you just need to move through something that's not resonating with your clientele whether it's selling it to staff, opening a bottle for education, or pouring it by the glass.
For the fancy stuff, we've modified our margins for blue-chip wines in many of our restaurants as we don't want to act as museums and work with our finance department to understand lower margins sometimes equates to more money coming into the restaurant. Further, we've found running half-priced wine on slower days of the week both help drive business to other revenue streams of our business and potentially attract new guests.
How can suppliers work with you to drive sales?
This differs on your market so your mileage may vary here, don't forget to check your local laws! Where there are deals on quantity or "family plans," you can lower your overall cost if you're going to "partner" with a given supplier be it locally or nationally.
Ultimately understanding that your vendors are generally only compensated by sales, managing expectations, and being realistic with what you may be able to deliver is very important. Many suppliers have budgets for events and to an extent, you can establish your venue as a place to potentially hold a trade tasting (can't wait for these to come back again!). You can generate revenue when your establishment may otherwise be dark and get others in the industry more comfortable with your brand.
What are the four main things you focus on daily?
Profitability of the program, availability of a product, staff knowledge, and vendor relations.
What are the things that are NOT so important to the bottom line that many sommeliers/wine directors tend to focus on?
Inevitably it's the vanity purchases. There are so many great people in the industry who deserve and need support in the form of purchases by the trade. But to purchase an item without a clear plan, to sell it is a disservice to your employer may cause more harm than good for the supplier whose wine is viewed as a financial albatross because it was incorrectly placed in a program where it may not belong.
What do you look for when selecting a wine for your wine program?
Availability, profitability and whether this selection will make delivery minimums easier or harder and how will the decision strengthen or weaken our vendor relationships.
What is the difference between a sommelier and a Wine Director?
A Wine Director may also be the Sommelier if they're on the floor selling wine but in my mind, the term "sommelier" still implies direct interaction with the guest. While I'm a Master Sommelier, I feel the term Wine Director more accurately captures my day-to-day role, but we'll debate the slippery and evolving "sommelier" title as long as it's around.
According to you, what makes a good sommelier, and what qualities do you look for when hiring a sommelier?
A great sommelier will be very sensitive to what the guest is asking for even beyond what the guest may be aware of themselves. This person knows that a bottle of wine represents different things to different guests. They know the $60 Cabernet on the list may seem an exorbitant indulgence for a couple celebrating an anniversary and treats their role in the service of this bottle with the sanctity it deserves. They also know not to talk the corporate guy out of ordering the expensive wine they think is "too young" if the guest hasn't asked for their opinion on it.
They know if they're working in a place where the guest is going to be in their hands with what wine they'll be drinking, (Michelin level tasting menu, cool wine bar, etc.) they can explore more esoteric selections than if their clientele will regularly include guests who will want and expect a big brand Cabernet on the list. That said, a great sommelier may add an orange Zibbibo to the list, but is also aware many guests are there for the food and company and does not feel professionally diminished when they don't want to hear about it.
What do you look for when you have to evaluate the effectiveness of the wine program?
It's a balance of financial viability and guest engagement. Your program has to reflect your guests' preferences.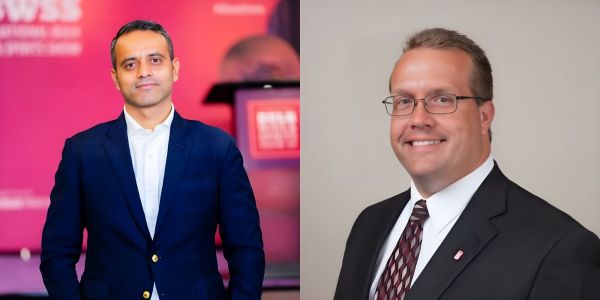 News
Attend this Q&A and insightful session on how beverage brands can develop sales processes to grow on-premise sales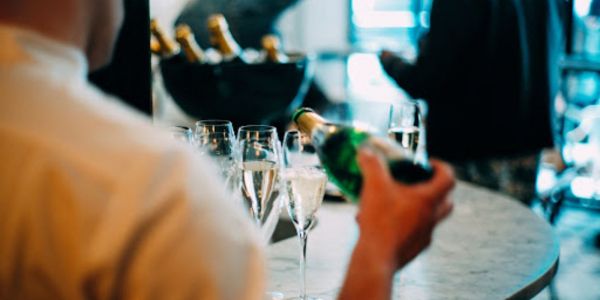 Operations and Management
Nurturing Talent and Expertise: Strategies for Retaining Sommeliers and Wine Waiters in a Challenging Wine Industry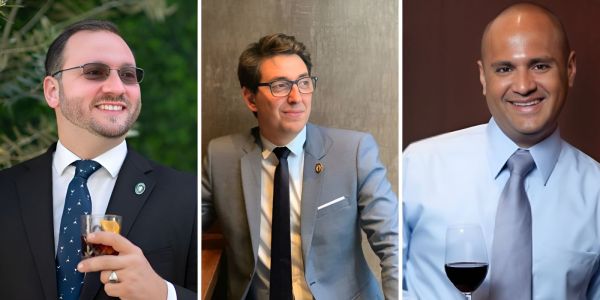 News
Sommeliers Choice Awards is pleased to share that Mark Guillaudeu MS, Jeremy Shanker, and Serafin Alvarado as its judges
South San Francisco Conference Center, 255 South Airport Boulevard, South San Francisco, CA 94080, United States
Register Now