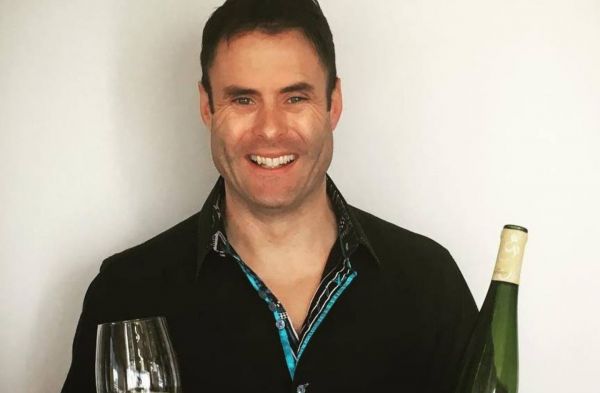 Interviews
I would look at sales reports first to get insight into what styles and price ranges are selling most. Sales drives everything in a business.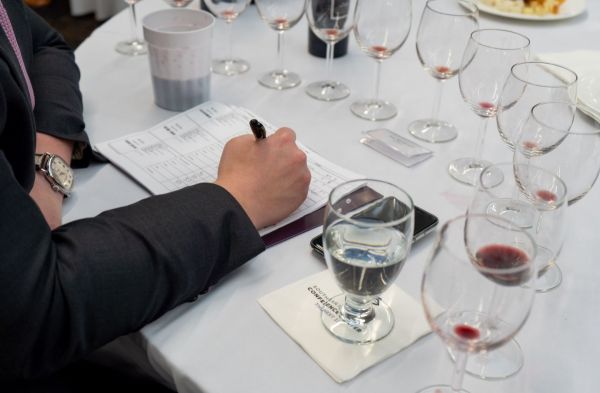 Insights
Sommeliers Choice Awards in its third edition brings these benefits to the winners.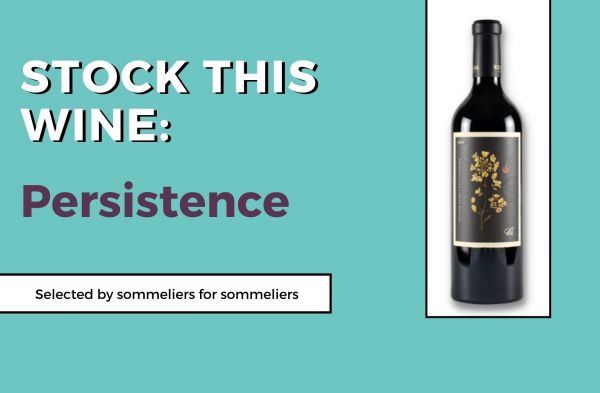 Suppliers Spotlight
2018 Persistence by Reynolds Family Winery wins the esteemed Red Wine Of The Year at this years Sommeliers Choice Awards.