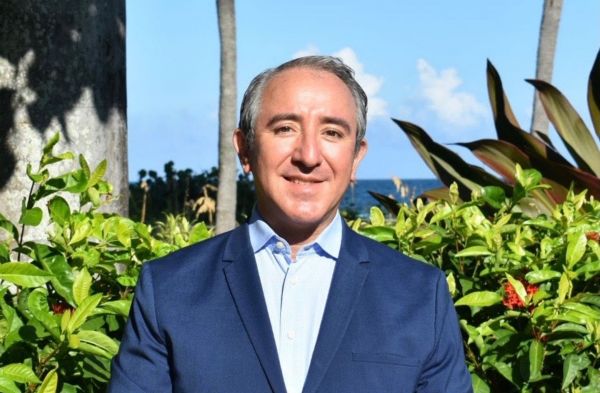 Interviews
As Jorge L Mendoza ate oysters in his youth, he also learned the art of pairing food with wine perfectly. A skill that he carries with him today at The Ritz-Carlton Key Biscayne, Miami.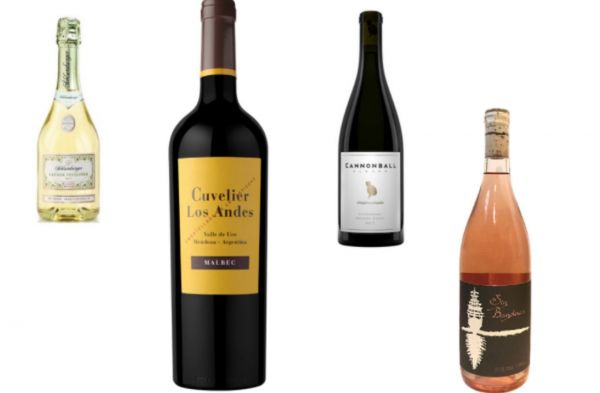 Insights
Recommended by leading sommeliers, here are the top wines by the glass that you can put in your wine by the glass programs at your restaurants.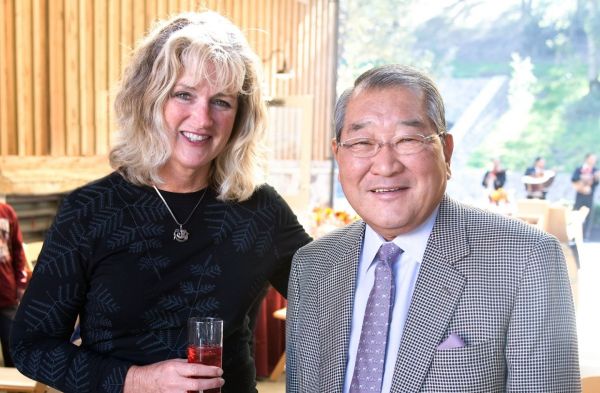 Suppliers Spotlight
Nestled in the hills above the Napa Valley at 1,550 feet, Kenzo Estate encompasses 3,800 acres, five times the size of New York's Central Park. Only 150 acres of the unspoiled, wild woodlands have been planted to vines.