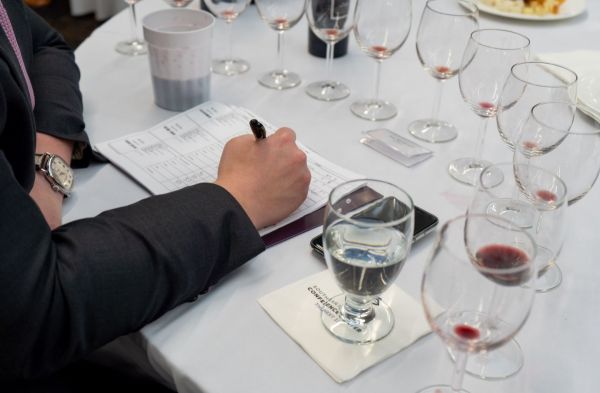 Menu Intel
Sommeliers Choice Awards in its third edition brings these benefits to the winners.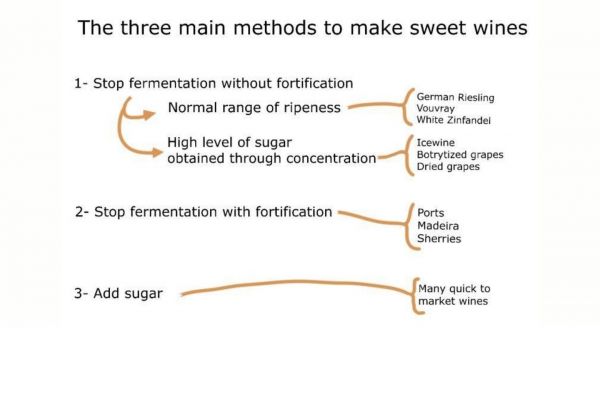 Wine Technical
There are three main methods to make sweet wines.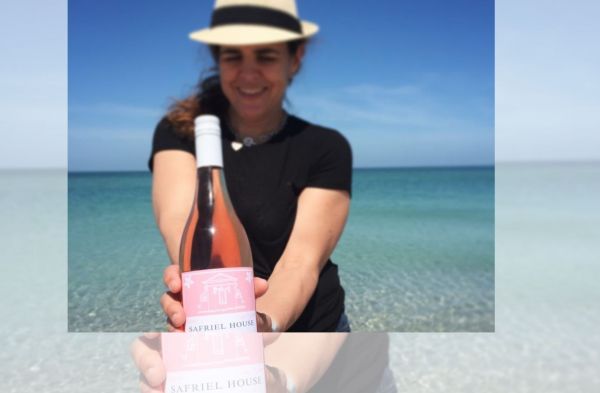 Suppliers Spotlight
Safriel House wines are part of the new wave of South African wineries; honoring the winemaking heritage of the Cape and at the same time, incorporating modern and innovative winemaking techniques.